Chocolate Tasting
From the pod to the bar, we'll go through the whole process while sampling chocolate from award winning craft chocolatiers around the world. Plus a sampling of sipping chocolate and hot cocoas.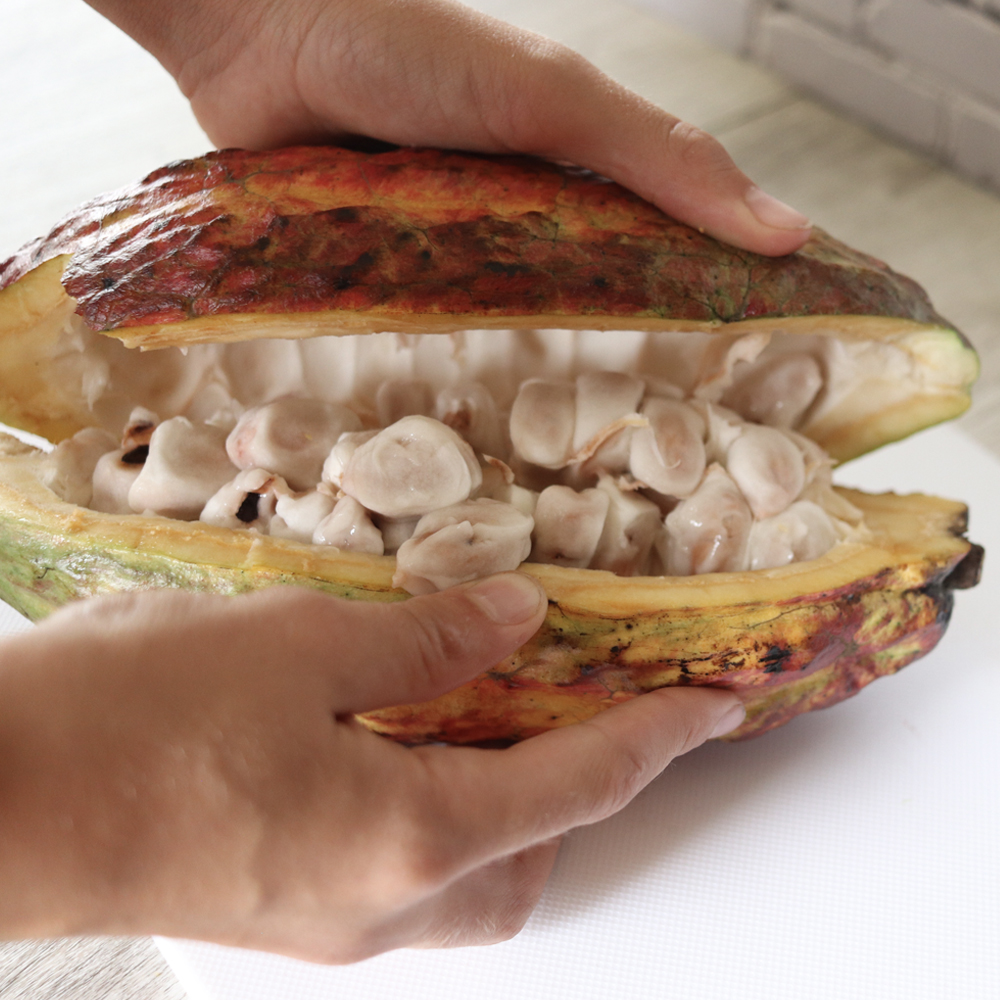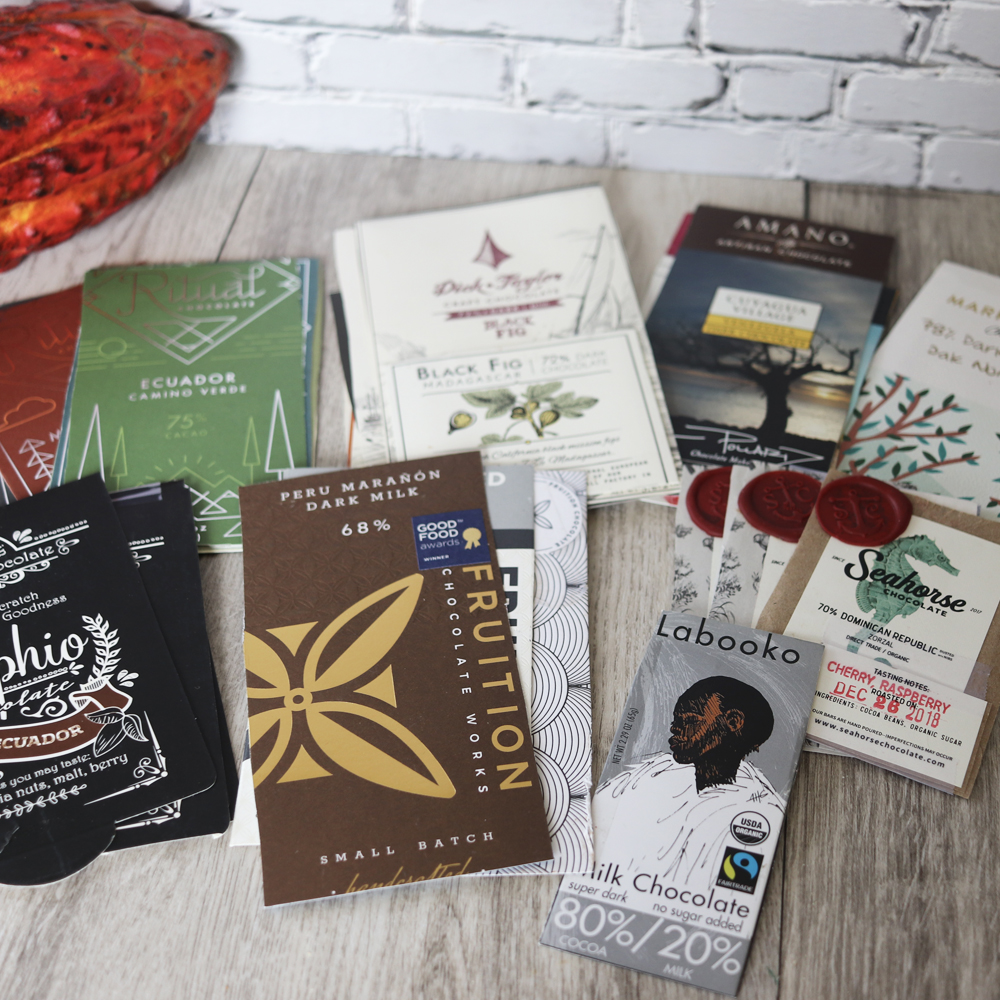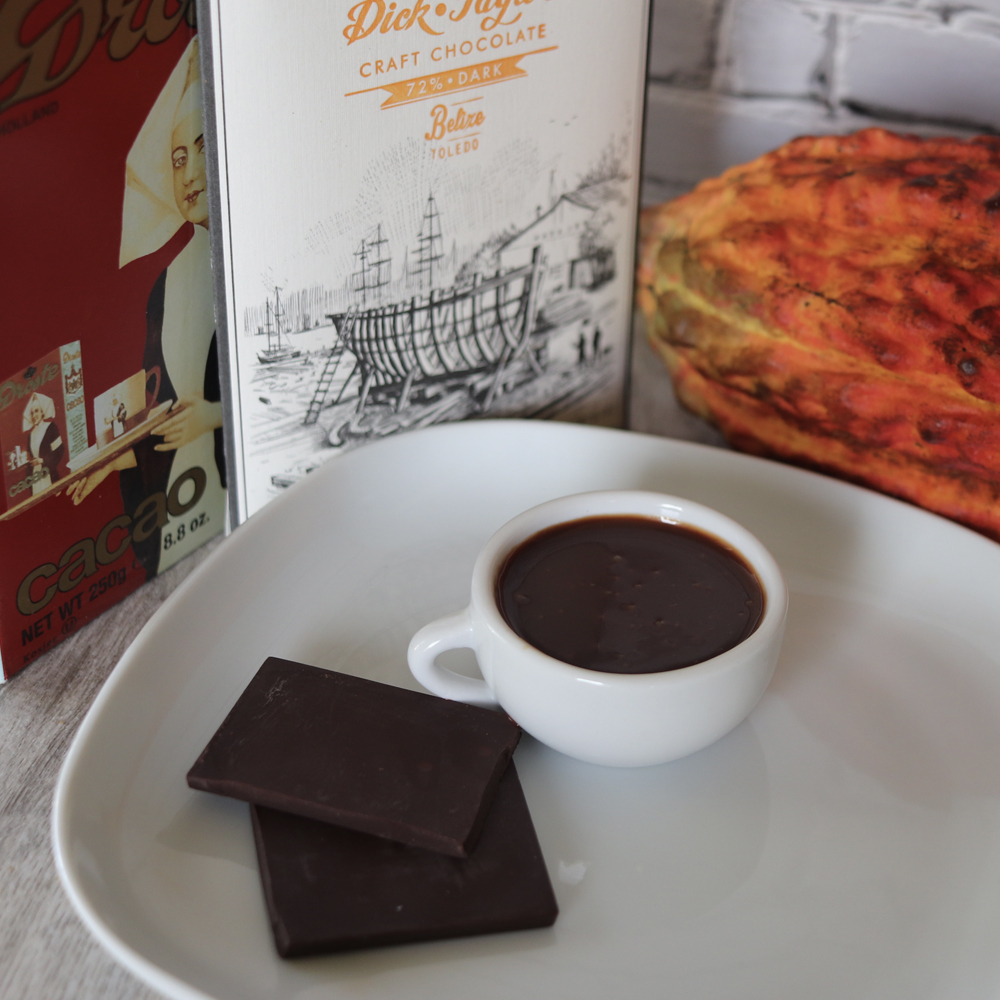 ---
The Cheese Course
Homemade Mozzarella, Creamy Ricotta, Mascarpone, & Yogurt. Plus several great ways to pair and present it!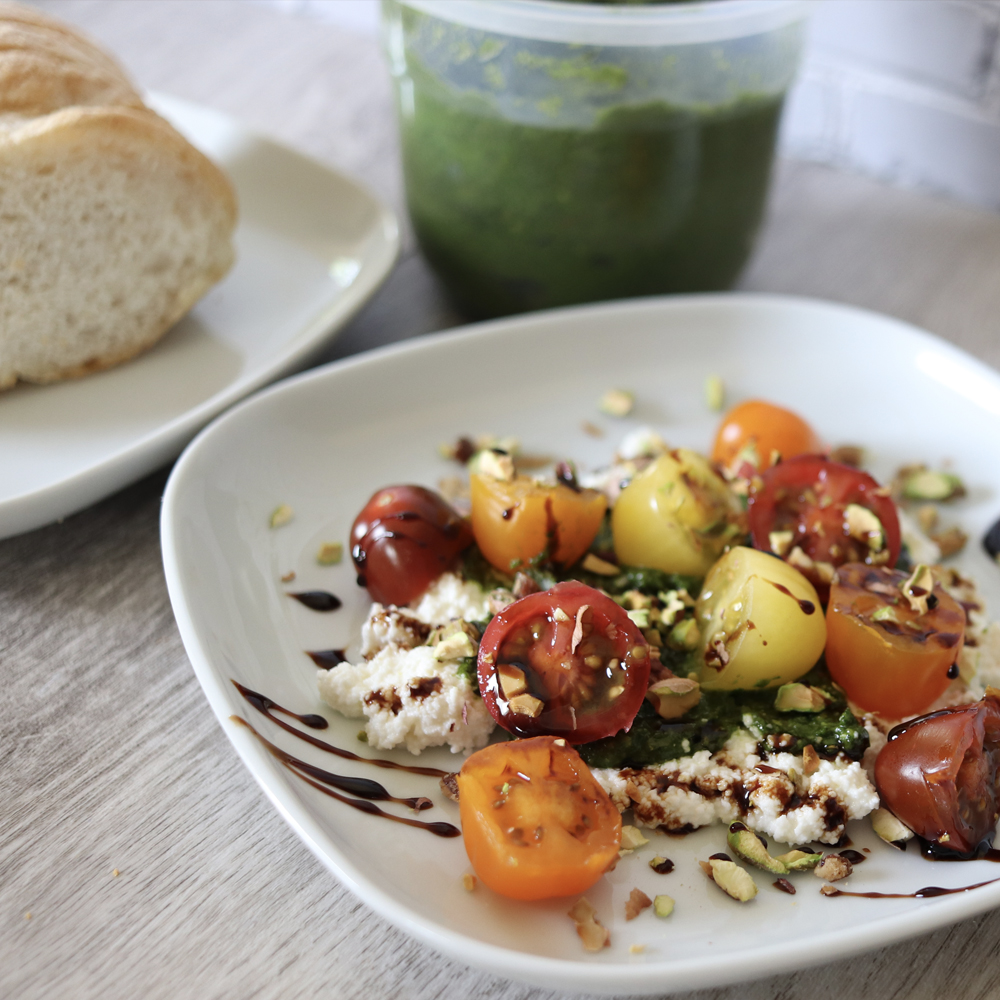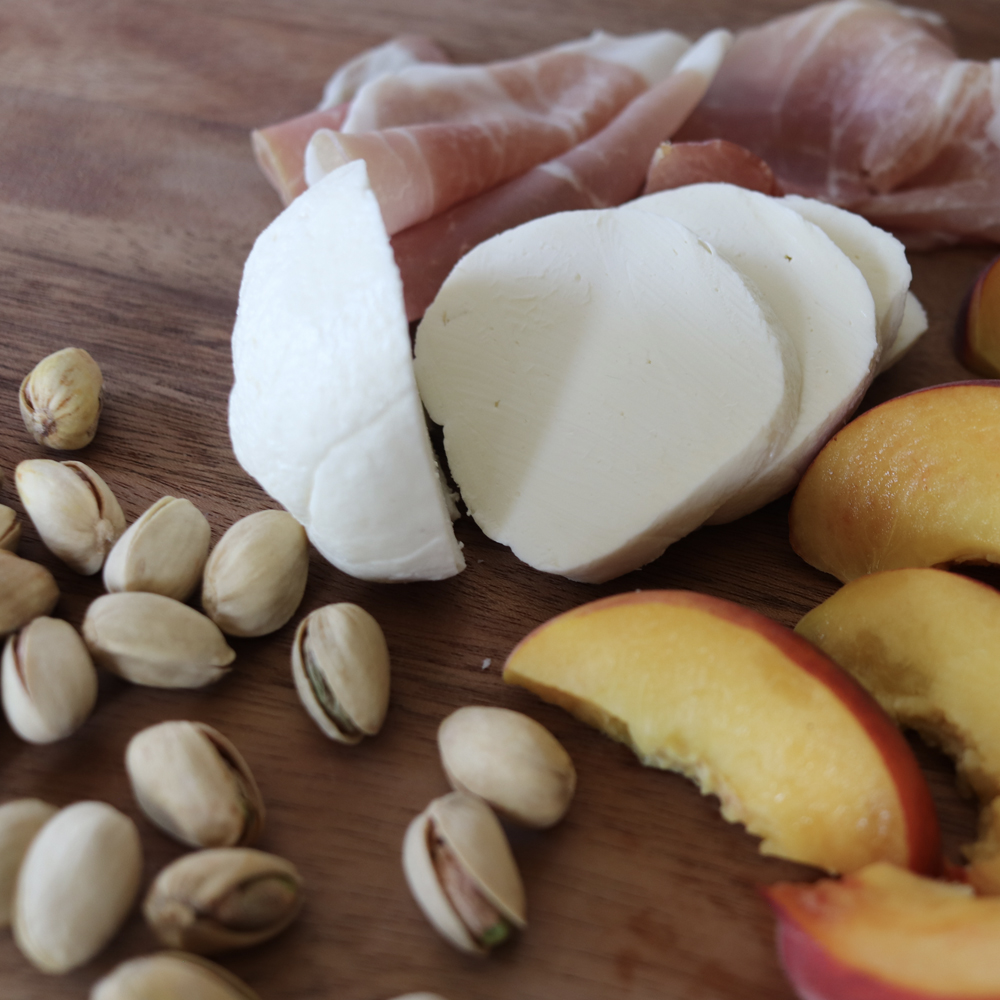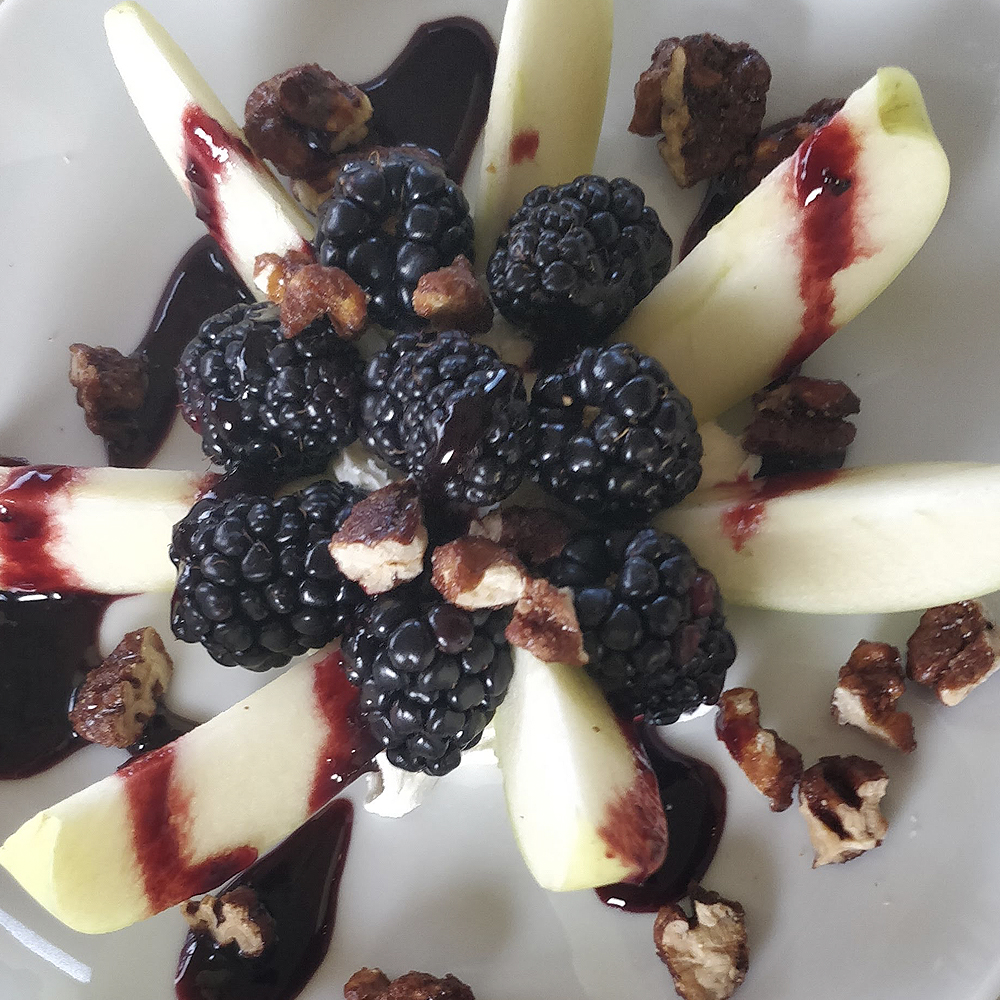 ---
Gluten Free
Learn how to make gluten free bread that tastes and feels like regular bread! A few simple tricks to make working with the dough easy.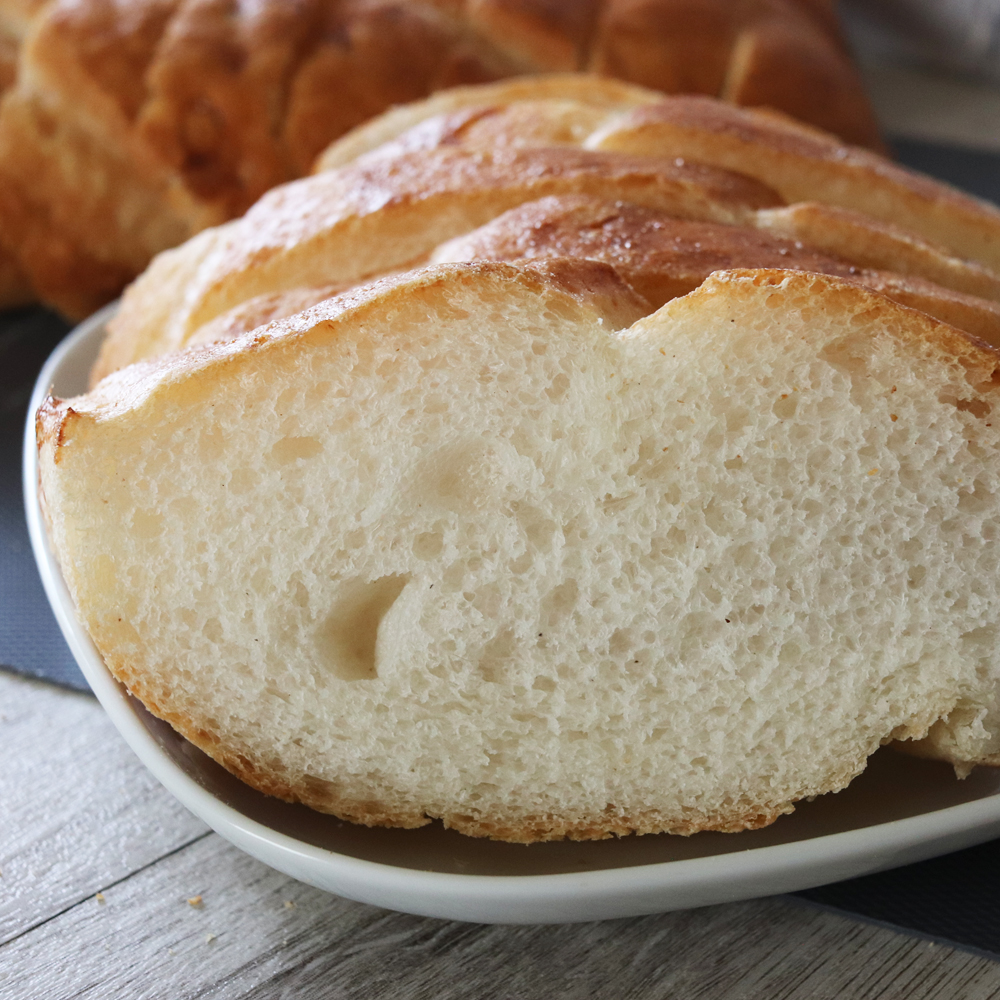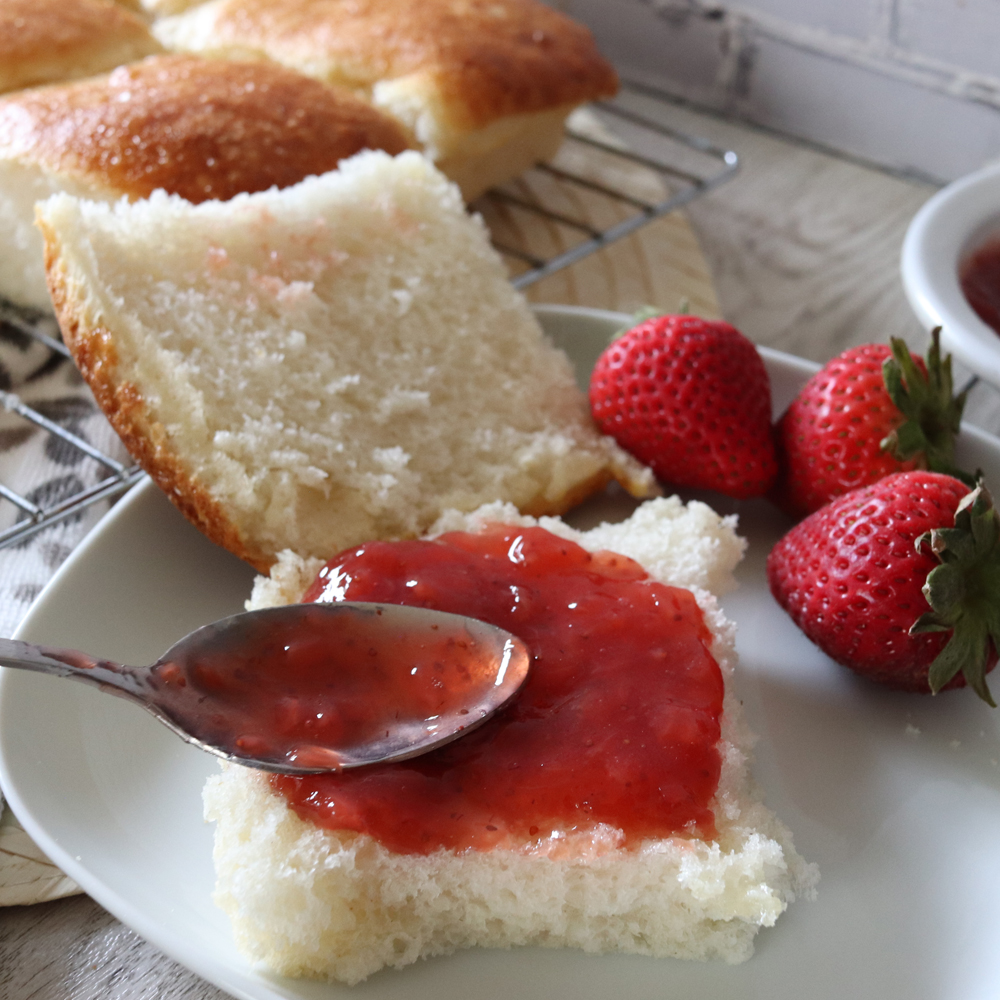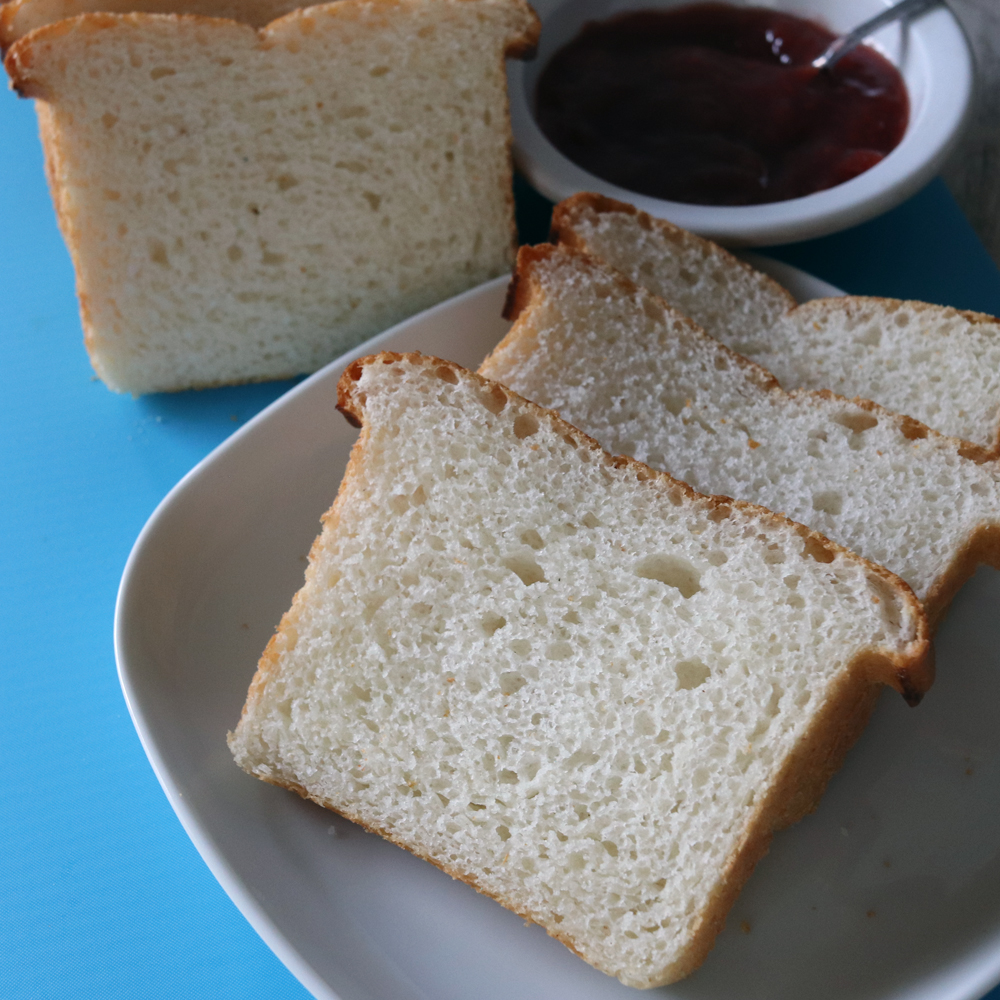 ---
Gingerbread Houses
Baking, building, candy windows, royal icing, trim, icicles, lighting, & landscaping. Instructions on how to build a custom house and how to make a basic template fancy.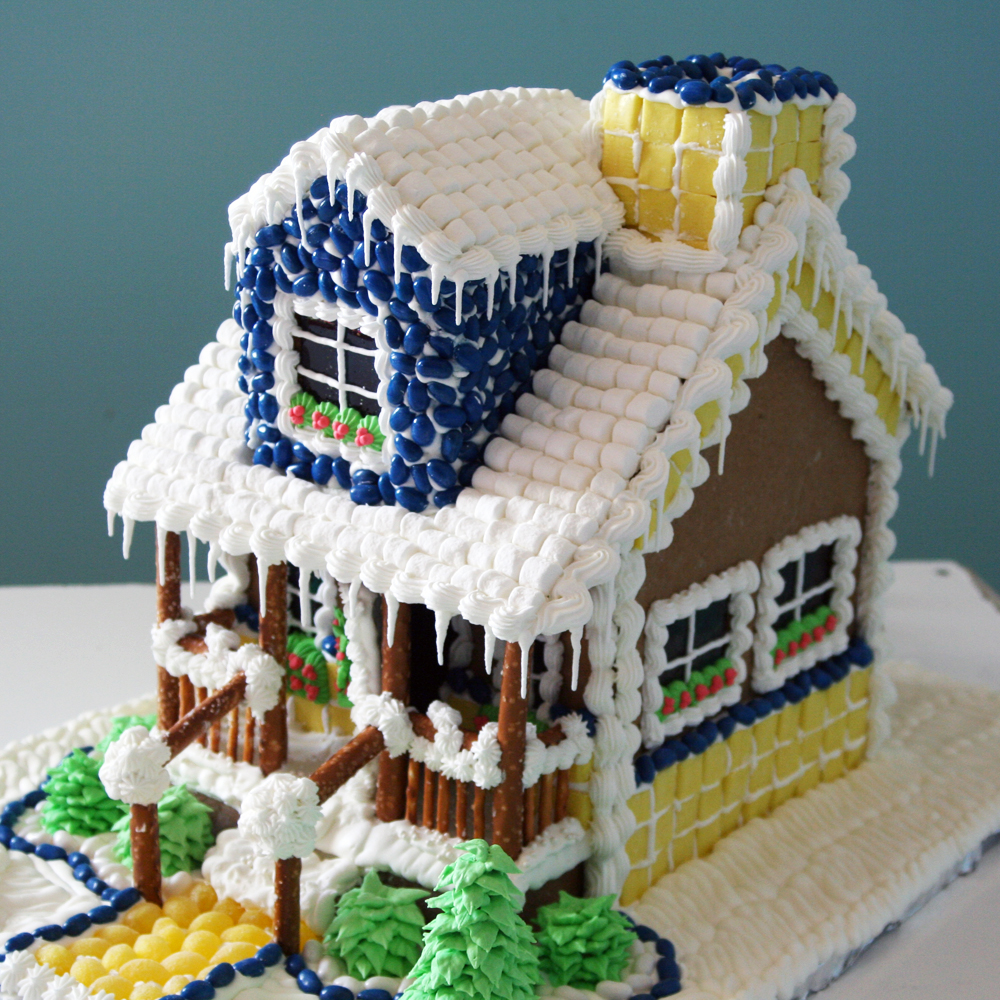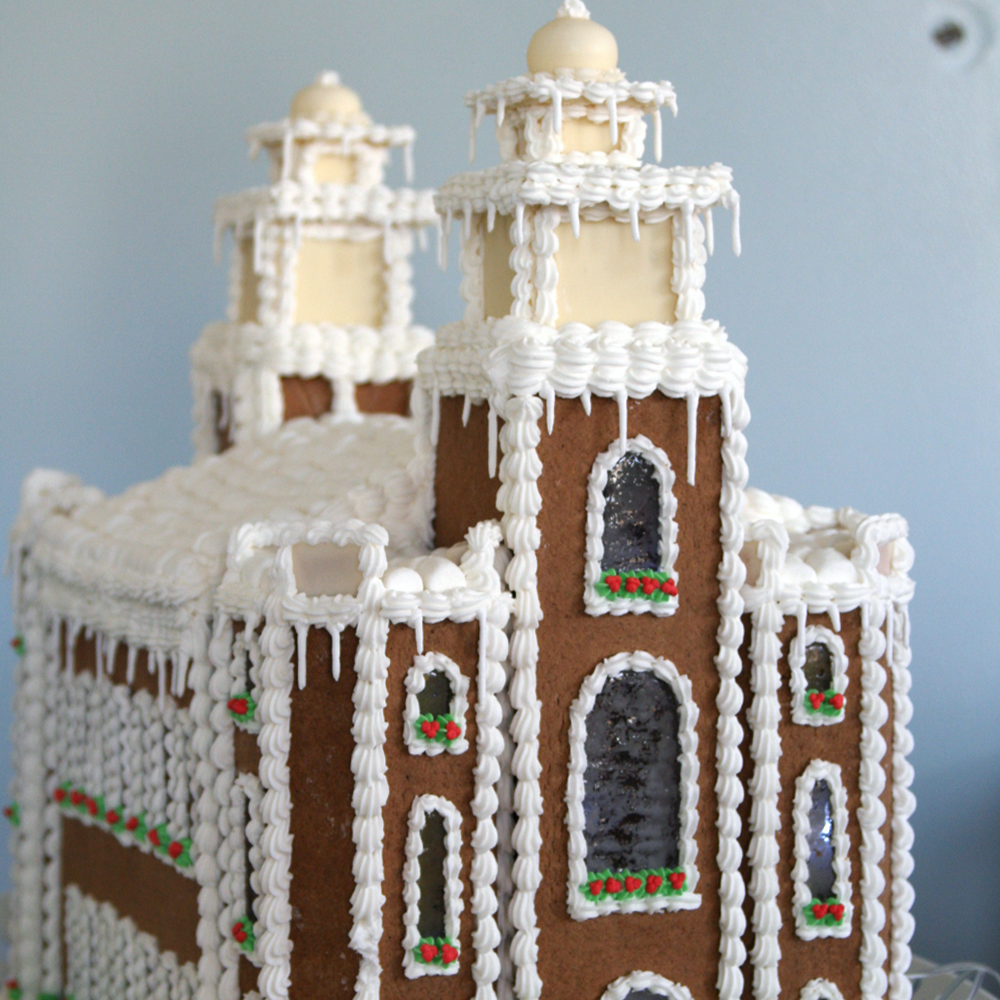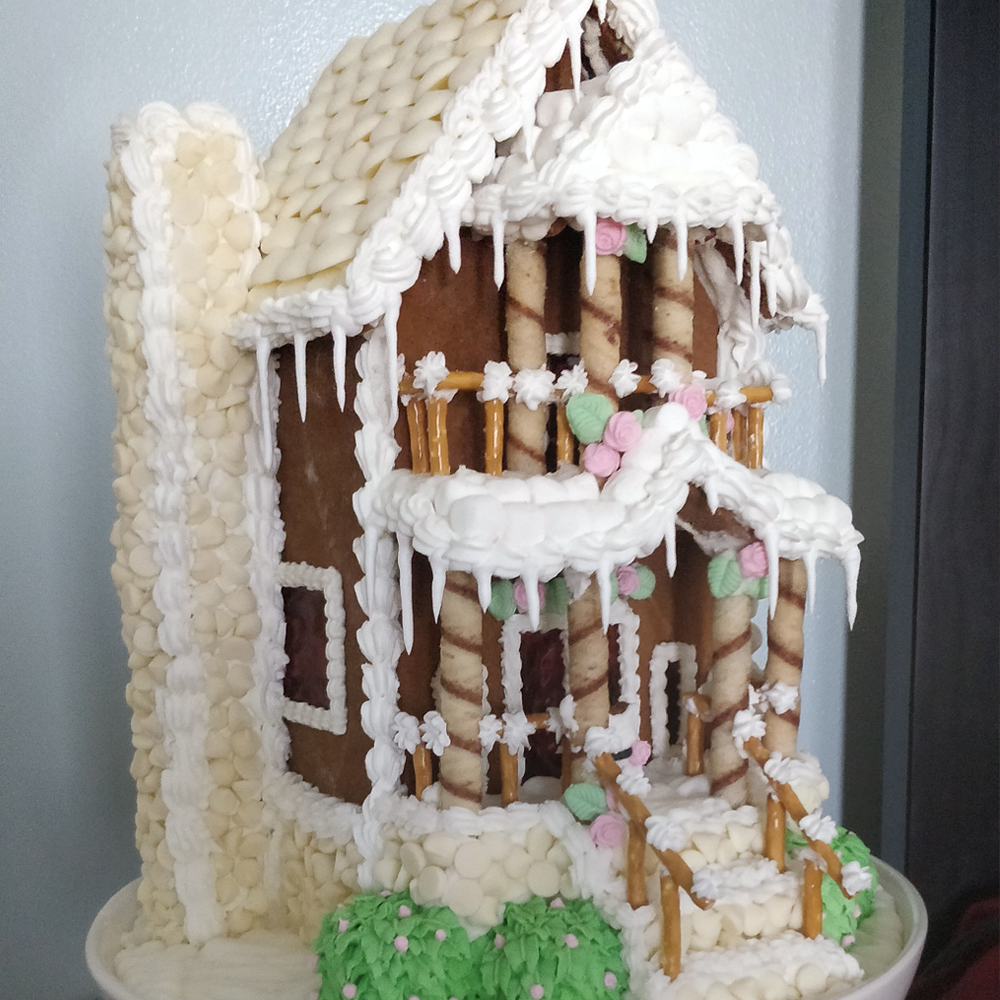 ---
Artisan Breads-Sourdough & Poolish
Sourdough & poolish fermented doughs and how to use them interchangeably. French Bread, Ciabatta, Sourdough Sandwich Bread, Foccacia, & Sourdough Waffles.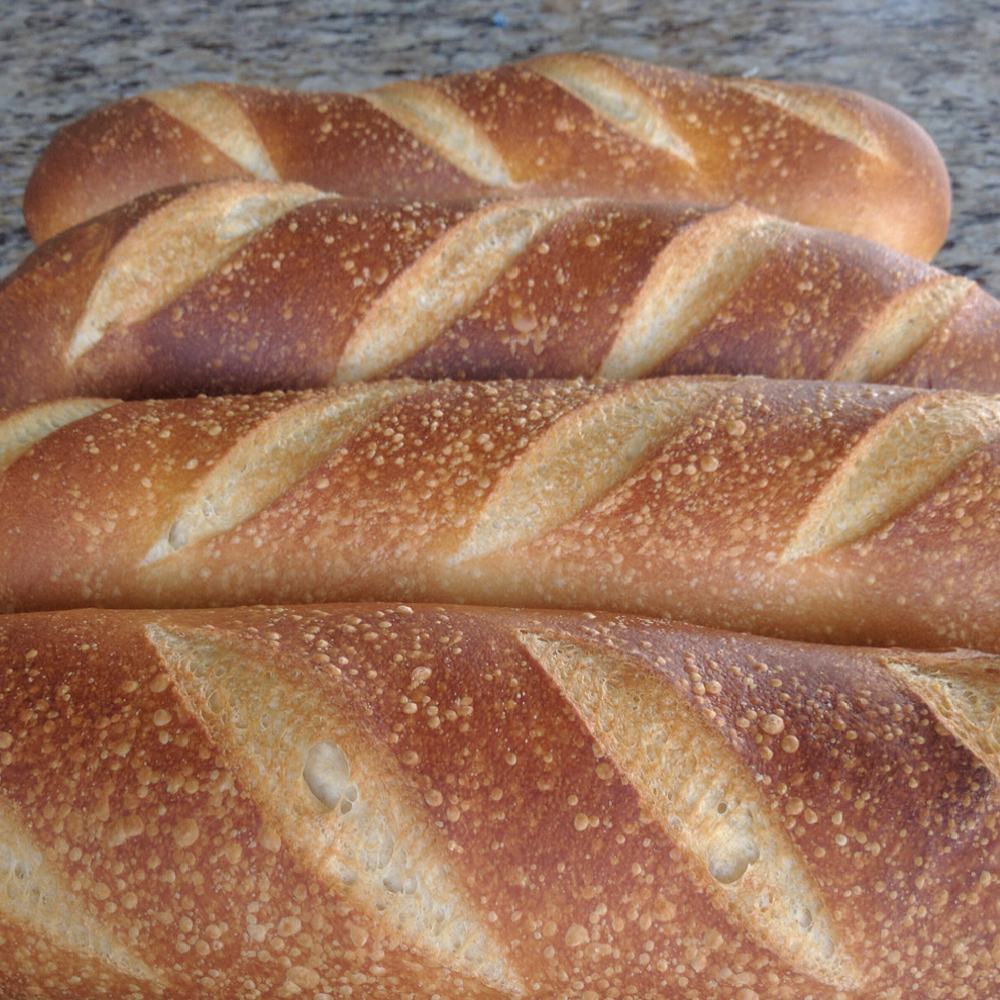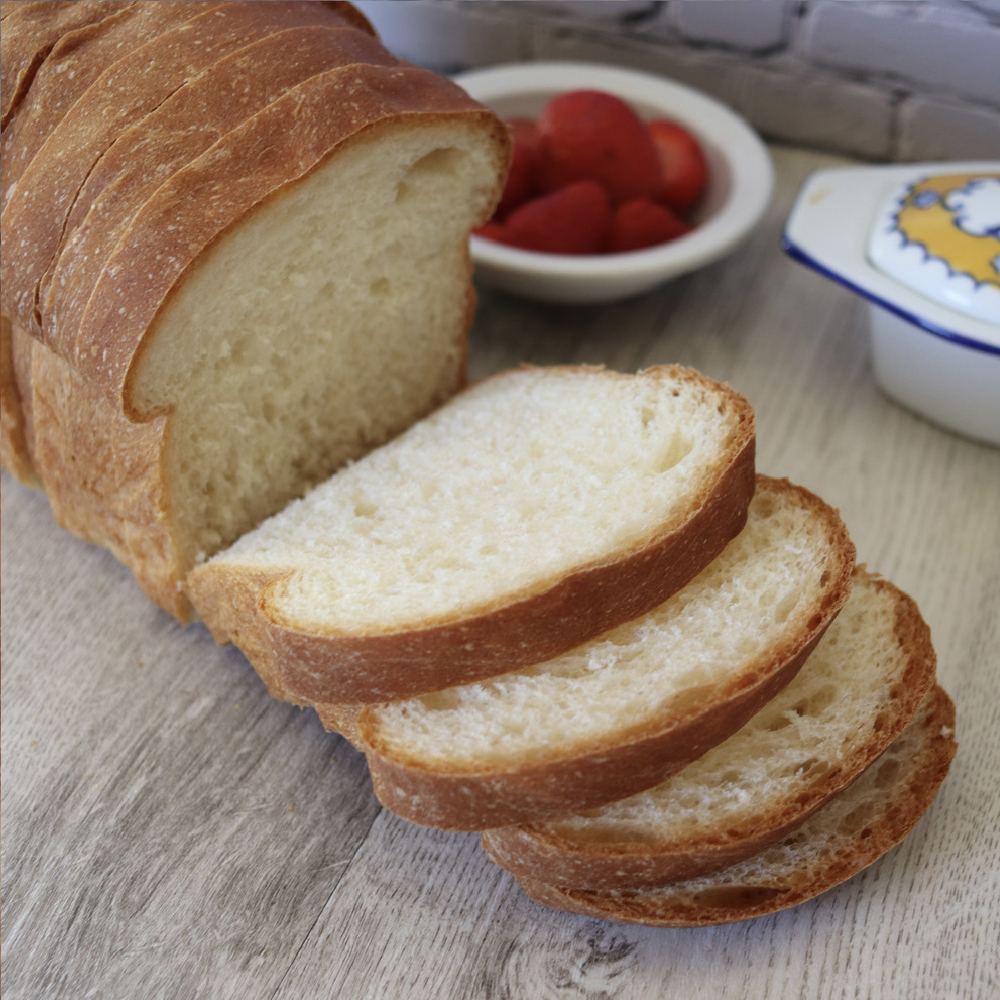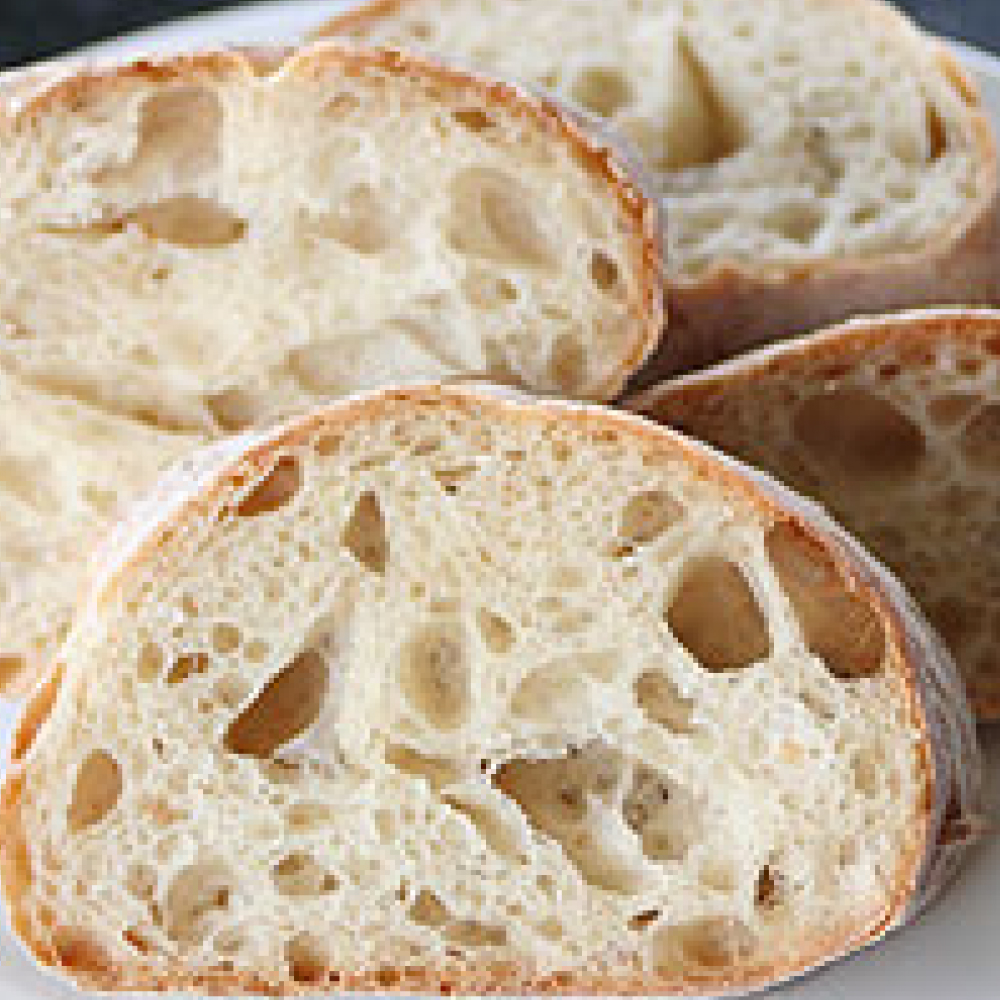 ---
Roasted Maple Nut Toffee
A few simple ingredients push this toffee over the edge in flavor and crispness. Also, tips to form, shape, & cut.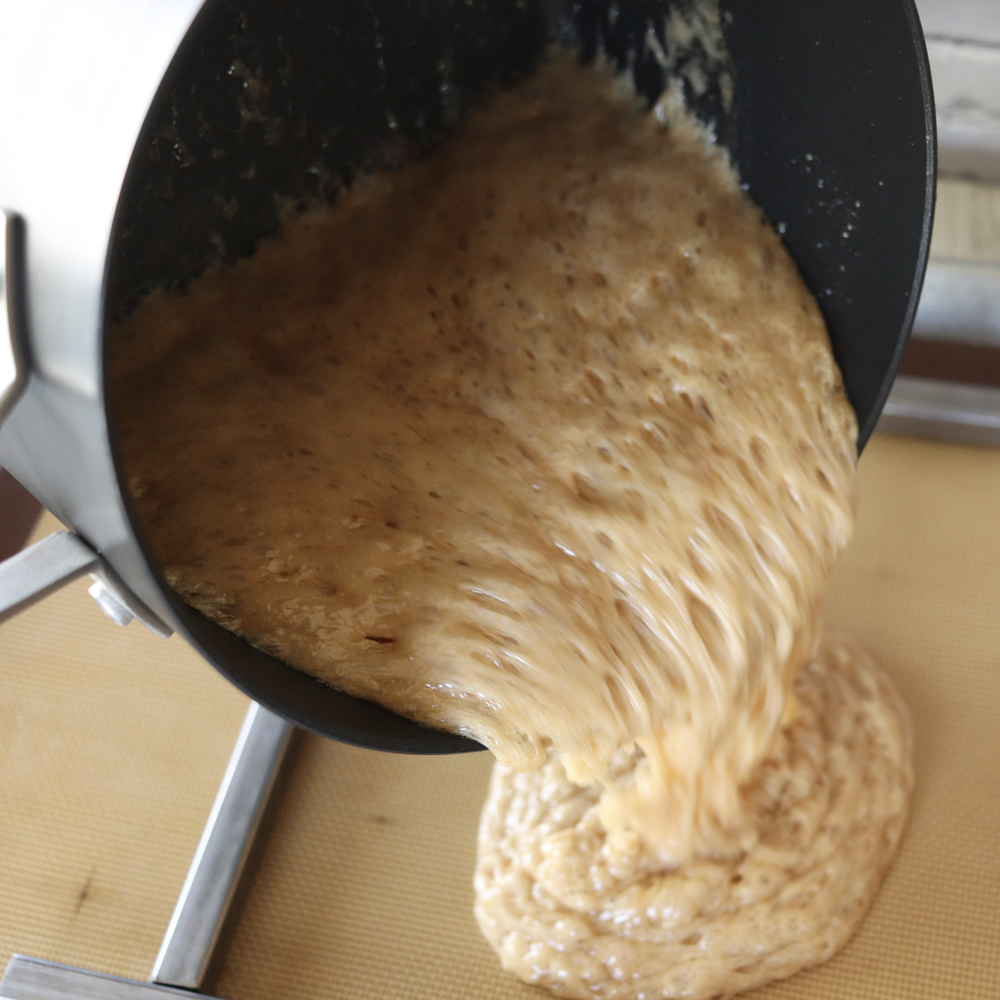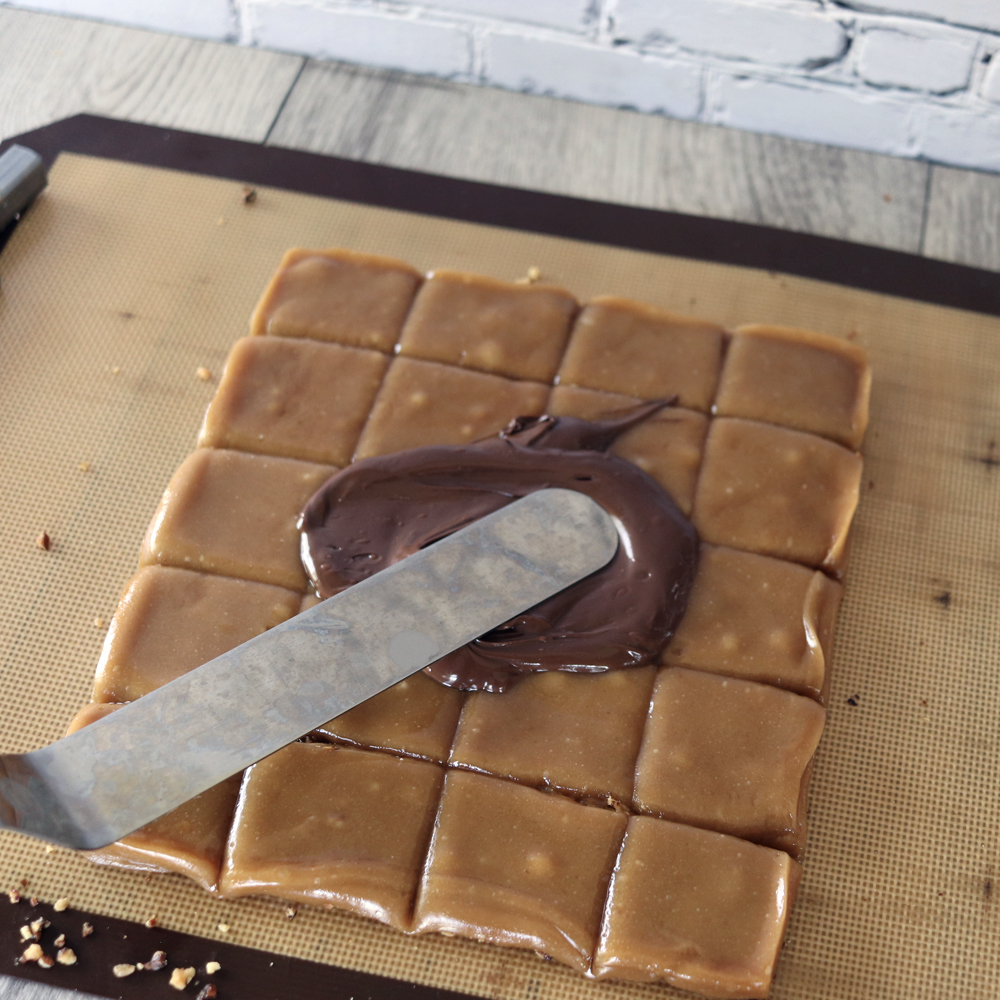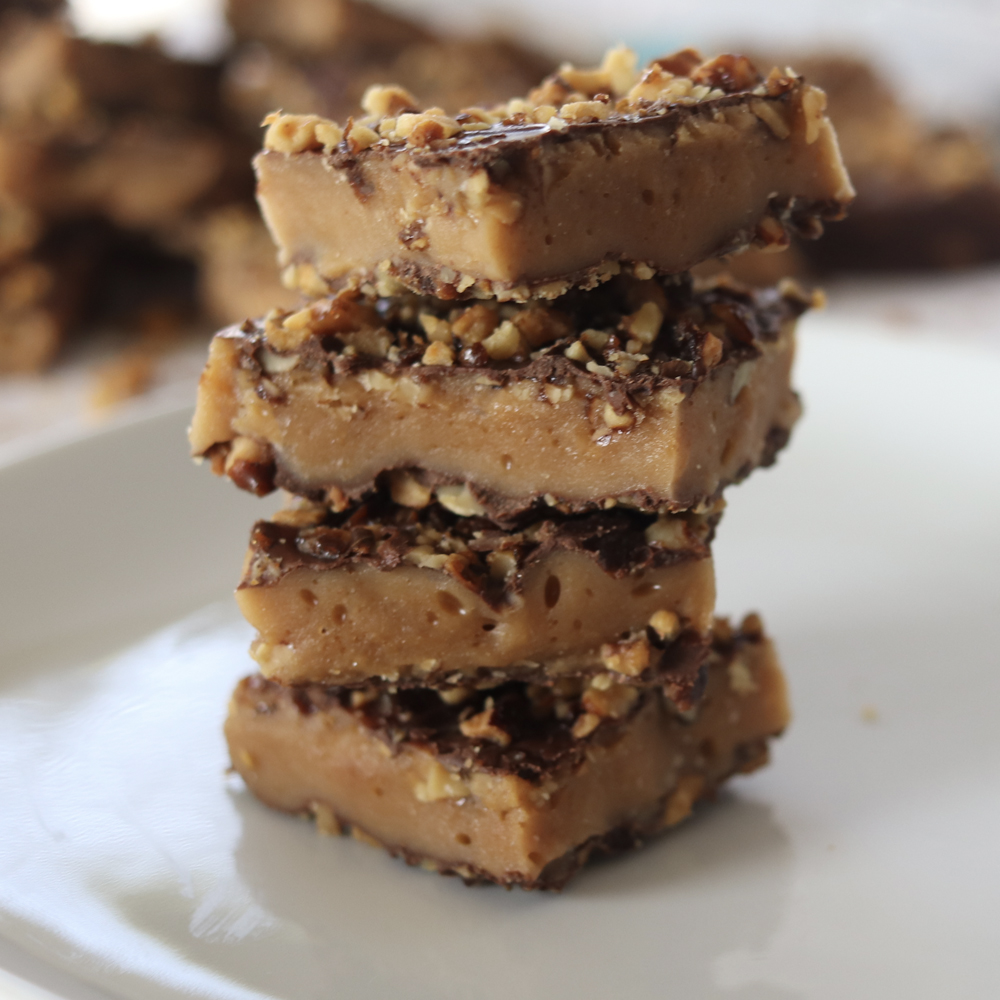 ---
Pies & Rolls
Crescent or Round Rolls?…you decide. Also tips and tricks for perfectly flaky, buttery pie crusts. Learn how to freeze them all in advance for ease on Thanksgiving Day, or any day.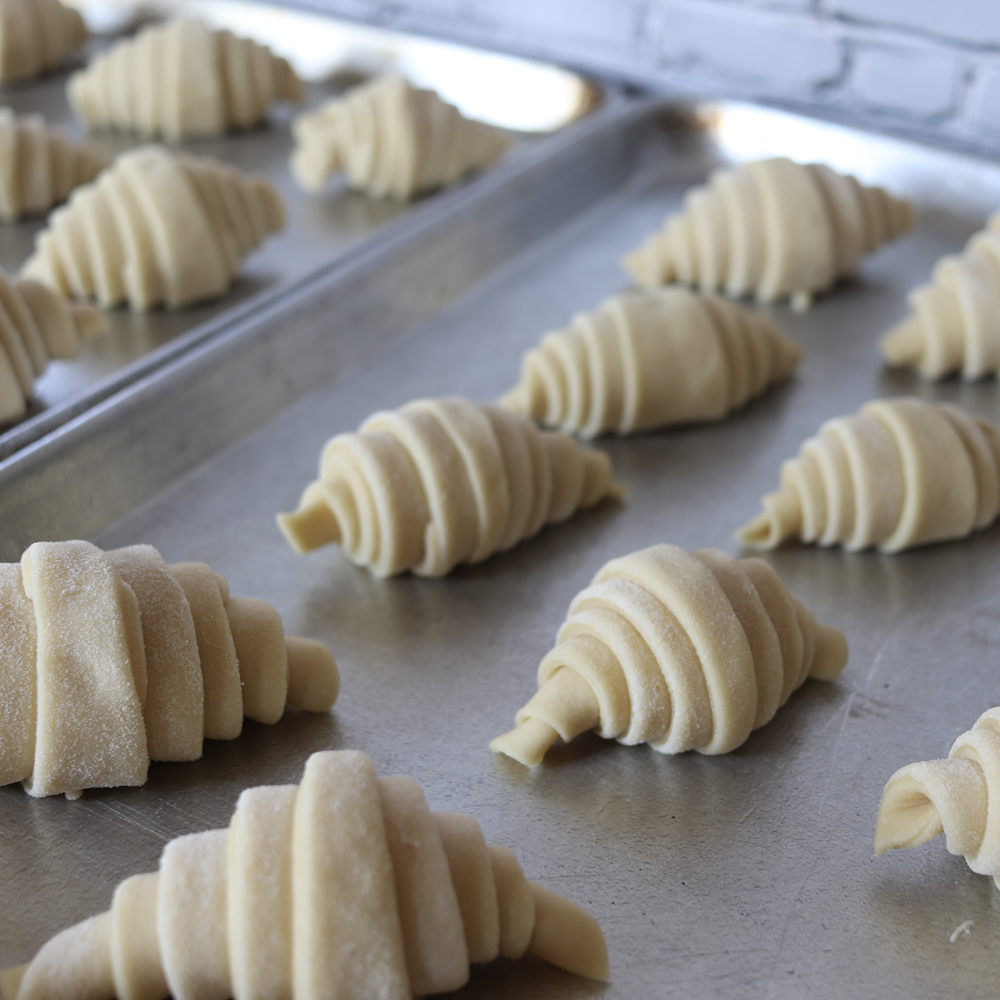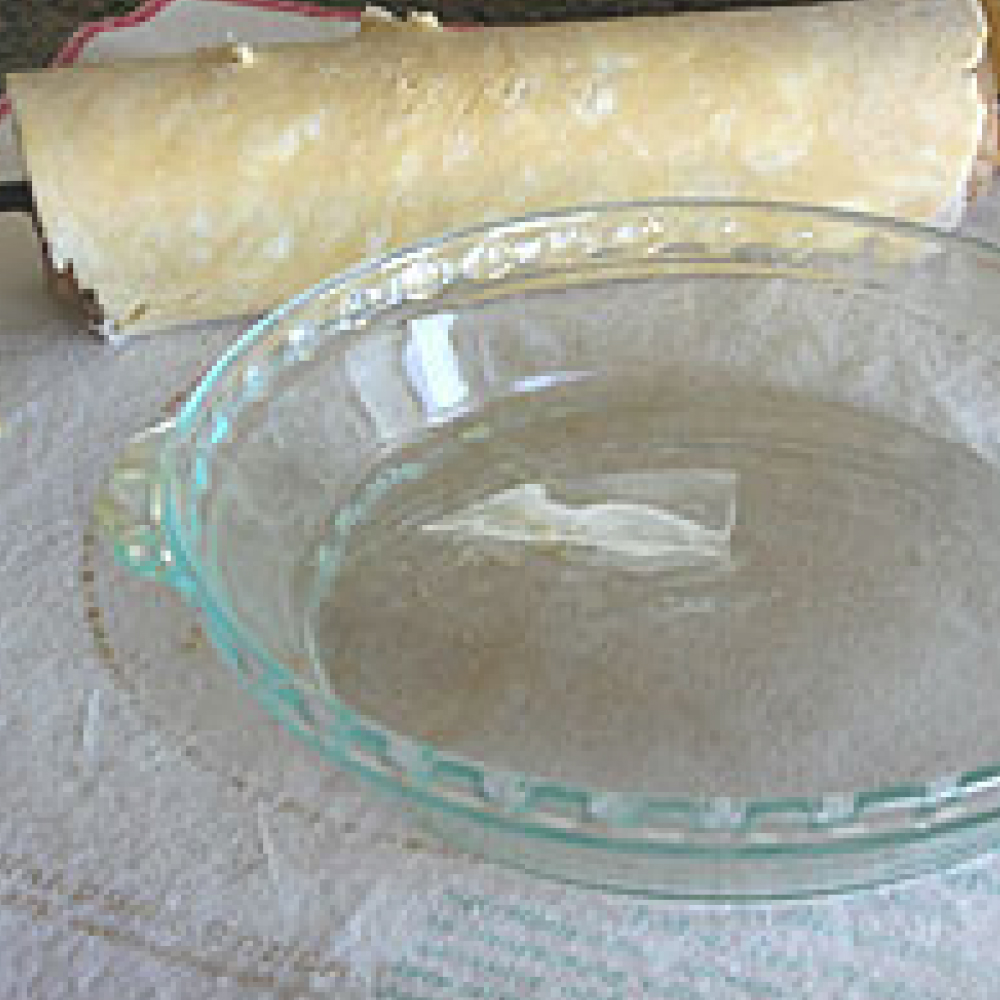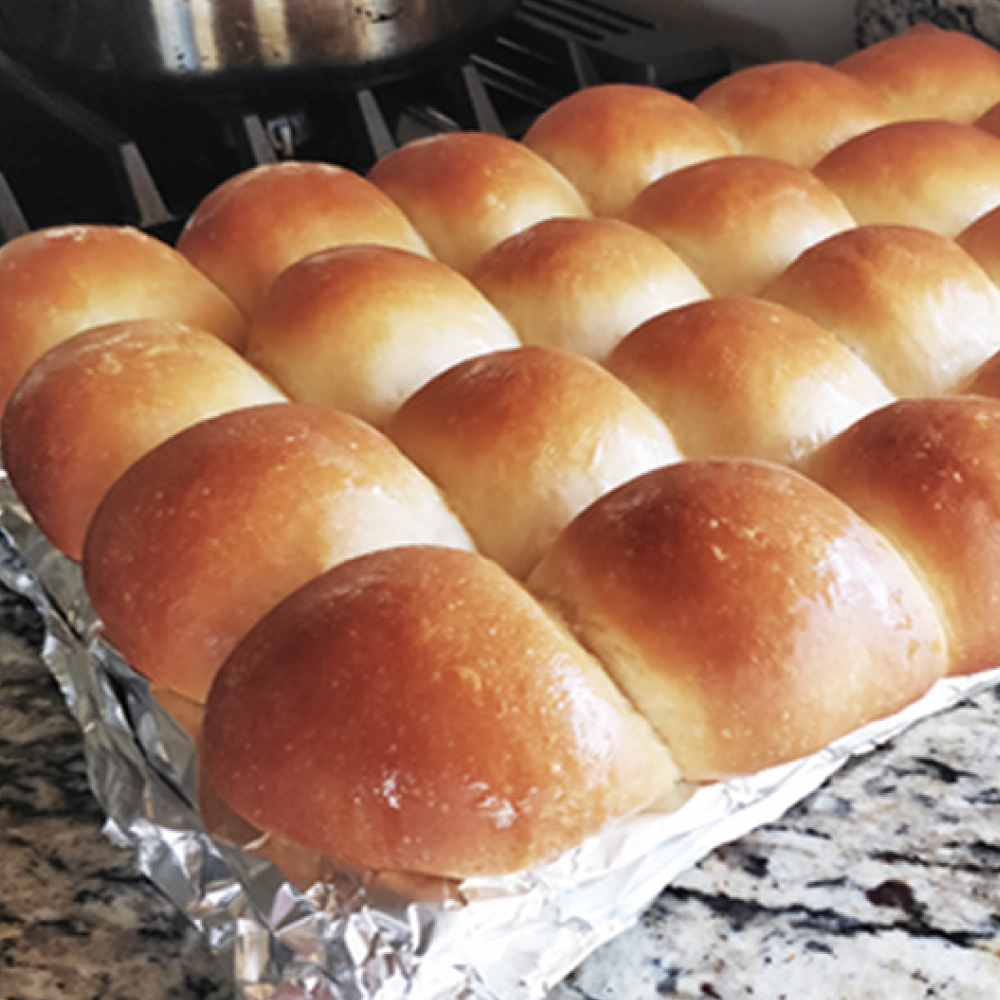 ---
12 Week Pro-Course
Get to really know your way around the kitchen in 12 weeks. Lots of tips, tricks, and delicious food! 6 cuisine course + 6 pastry courses make this a fun all-inclusive course. Take-home kits included in the price so you can make every recipe at home!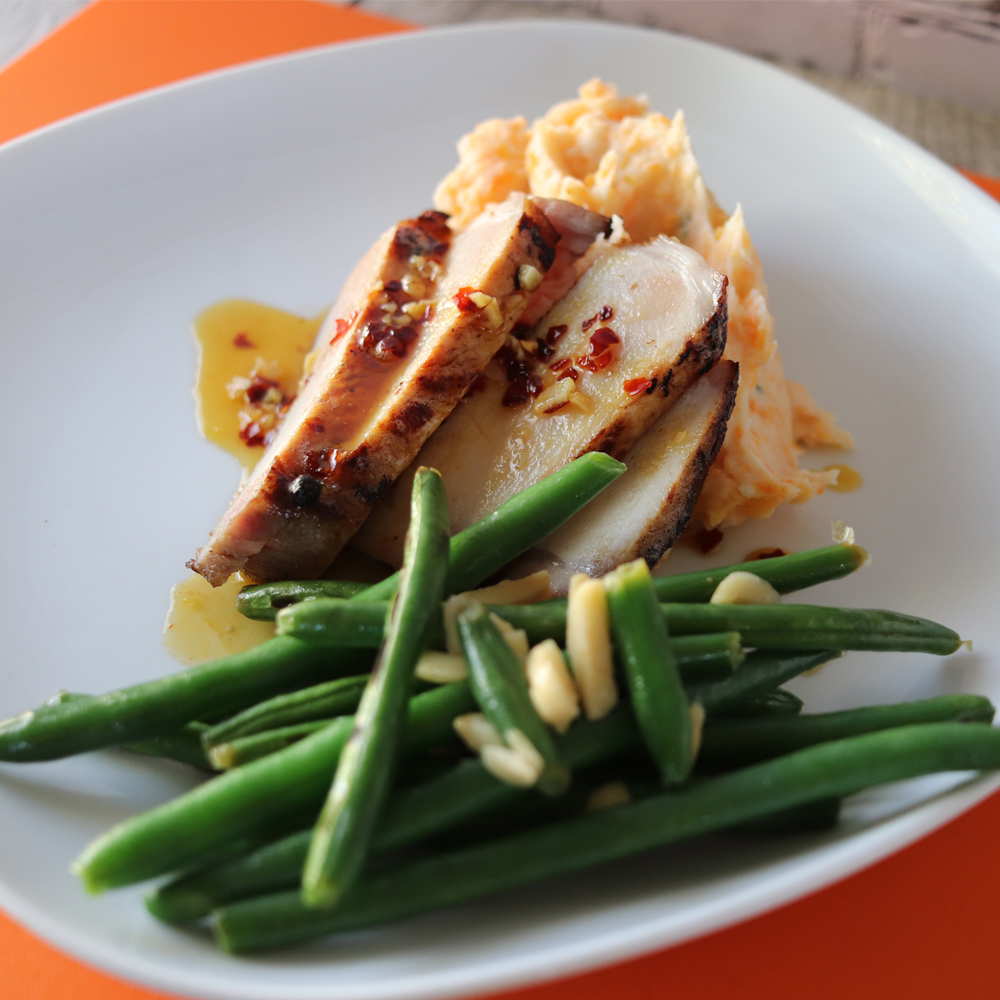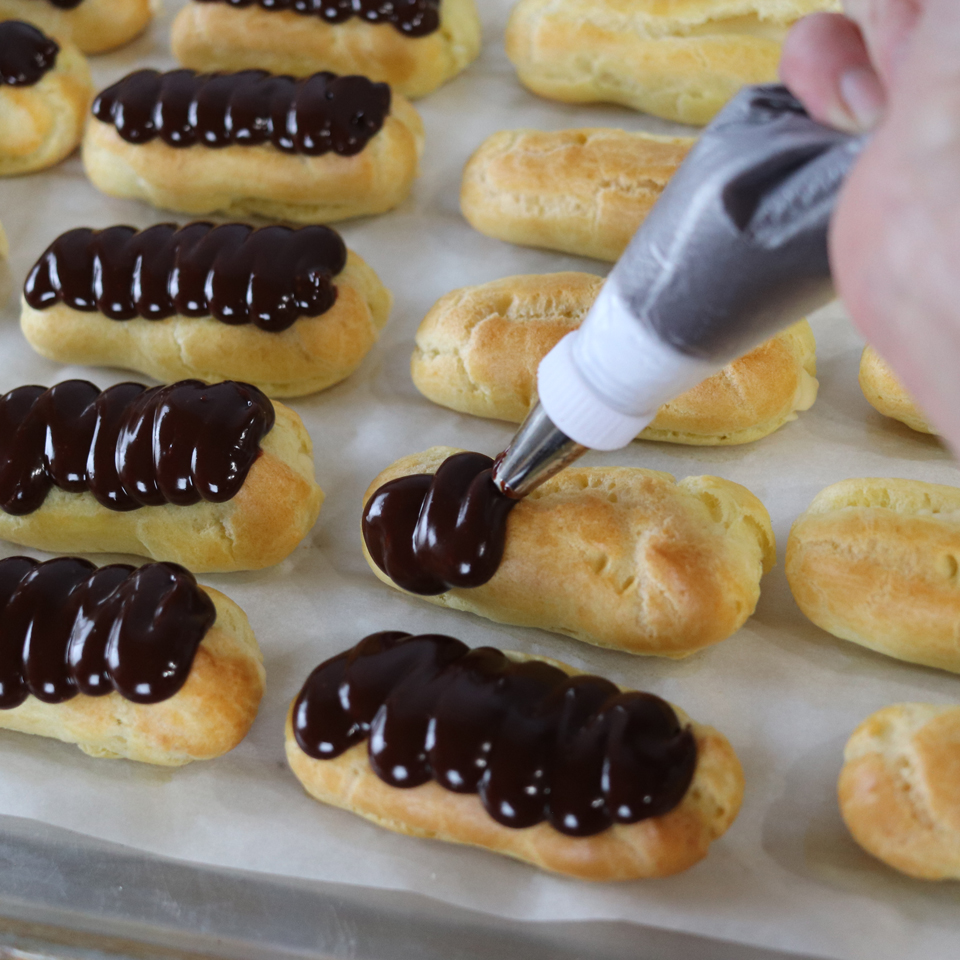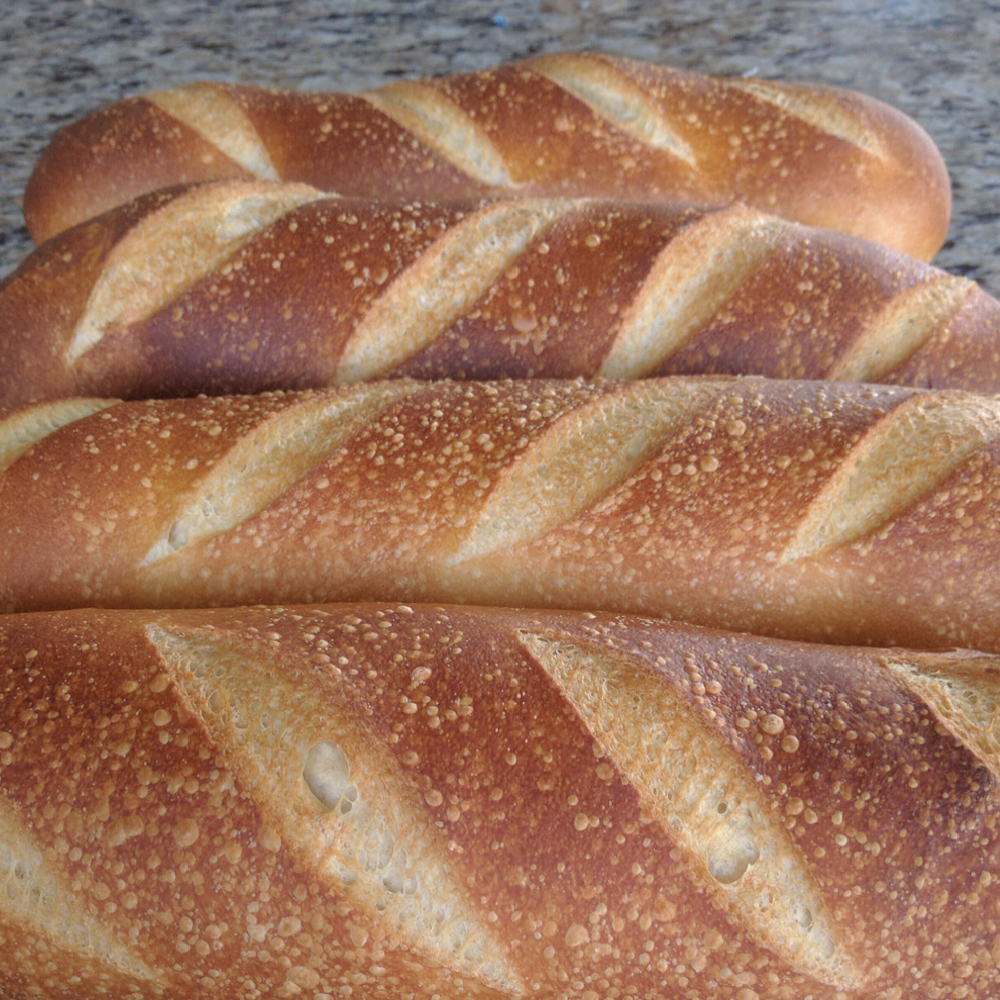 Receive the latest class information!