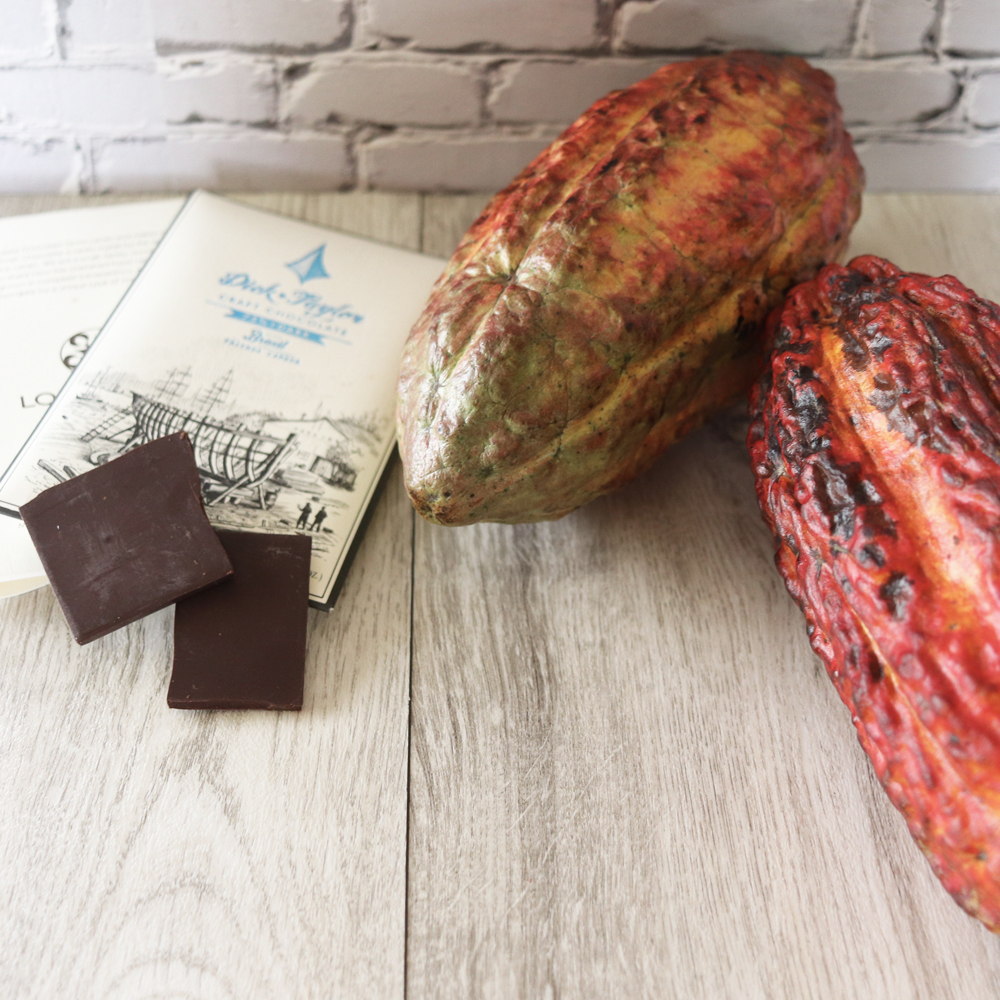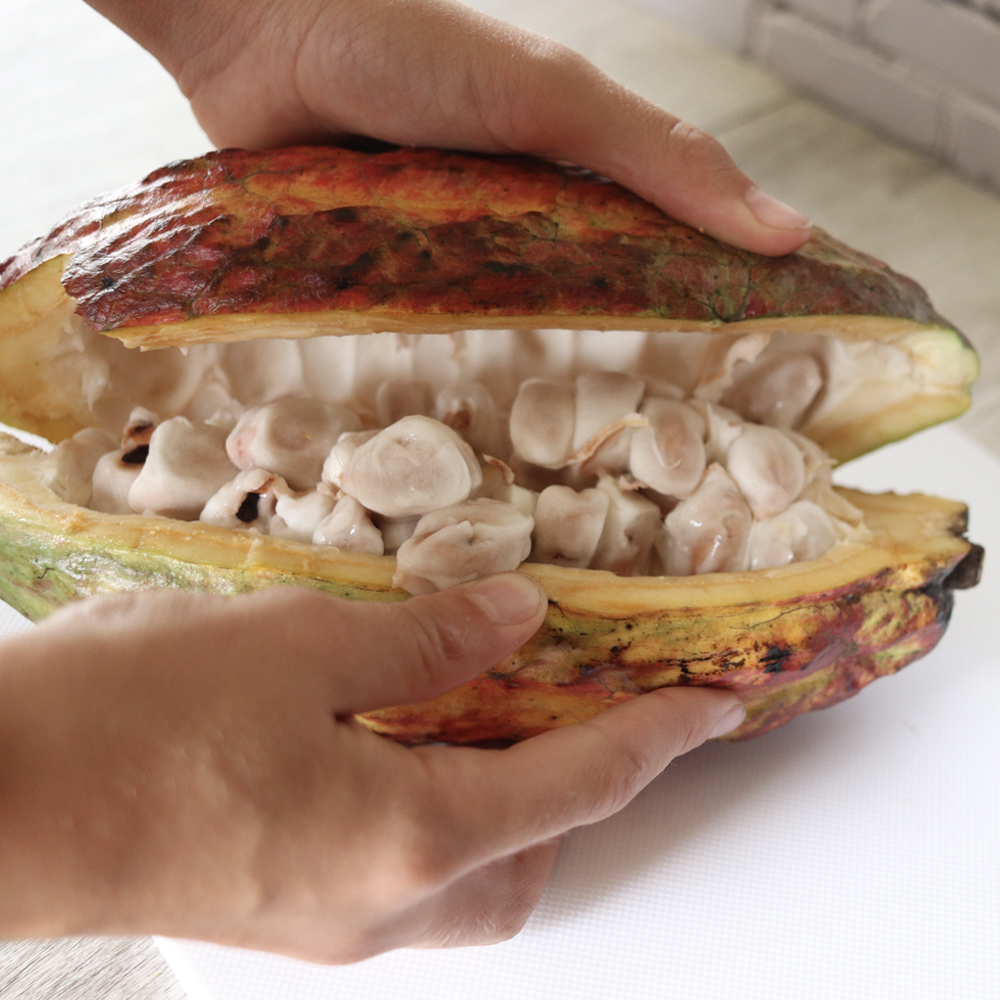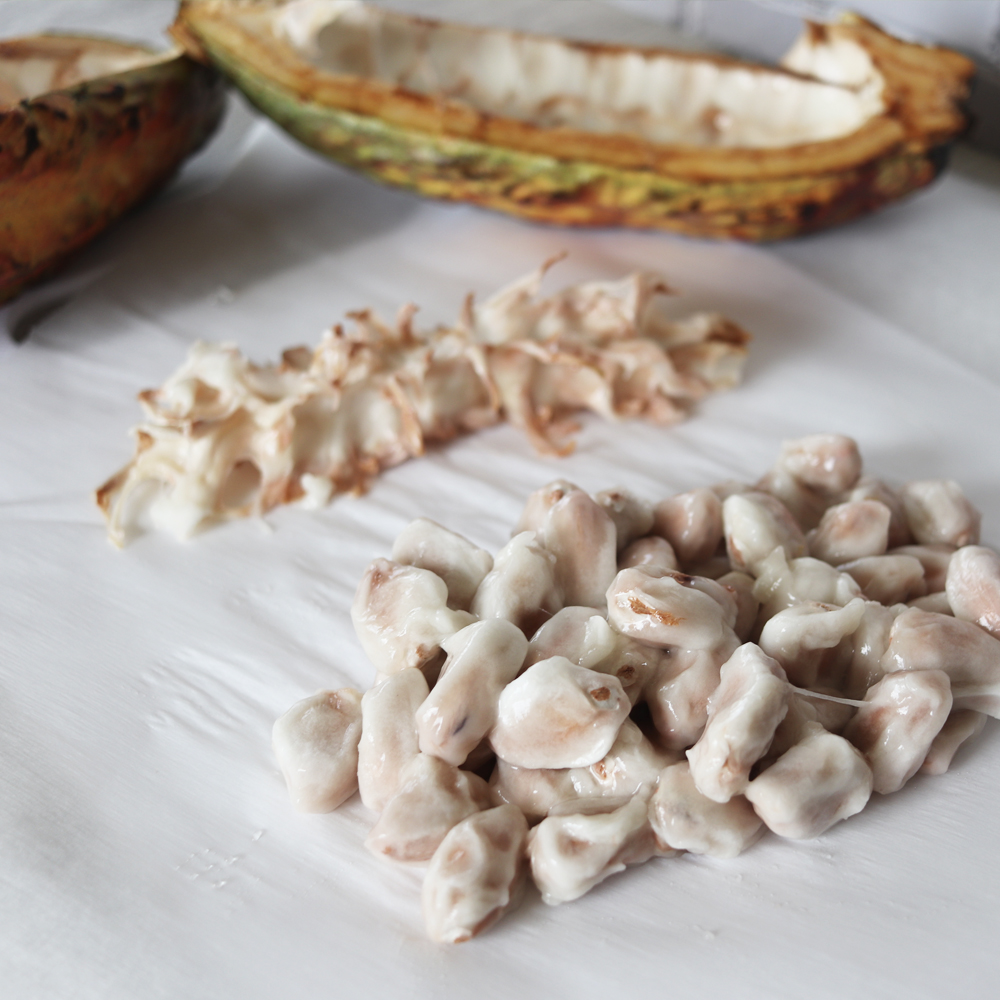 $200 per class, up to 10 people
1 1/2 hours
Chocolate Tasting
Starting with the pod, we'll work through the whole process of chocolate making- fermenting, drying, roasting, winnowing, conching, tempering, and shaping.
Along the way we'll sample chocolate from award winning craft chocolatiers around the world and a few delicious alternatives that don't cost $1 a bite, but are still high quality. Also a sampling of sipping chocolate and hot cocoas.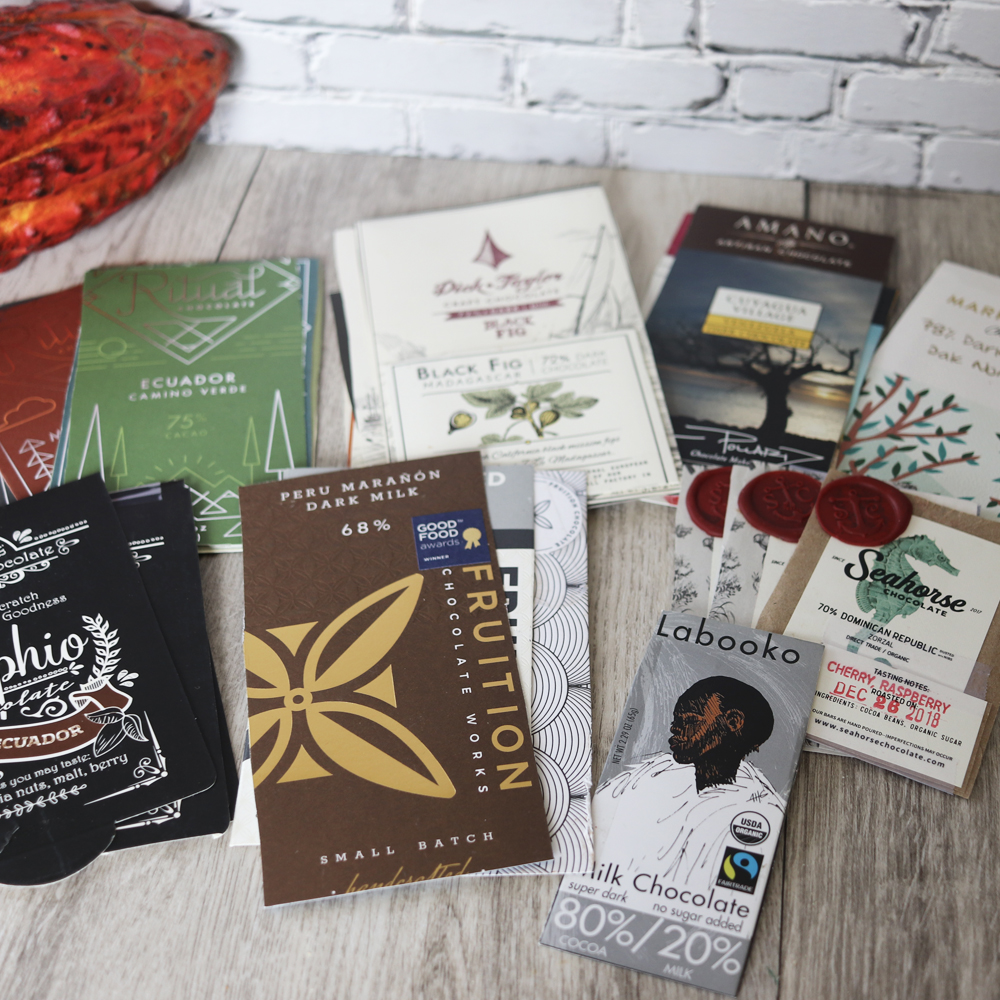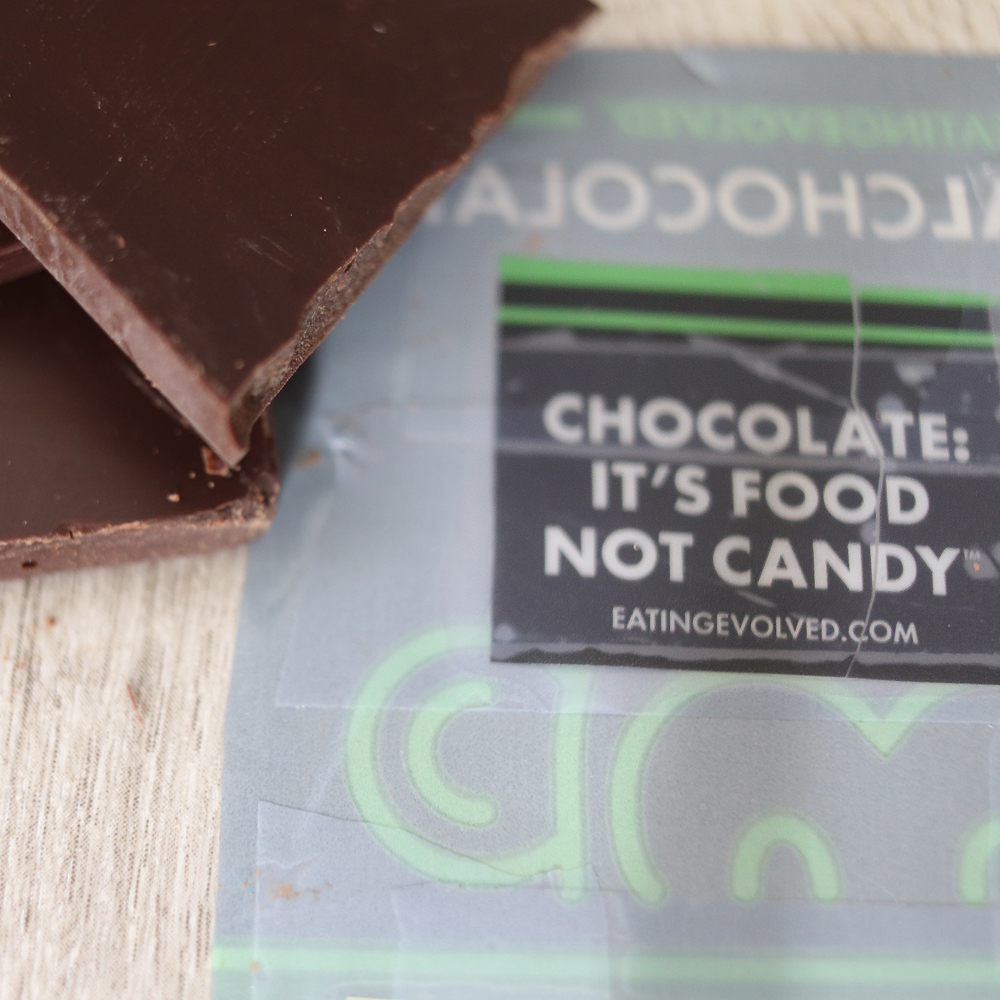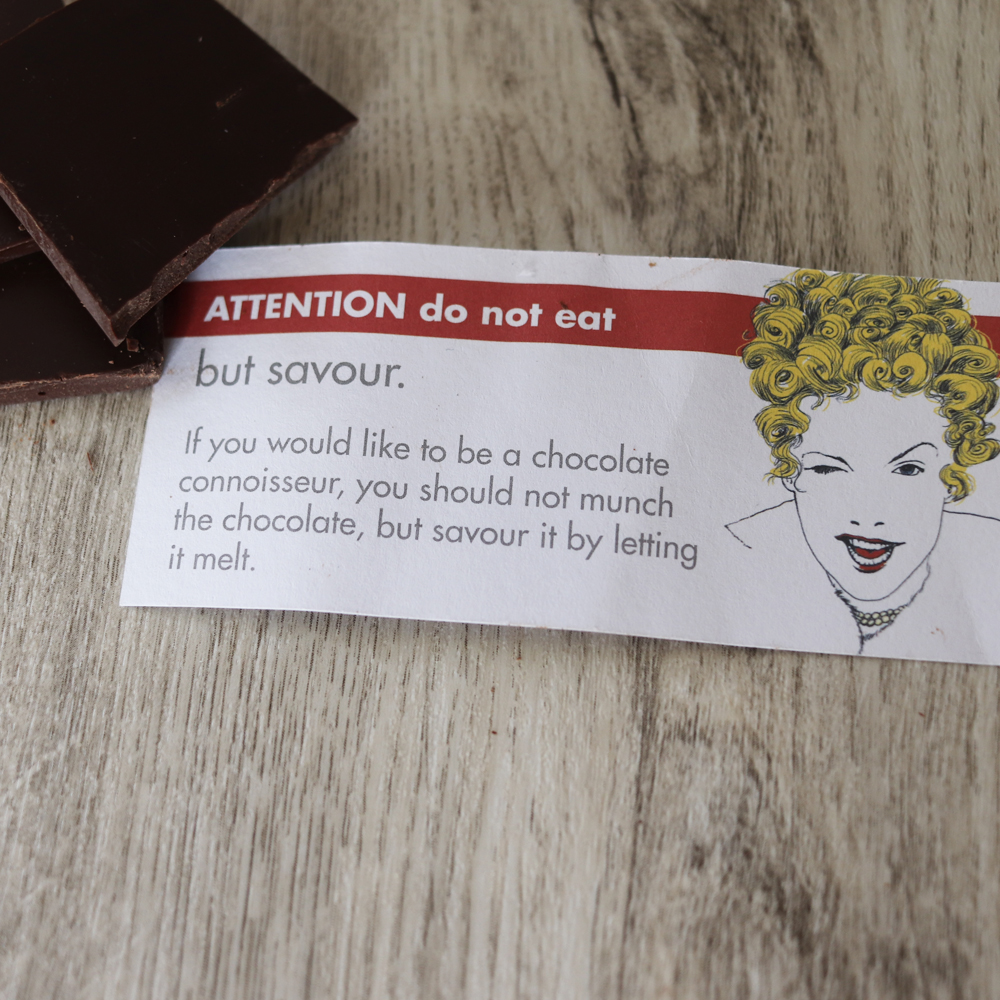 Real chocolate is very low in sugar and high in nutrients, antioxidants, and phytochemiclas. It's good for the heart, brain, mood, and the soul. With small amounts of many kinds you'll leave feeling happy and satisfied.