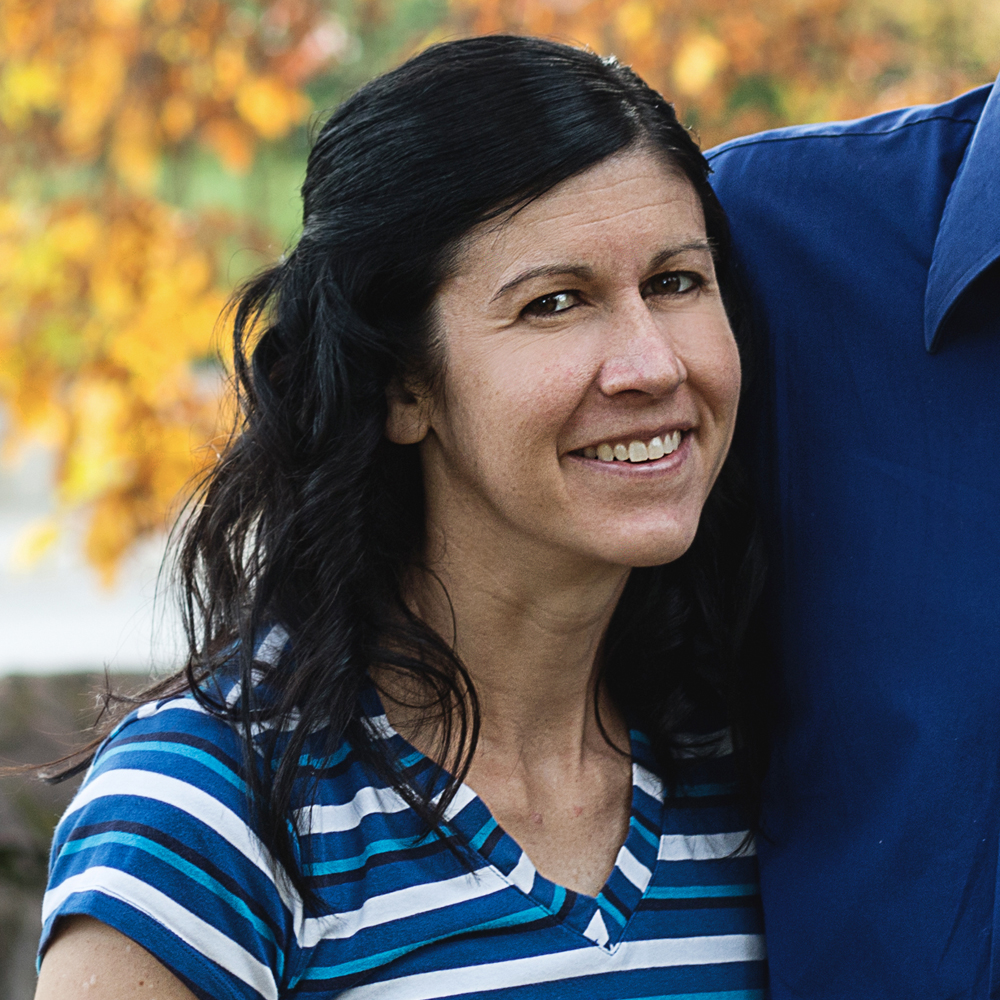 I have been teaching cooking classes in my home the last several years and love it! I completed my culinary training through the Park City Culinary Institute.
Food fascinates me. I'm always curious to experiment with new recipes and perfect the old.
Bread is particularly fascinating. I love to take such basic ingredients as flour and water and unlock their potential, creating deeply golden crusty loaves of French Bread and Sandwich Bread naturally leavened by wild yeast.
Fresh produce is playtime! The beauty, flavor, nutrition, and endless possibilities of each keep me intrigued and excited to cook.
I love it when my kids join in too. Some are more interested than others 🙂 My son sells frozen Roll Dough at Thanksgiving and Whole Wheat Bread from time to time. I love to watch as he works through the process and creates something so beautiful and rewarding.
Come cook and bake with me!
---
Receive the latest class information!