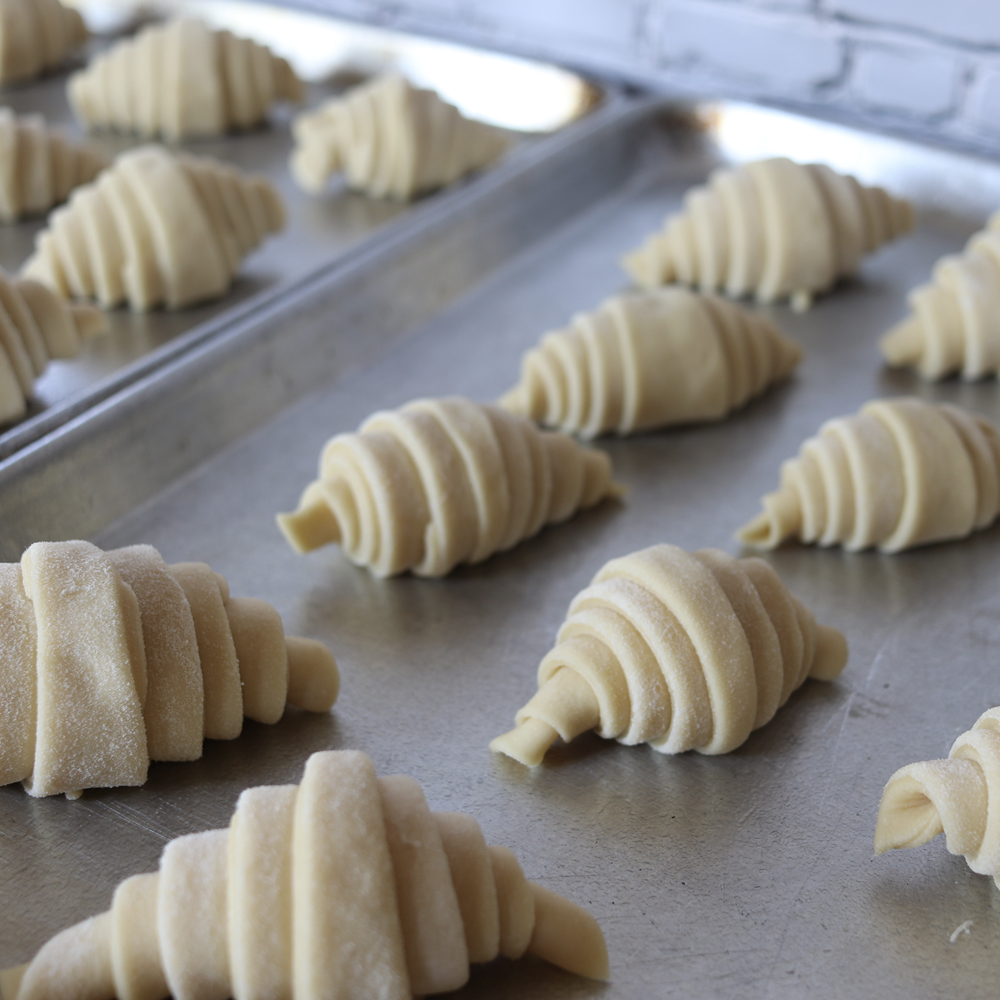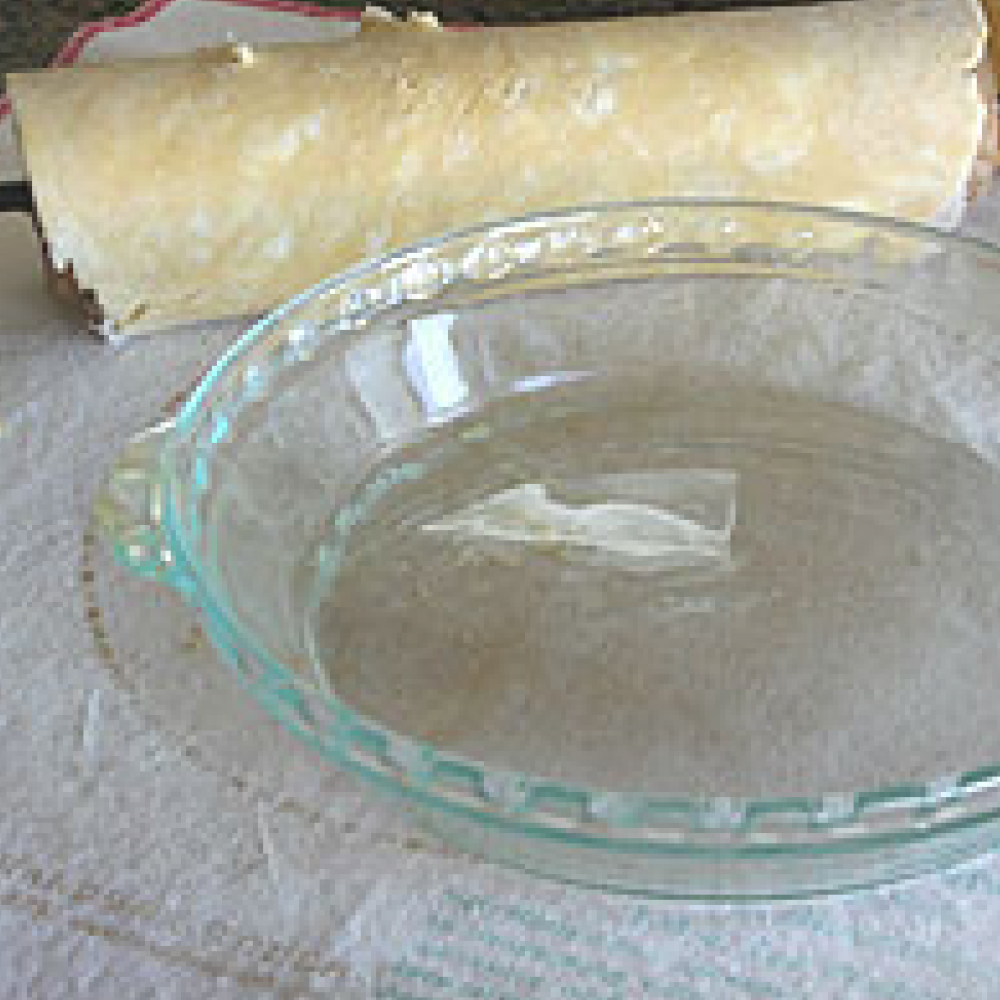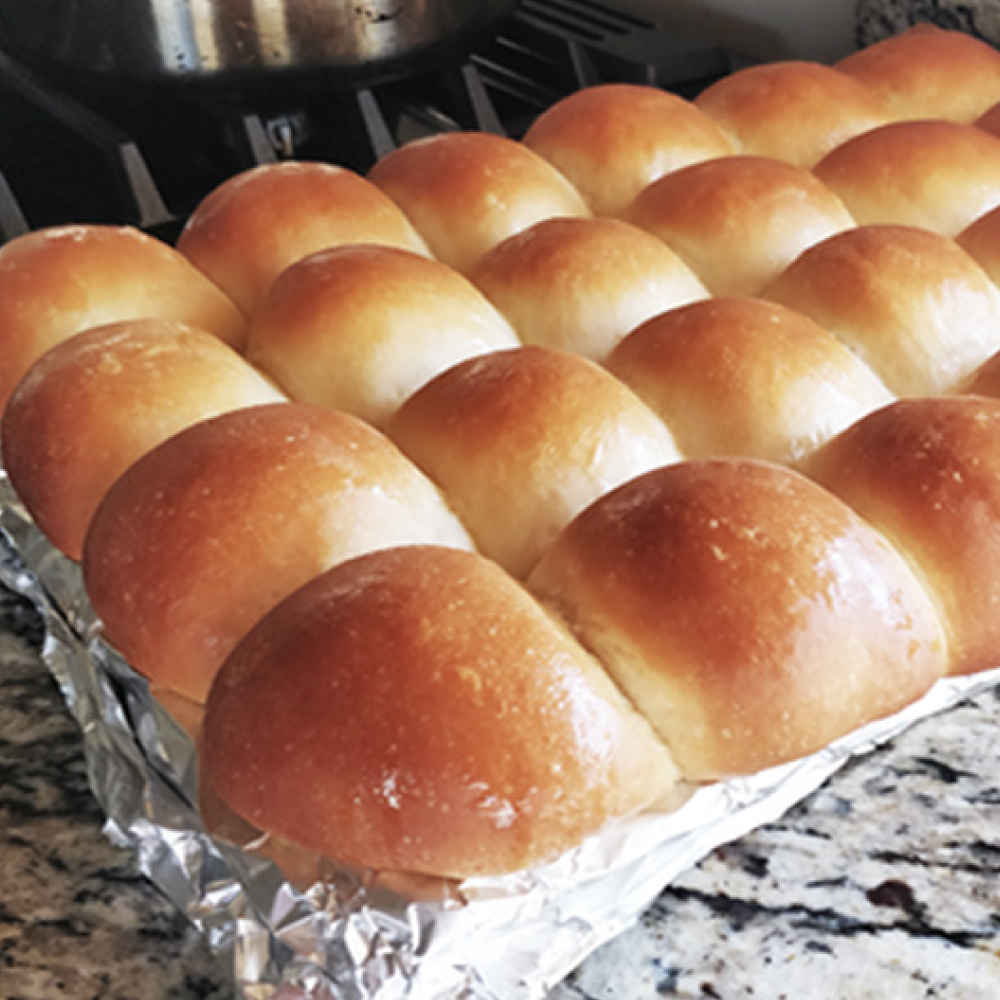 2 hours
$200 per class, up to 10 people
optional: $30 pre-measured take-home kits
Crescent Rolls vs Round Rolls.  My family's vote is divided.  You decide.  We'll also learn tips and tricks for perfectly flaky, buttery pie crusts.  Tips on how to freeze them all in advance making Thanksgiving or any rolls-and-pie occasion a snap.  Simple flavored butters included too!