Culinary School at a fraction of the cost!

Reserve your spot today. Call or text 801-362-9823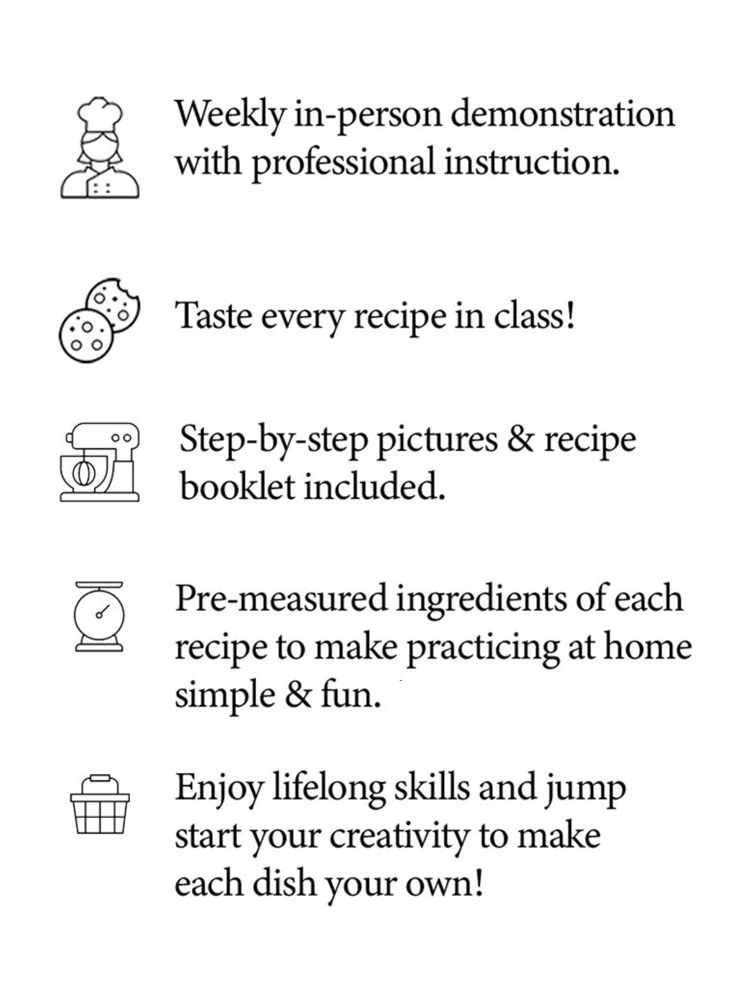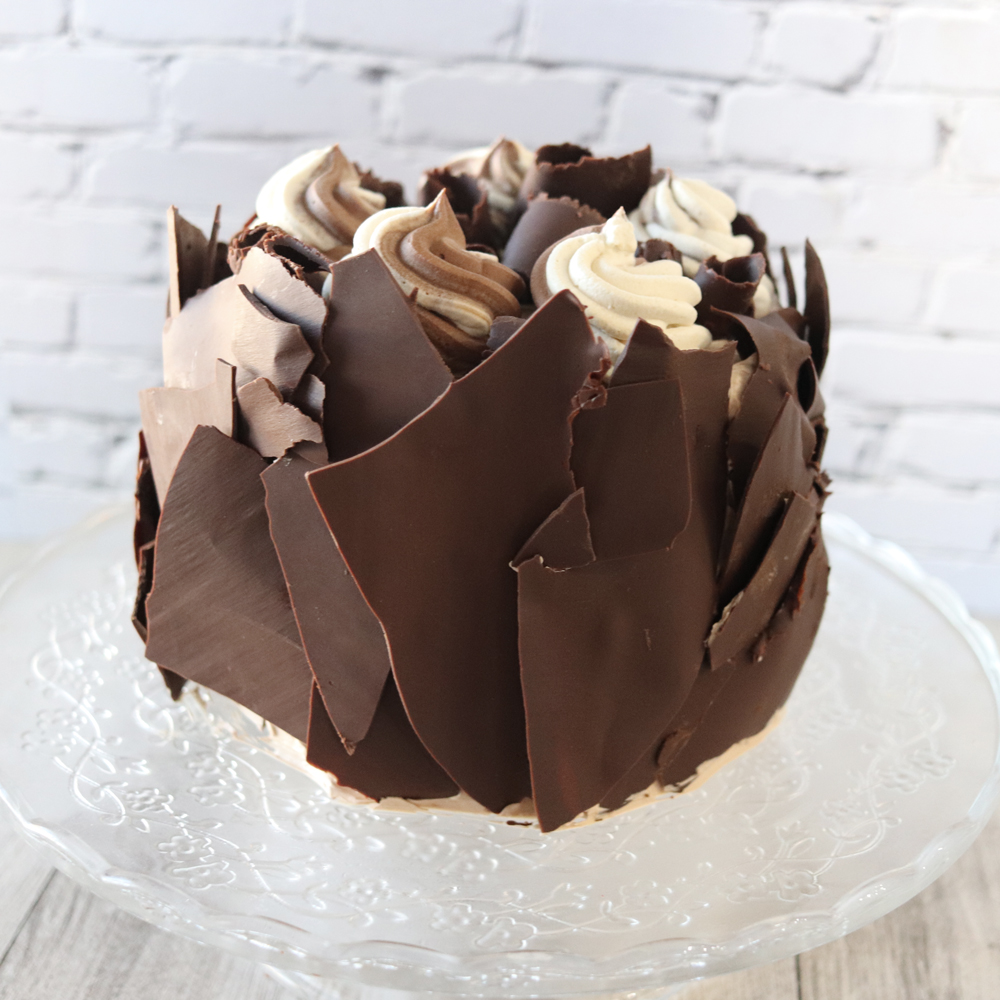 ---
Adults & Teens
all skill levels welcome

January-March 2024

Thursdays 6:30-8:30 p.m.

Contact Ashley: 801-362-9823
---
Enriched Breads
We'll dive into Sandwich Breads, Round Rolls, and a Brioche Dough with uses for crescent rolls, cinnamon rolls, and nutella brioche flowers. We'll also make flavored butters.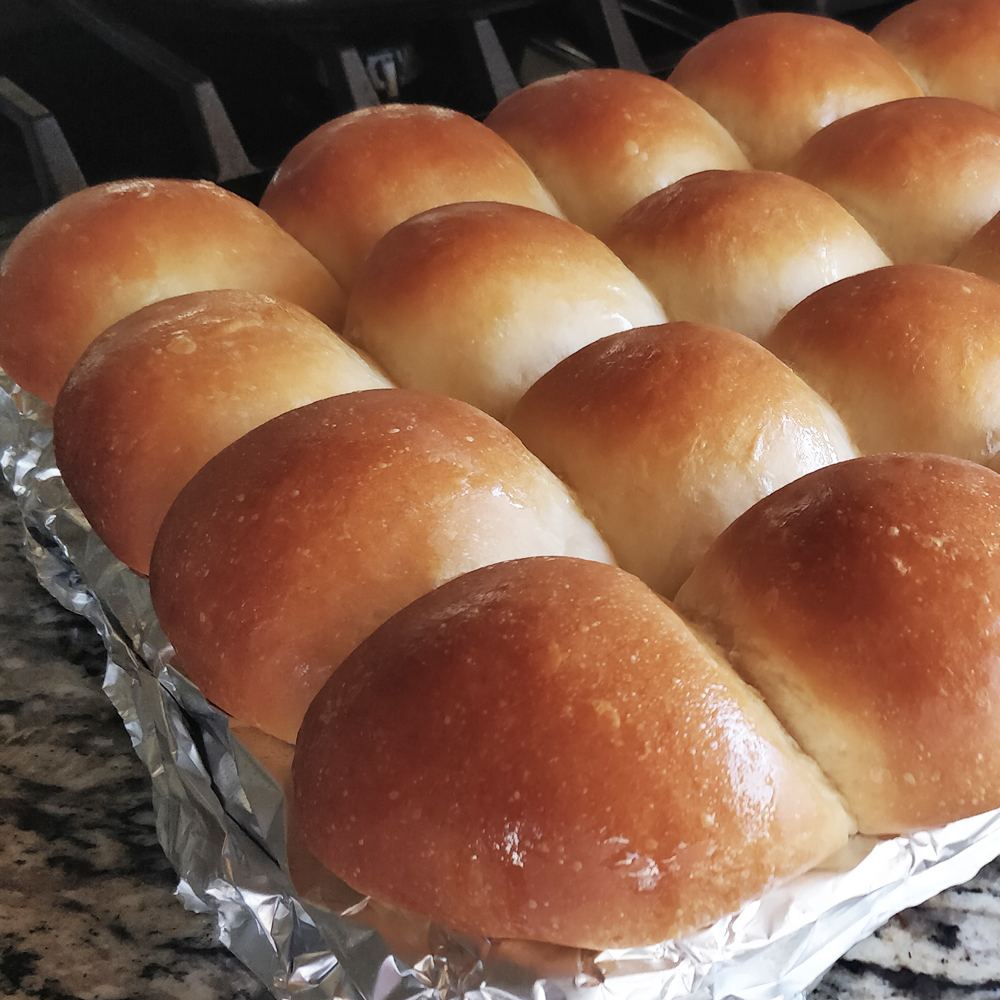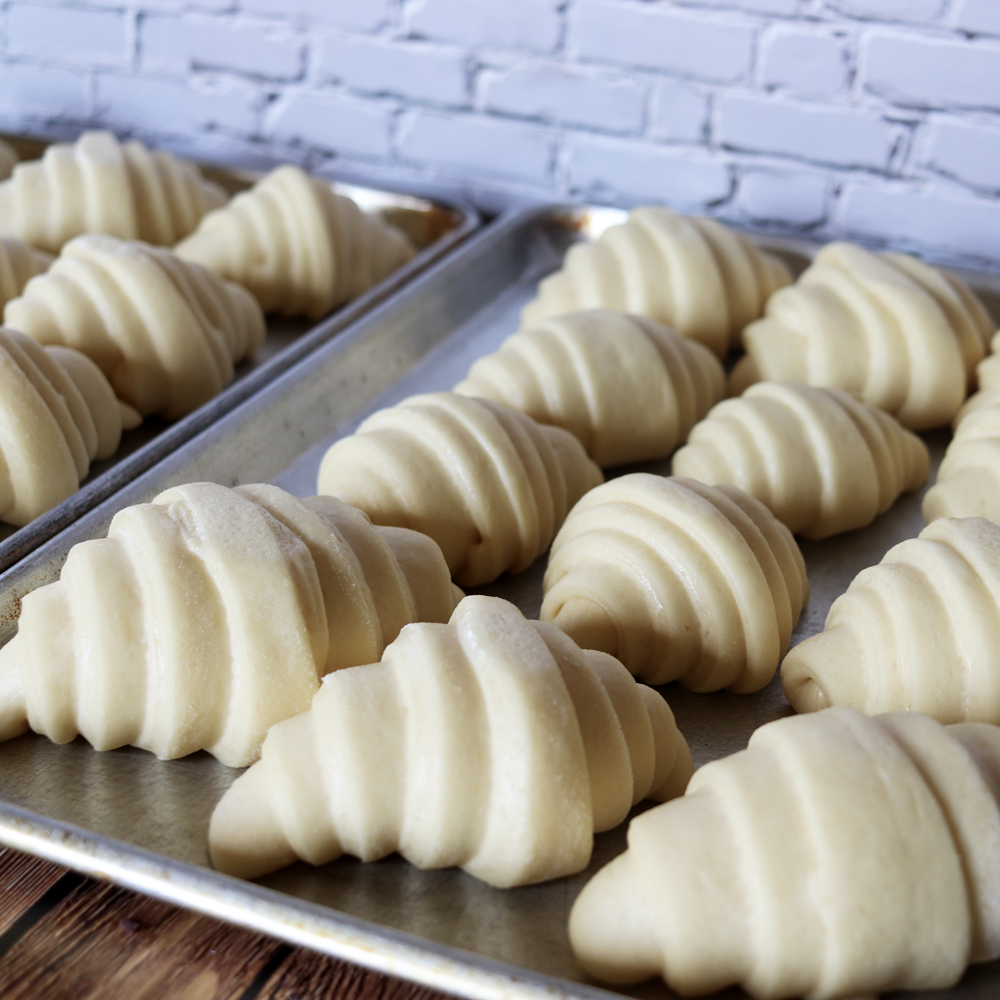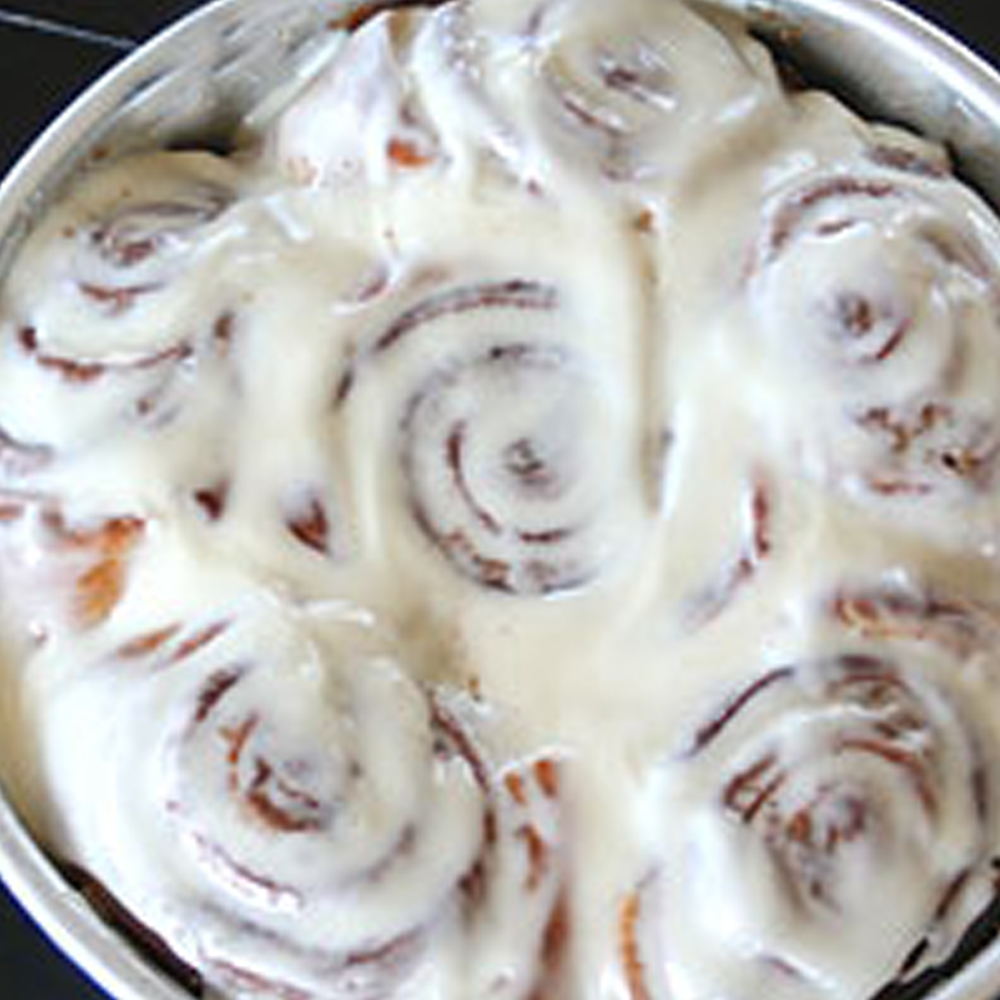 ---
Hand Crafted Cheeses
This is my favorite course to teach. Beautiful and endlessly creative. We'll make mozzarella, ricotta, and mascarpone plus deliciously versatile recipes to pair it with- fresh basil pesto, berry balsamic, roasted maple nuts, and more.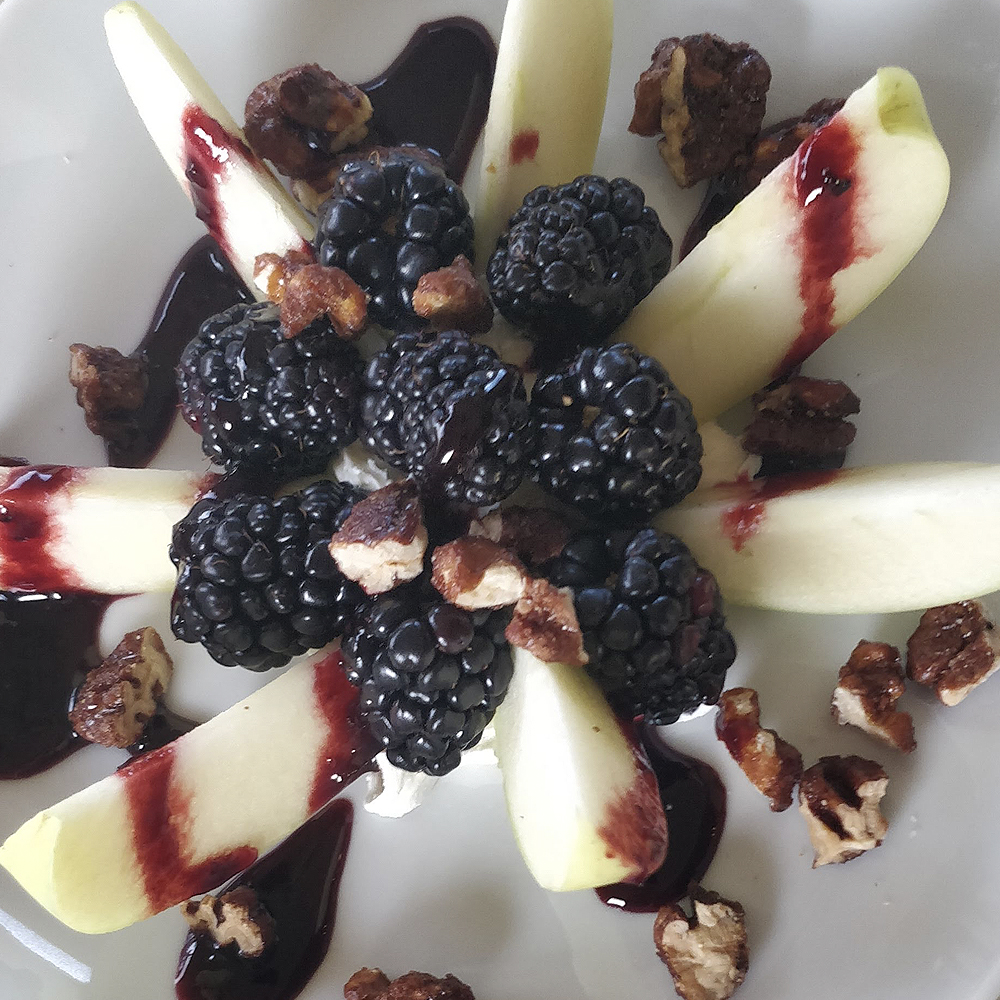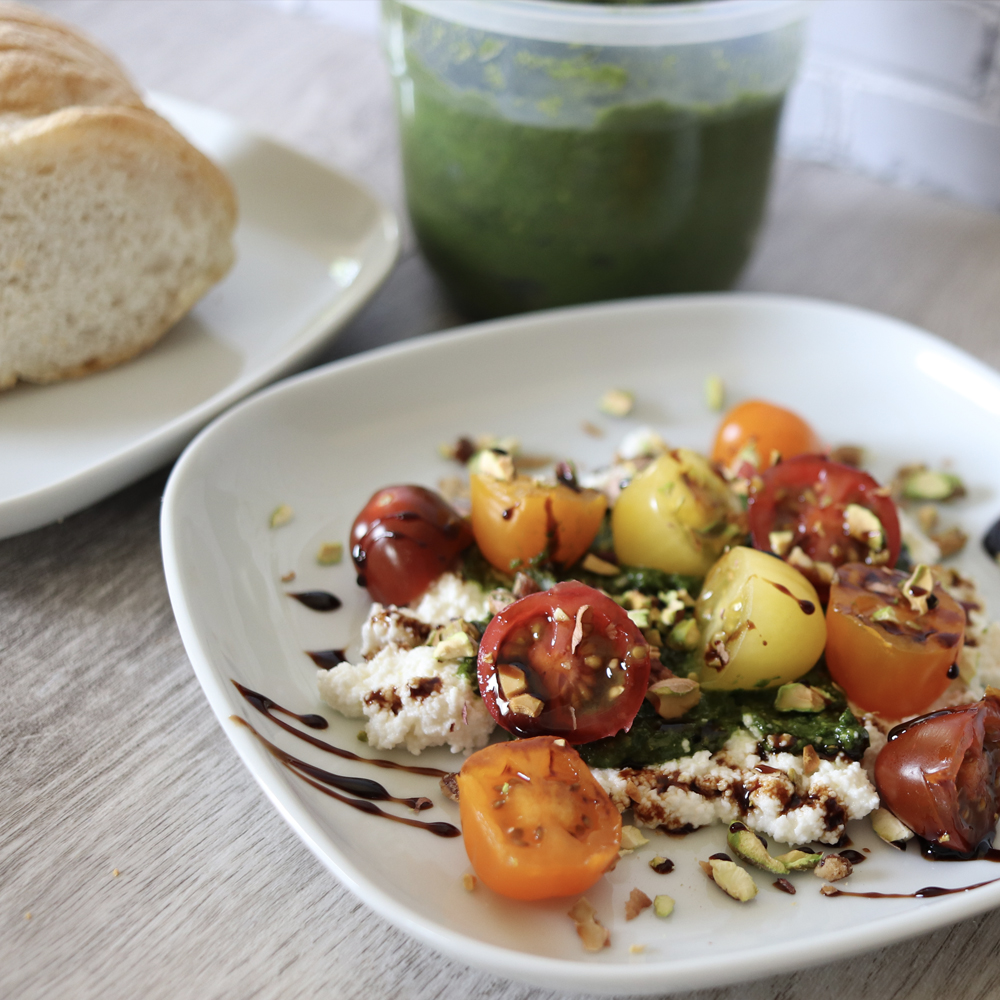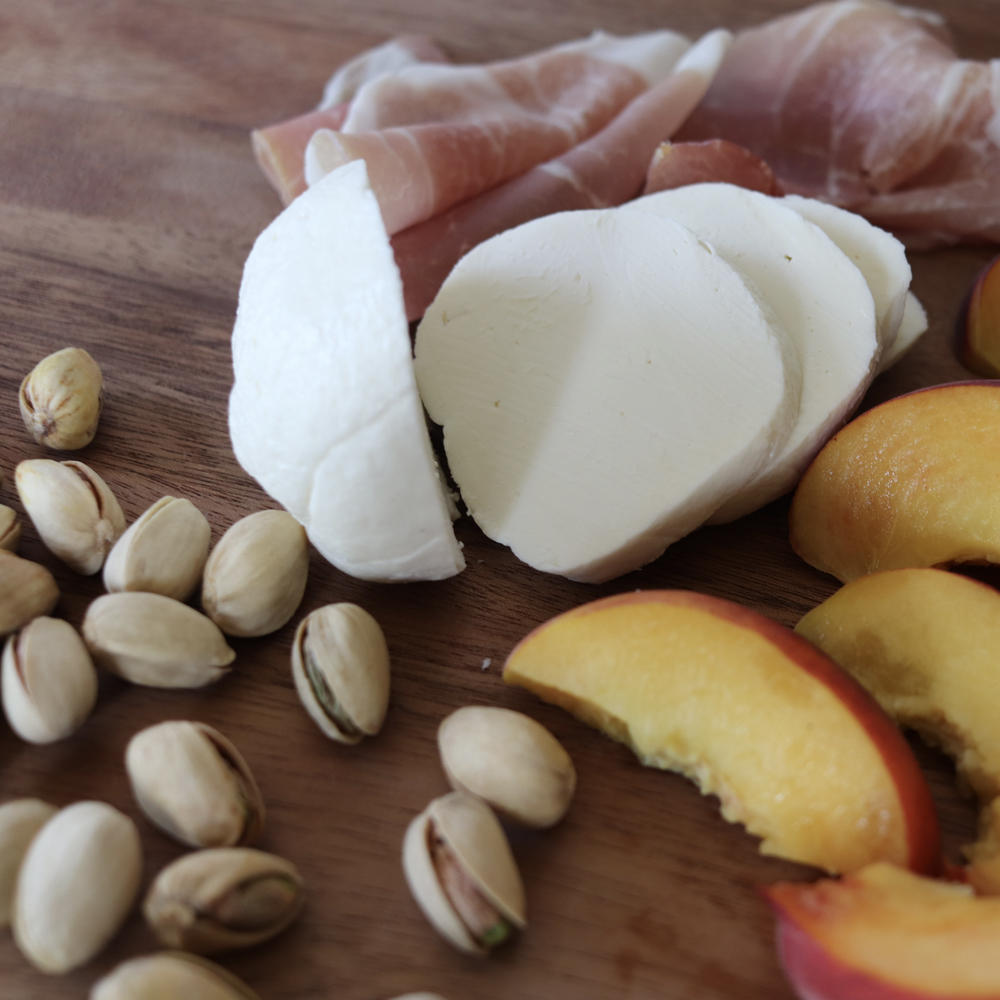 ---
Artisan & Pre-Fermented Breads
Crispy, bubbly, golden crusts with a crumb that is light, airy, and well-developed. We'll get a sourdough going early on in the course to use for this as well as commercial yeast options.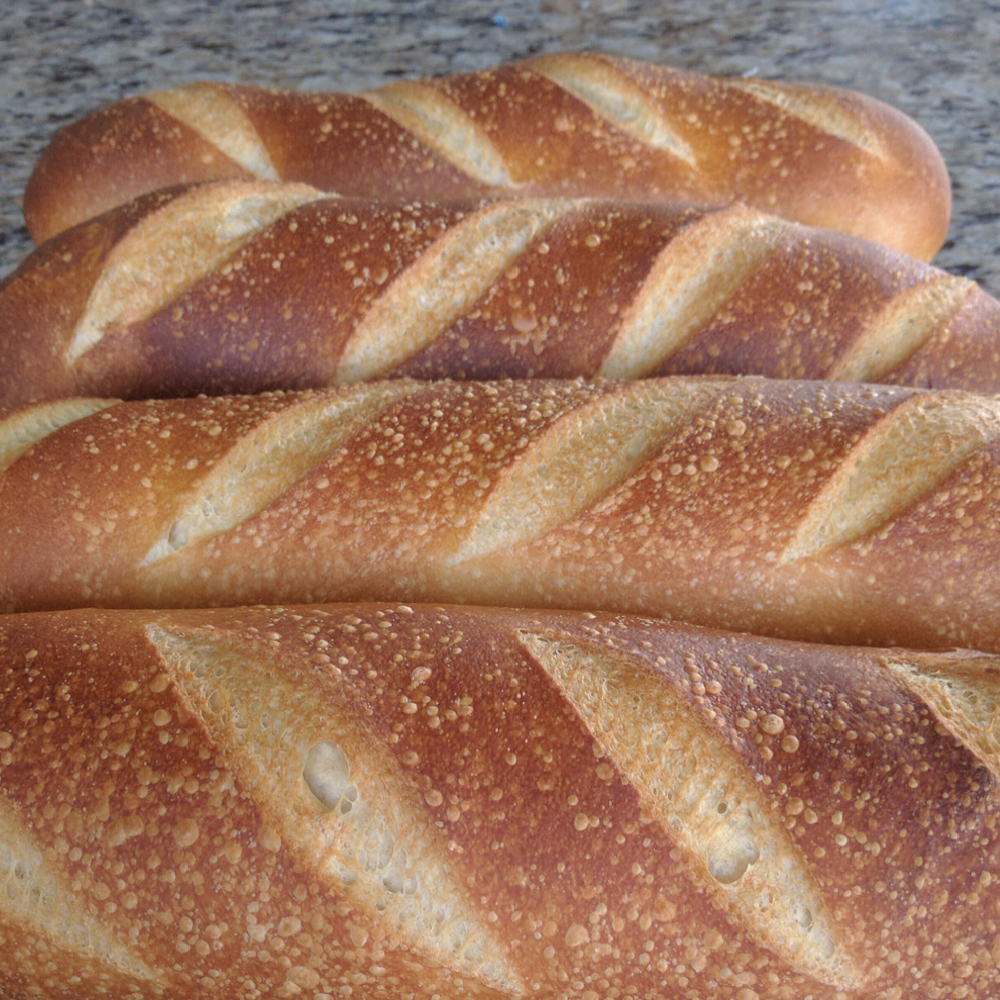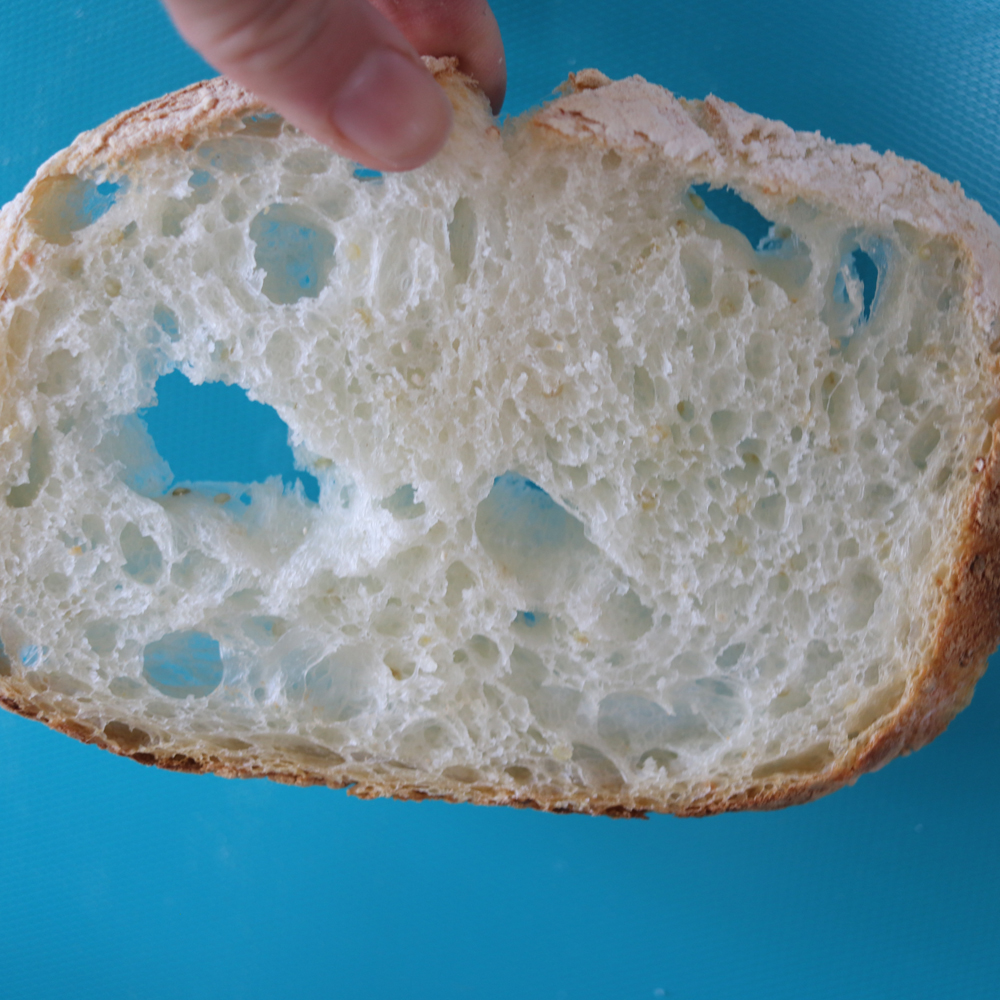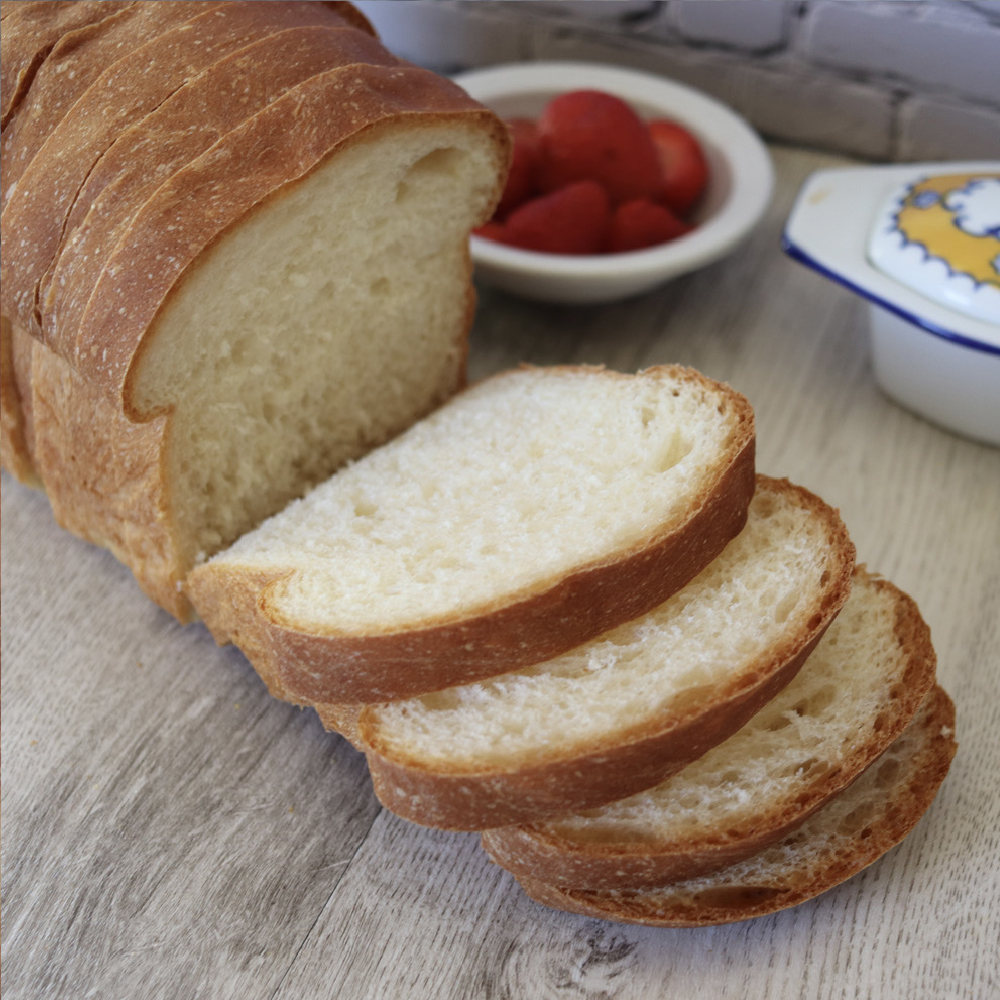 ---
Seafood
Seafood is amazing when done right. We'll learn processes of curing, ceviche, poaching, broiling, sushi, and also clarify some butter. A few dishes include gravlax w/ honey mustard, poached white fish with blackberry sauce, ceviche, and lemon broiled shrimp.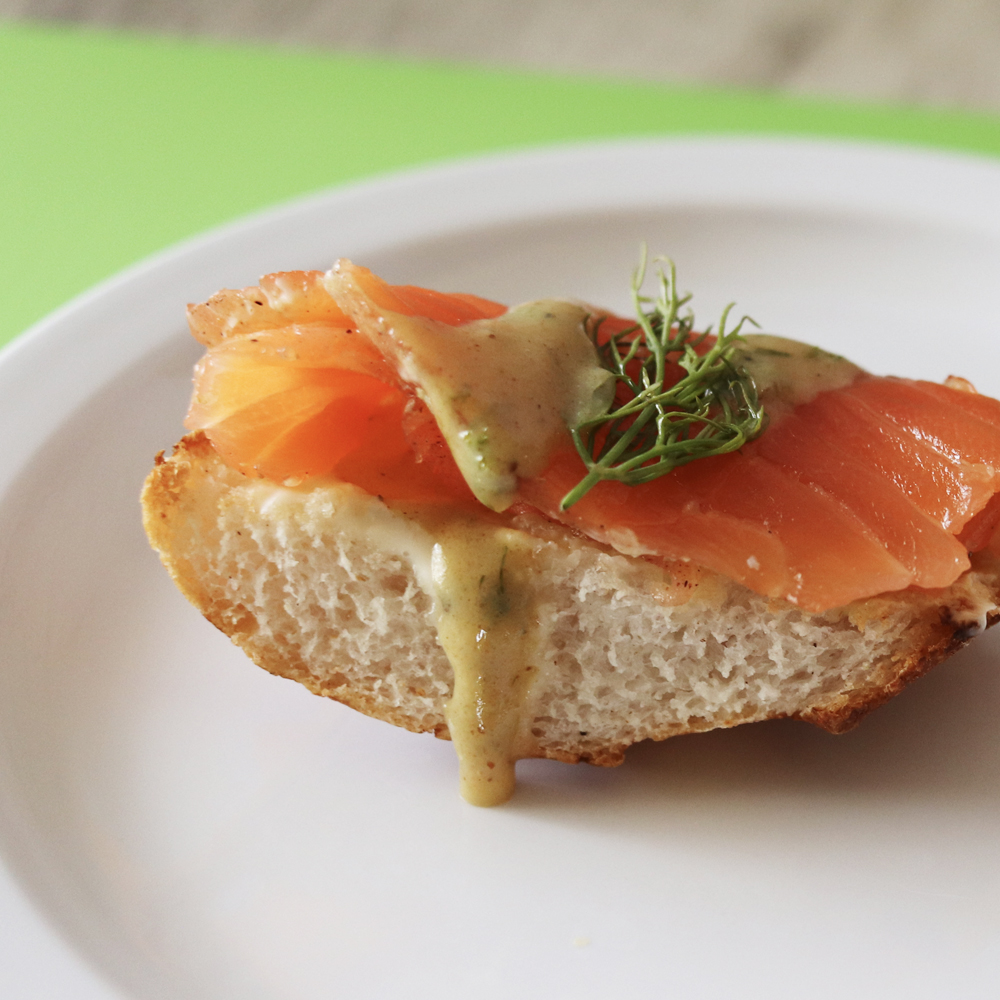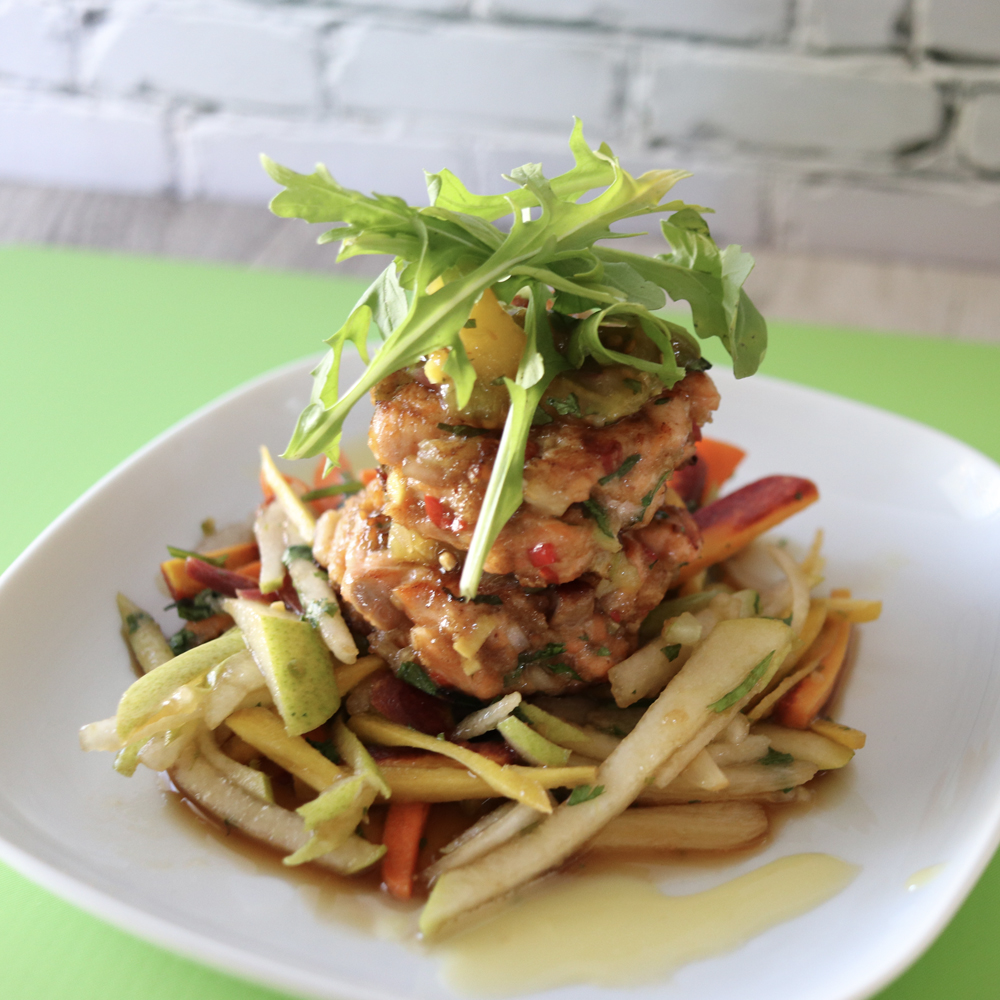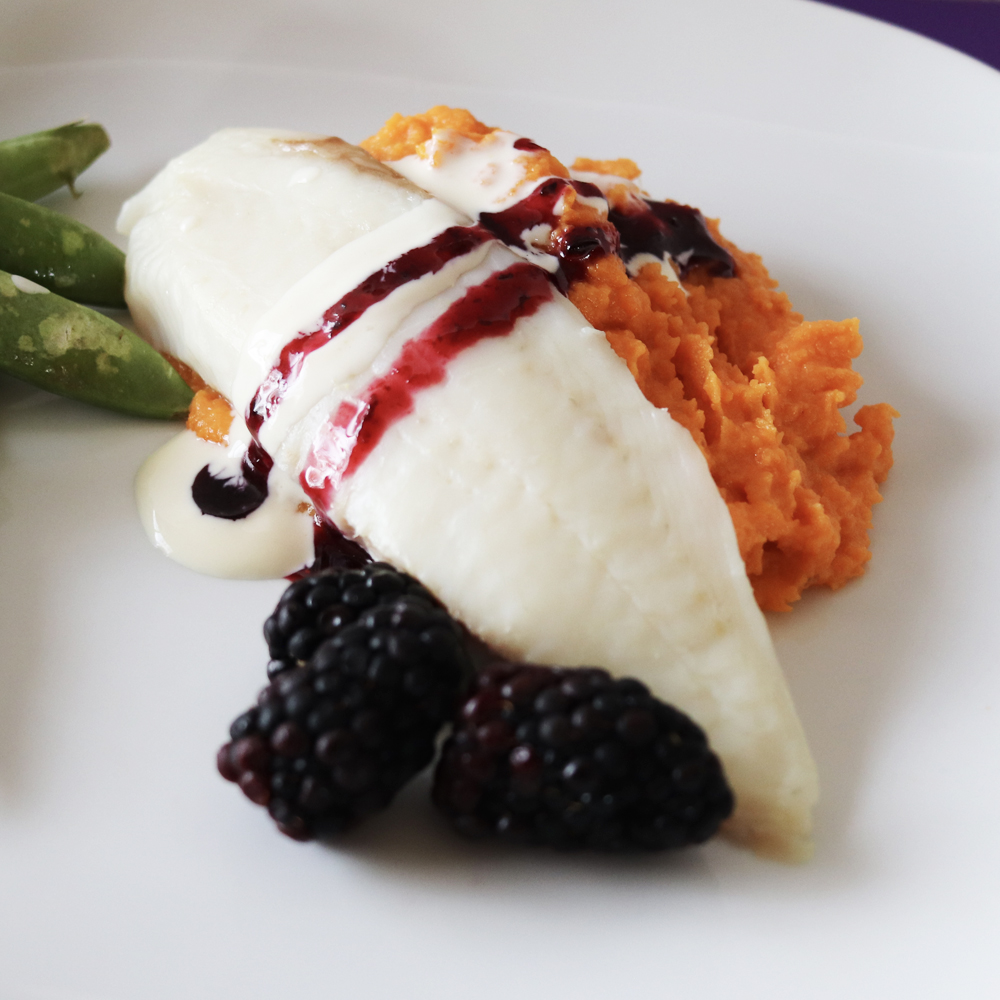 ---
Laminated Doughs
Puff Pastry & Croissants combine many skills we cover to create buttery layers of flaky delicious sides and desserts. Beautiful too!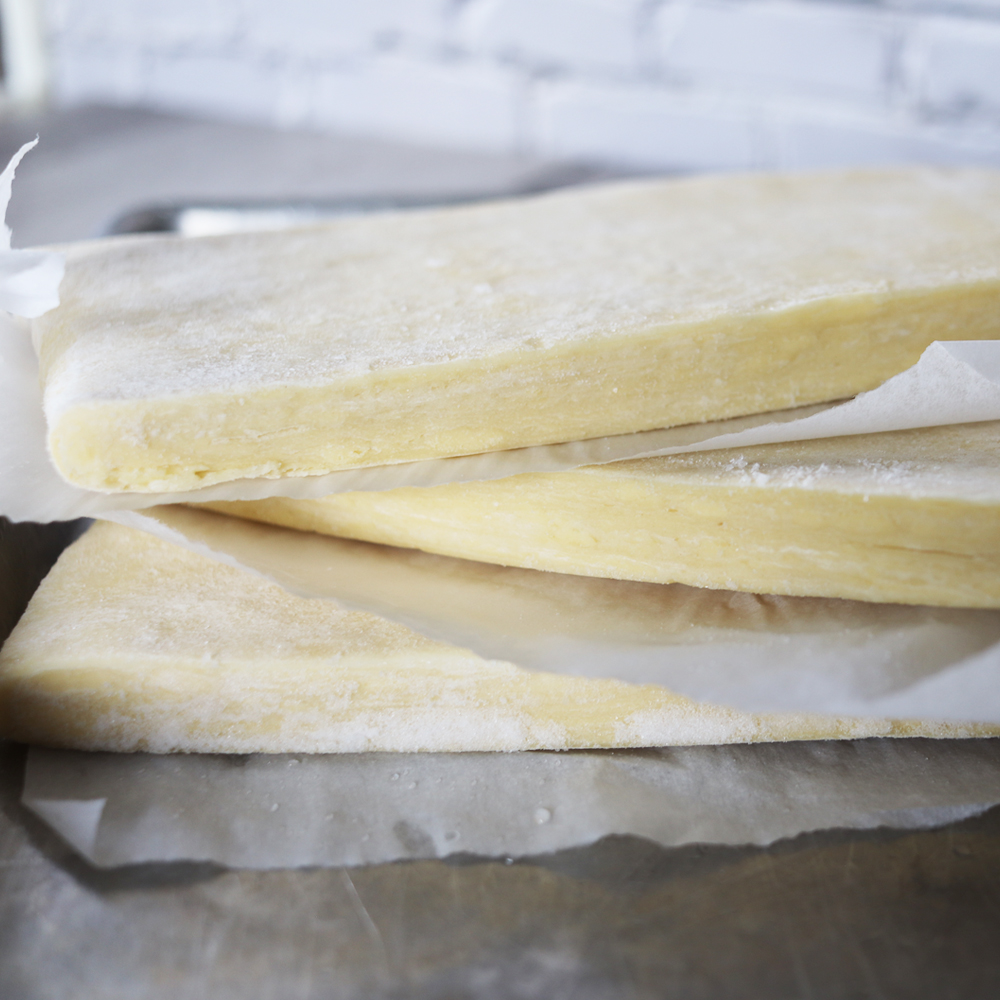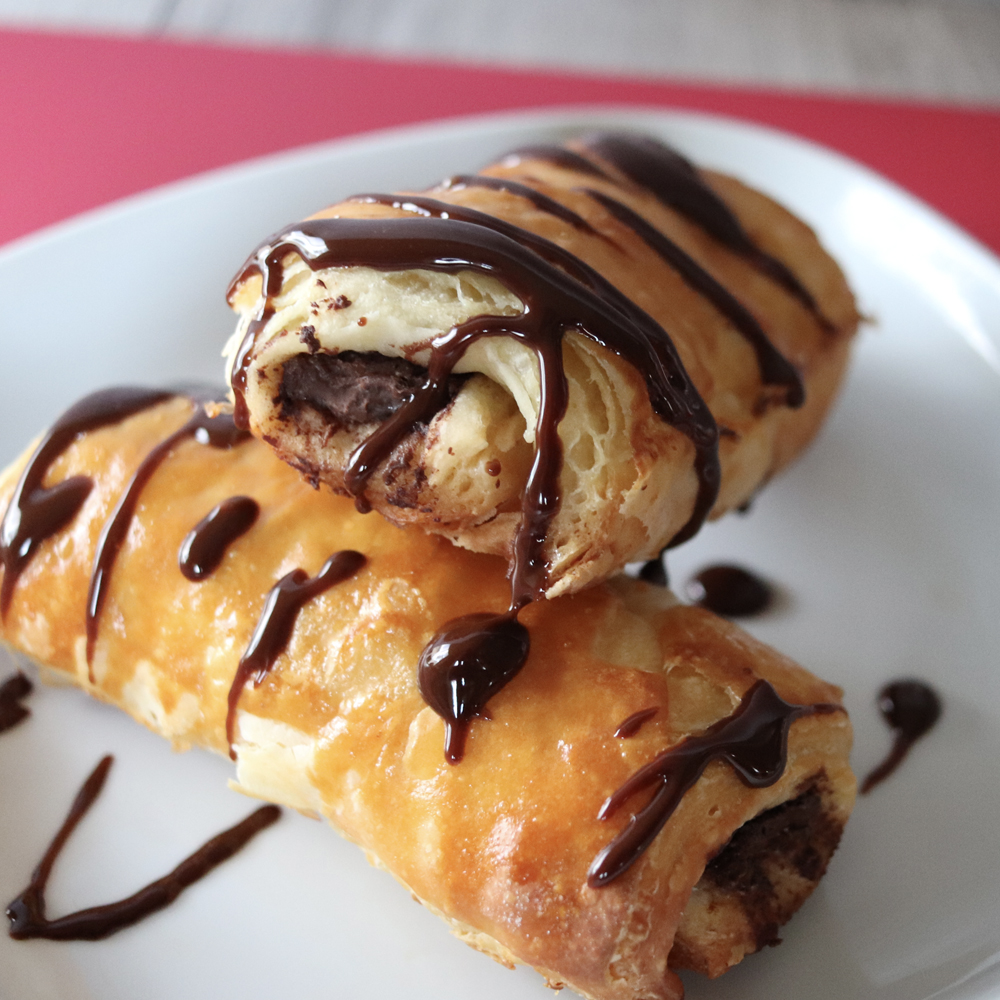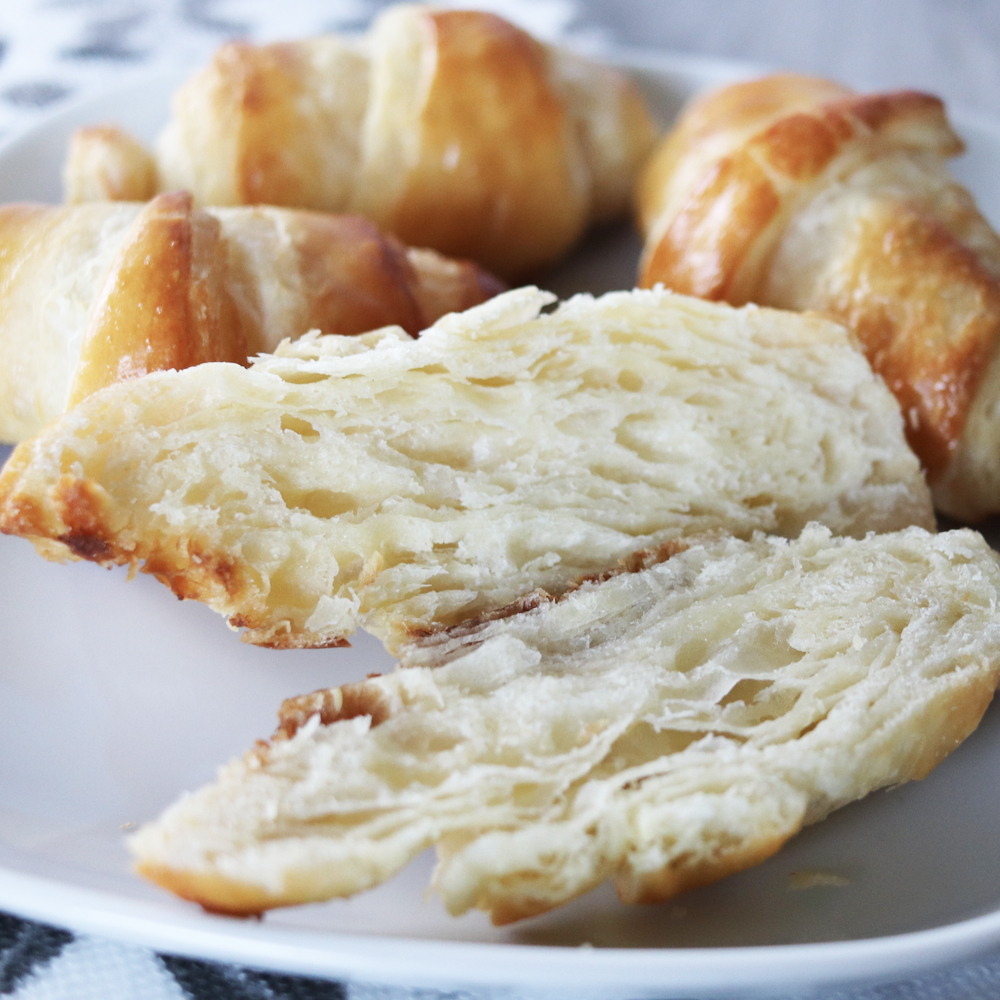 ---
Pizza
We'll fire up both the brick oven and the oven to cook some authentic Italian pizzas loaded with flavor and a perfectly textured crust.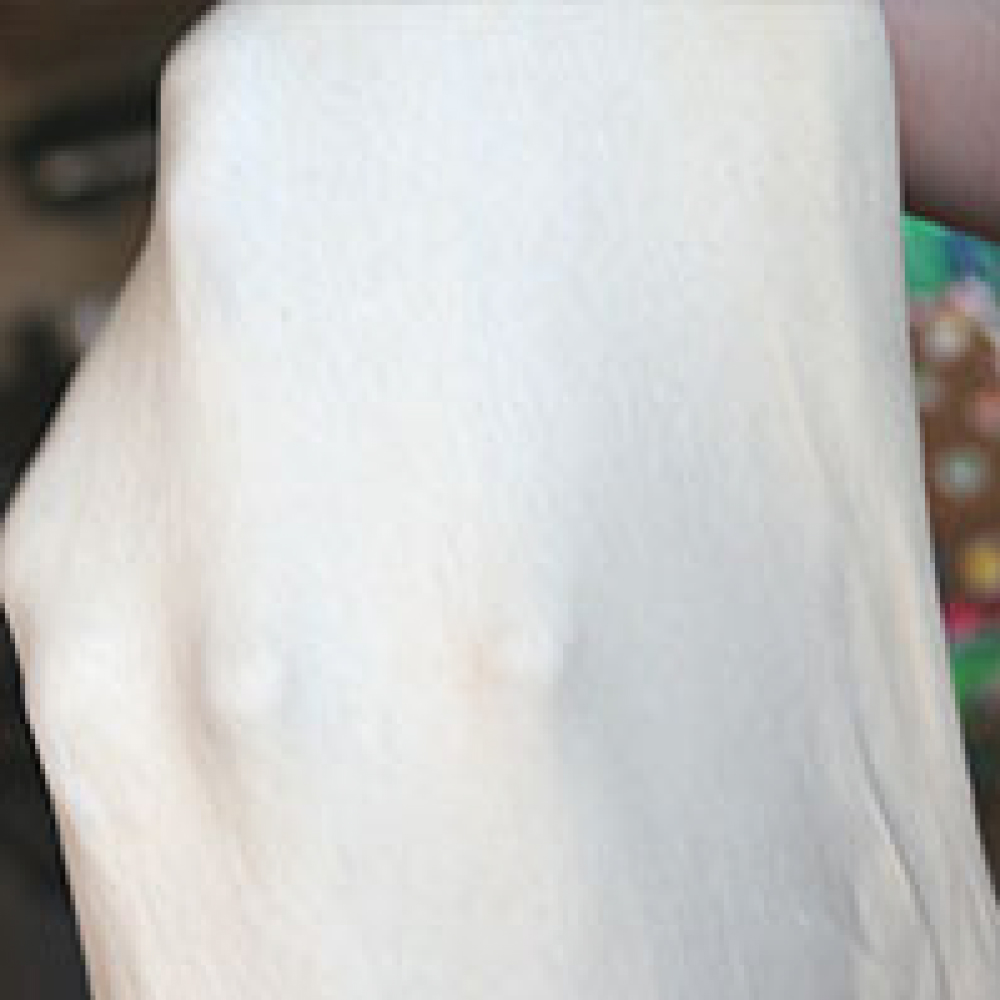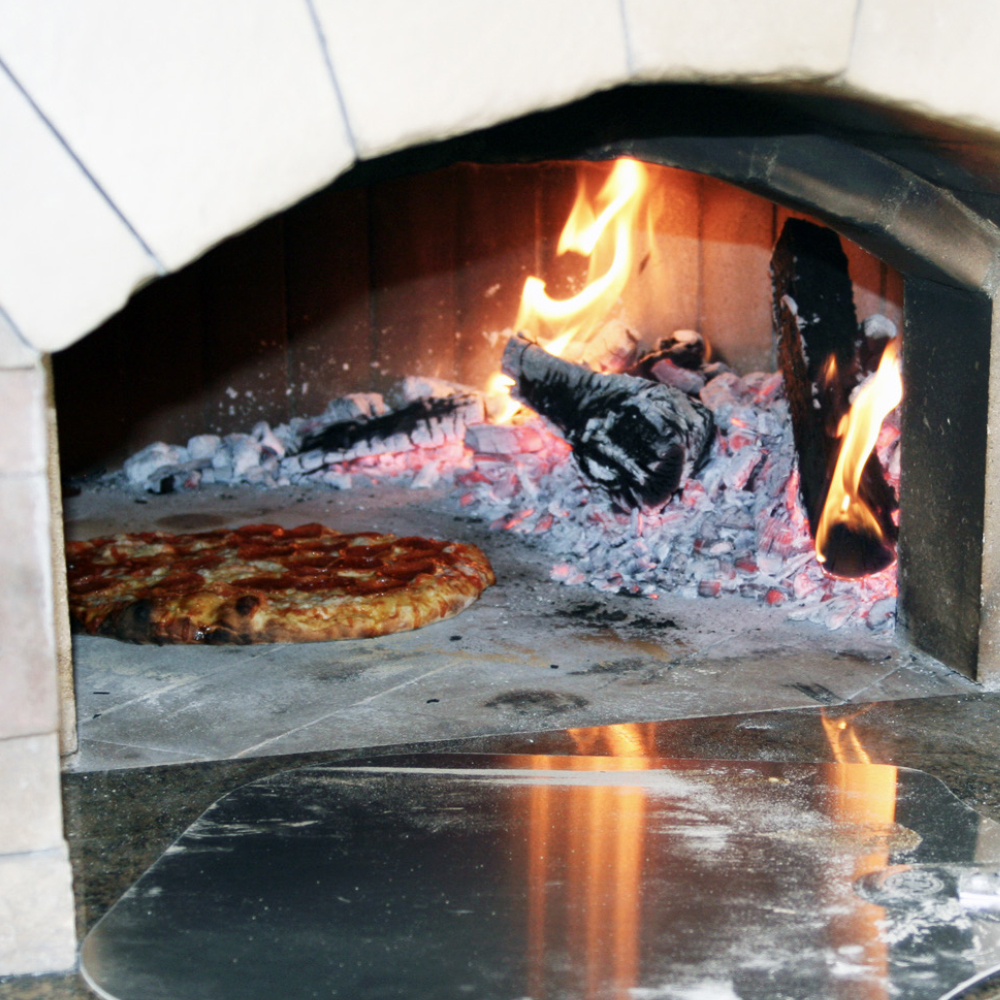 ---
Pate Choux & Macarons
Pate Choux is surprisingly easy and has an endless variety of fancy and delicious desserts and appetizers- eclairs and gougeres plus custard fillings and ganache. We'll also make Macarons!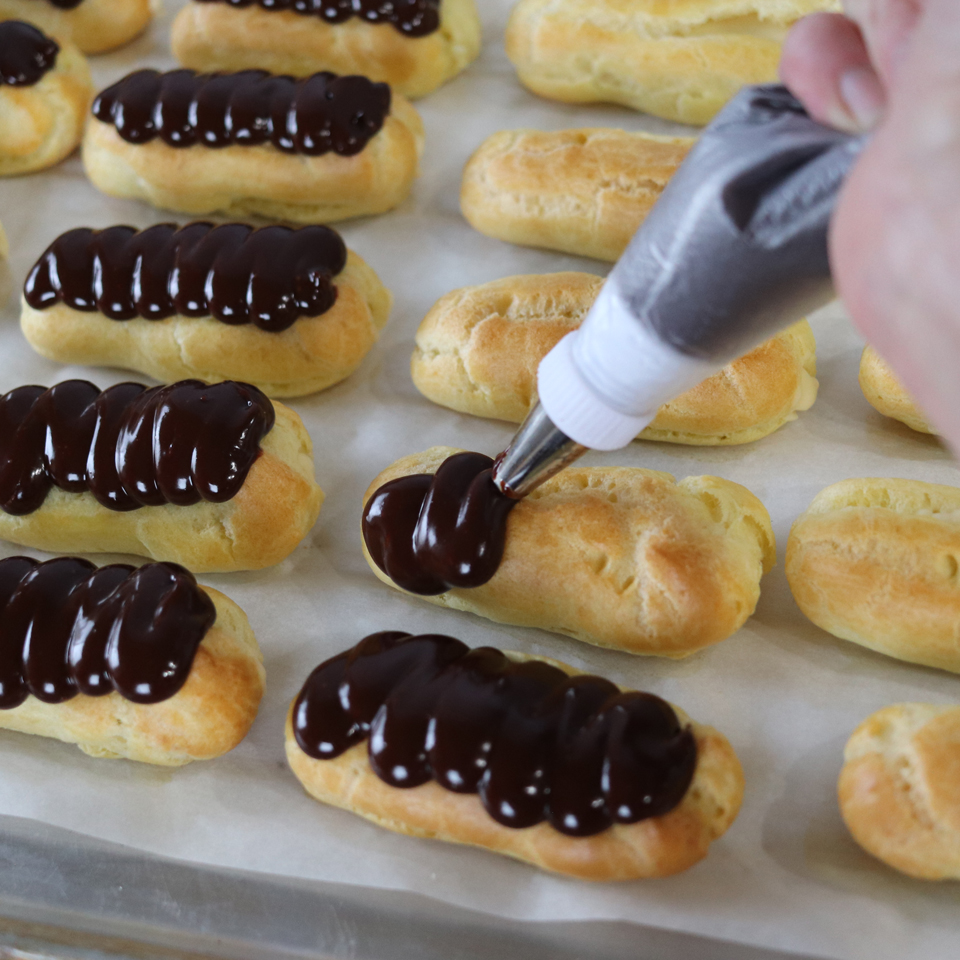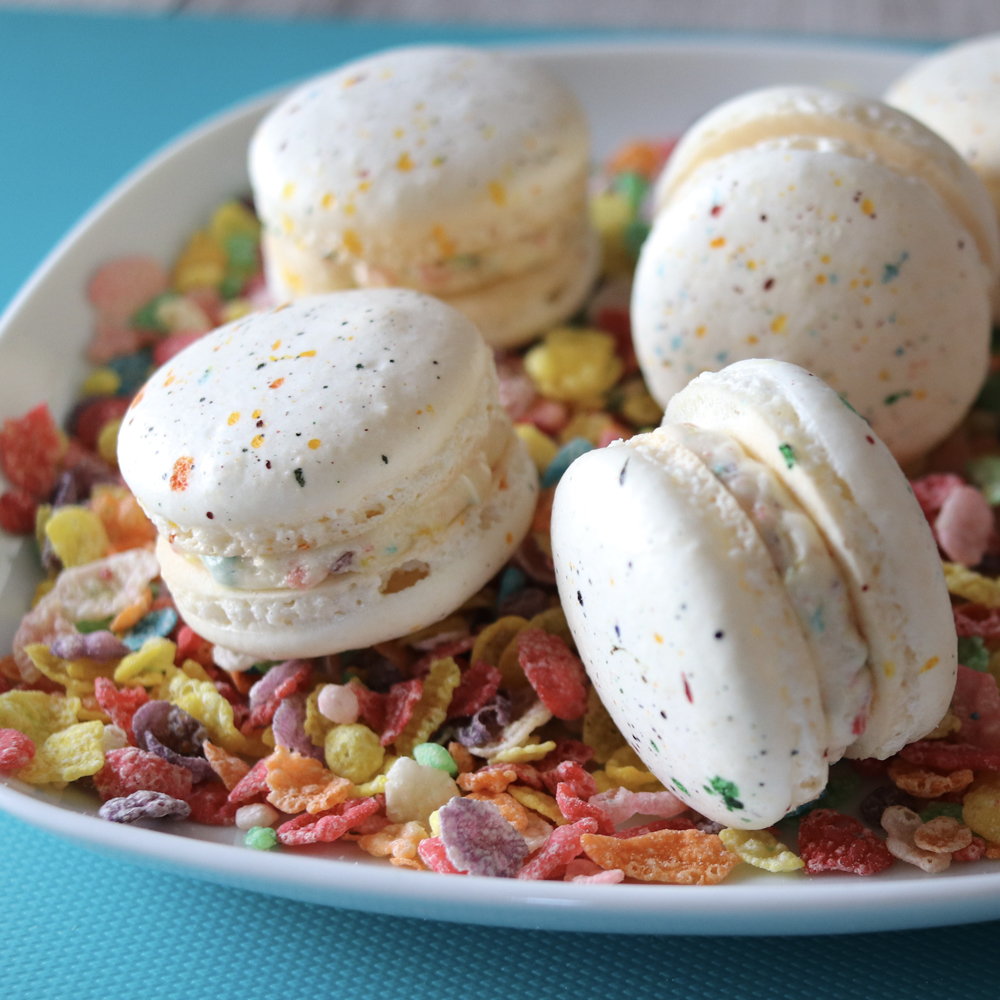 ---
Knife Skills & Salads
We'll work on refining your knife skills for beautiful dishes to be created. Delicious salad combinations as well!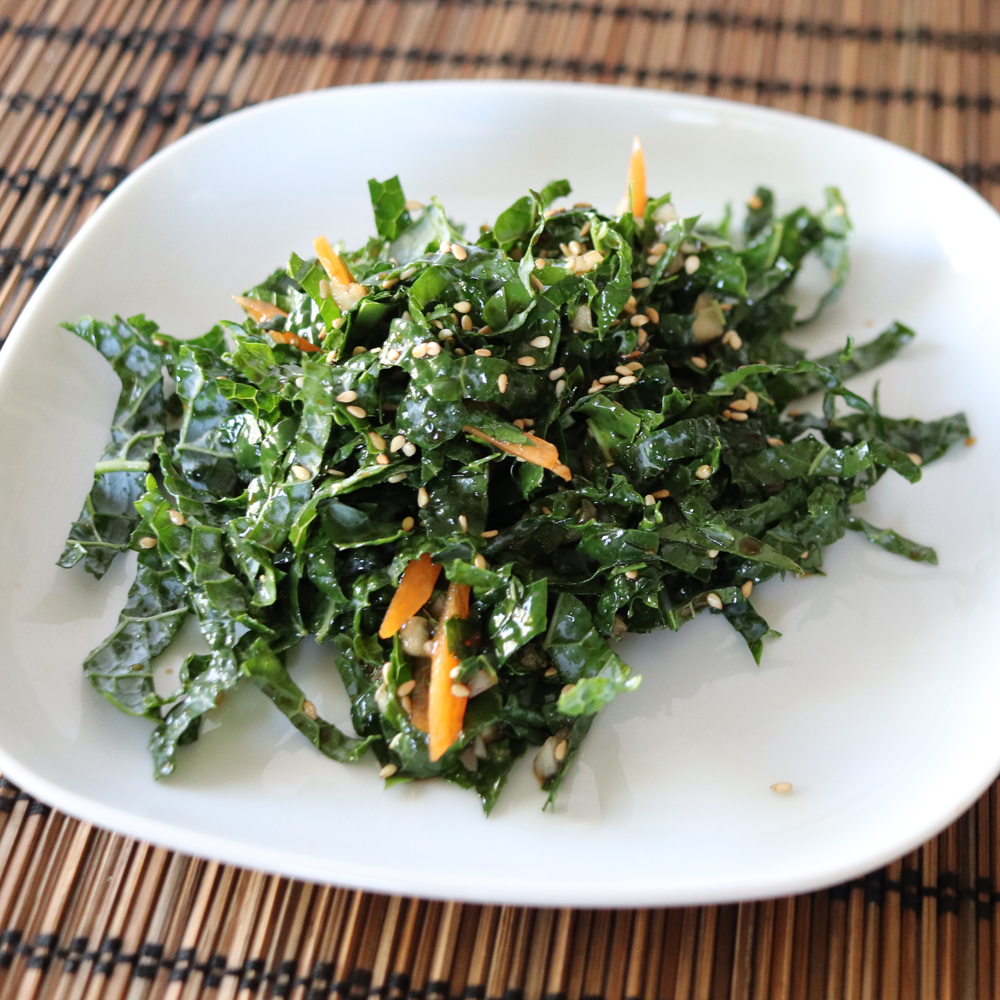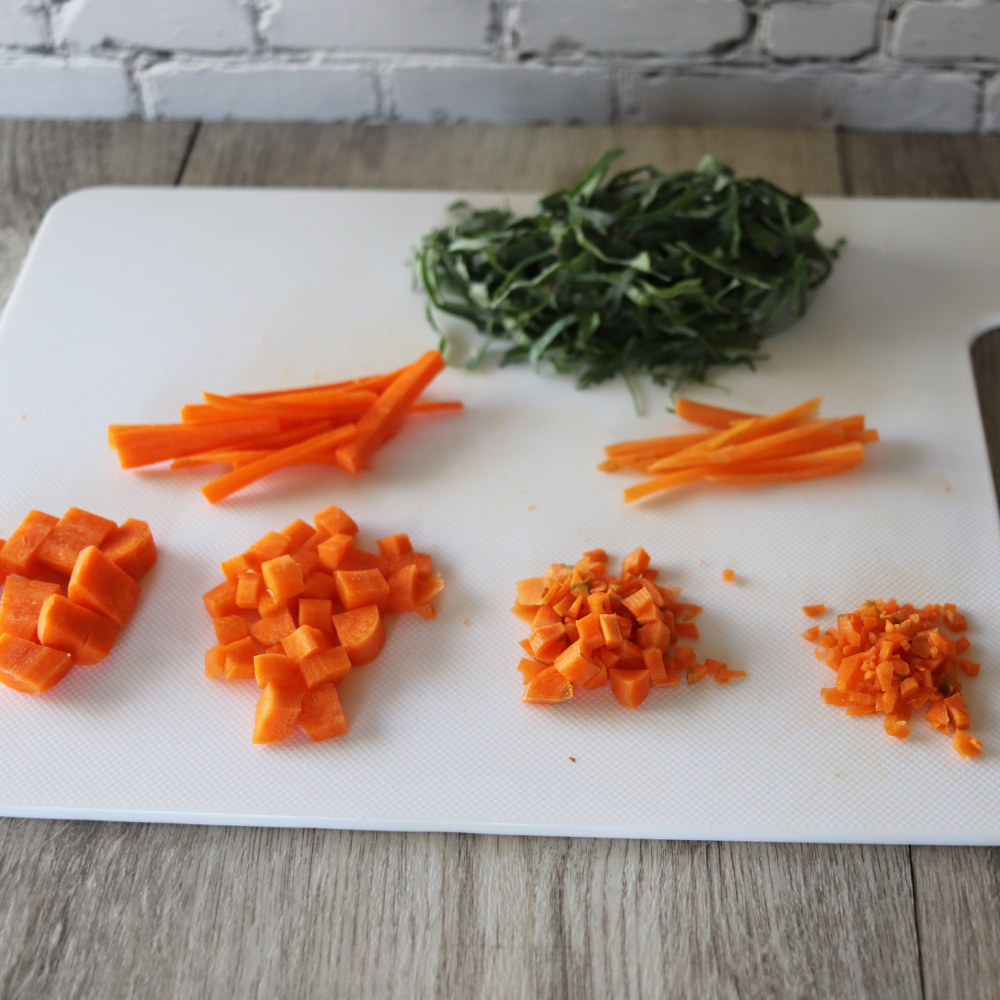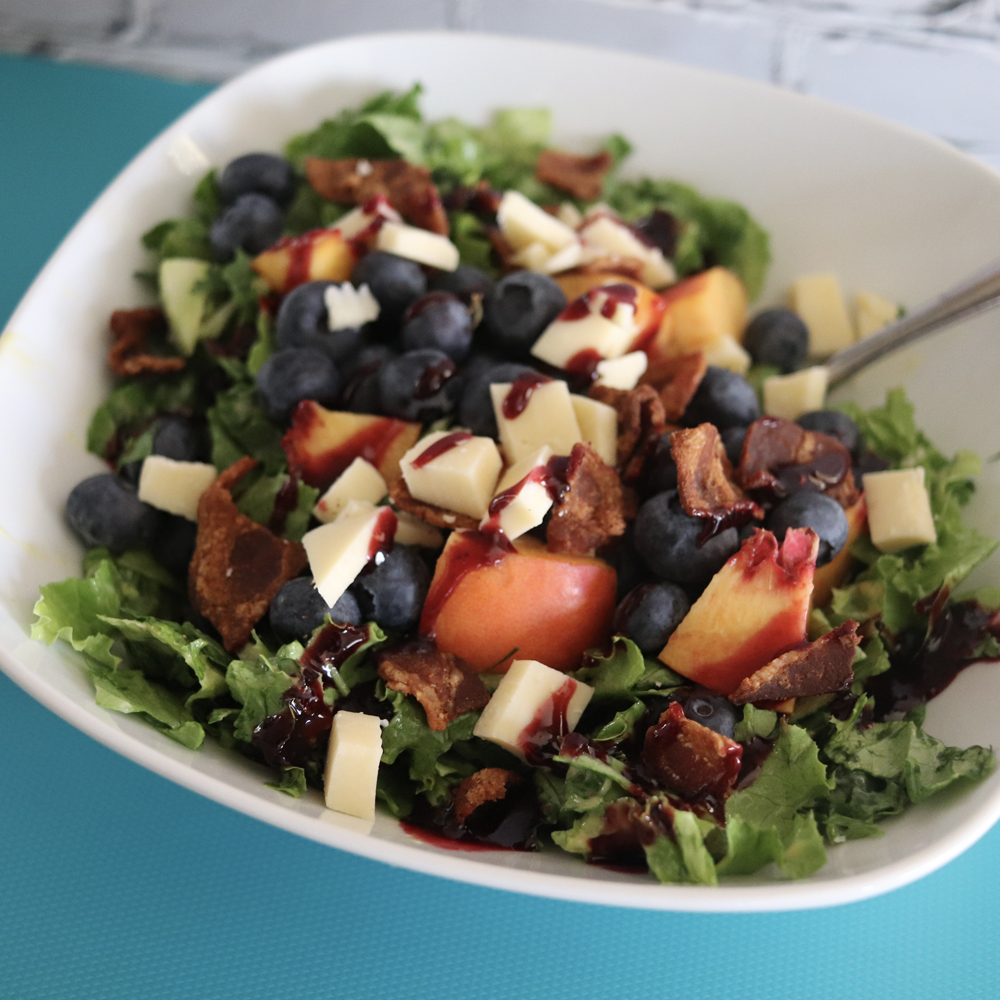 ---
Custards & Ice Cream
Custard based ice cream, chocolate sorbet, brownies, waffle cones, and all the toppings.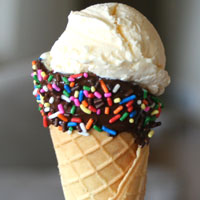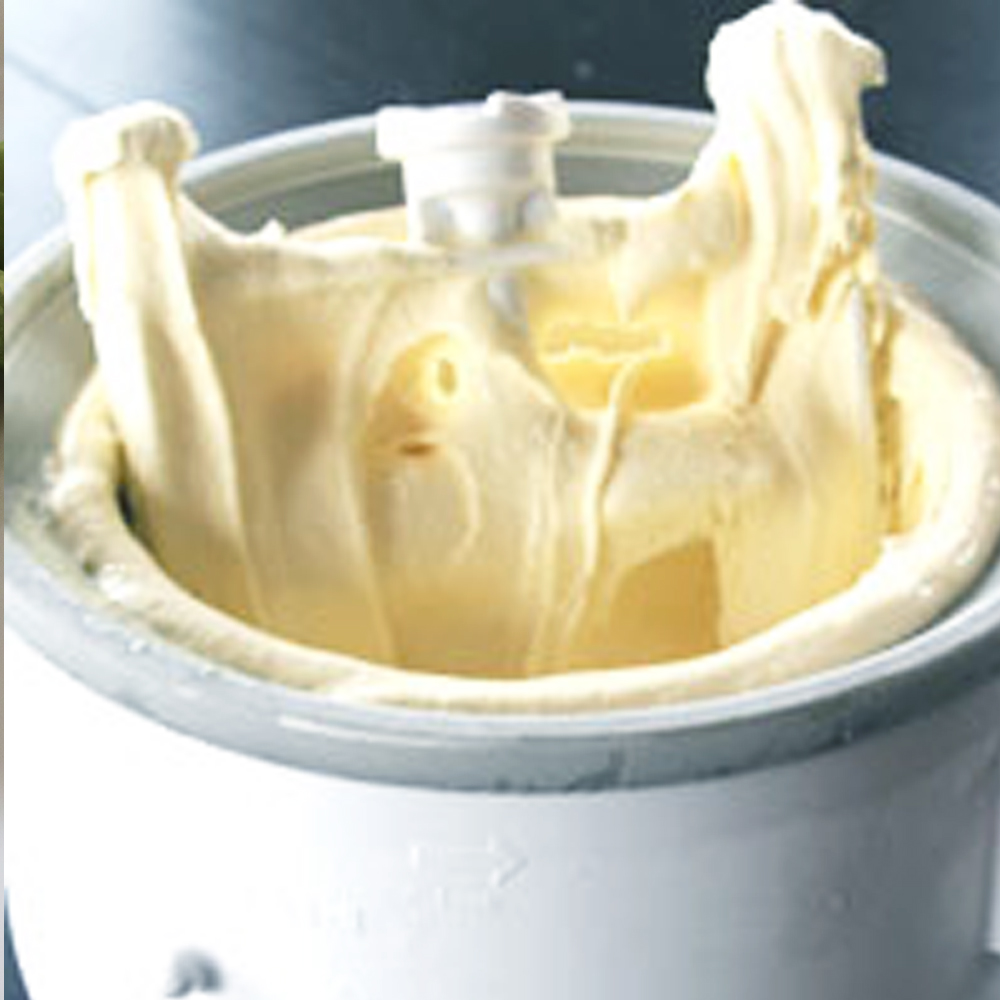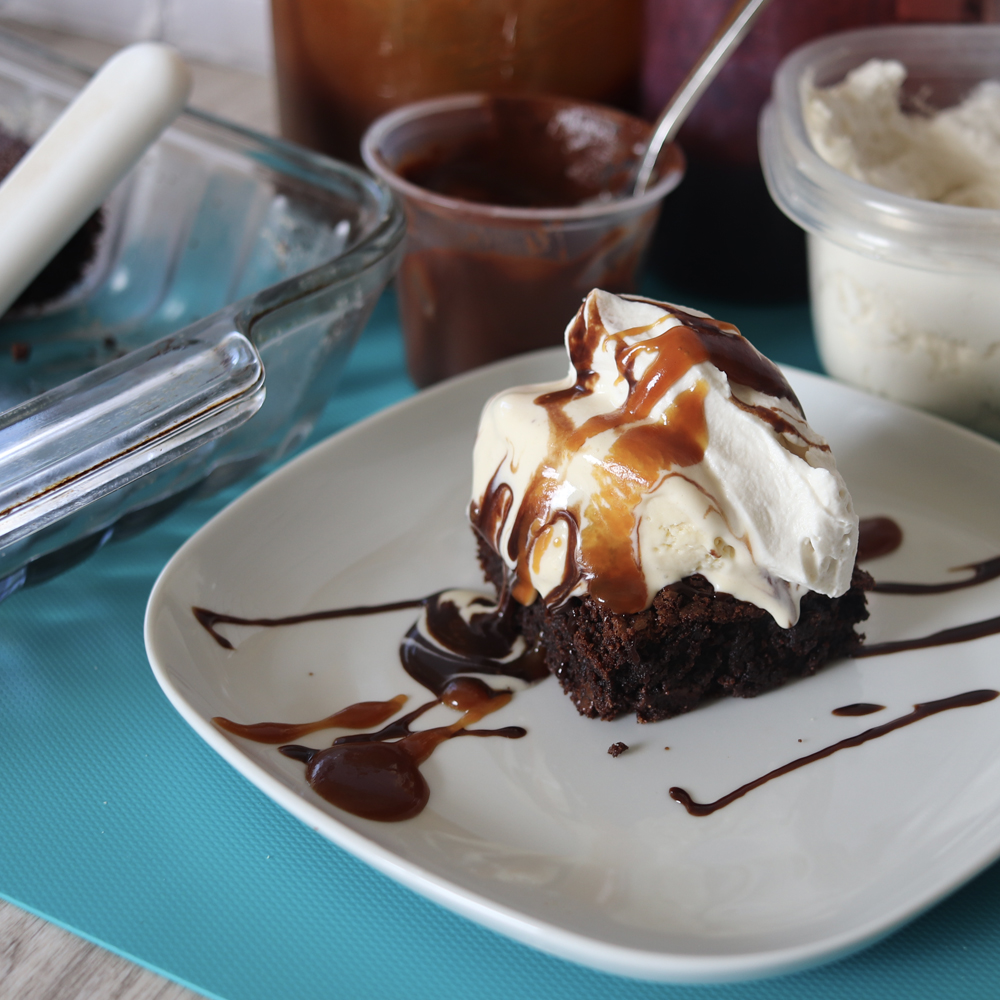 ---
Chicken
All the basics of chicken- boning, stocks, brining, marinating, grilling, roasting, and countless uses. Never eat dry, tasteless chicken again!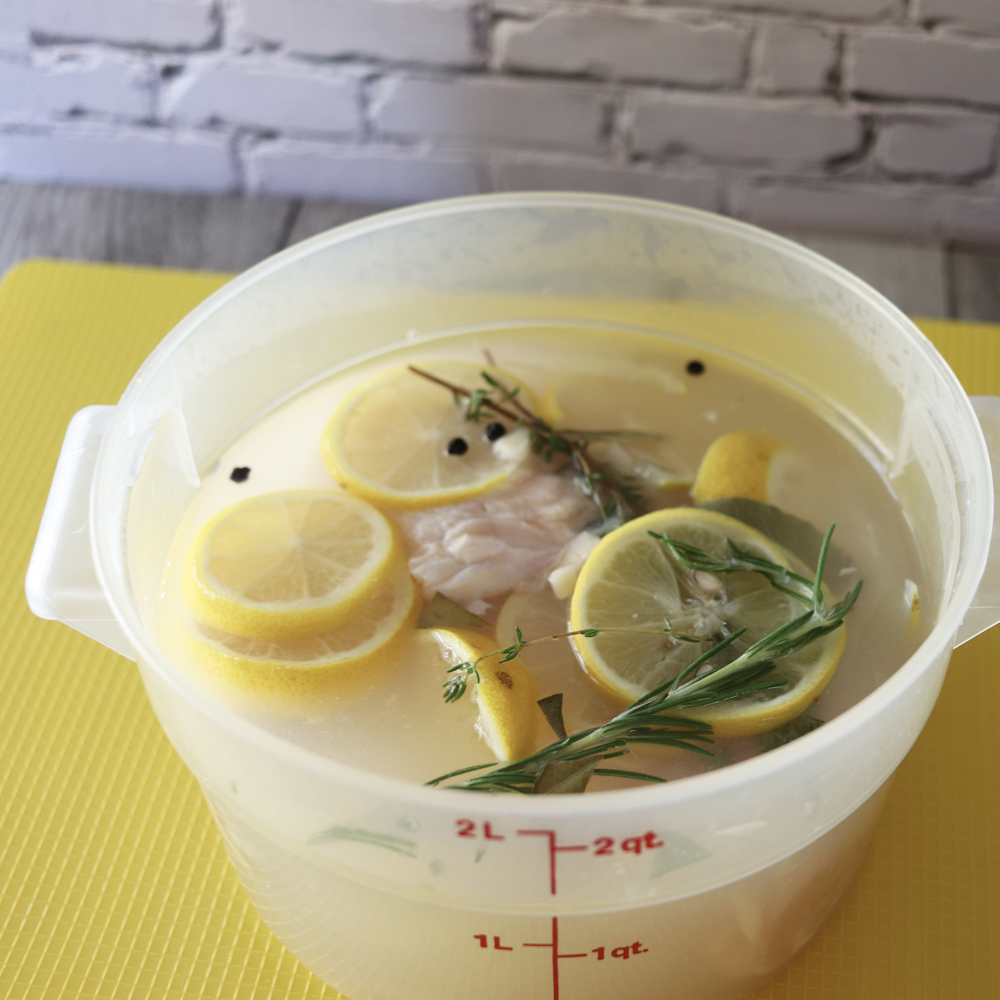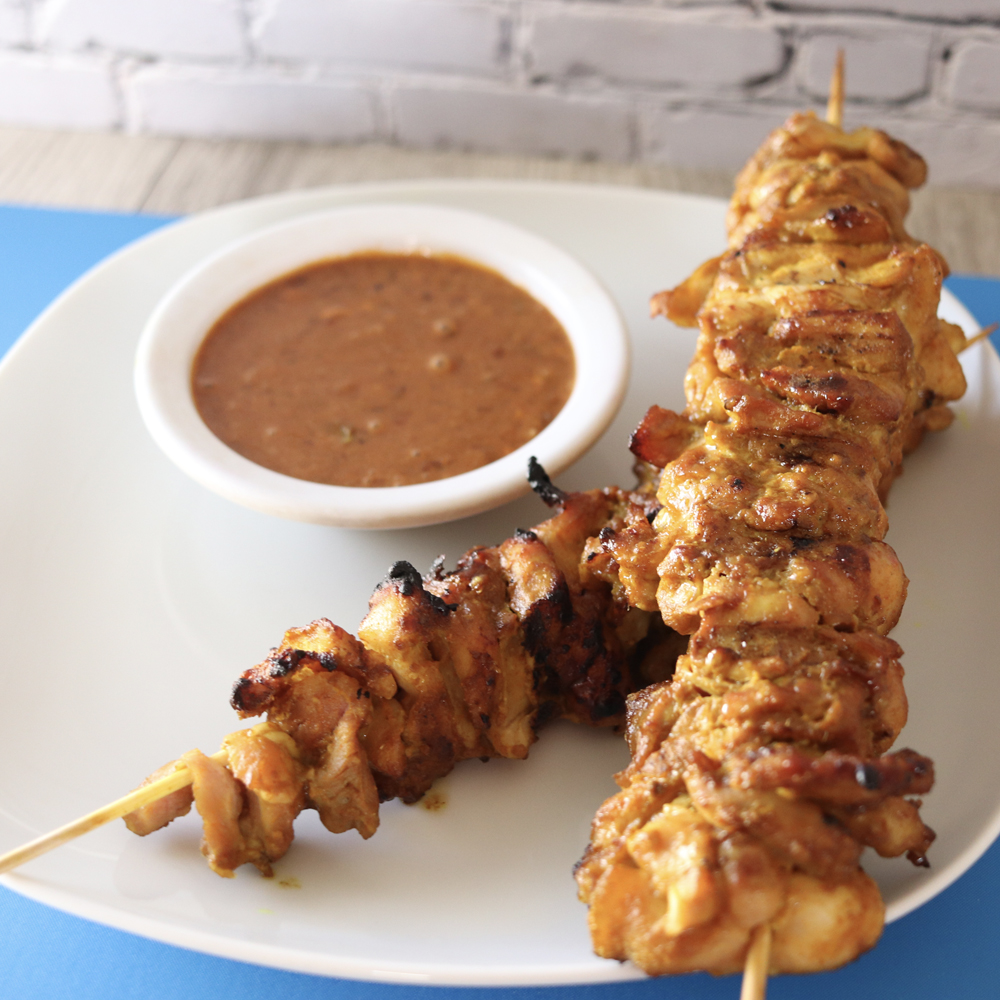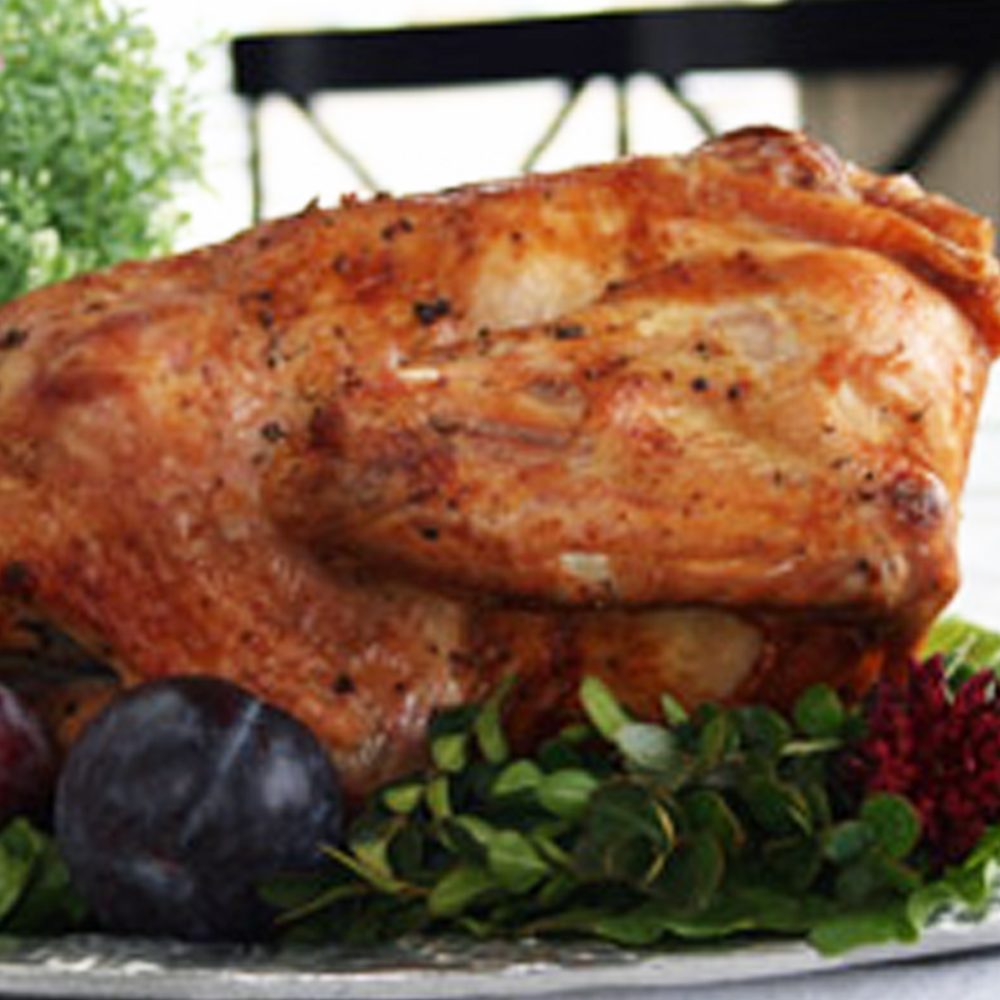 ---
Cakes

Batter, baking, leveling, filling, frosting, and simple piping techniques for beautiful, delicious, and flavorful desserts.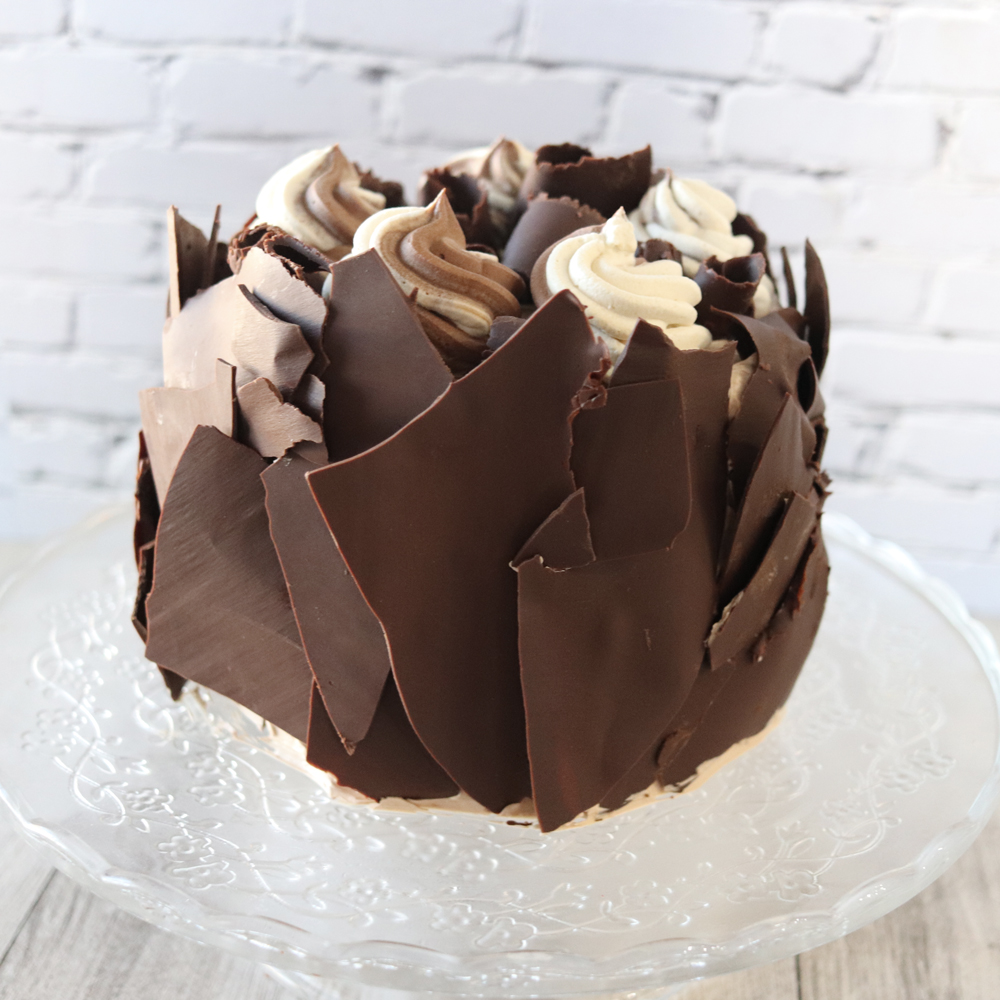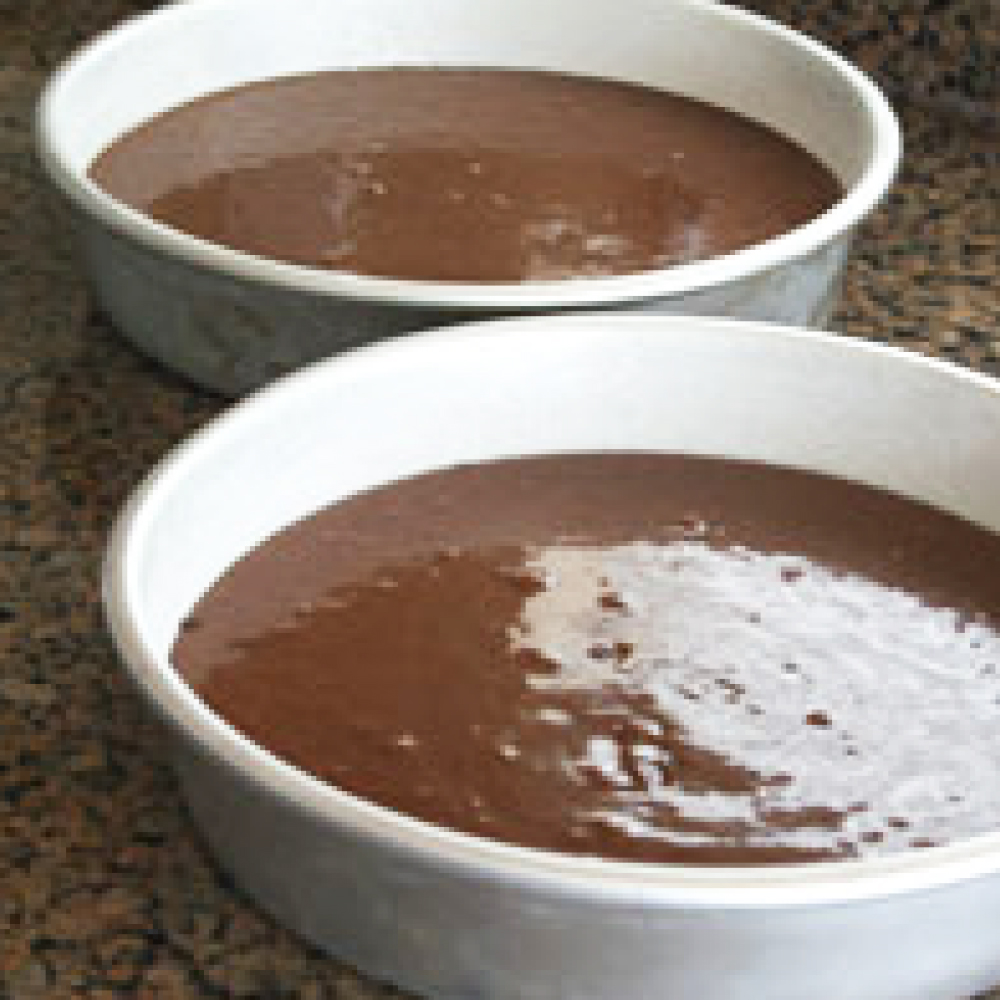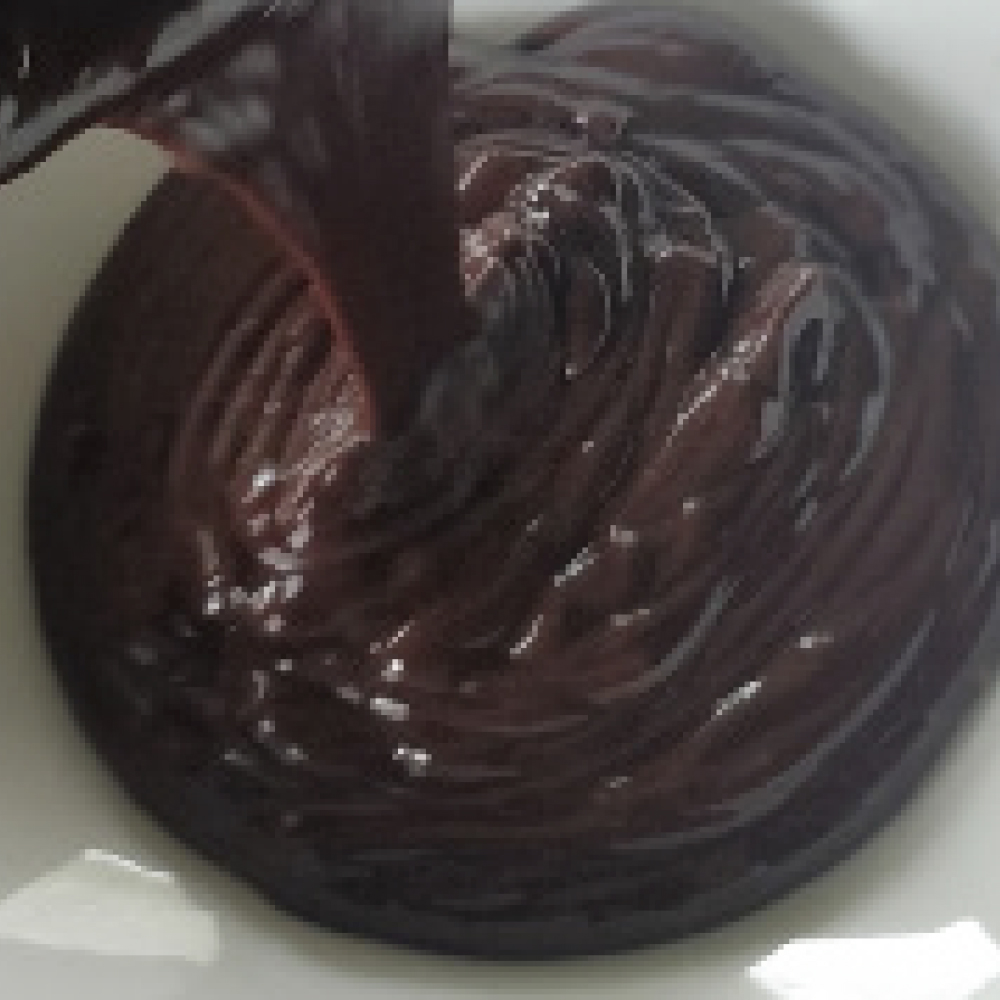 ---
Breakfast- Eggs & Sourdough Waffles
Eggs are a staple ingredient with endless potential. We'll use it as an emulsifier and binder plus practice techniques of poaching, pan frying, and classic French Omeletes among other uses plus put them together with fluffy crisp sourdough waffles and all the toppings.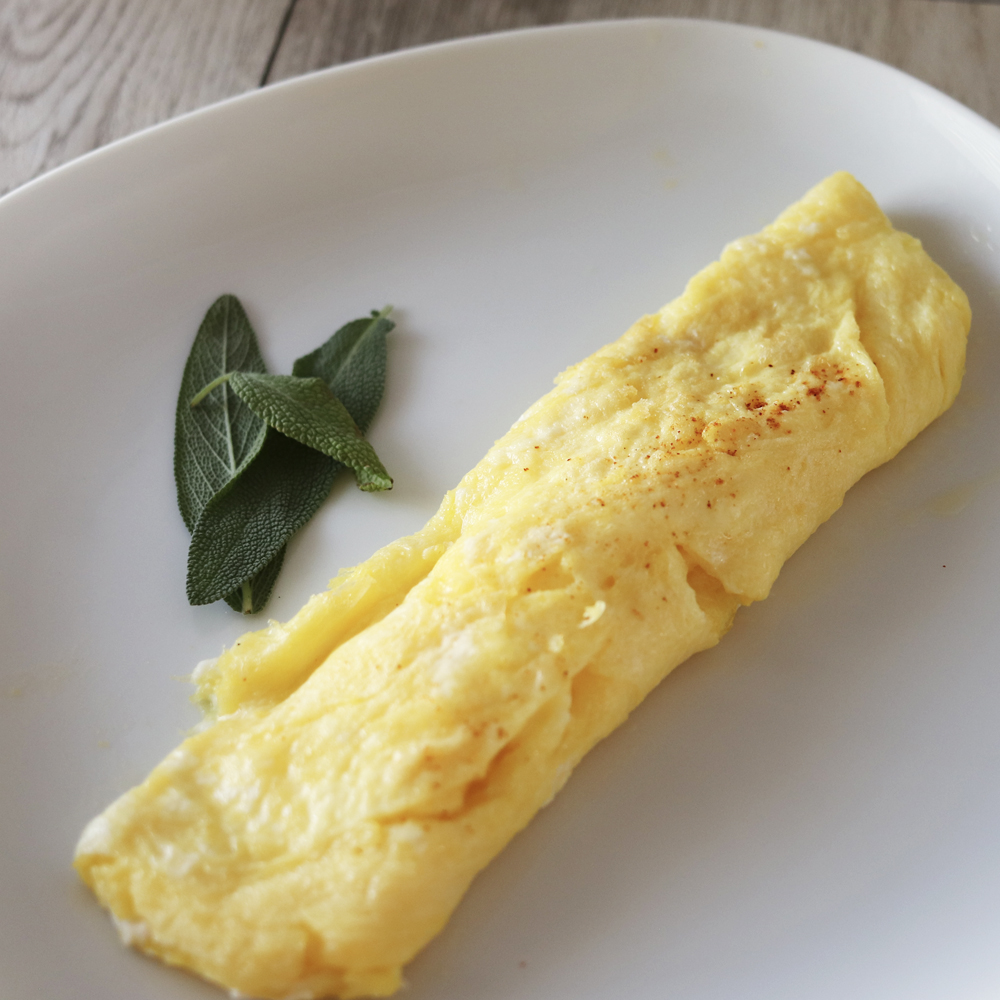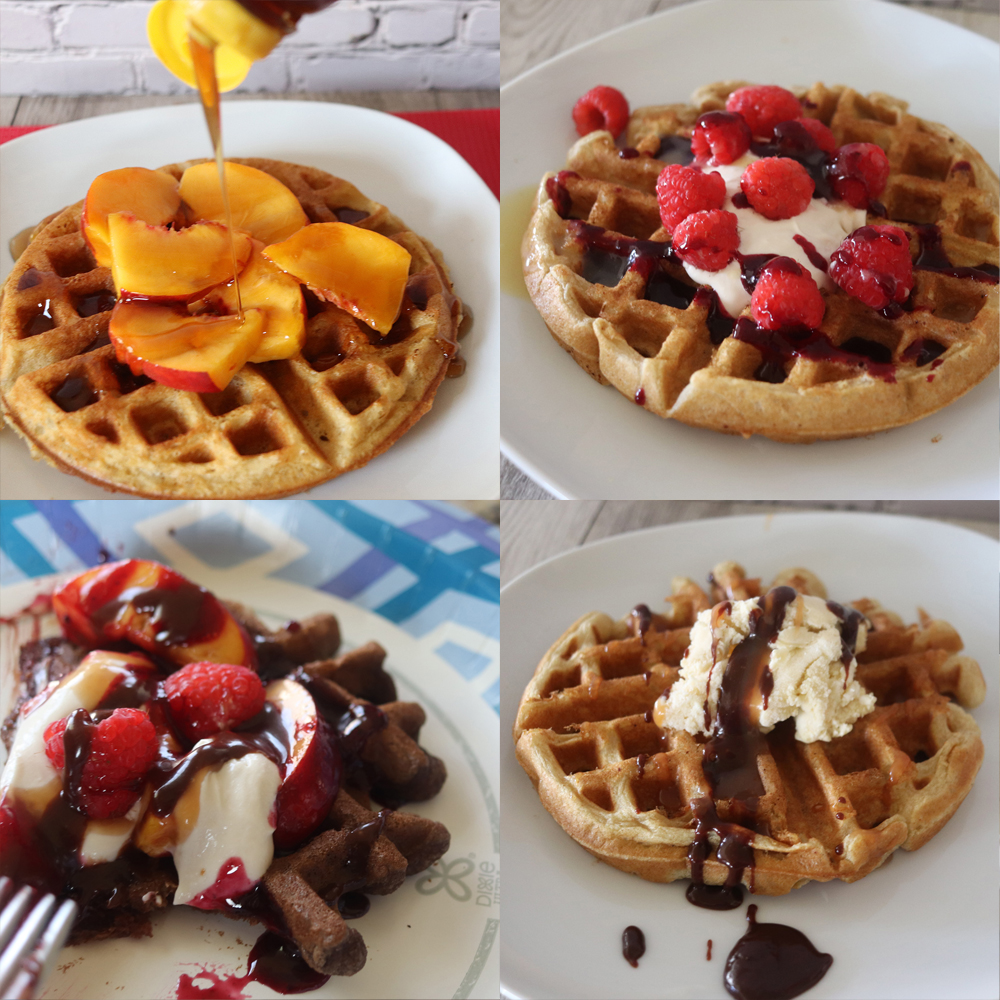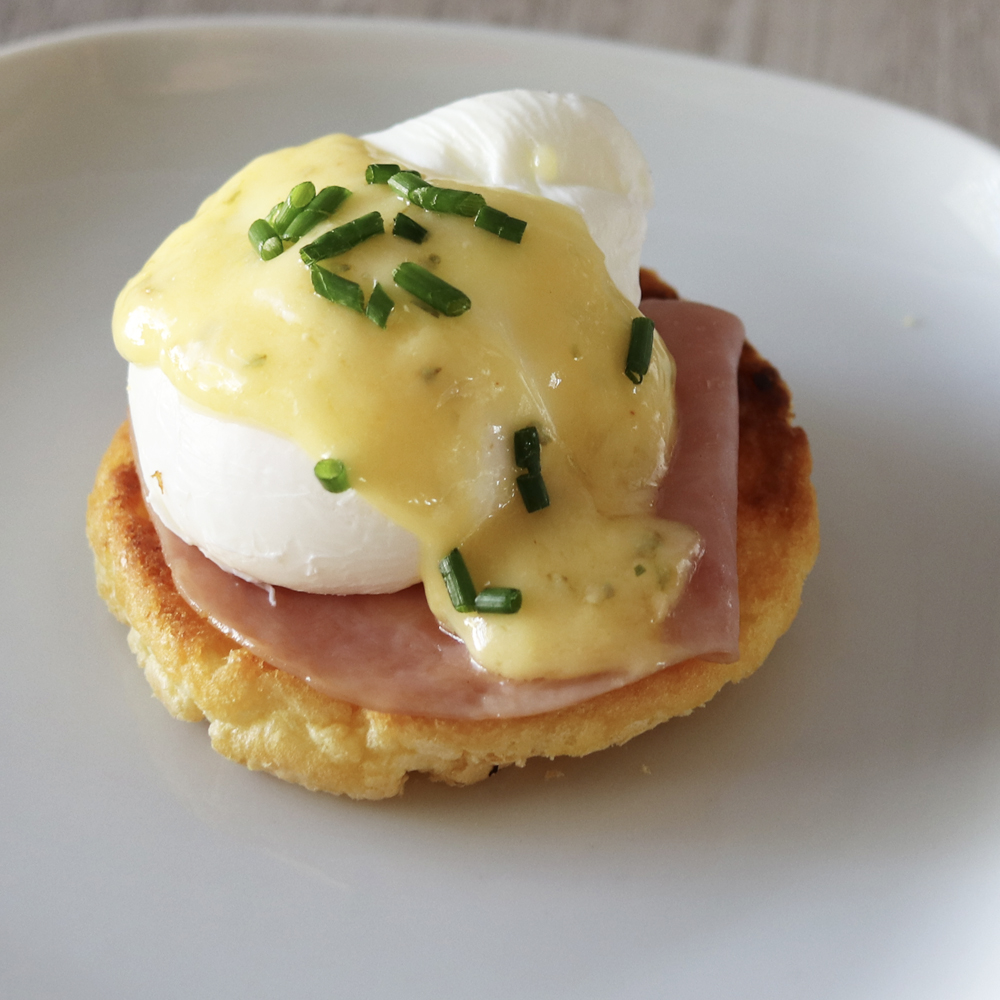 ---
$825
(or 3 payments of $275)
includes:

weekly in-class demonstrations & tasting
pre-measured take home ingredients of every recipe
color step-by-step recipe booklet
kitchen scale

Enroll before December 1st and receive 10% off entire course
---
Enroll Now! Space is limited.
801-362-9823