Kids Summer Camps
Classes are held Monday-Thursday with a new focus each day. By the end of the week your kids will be ready to make the entire course at home!
*Pre-measured take-home ingredients included.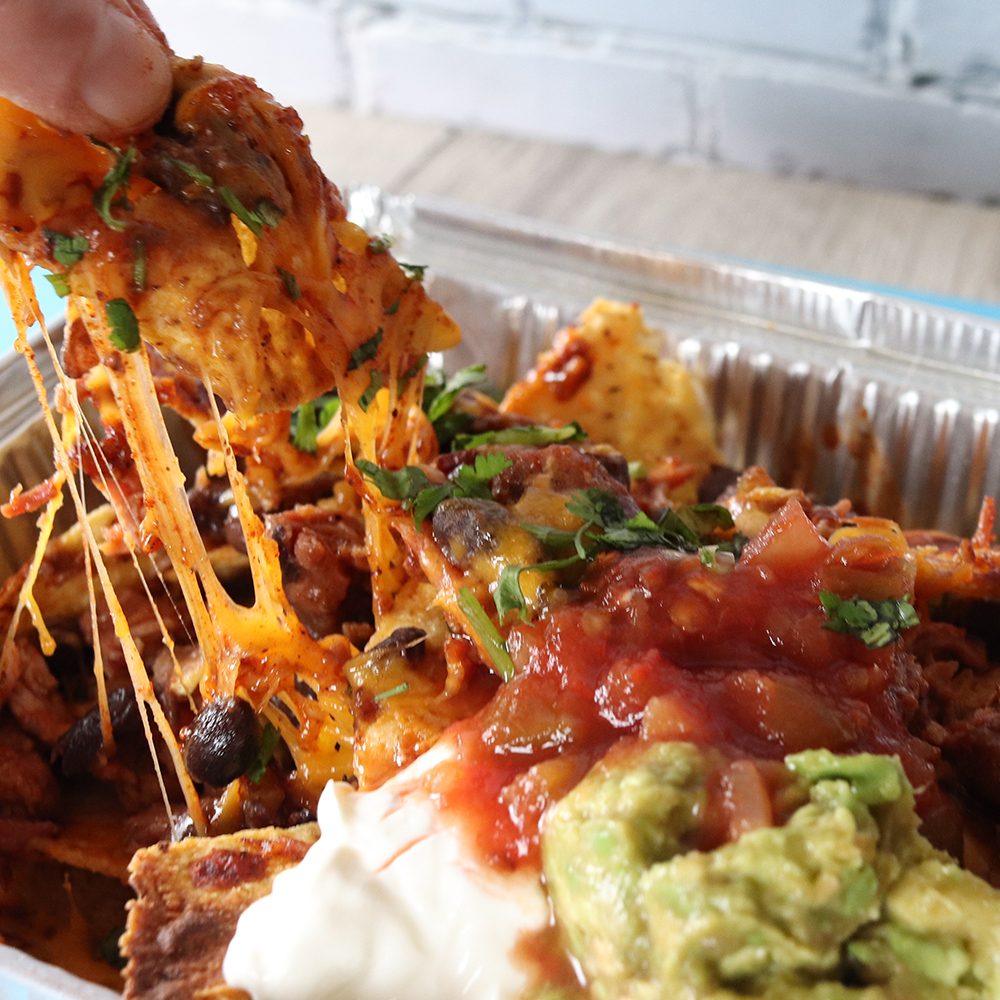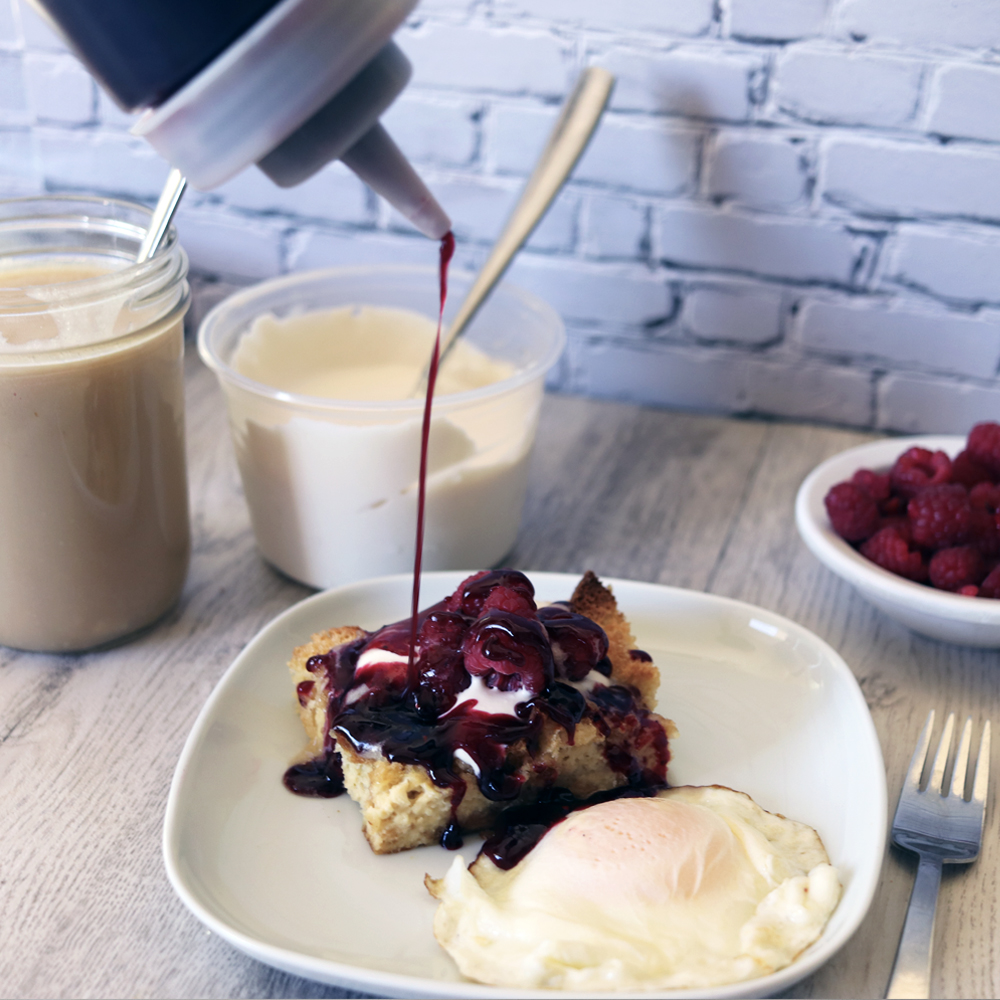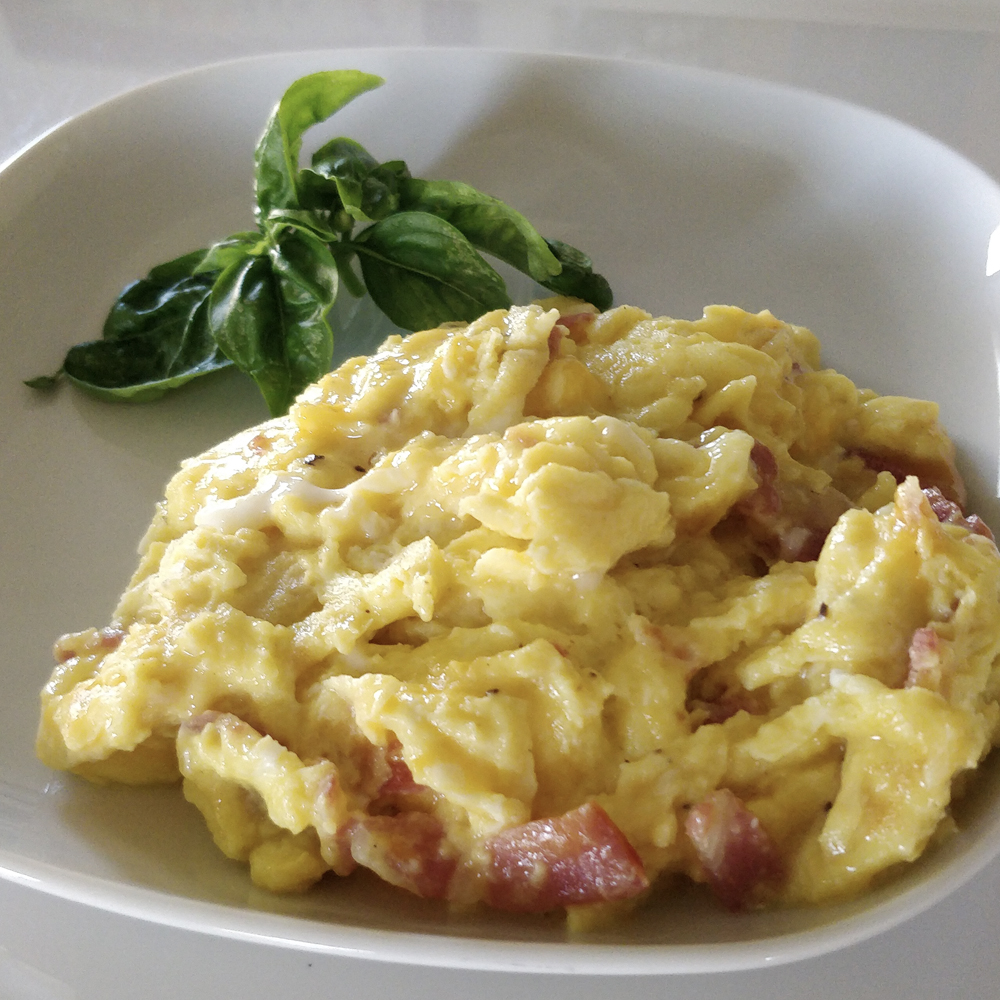 ---
College Prep- Cooking
Learn some great ways to plan meals, budget, ad shop, prep once/week, and make what you have last all week. Healthy, delicious, & inexpensive is within reach!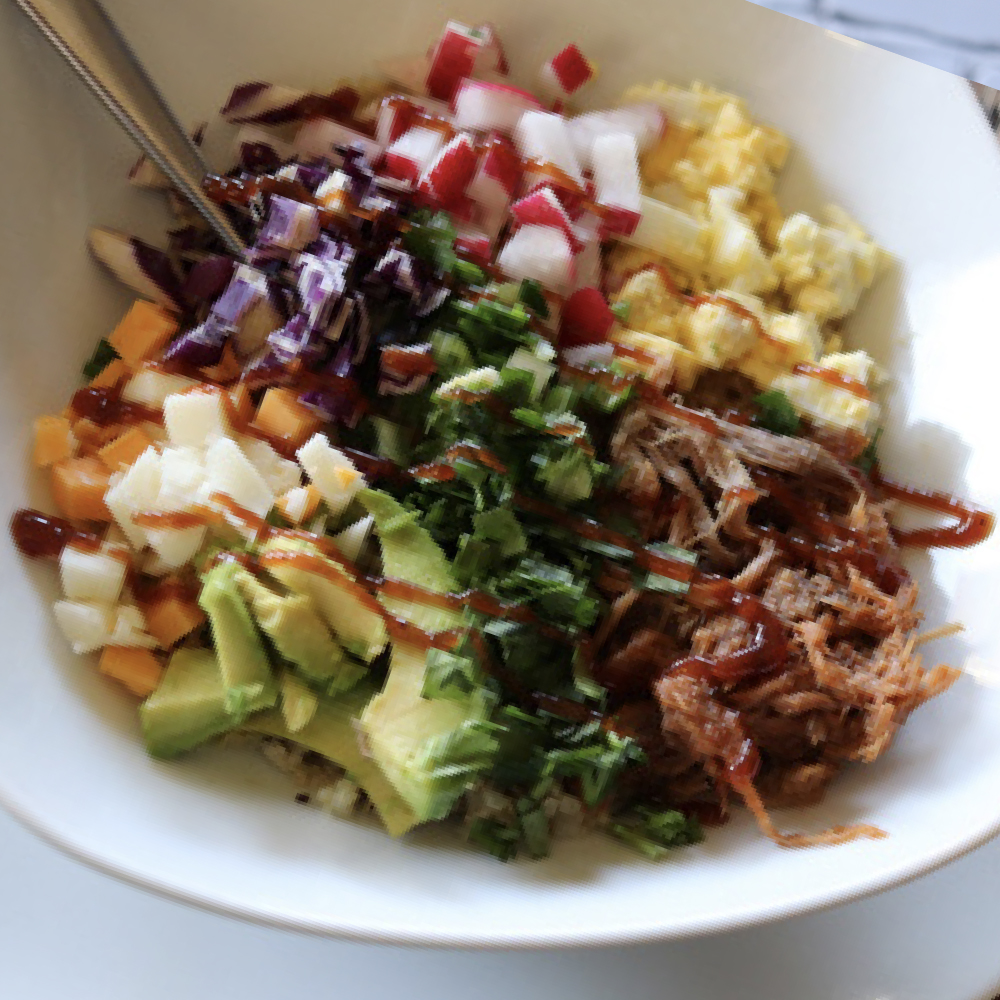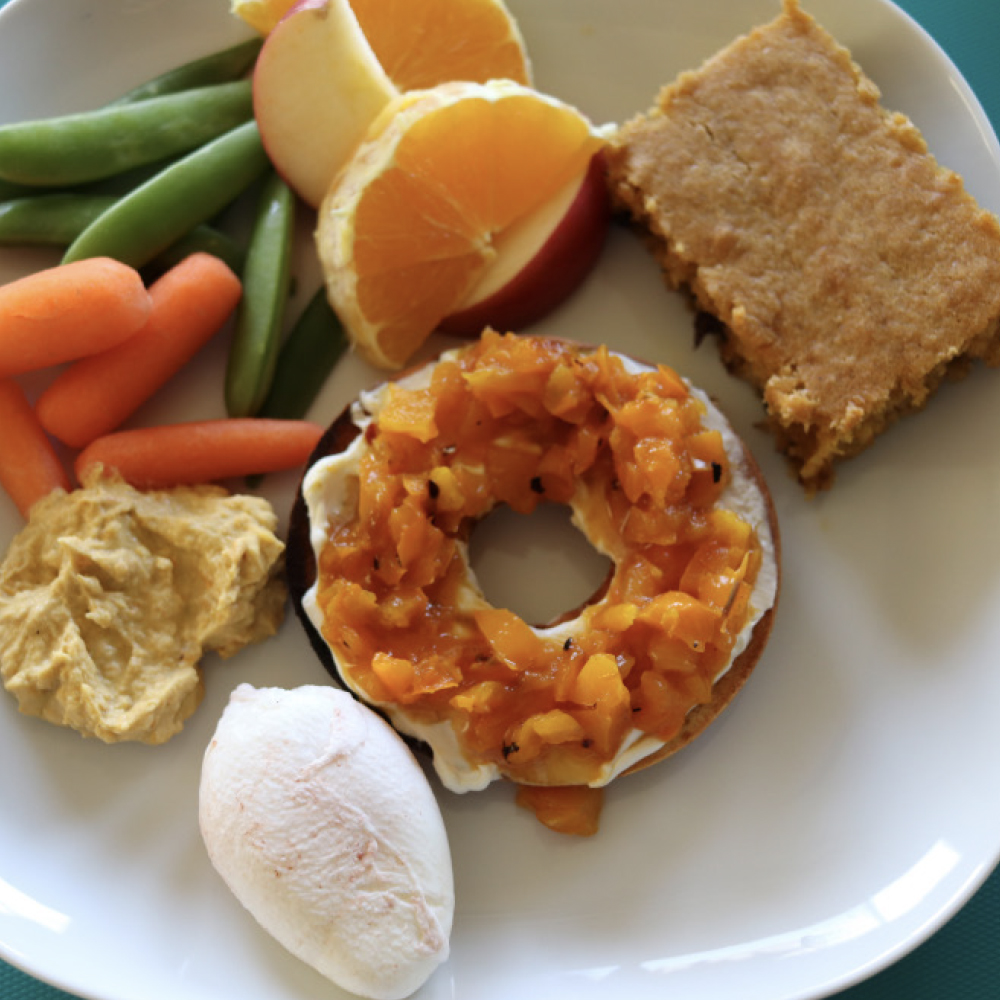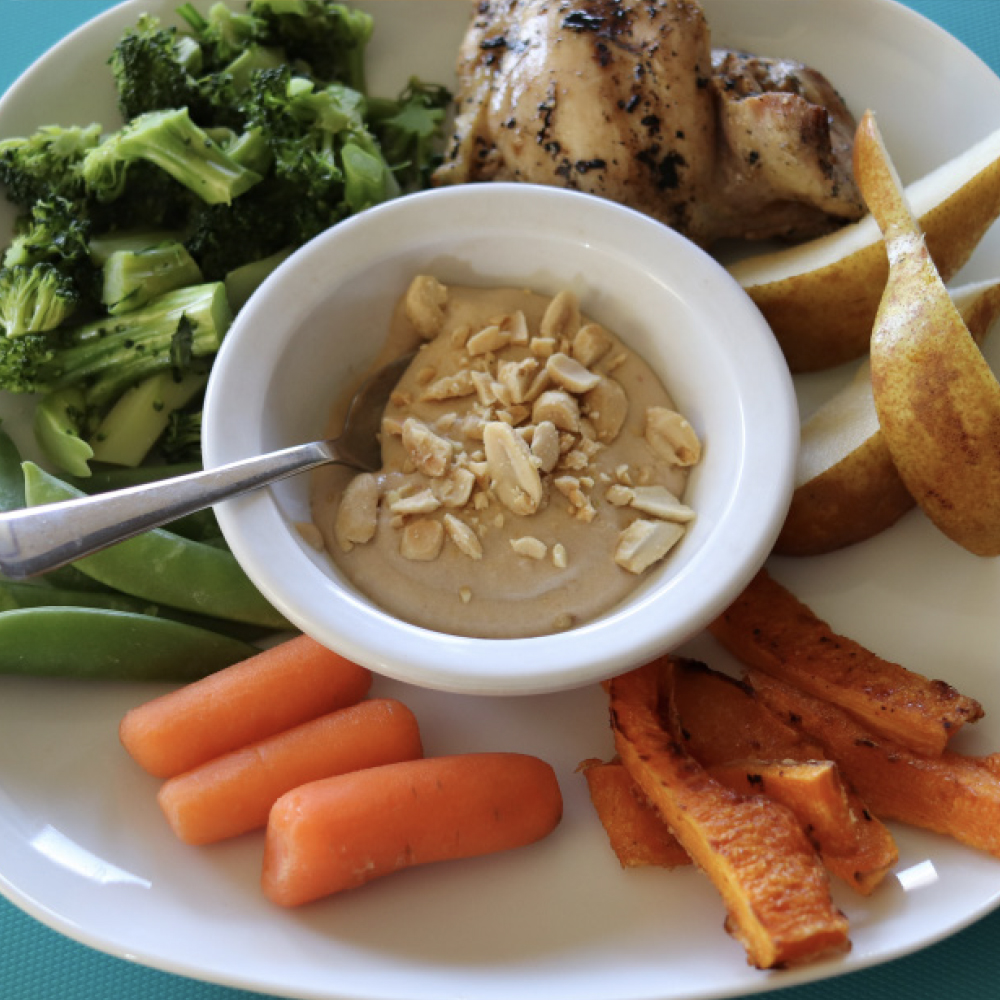 ---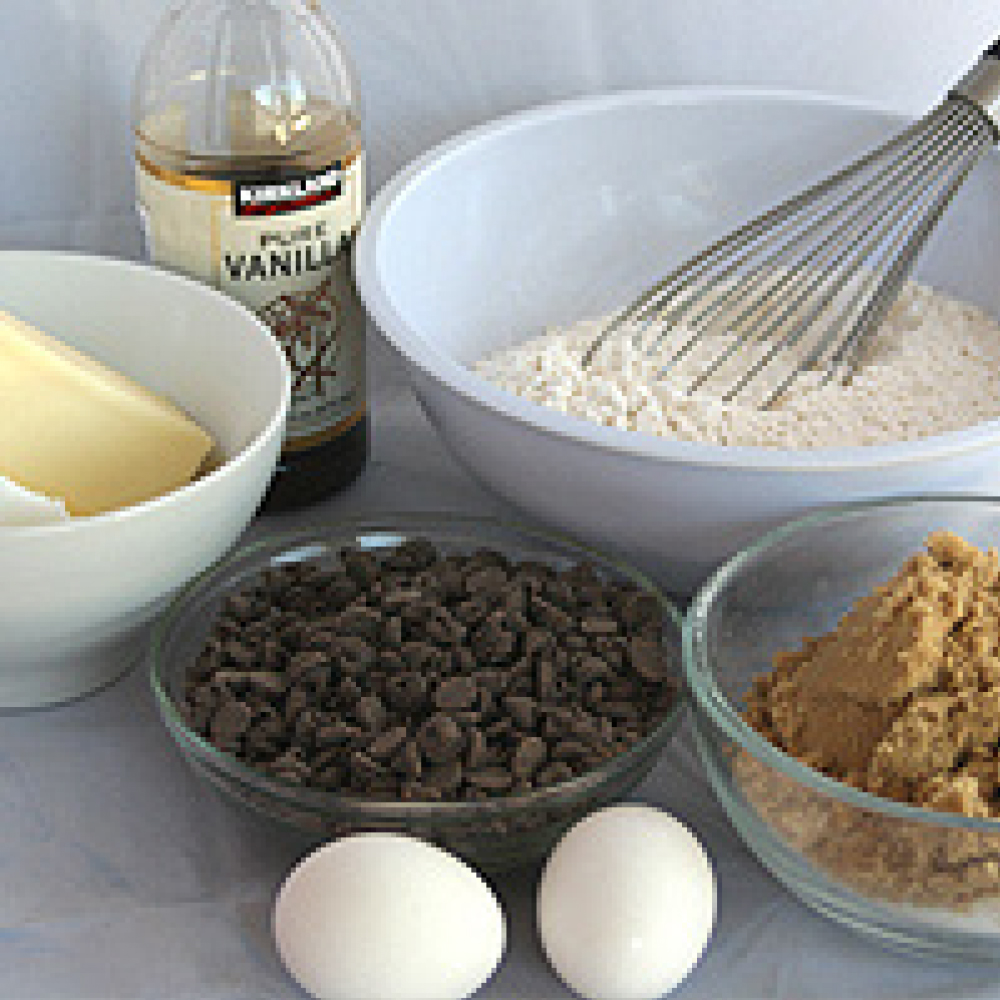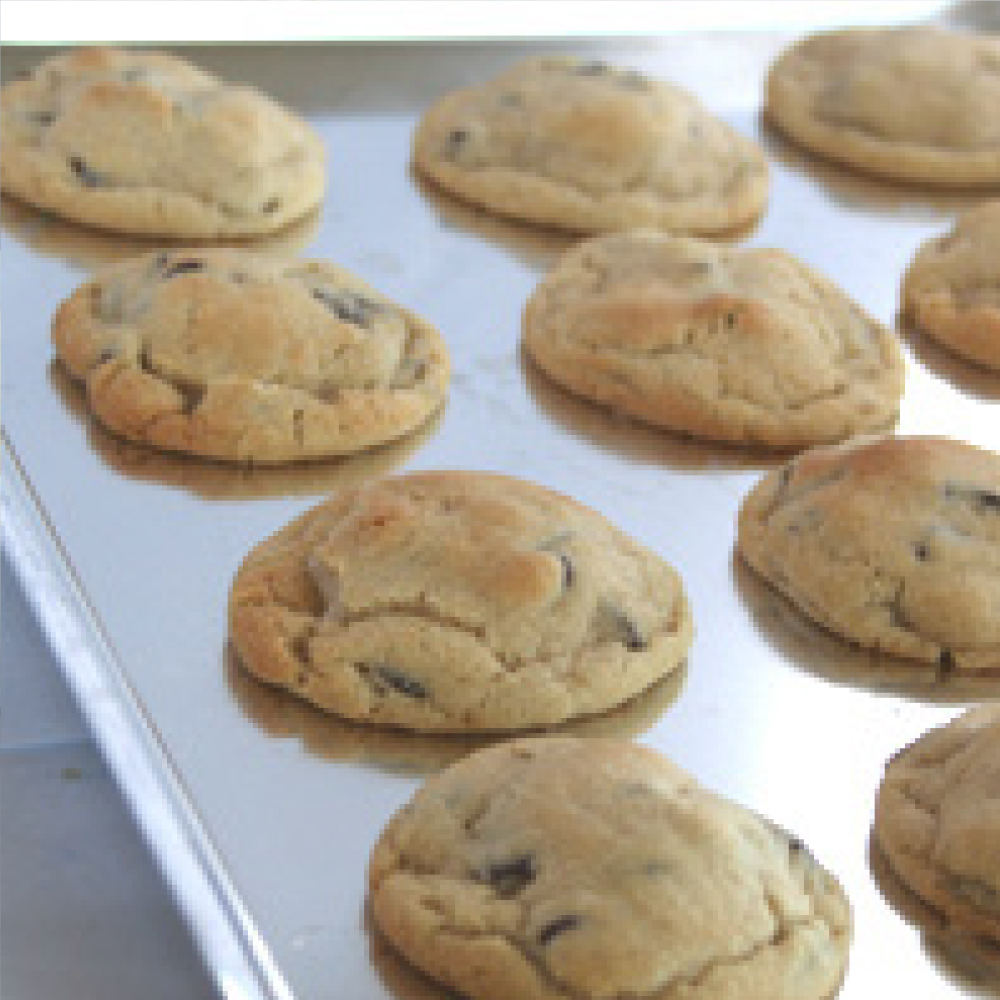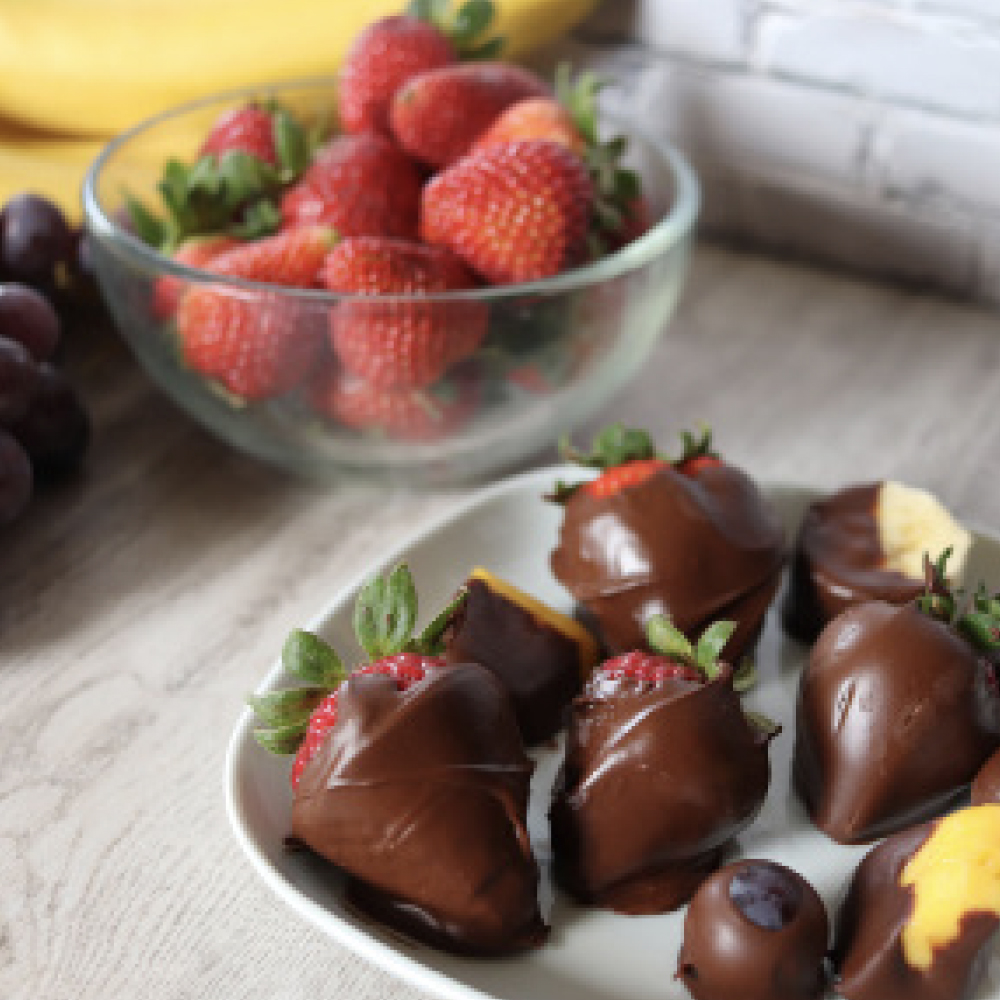 ---
Pizza!
With a brick oven in my kitchen, this course is a fun and delicious one! We'll cook them in the fire to watch them bake live and in the oven so it's easy to make at home.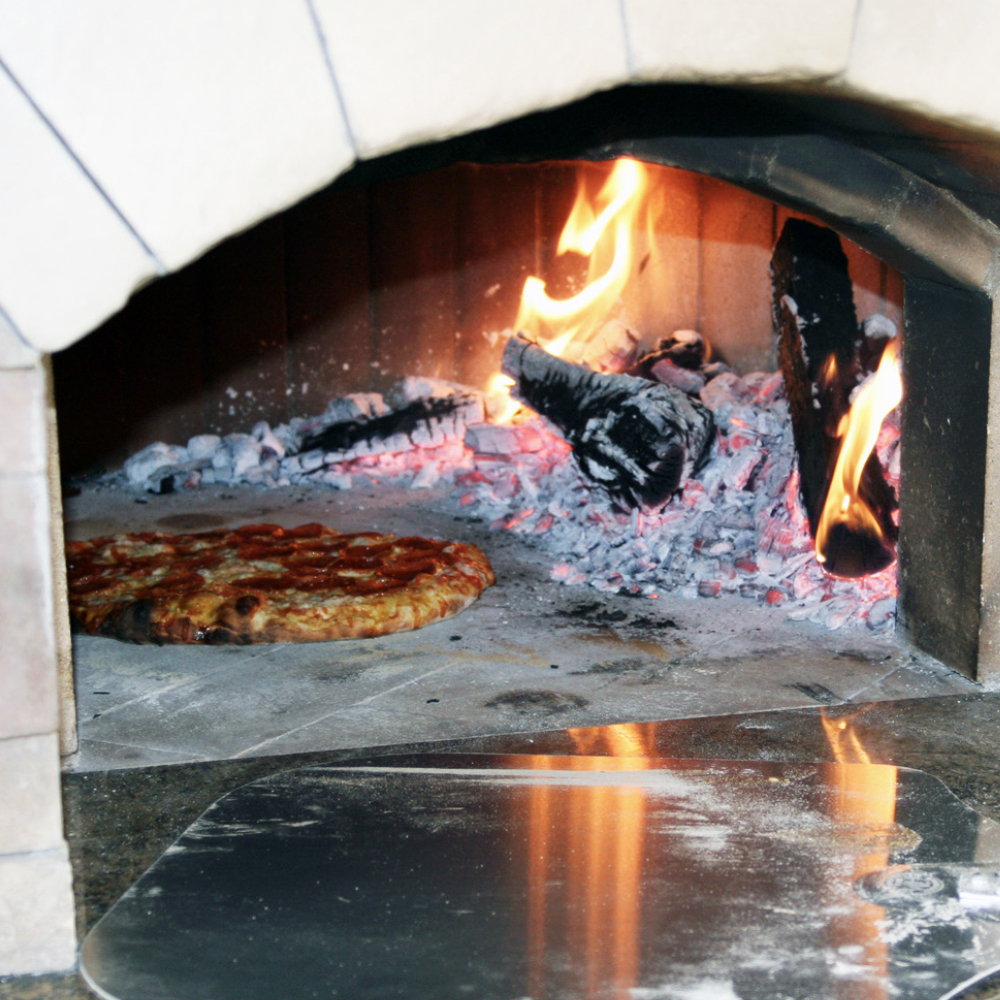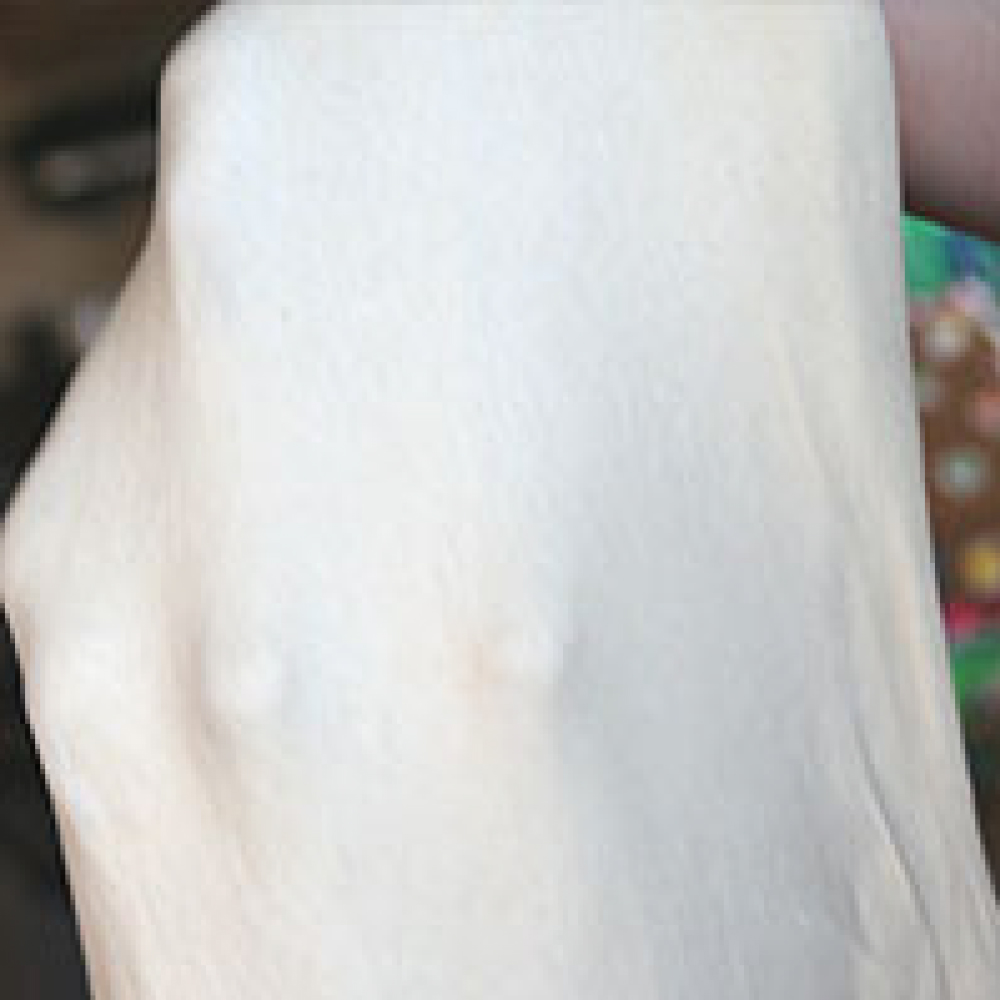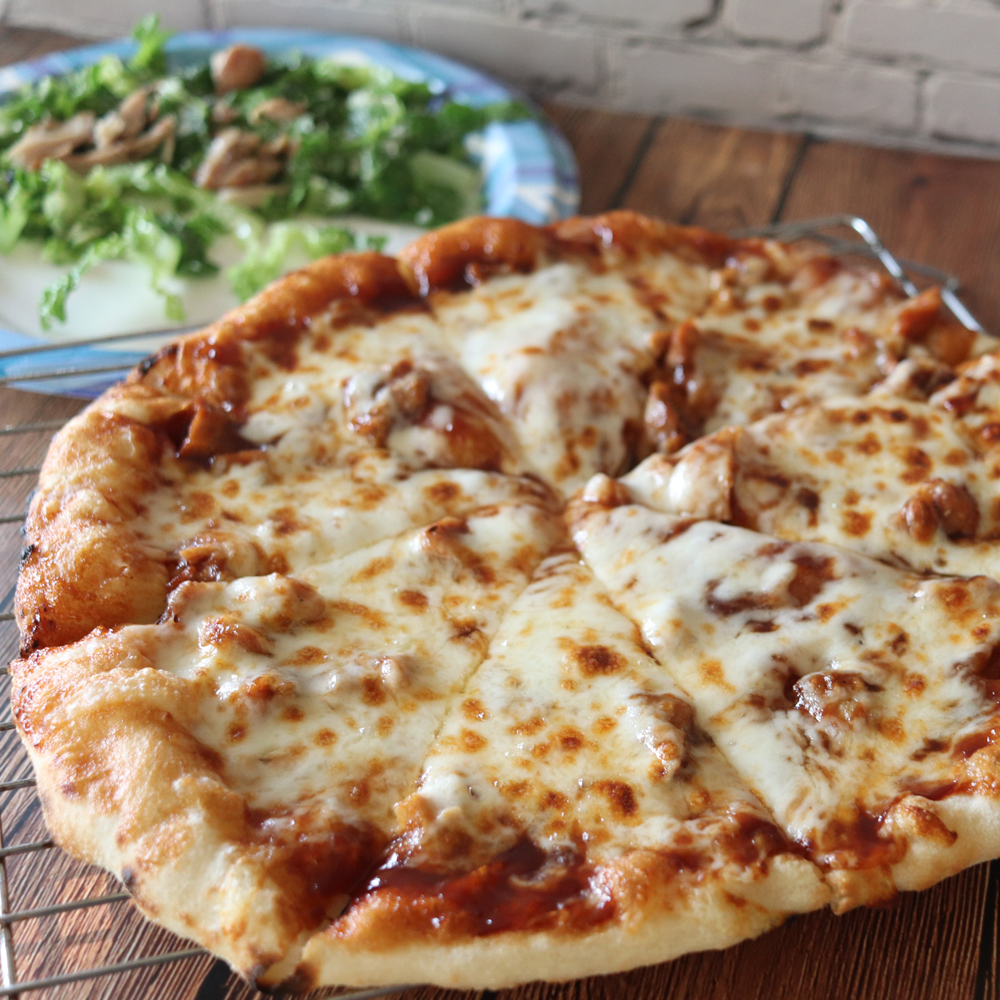 ---
Breakfast Bar
Homemade Bread makes the best French Toast. When it's topped with Maple Buttermilk Syrup, Berry Syrup, and a creamy Mascarpone/Greek Yogurt Topping it's a breakfast to remember! We'll also make eggs 3 ways and prepare fresh fruit.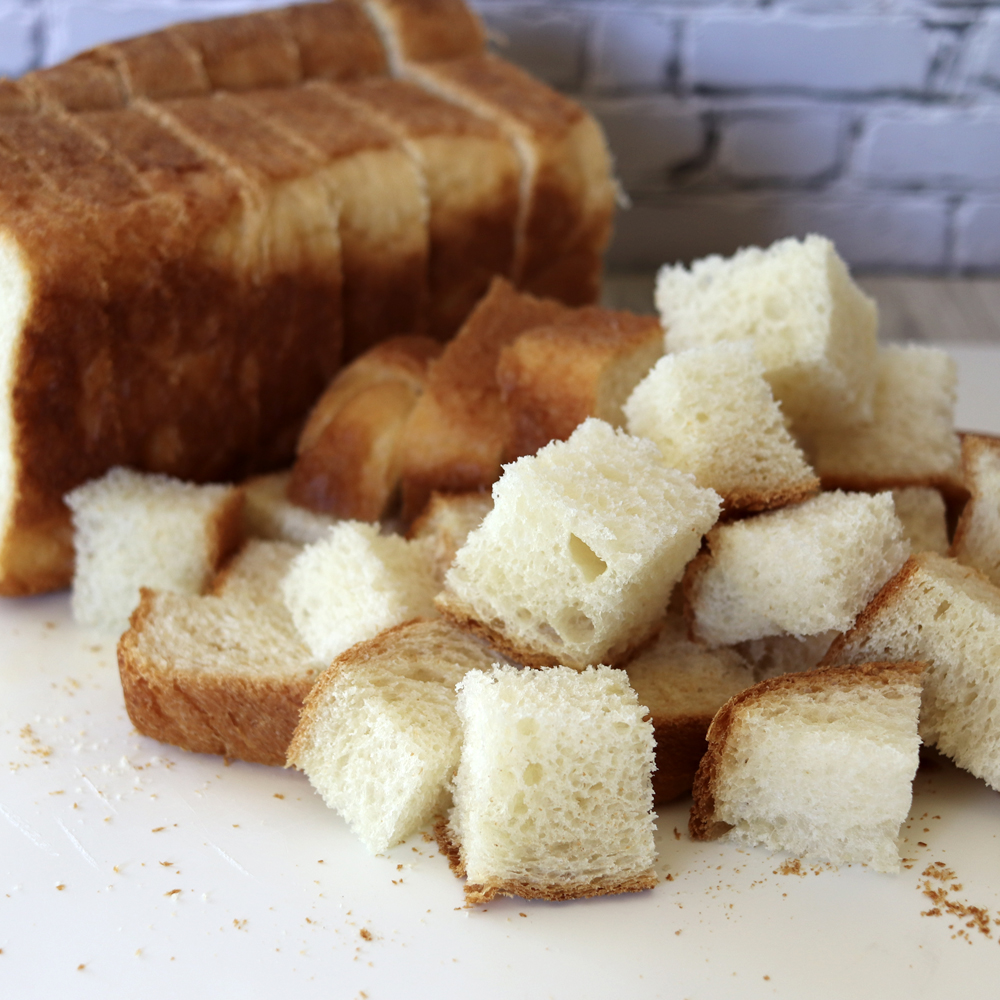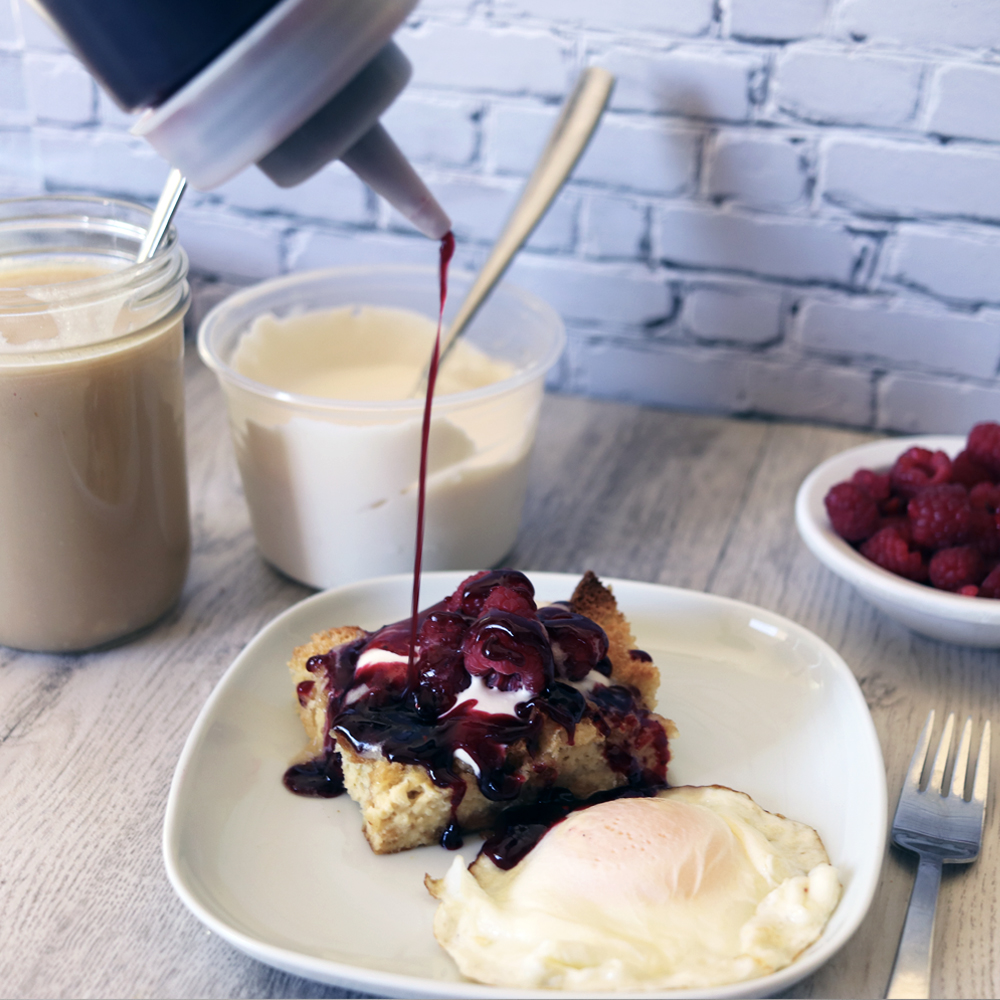 ---
Party Time!
My kids love this meal for their birthdays. Twisty Breadsticks, flavorful sauces, Caesar Salad, & Chocolate Cupcakes all make it a favorite!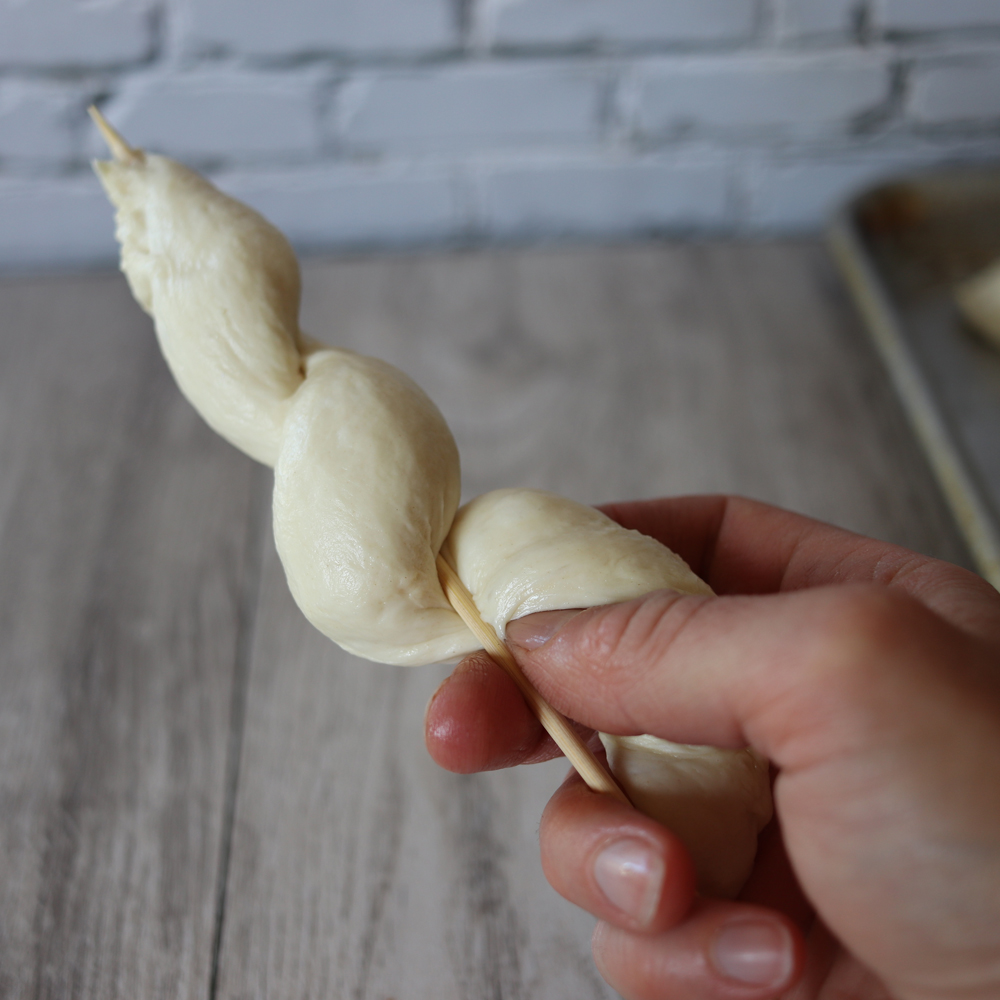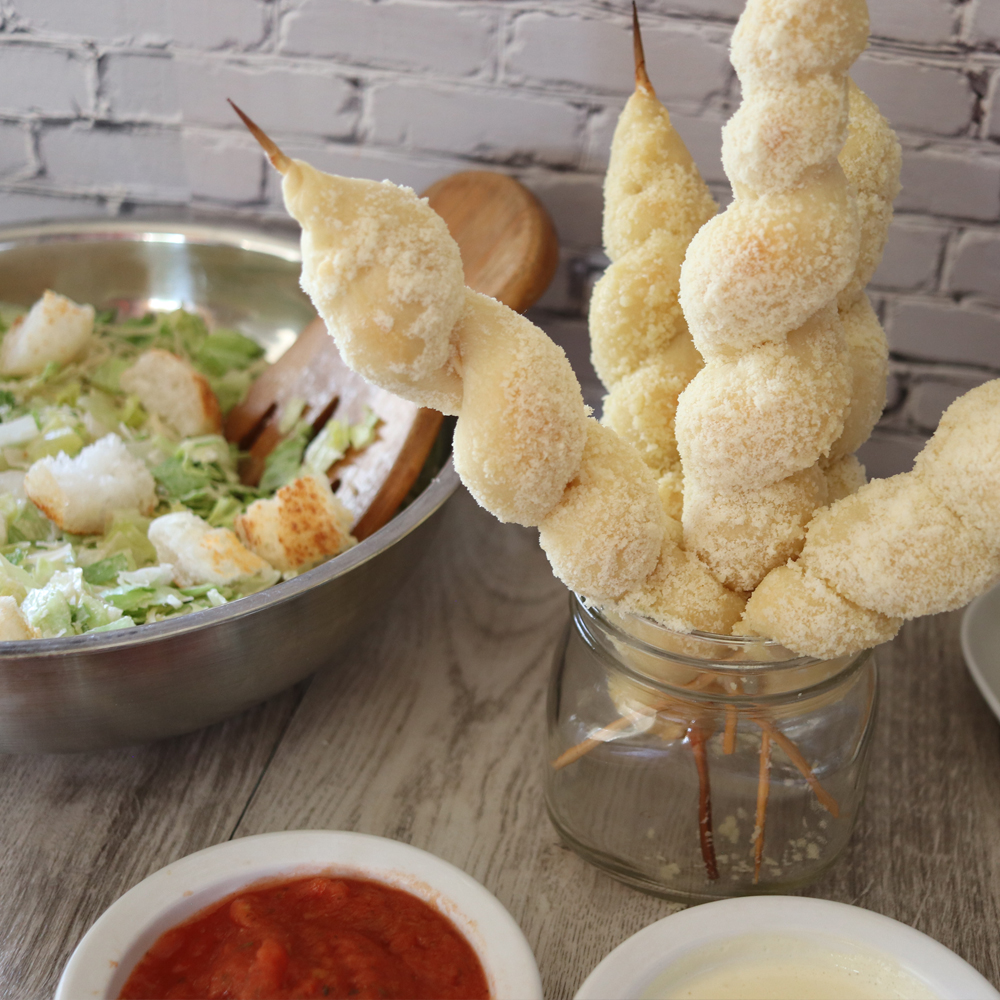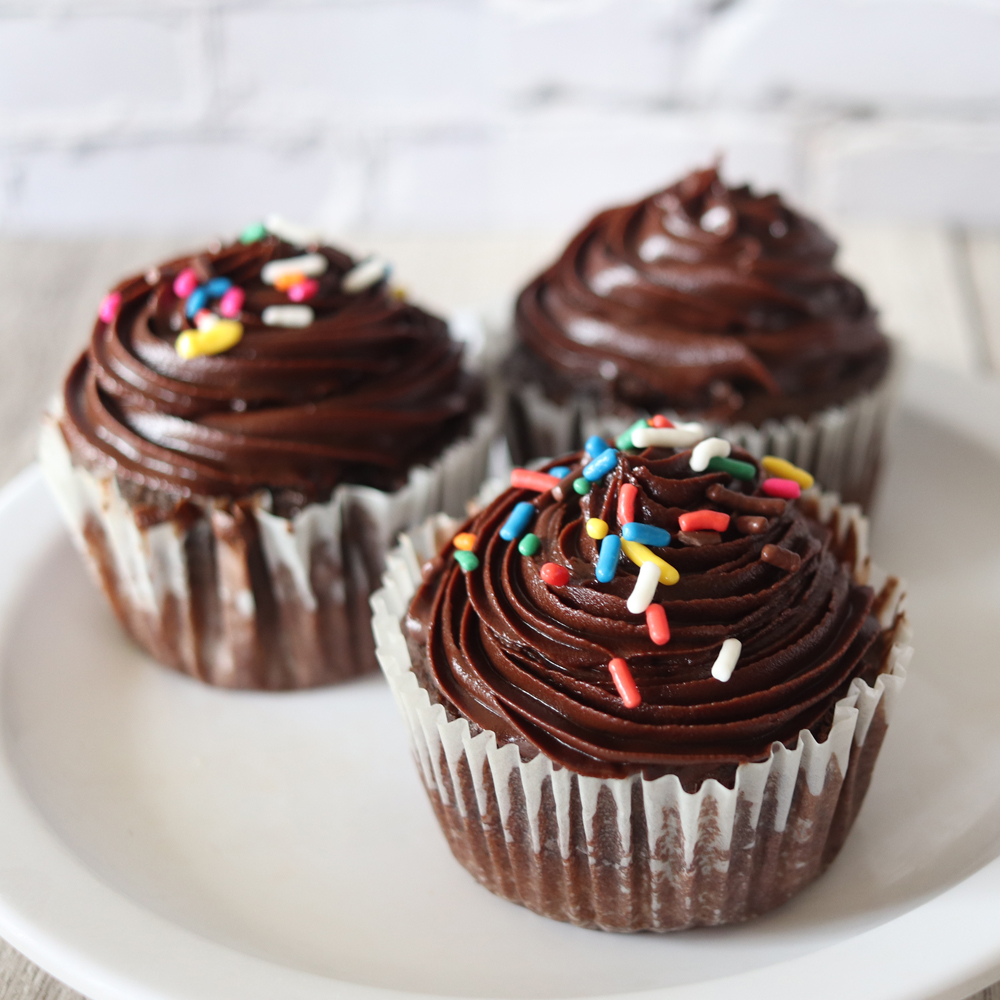 ---
Ultimate Brownie Sundays
Creamy Homemade Vanilla Ice Cream & Chocolatey Fudgy Brownies topped with Hot Fudge, Salted Caramel, Berry Syrup, Whipped Cream, & Fresh Fruit. Mmmmm!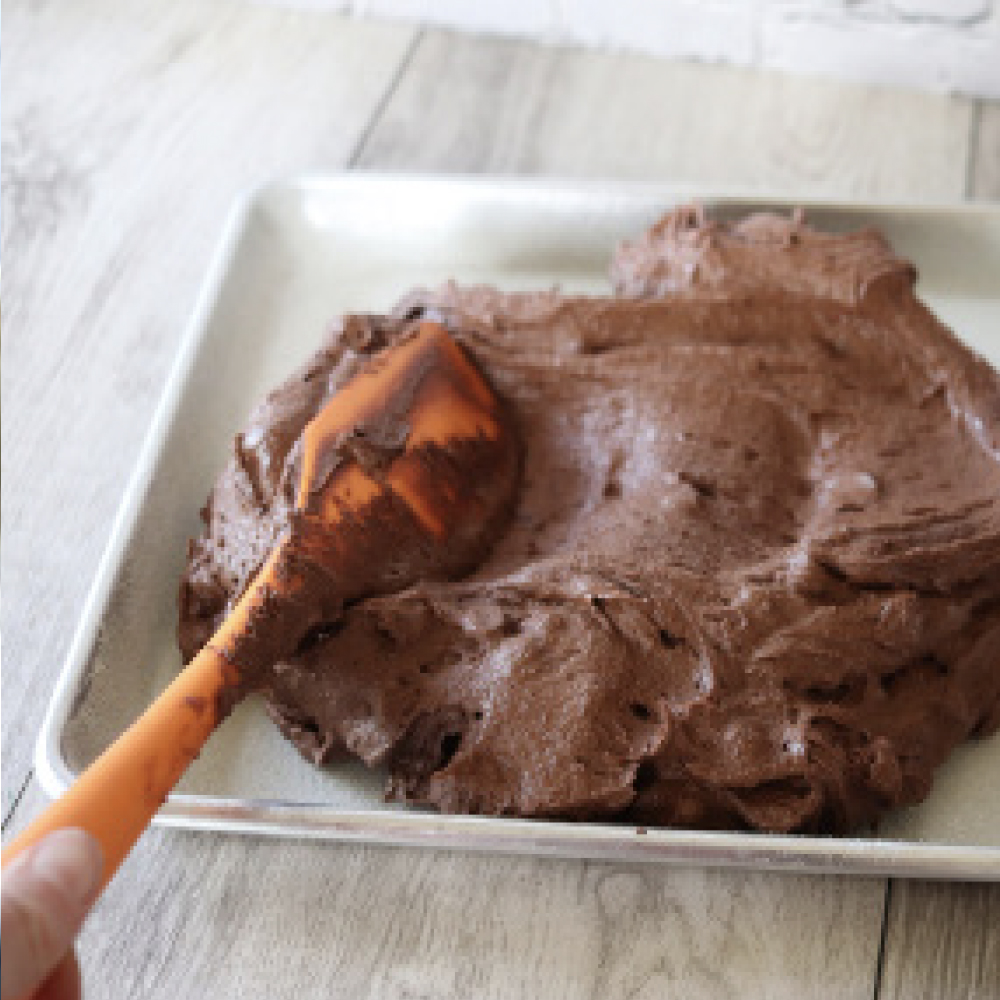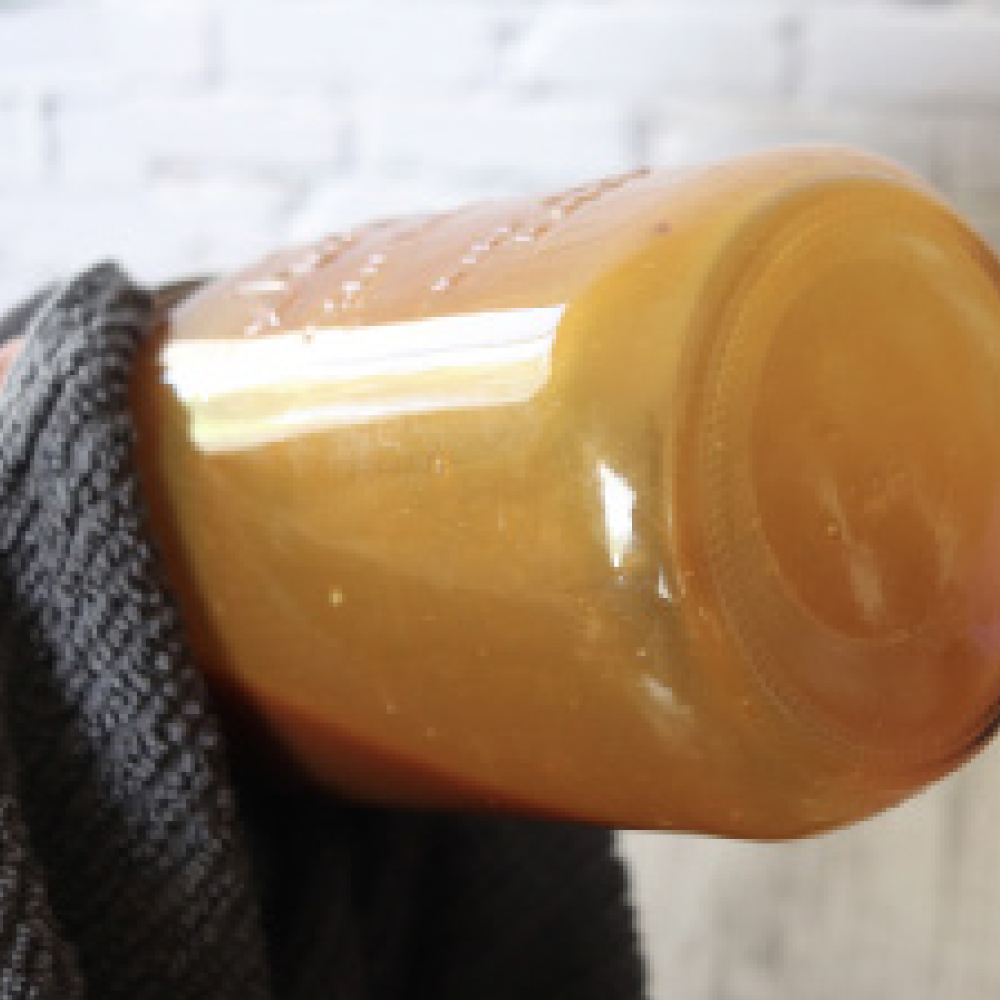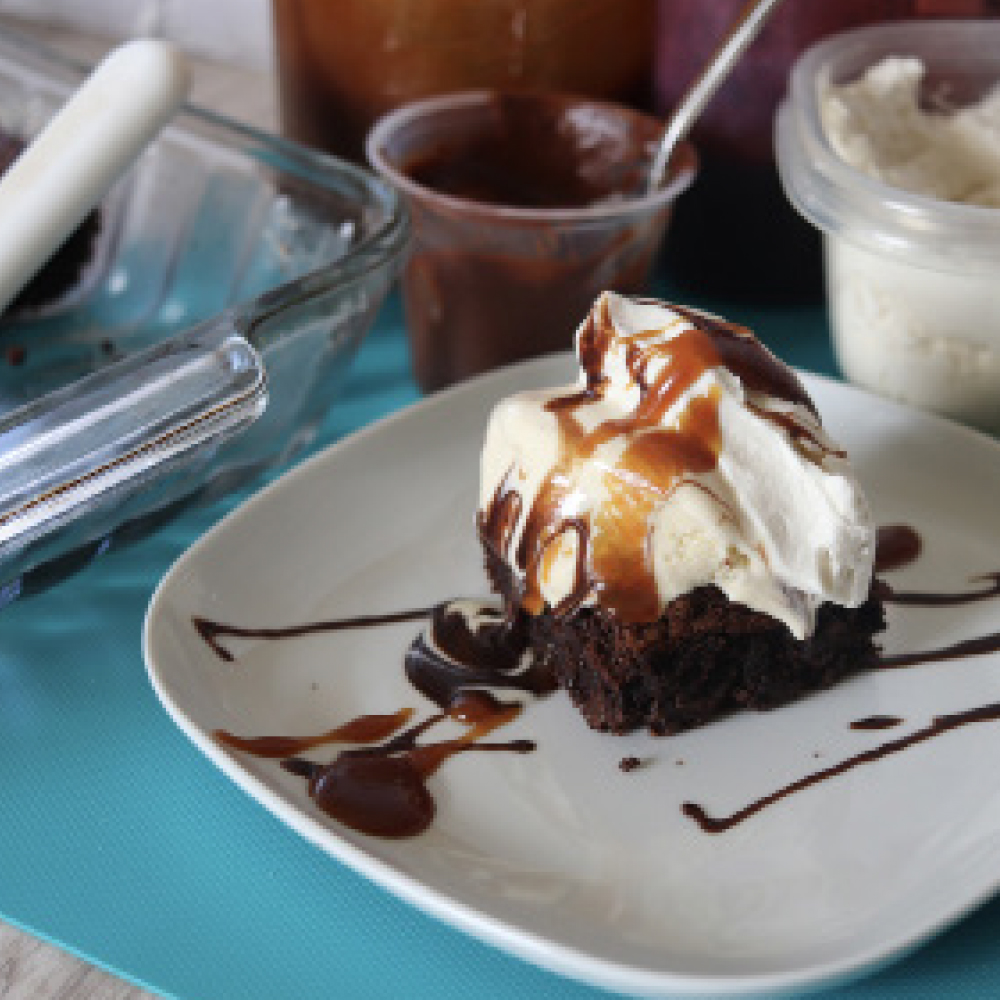 ---
Receive the latest class information!