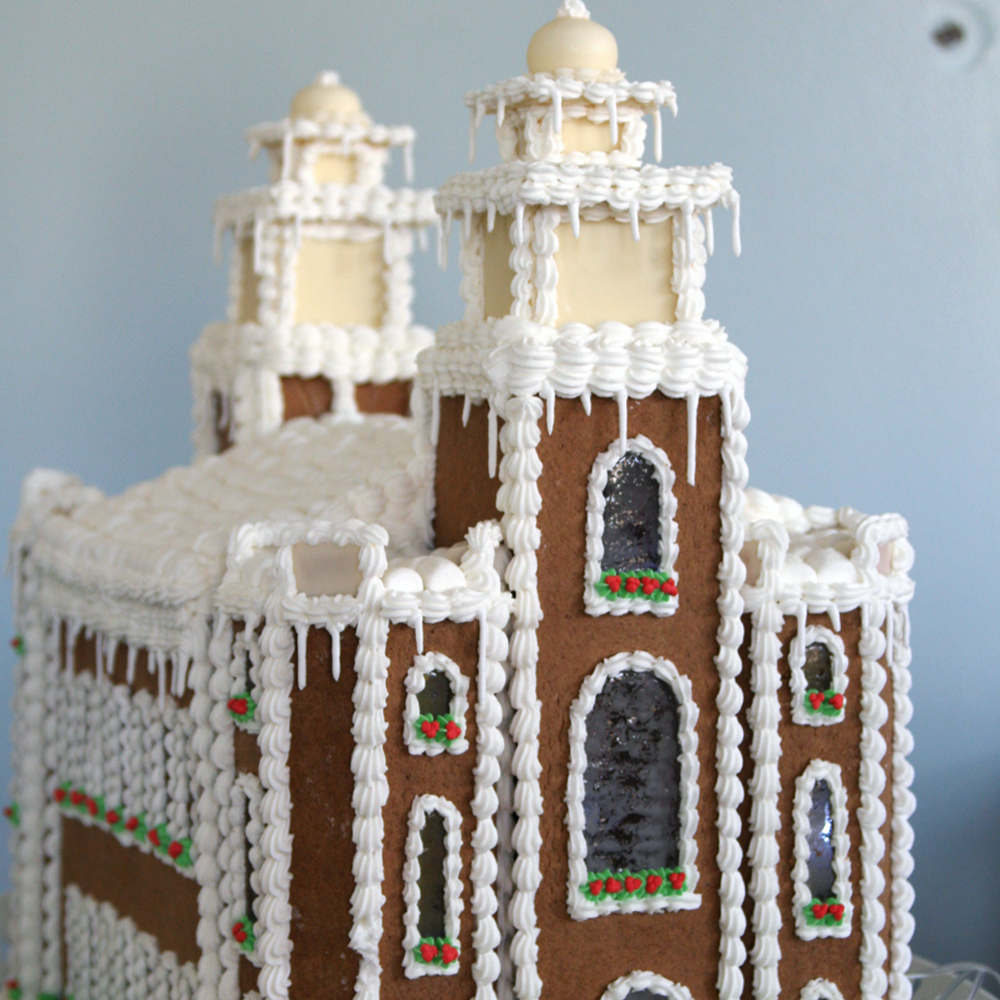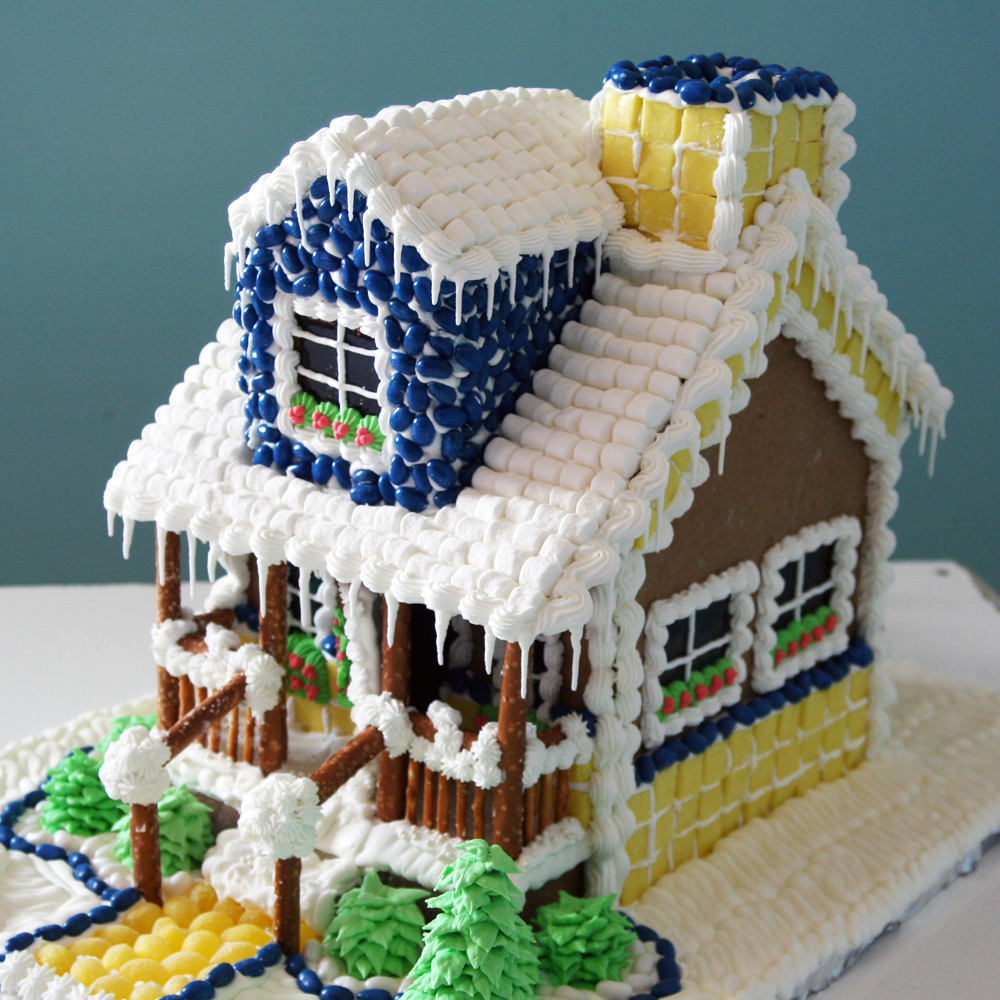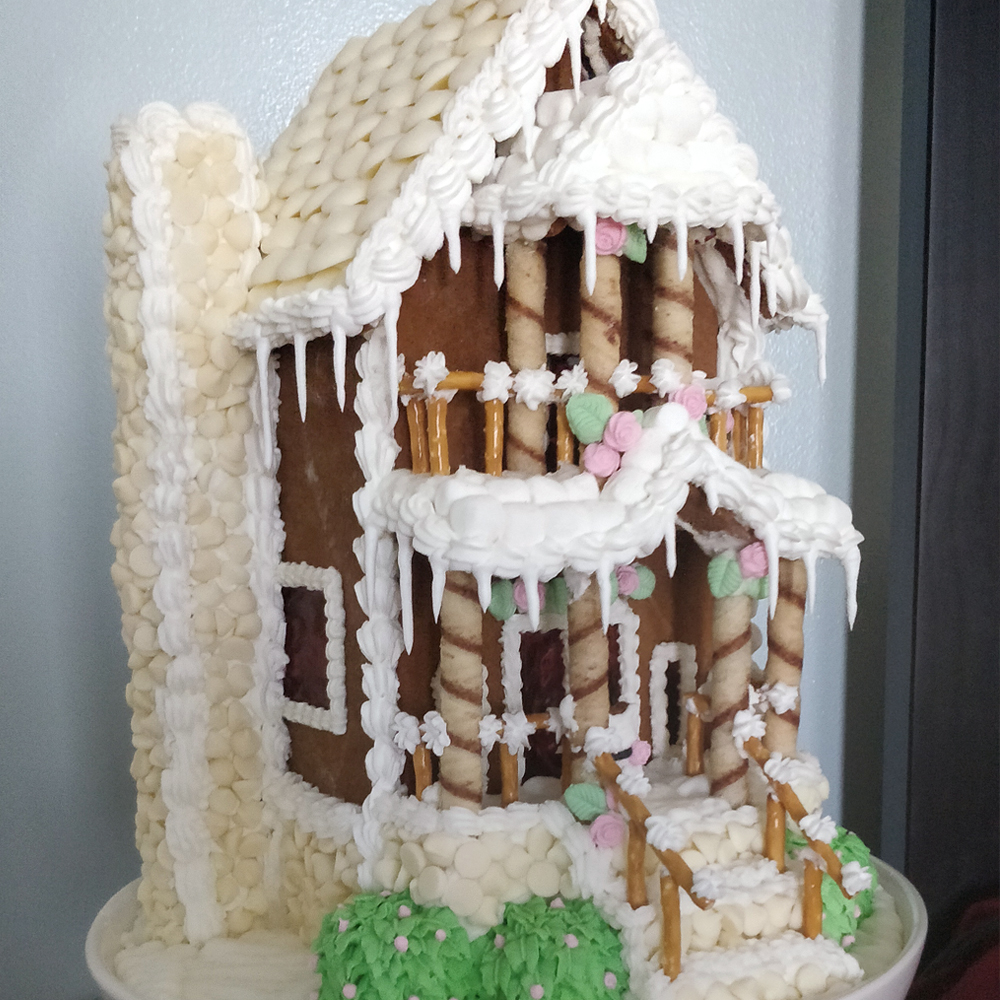 $300 per class, up to 10 people
2 1/2 hours
We'll make it all- baking, building, candy windows, royal icing, trim, icicles, lighting, & landscaping. Instructions on how to build a custom house and on how to throw a gingerbread party that will not leave you vowing to never do that again;). In class everyone will have a smaller house to practice and take home.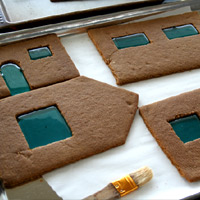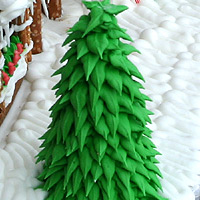 Family Gingerbread Party!