I love the format summer camps allow. We'll meet Monday-Thursday (most sessions) with a new focus each day. By the end of the week they'll be ready to make the entire course at home.
*Pre-measured take-home ingredients included!

ages 8-18
Space is limited. Call or text to reserve your spot!
Ashley 801-362-9823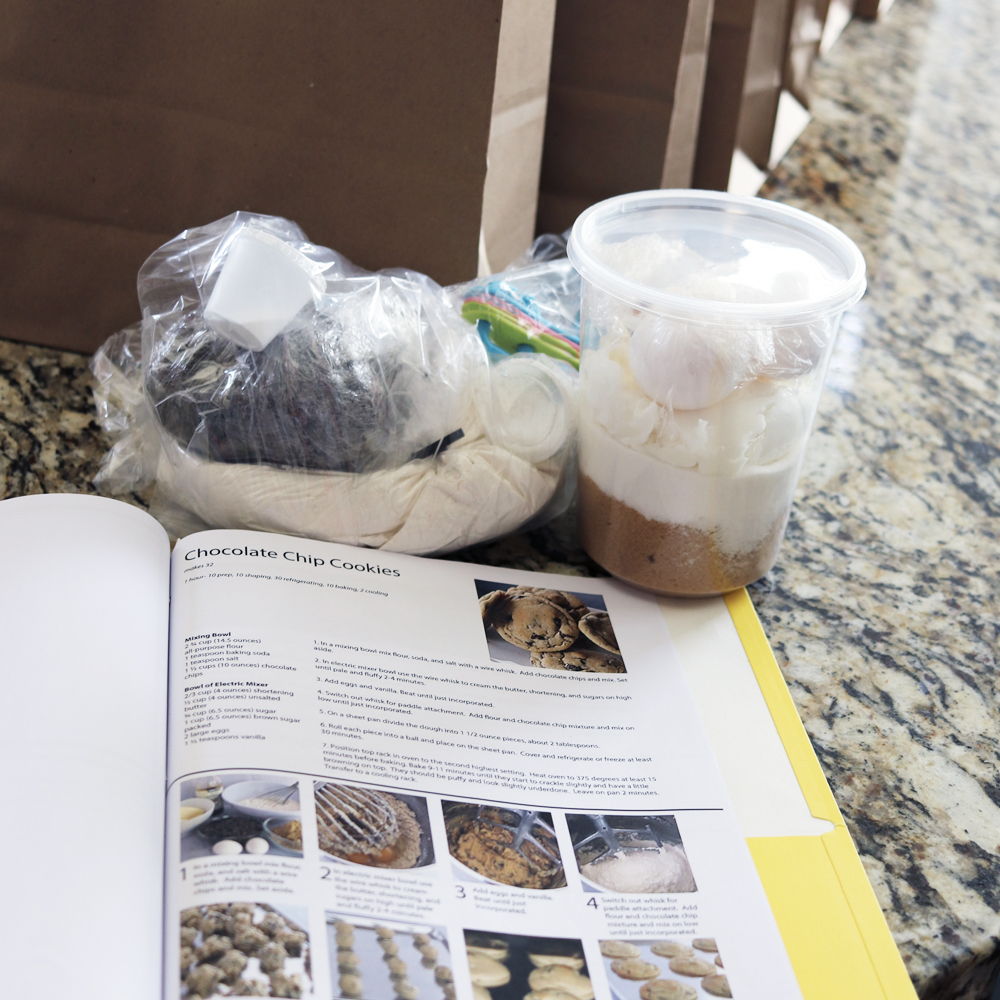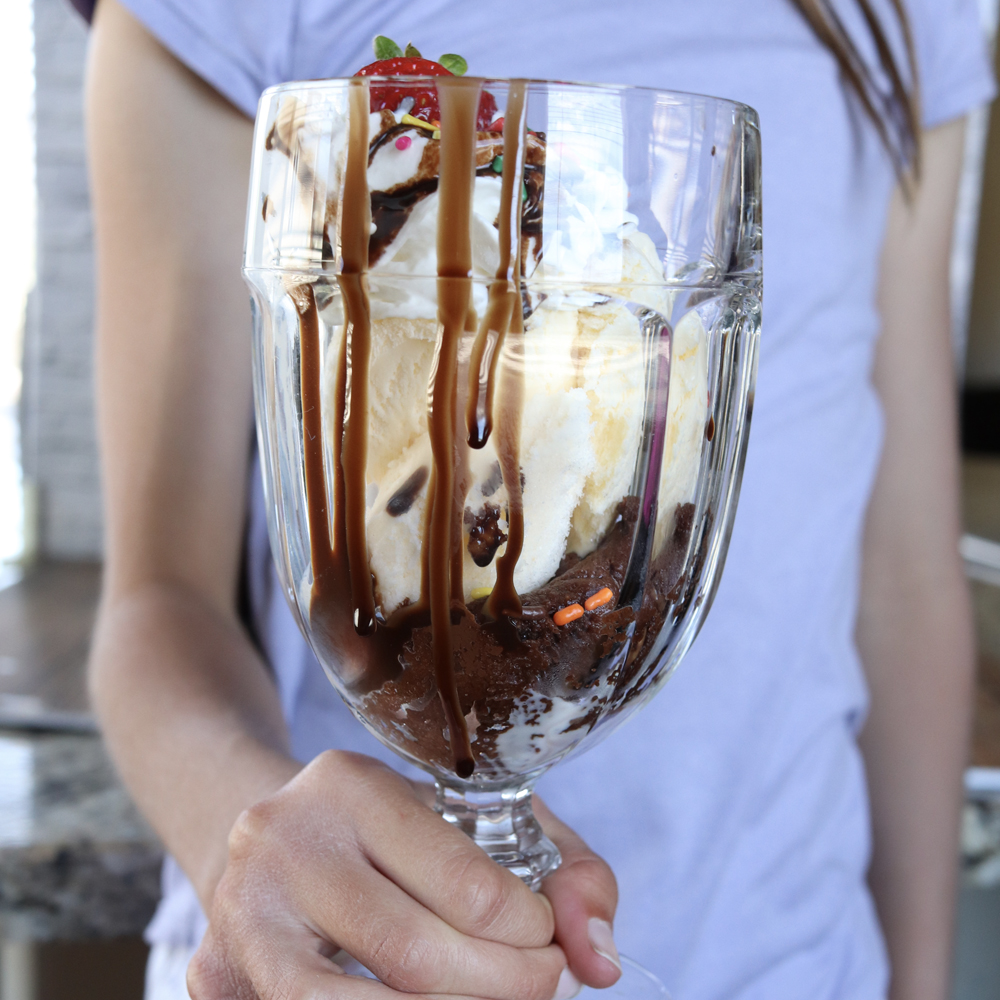 ---
each course
$120 includes
-color step-by-step recipe book
-pre-measured take-home ingredients
-demos and hands-on learning
-in class taste testing for each recipe!
---
May 31-June 3
Tuesday-Friday 10:00-11:00
Cookies & Snacks
Chocolate chip cookies, chocolate dipped fruit and banana sushi, no-bakes, puppy chow & popcorn.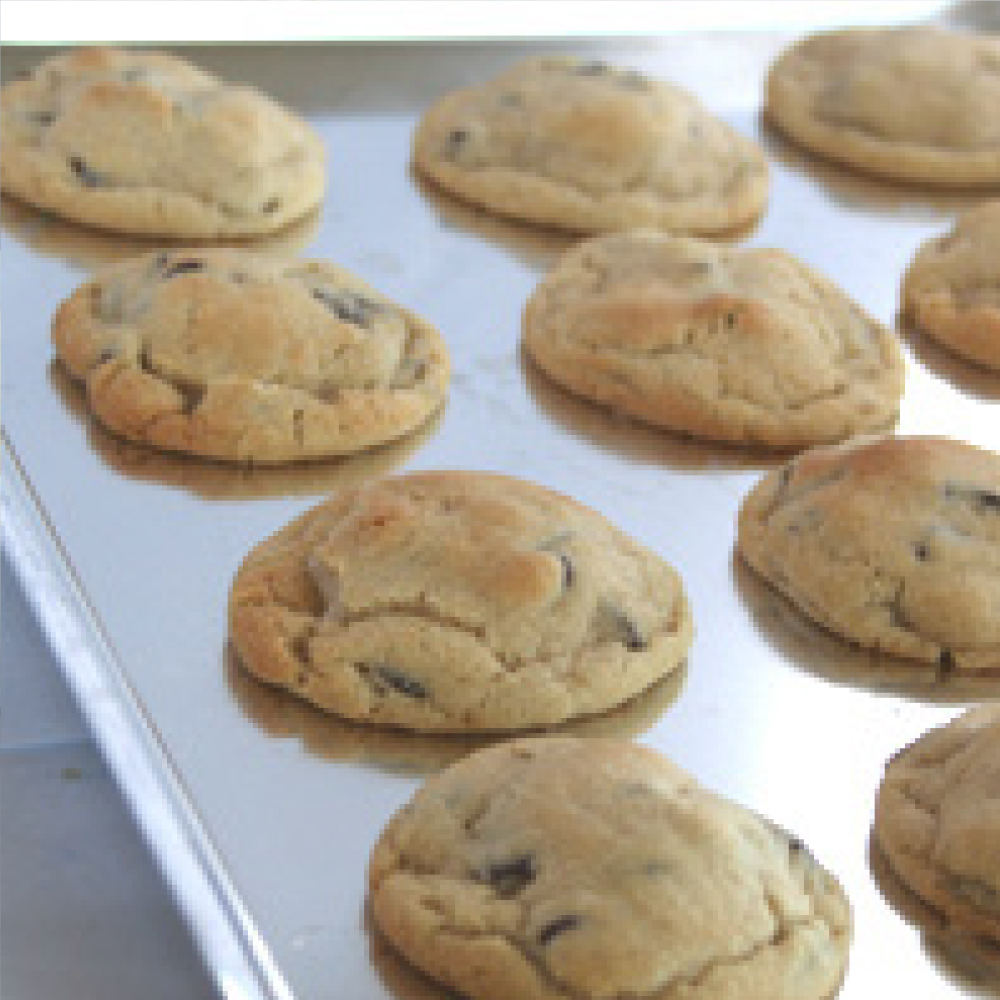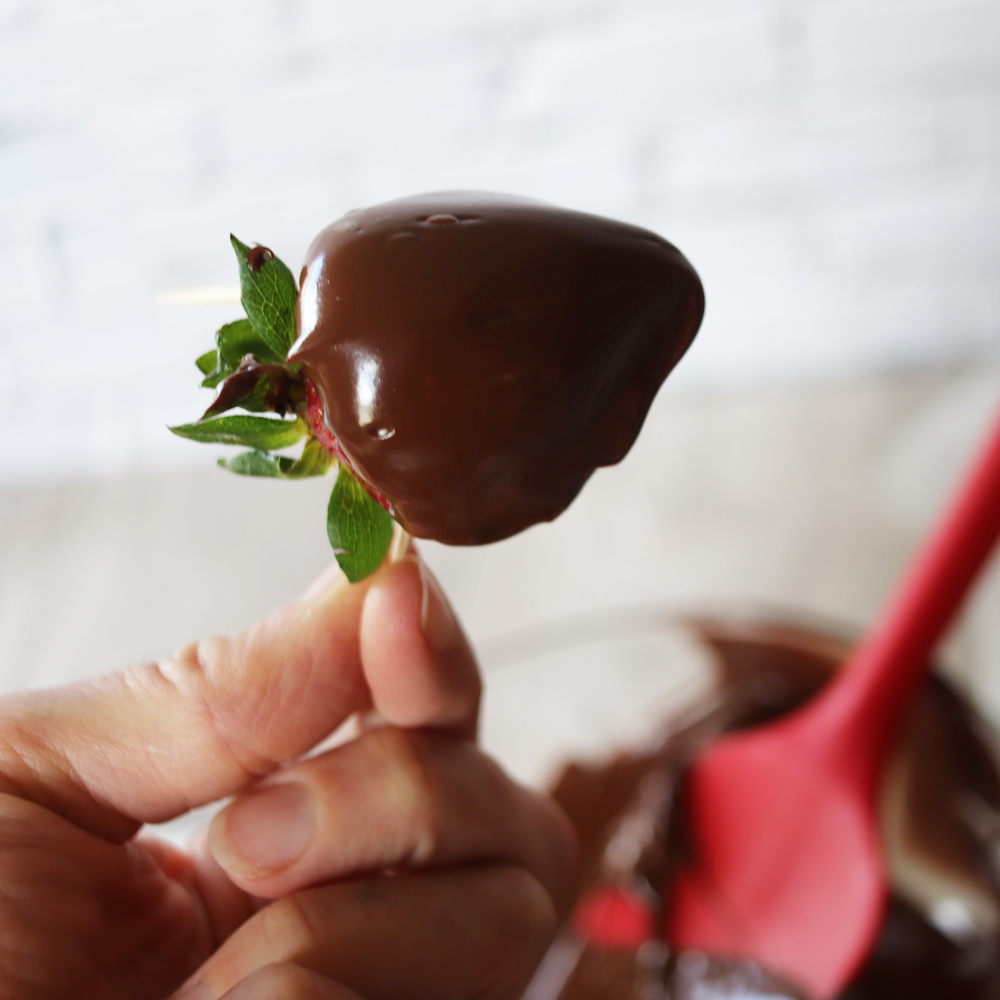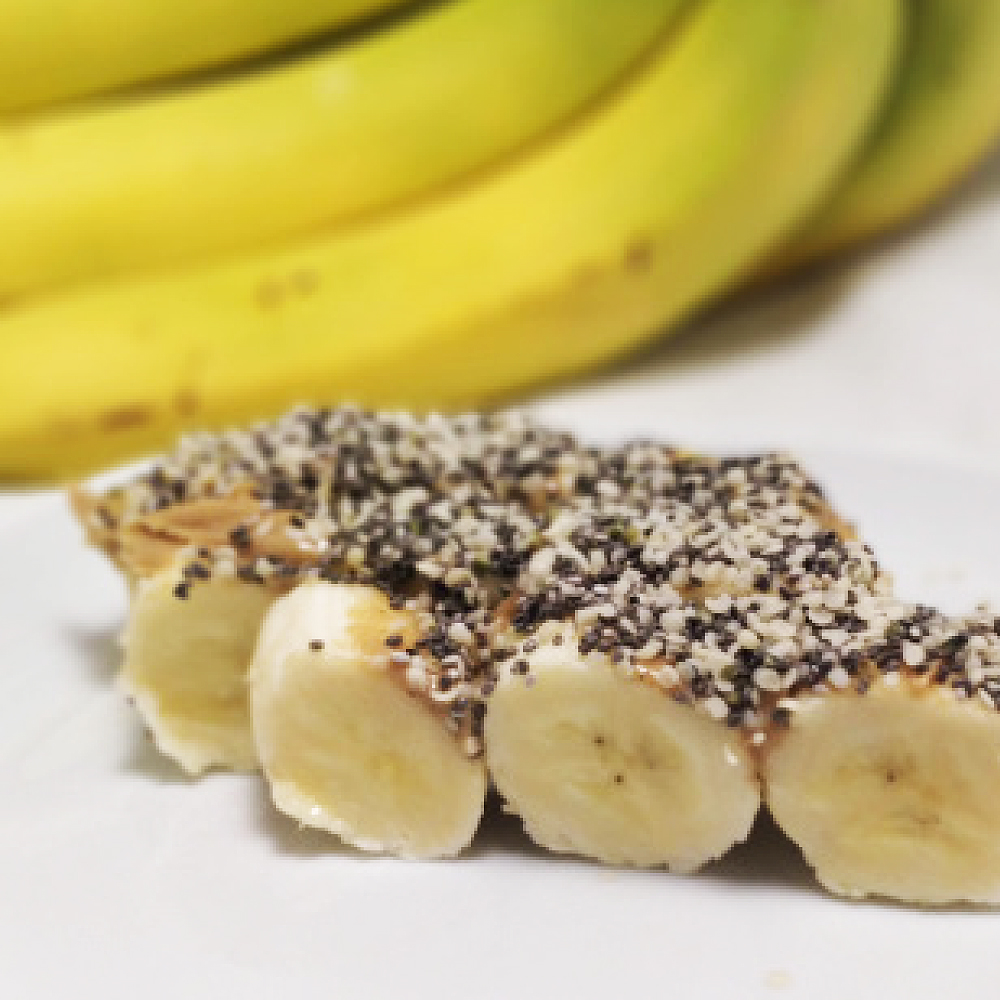 ---
June 6-9
Monday-Thursday 10:00-11:00
Ultimate Brownie Sunday
Creamy Homemade Vanilla Ice Cream & Chocolatey Fudgy Brownies topped with Hot Fudge, Salted Caramel, Berry Syrup, Whipped Cream, & Fresh Fruit. Mmmmm!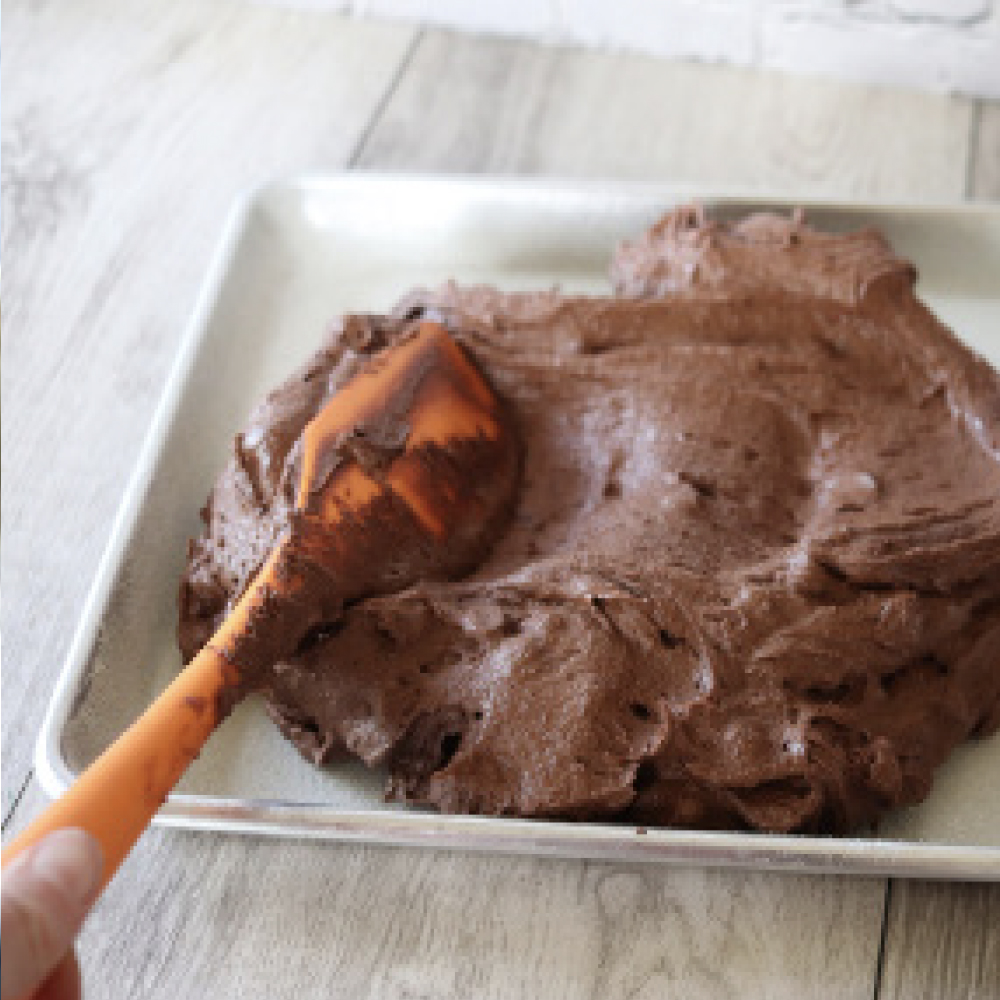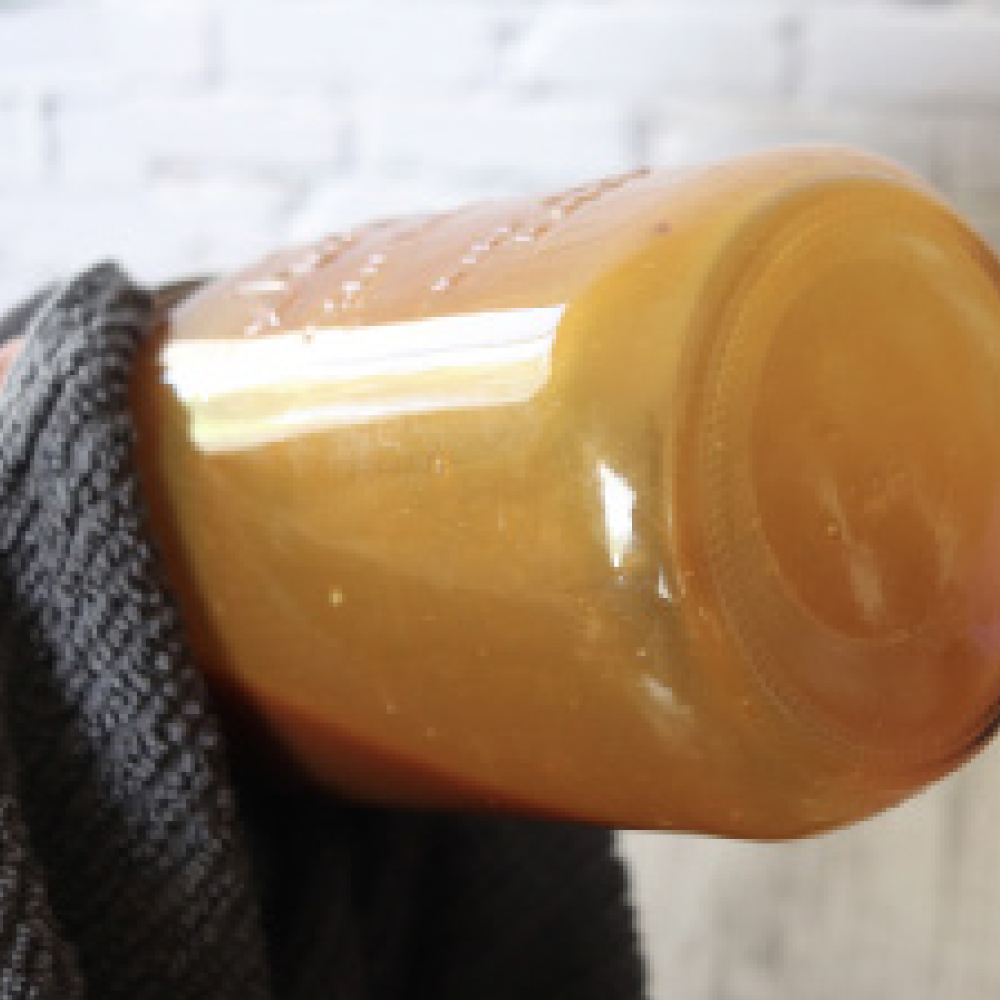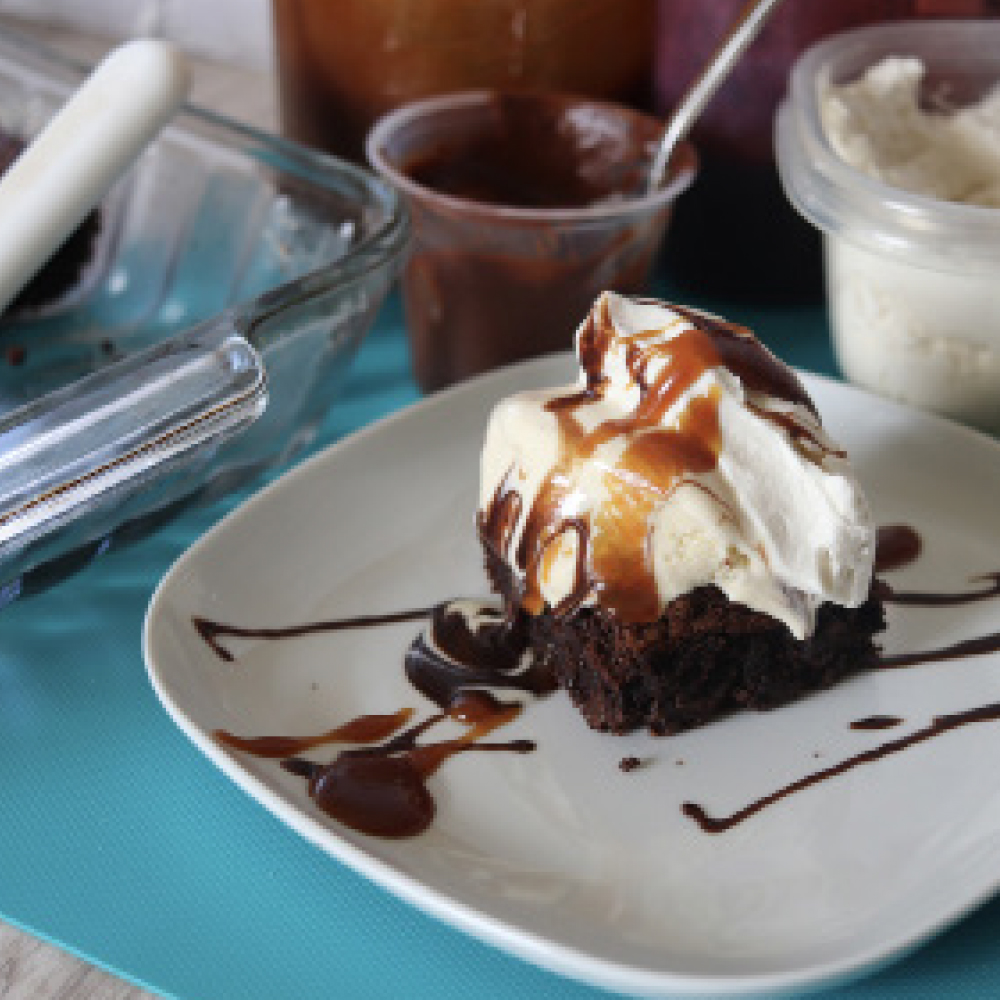 ---
June 13-16
Monday-Thursday 10:00-11:00
Party Time
My kids love this meal for their birthdays. Twisty Breadsticks, flavorful sauces, Caesar Salad, & Chocolate Cupcakes all make it a favorite!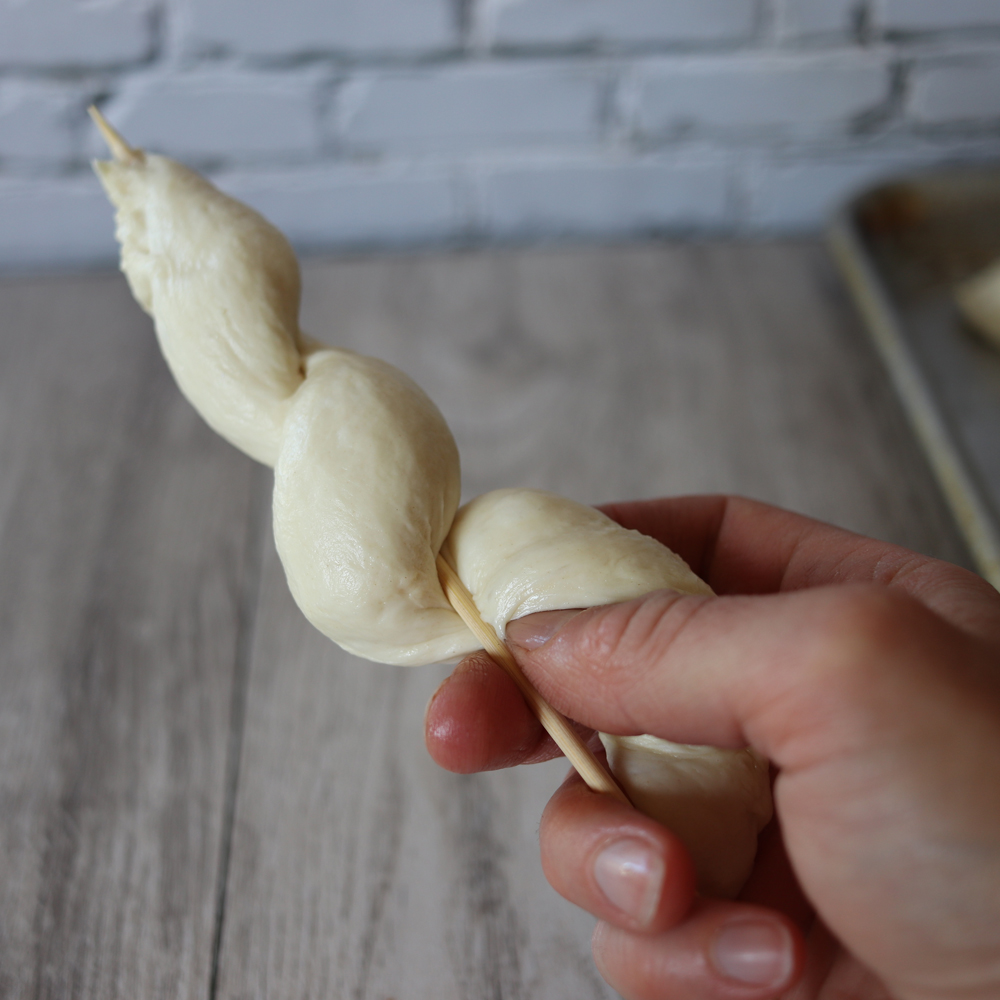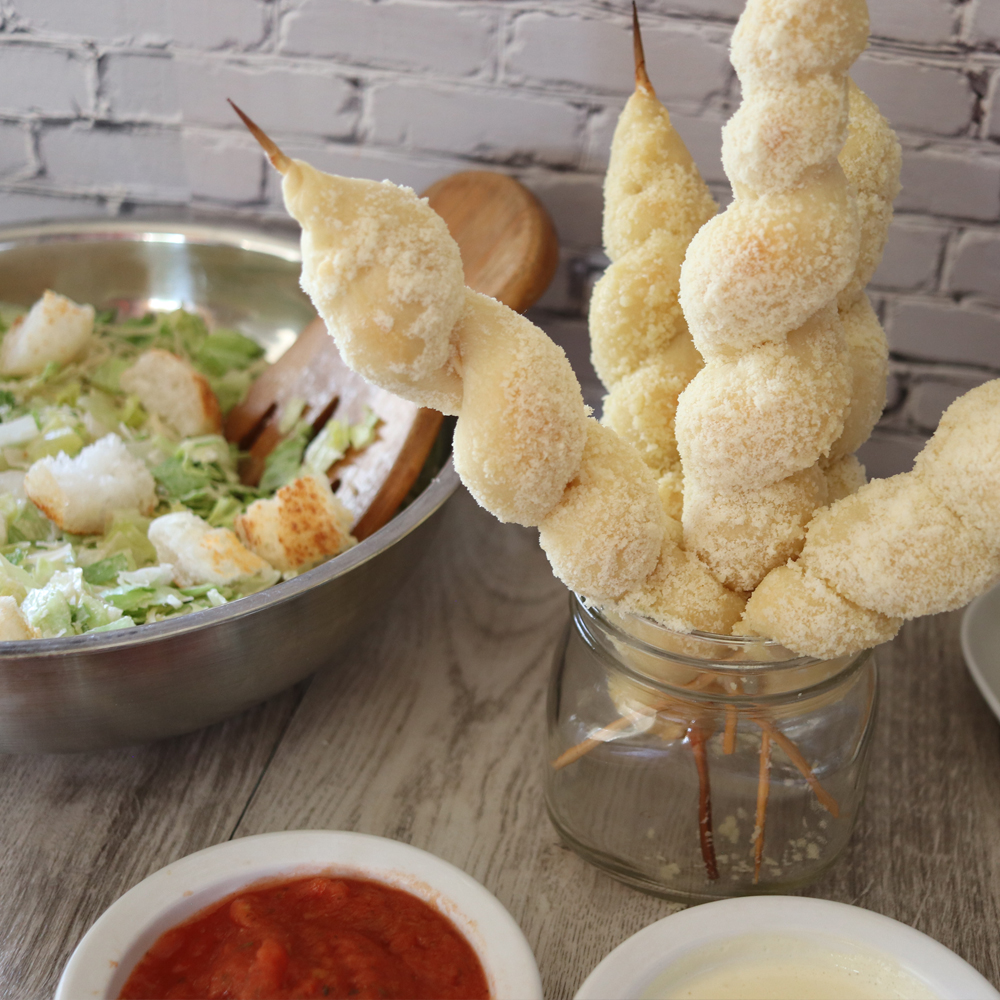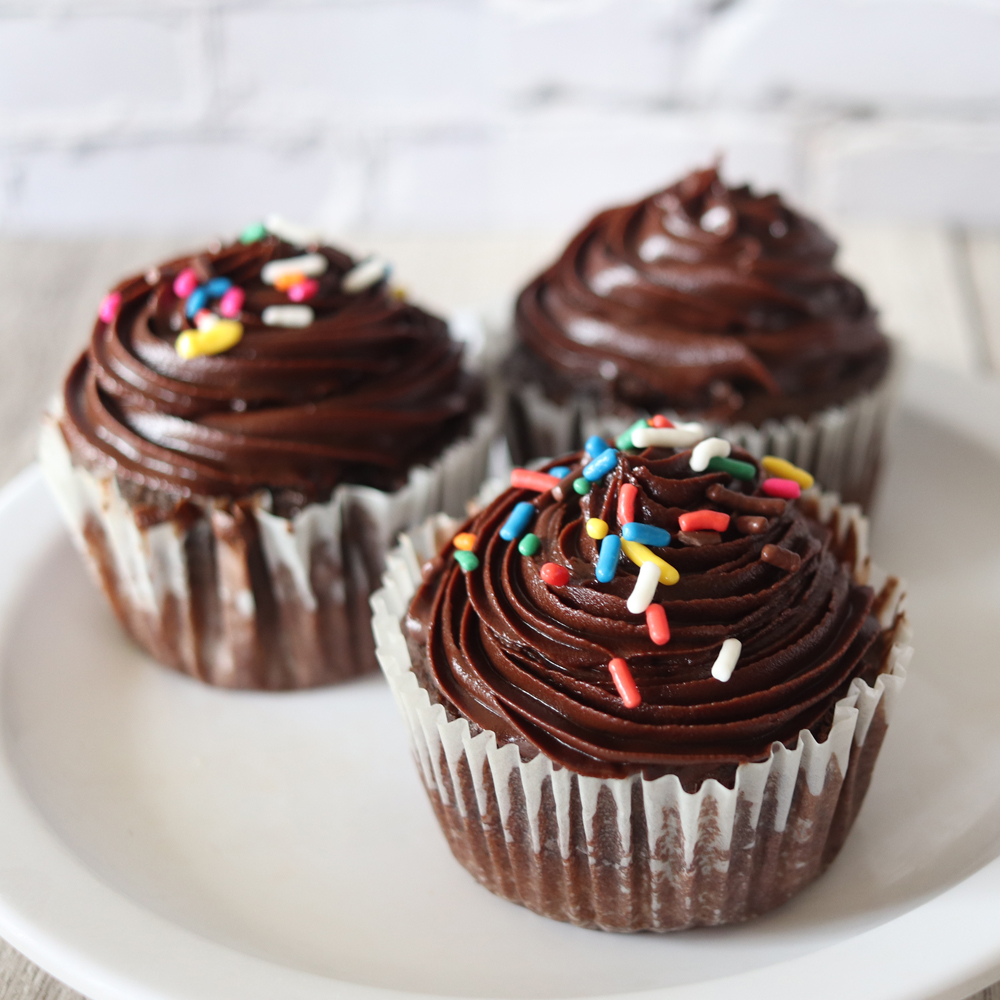 ---
June 20-23
Monday-Thursday 10:00-11:00
Breakfast Bar
Homemade Bread makes the best French Toast. When it's topped with Maple Buttermilk Syrup, Berry Syrup, and a creamy Mascarpone/Greek Yogurt Topping it's a breakfast to remember! We'll also make eggs 3 ways and prepare fresh fruit.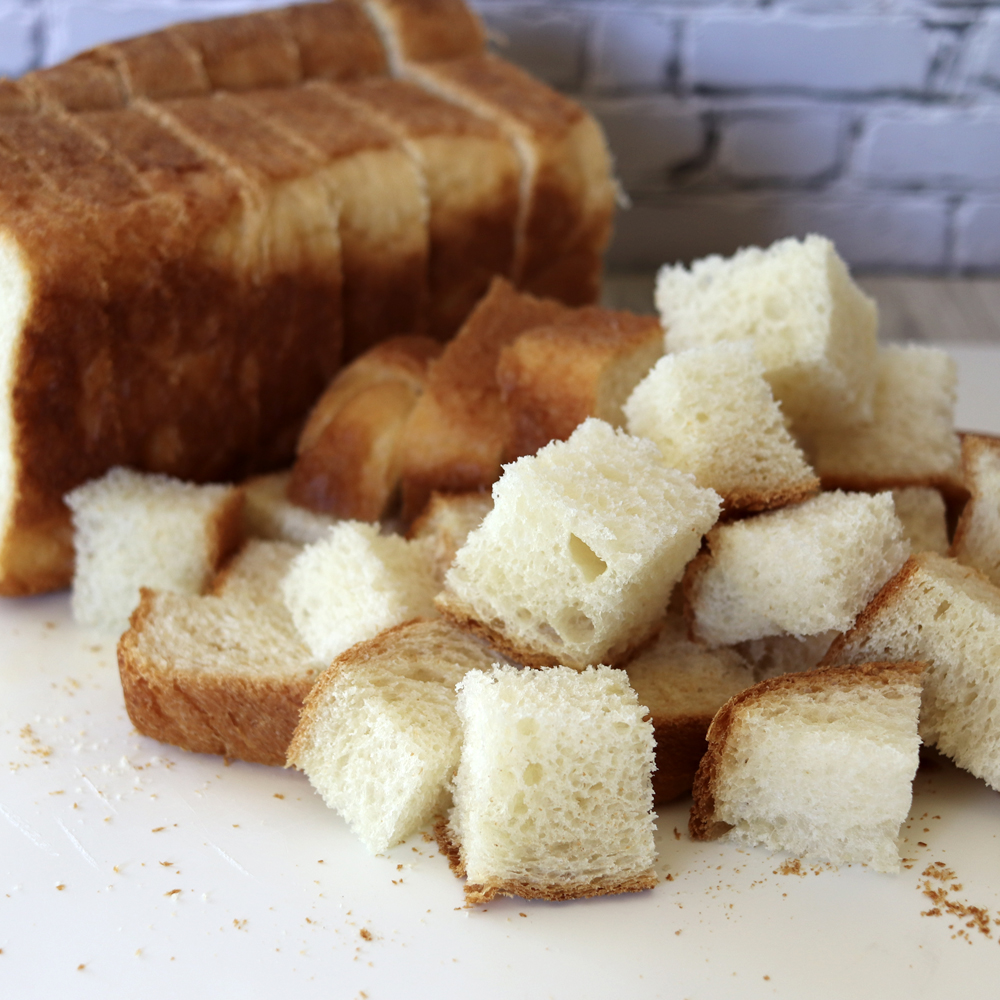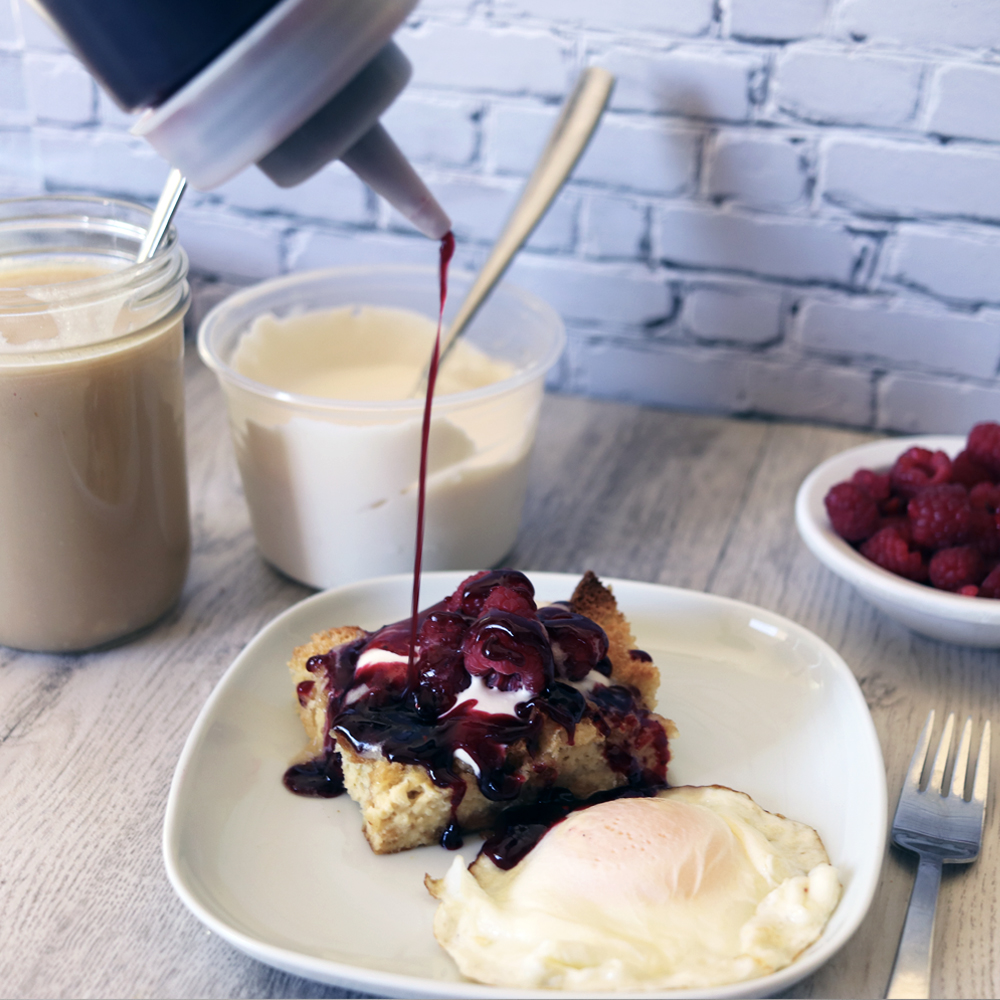 ---
June 27-30
Monday-Thursday 10:00-11:00
All American
Perfect for summertime! Sweet and savory bbq meat, creamy mac & cheese, fresh cob salad, and incredible chocolate & strawberry shakes.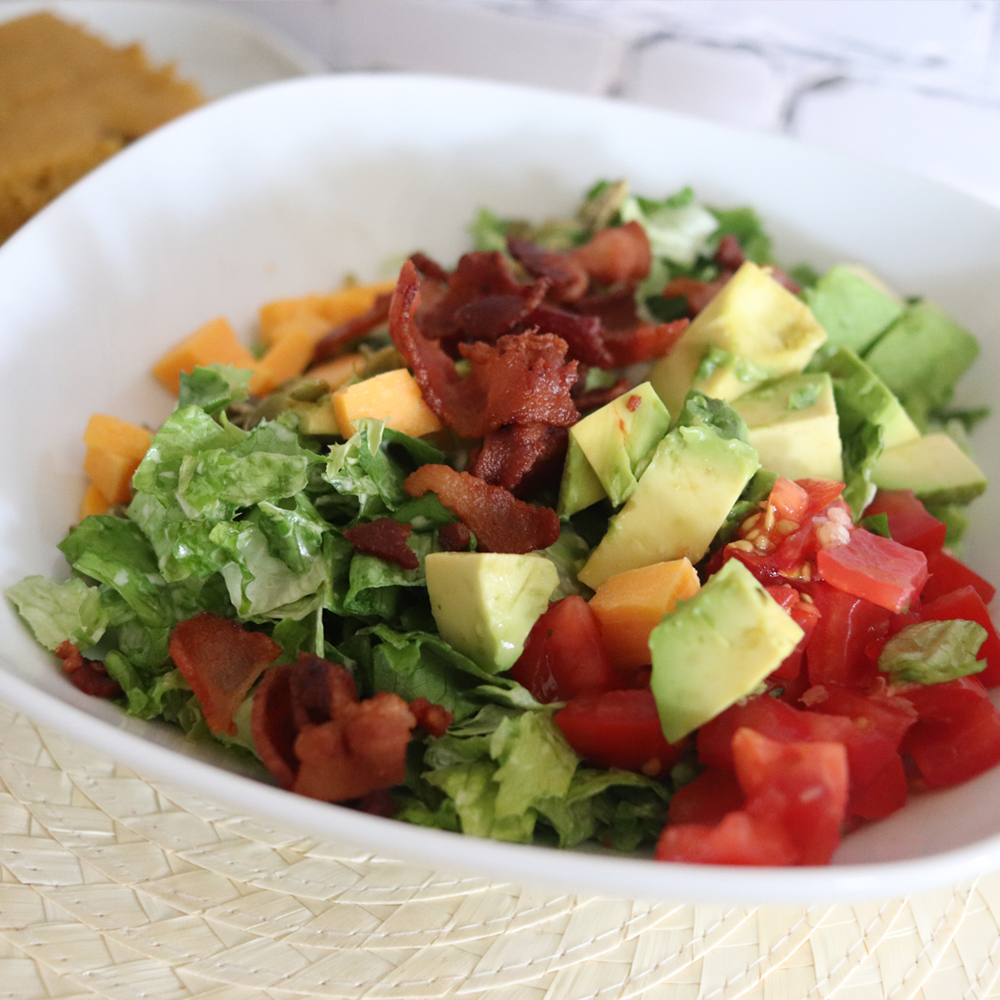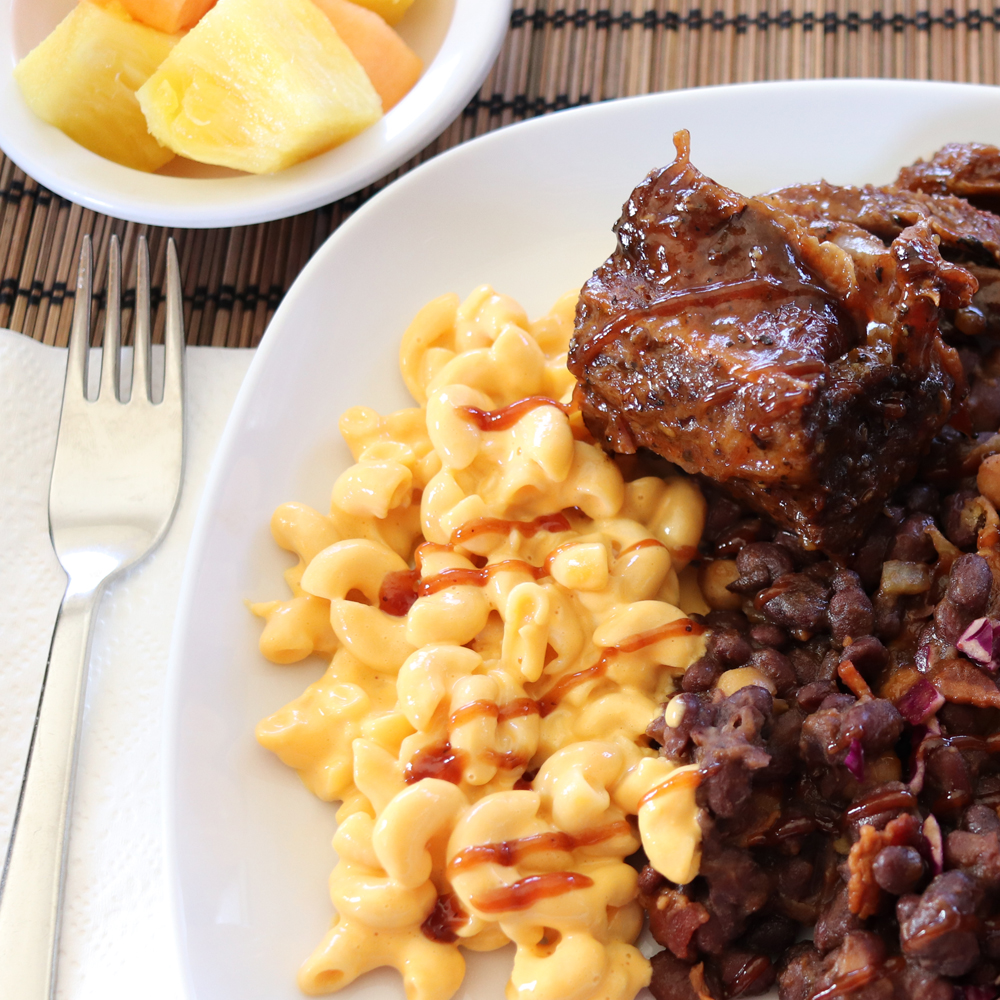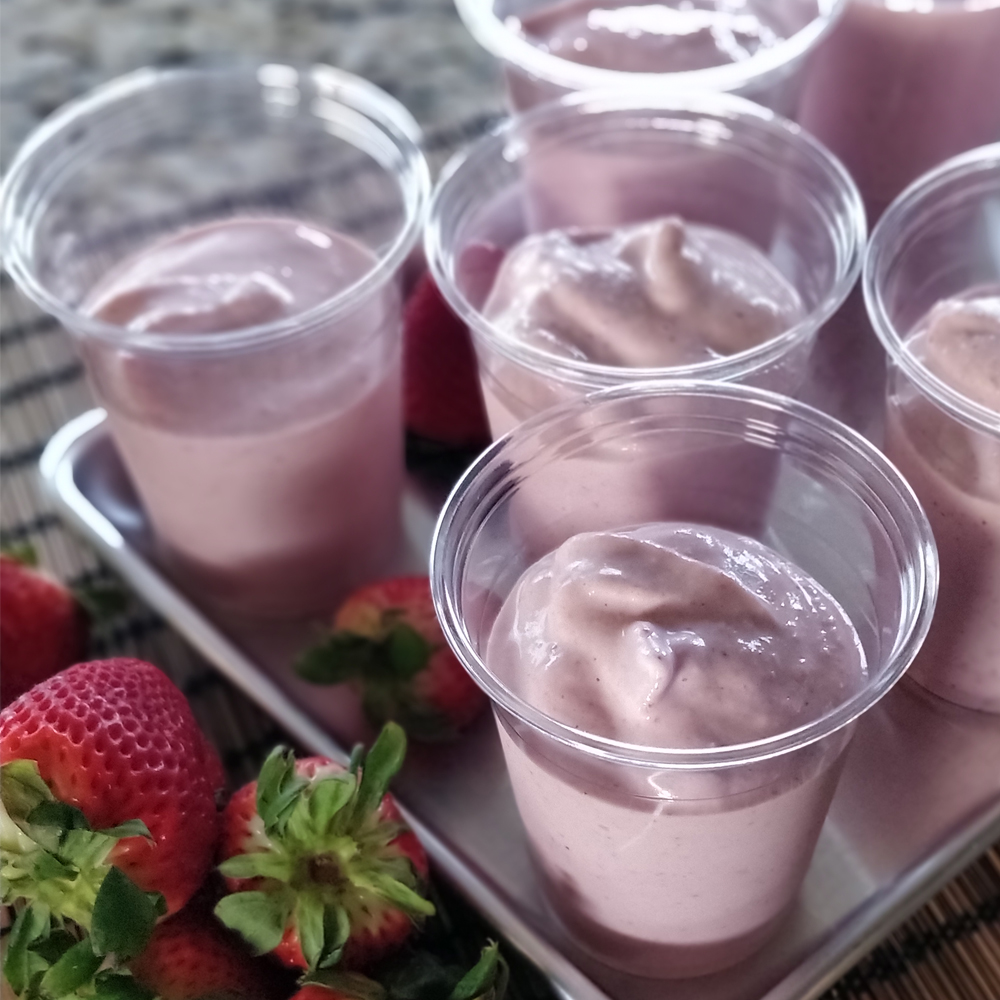 ---