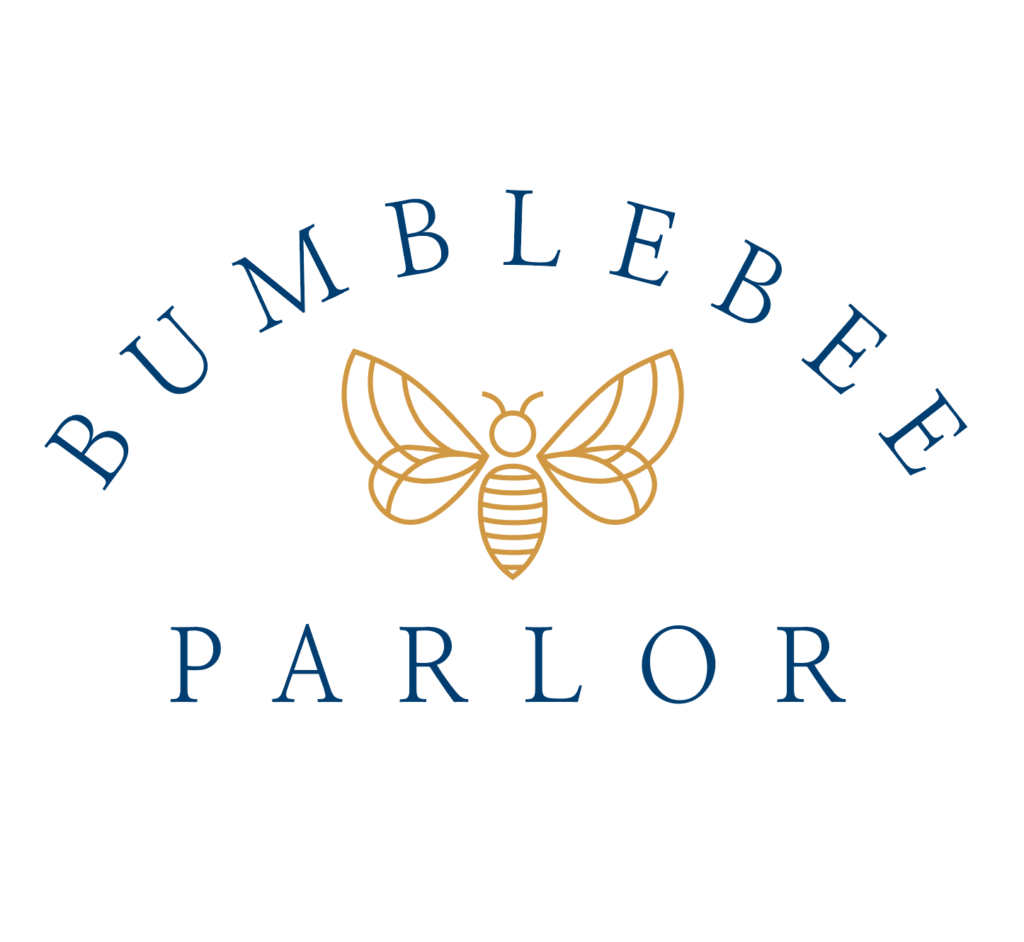 Home School Pro Course
I've created this course to help kids and teens gain skills and confidence in the kitchen. It is a simplified version of the Pro Course which is structured as a culinary school to provide a solid foundation for cooking and baking. This course will give your kids a foundation to build upon to use their own creativity and find joy in the kitchen.

Not only will they learn to cook in class… and taste each recipe, they'll be sent home with pre-measured take-home ingredients to make each recipe at home. A step-by-step color recipe booklet and kitchen scale are also included.

dates- to be determined
Tuesdays 1:00-2:30 pm
Wednesdays 1:00-2:30 pm
Pay monthly- $200 for 3 months or $600 in full (sibling discounts available)
Ages 8-18

Call or text Ashley to sign up or to answer any questions! 801-362-9823

---
Chopping Skills & Salad
Proper handling and use of knives in chopping. We'll also learn skills to emulsify dressing, handle and cook meat, and put together a properly dressed salad.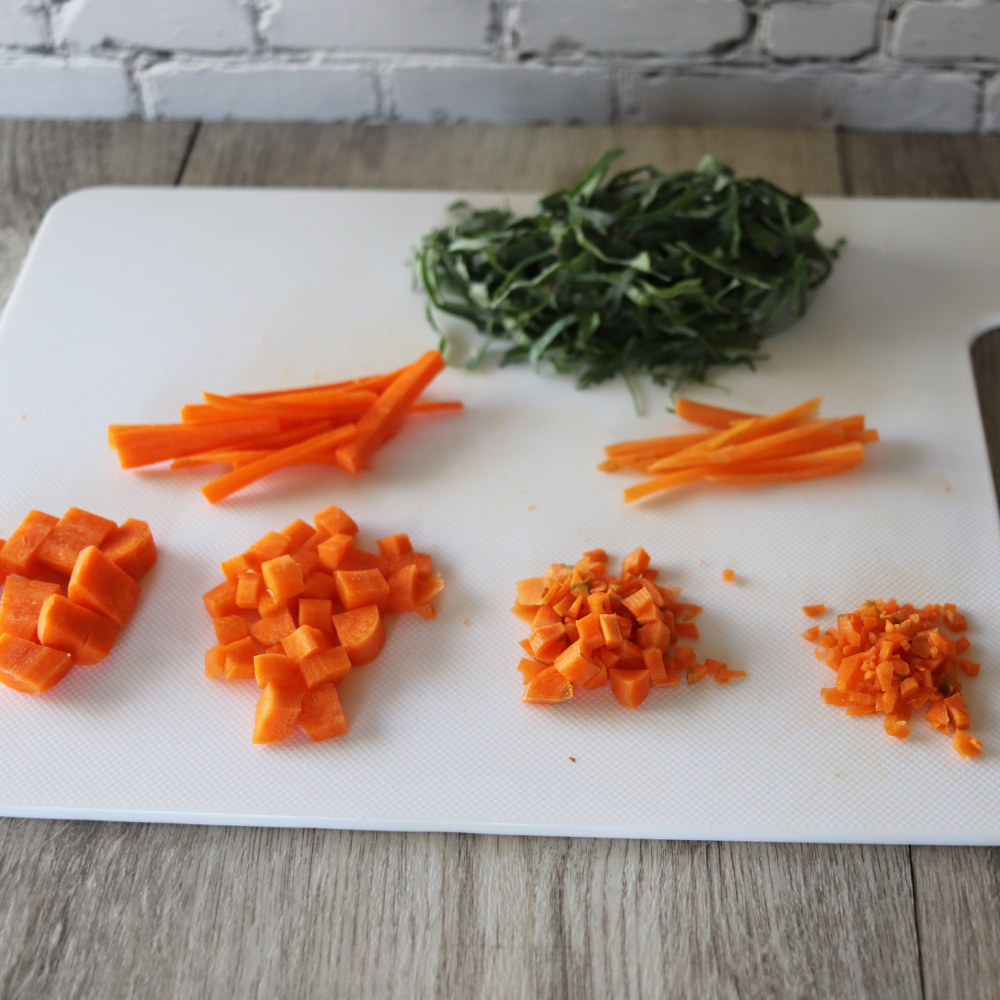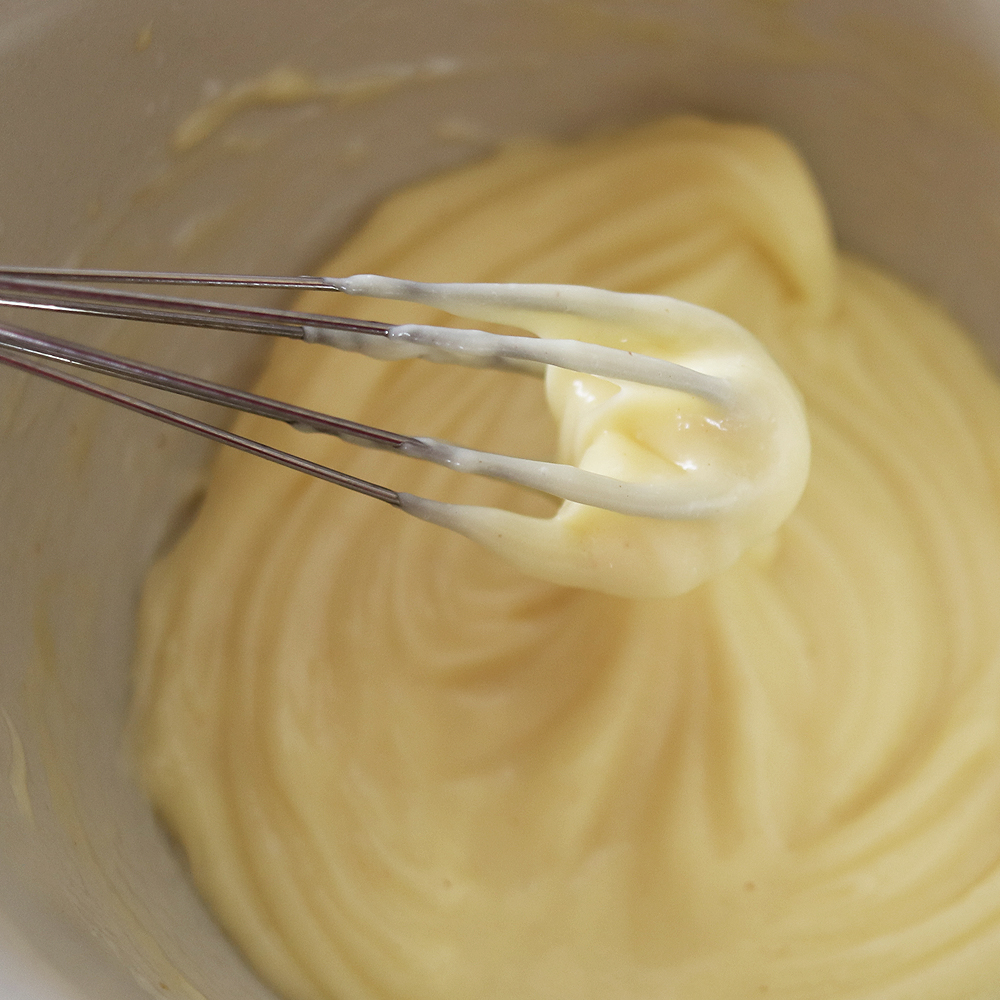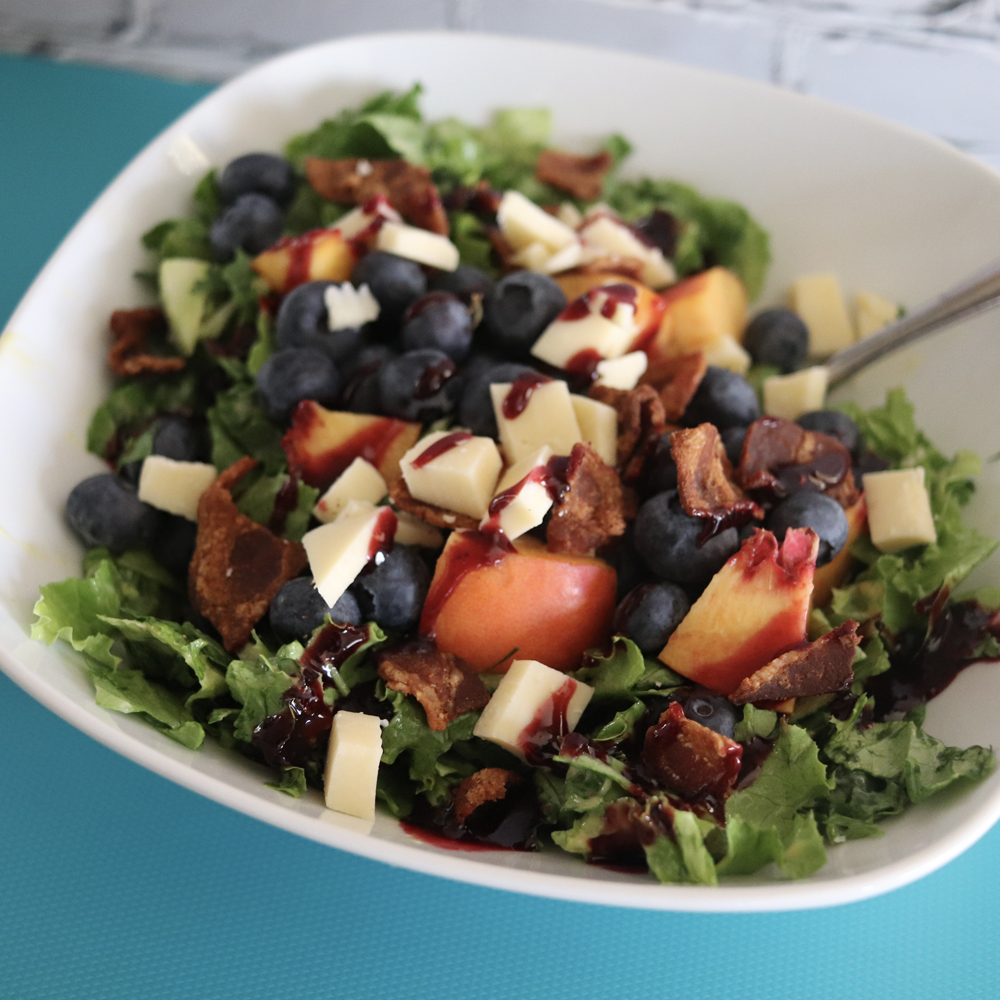 ---
Same Day Bread
Whole Wheat Sandwich Bread & Brioche Dough which we'll use to make crescent & cinnamon rolls.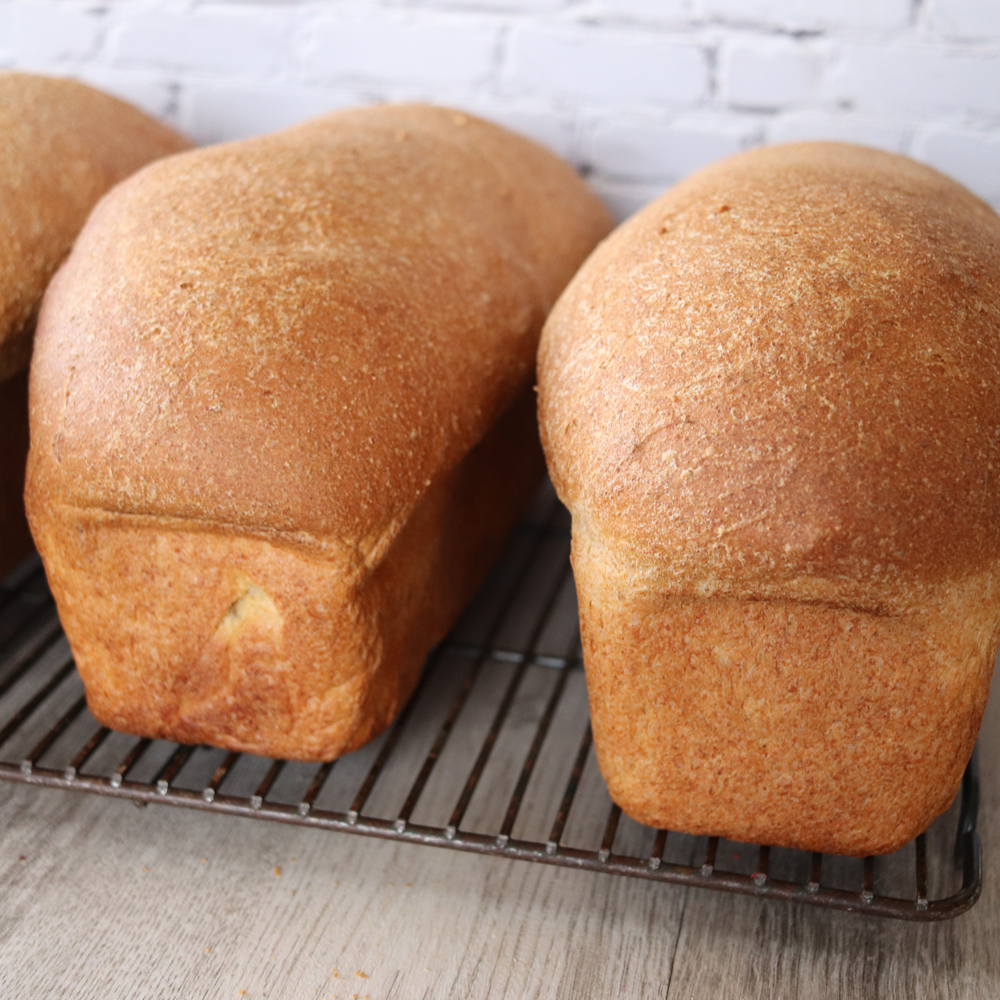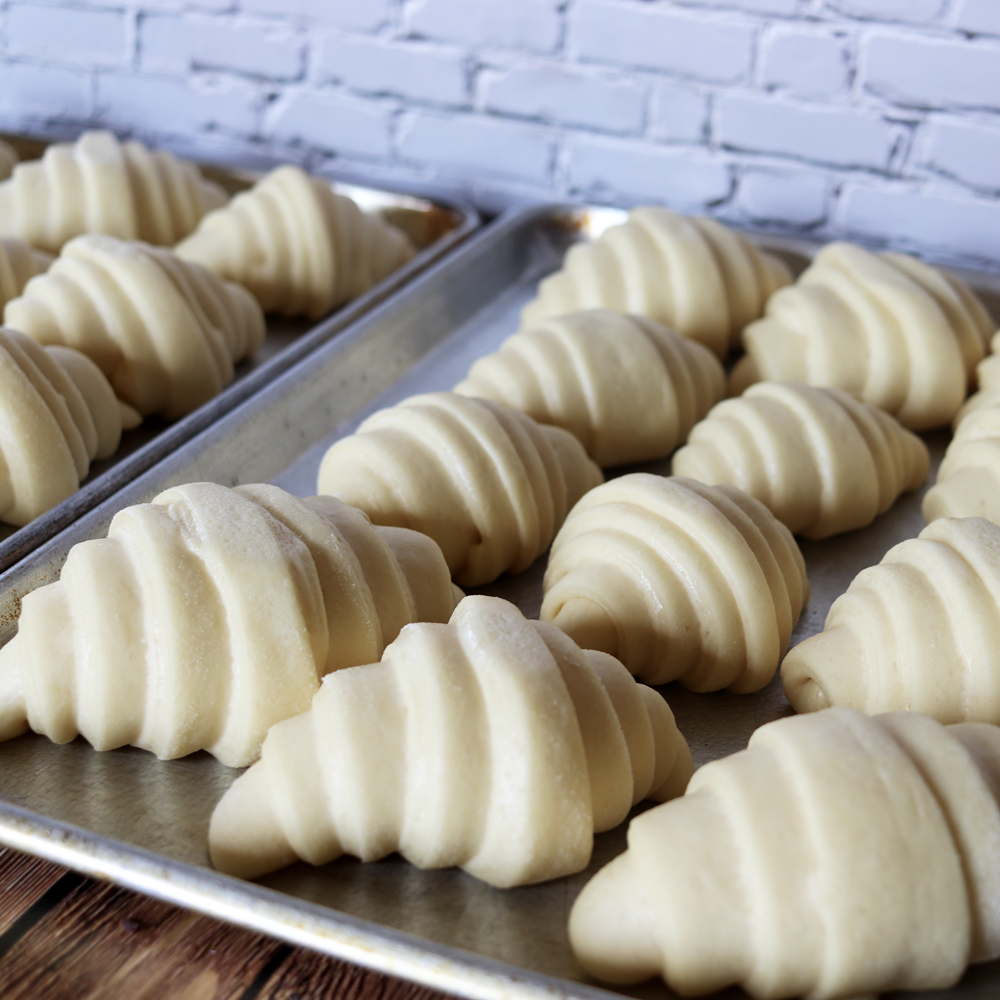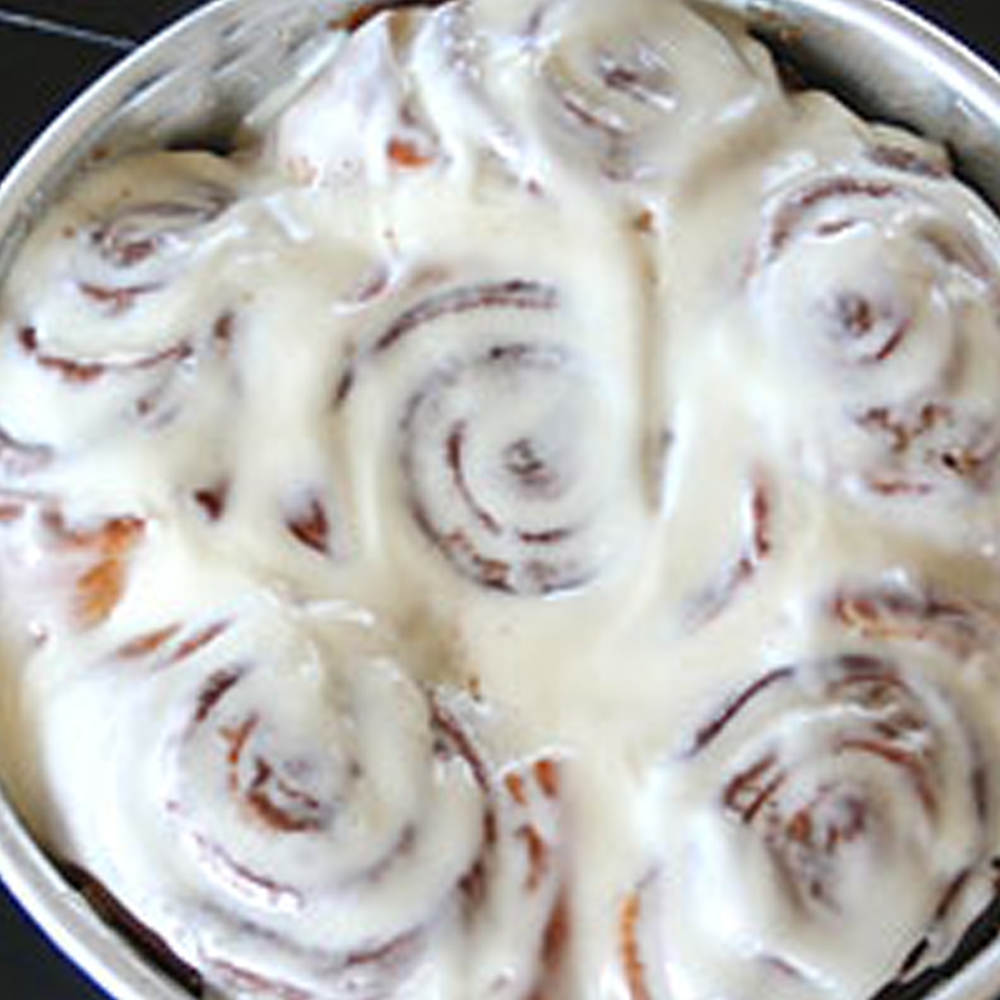 ---
Chicken
Whole Roasted Chicken and breaking down a chicken into parts. We'll learn about brining, drying, roasting, and grilling. We'll also learn to make a flavorful stock & broth.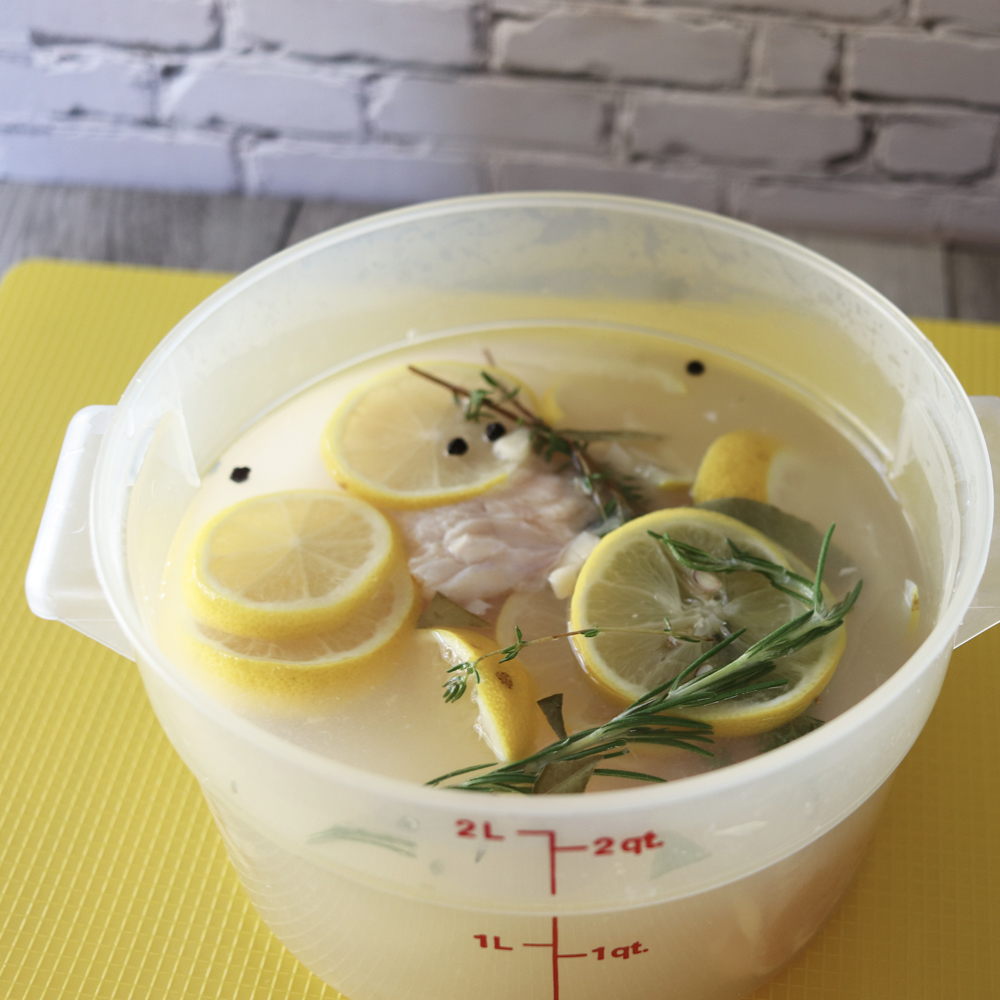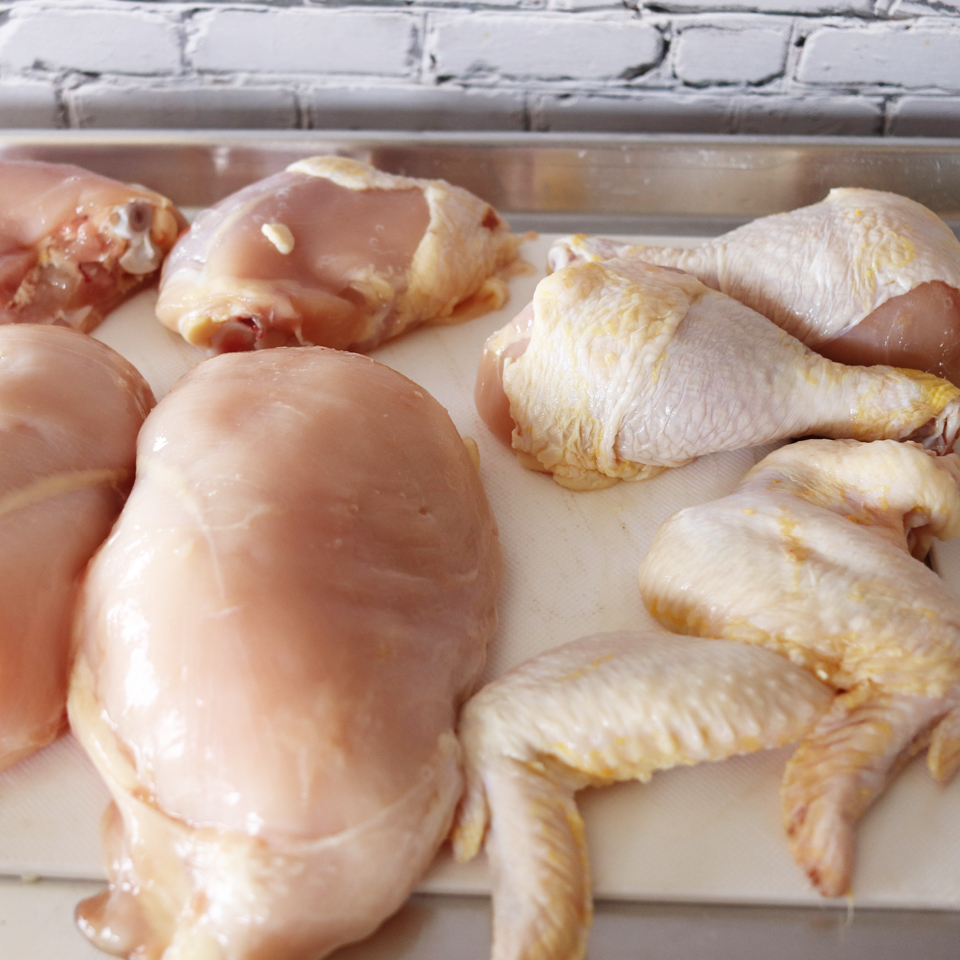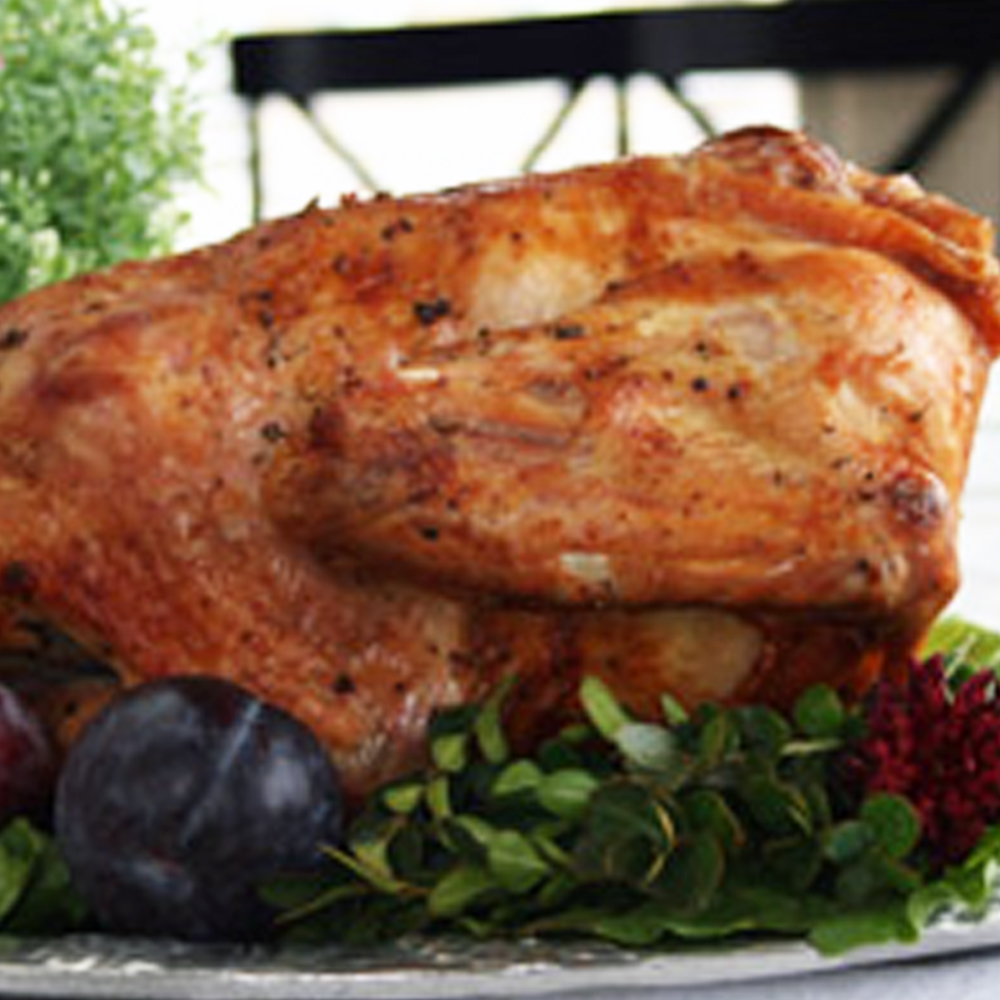 ---
Artisan Breads
Foccacia & Sourdough Sandwich Bread. We'll learn about the role of pre-ferments including sourdough in creating a crumb that is light and airy yet springy in texture.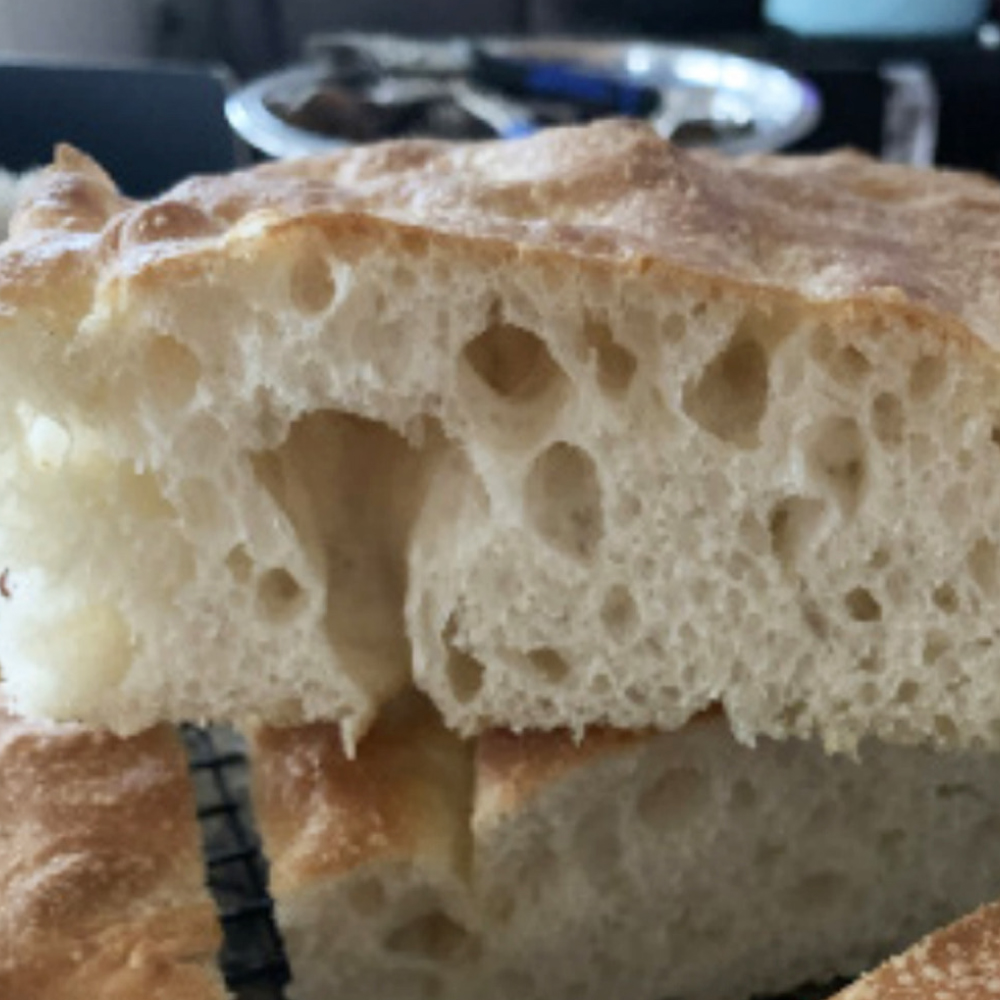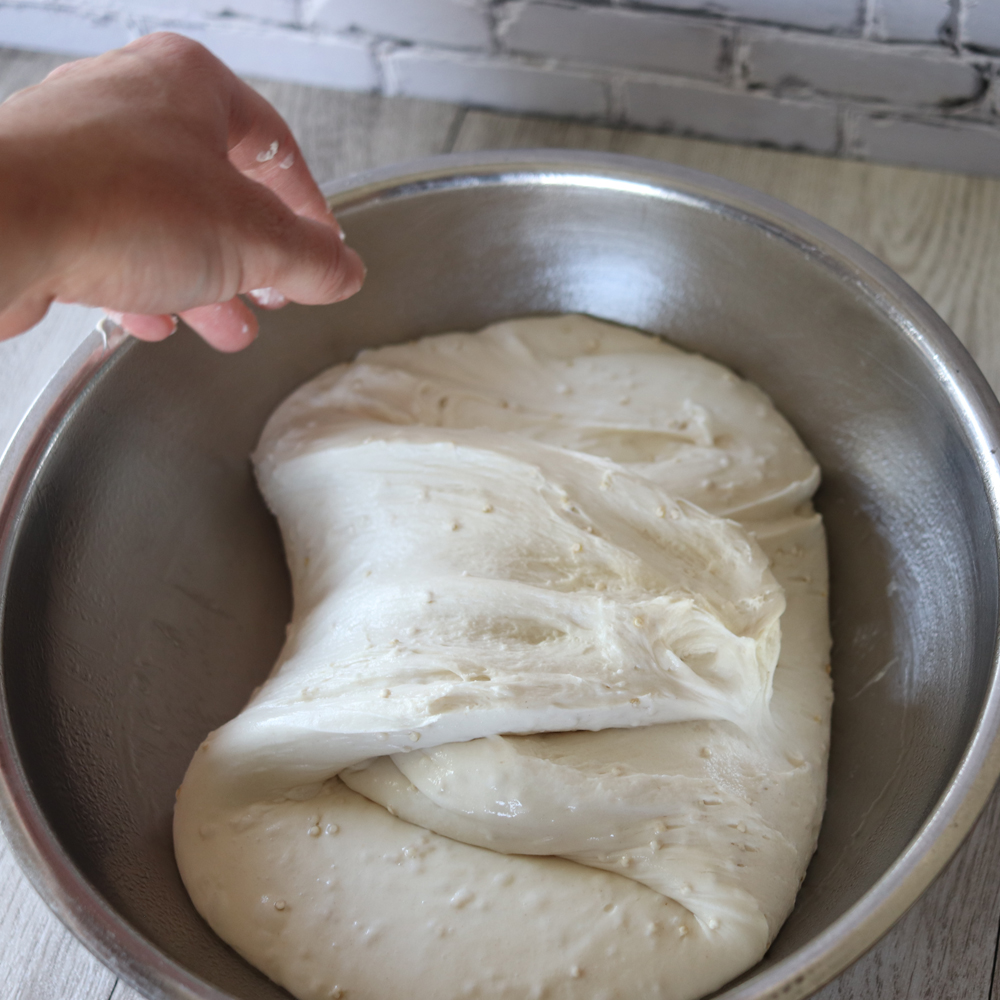 ---
Seafood
Using tilapia, shrimp, and salmon, we'll explore techniques of poaching, broiling, and salt curing.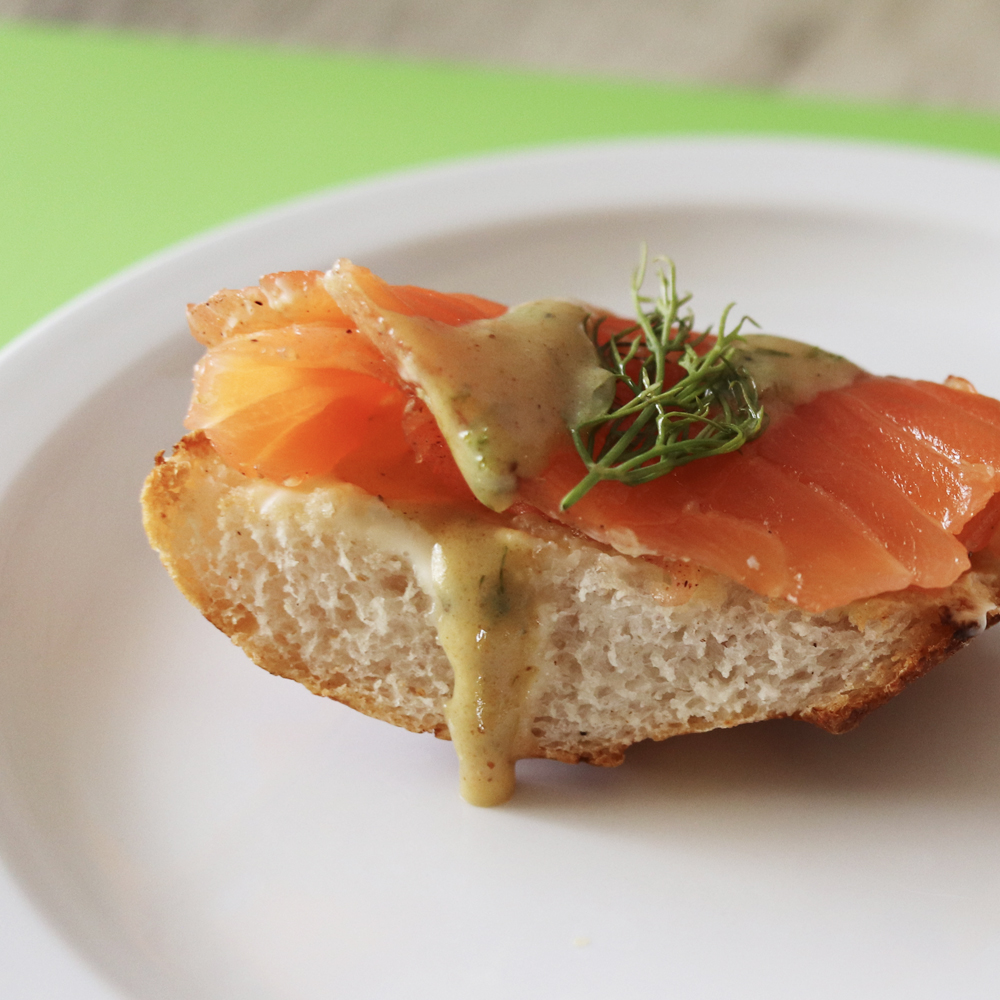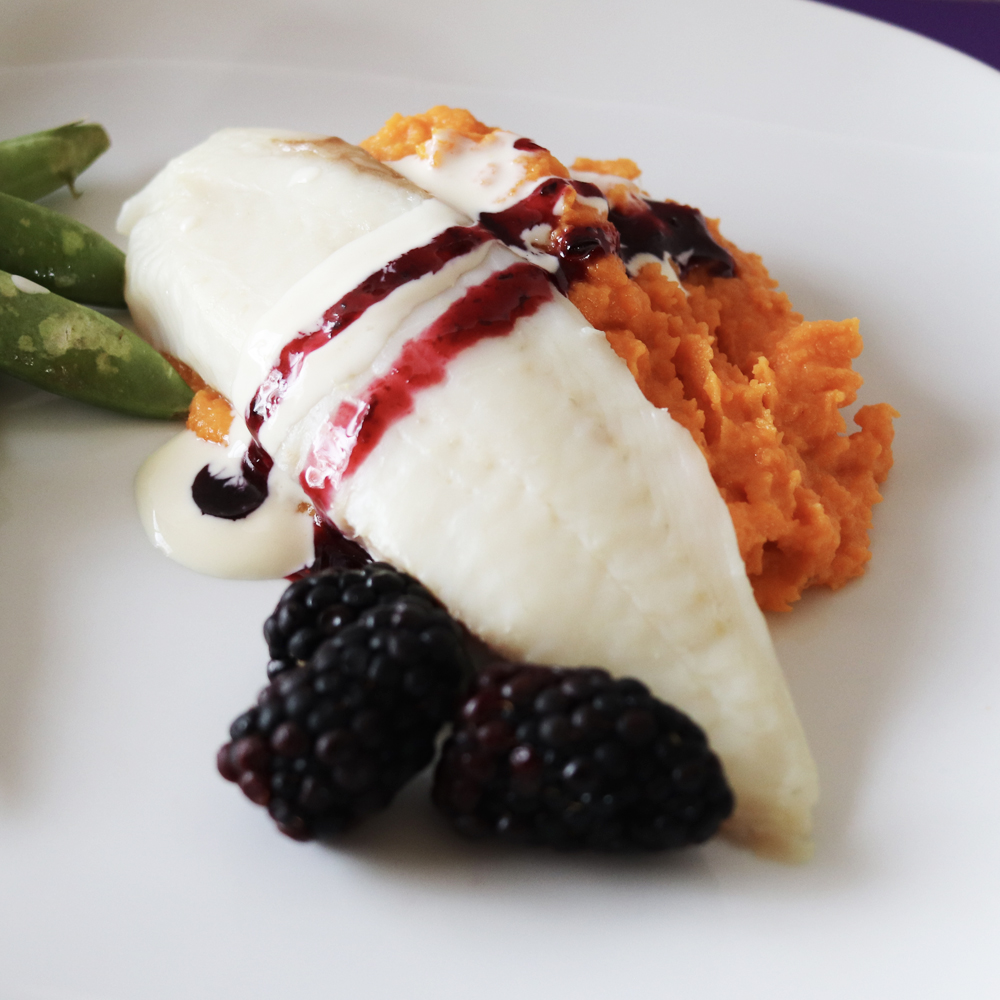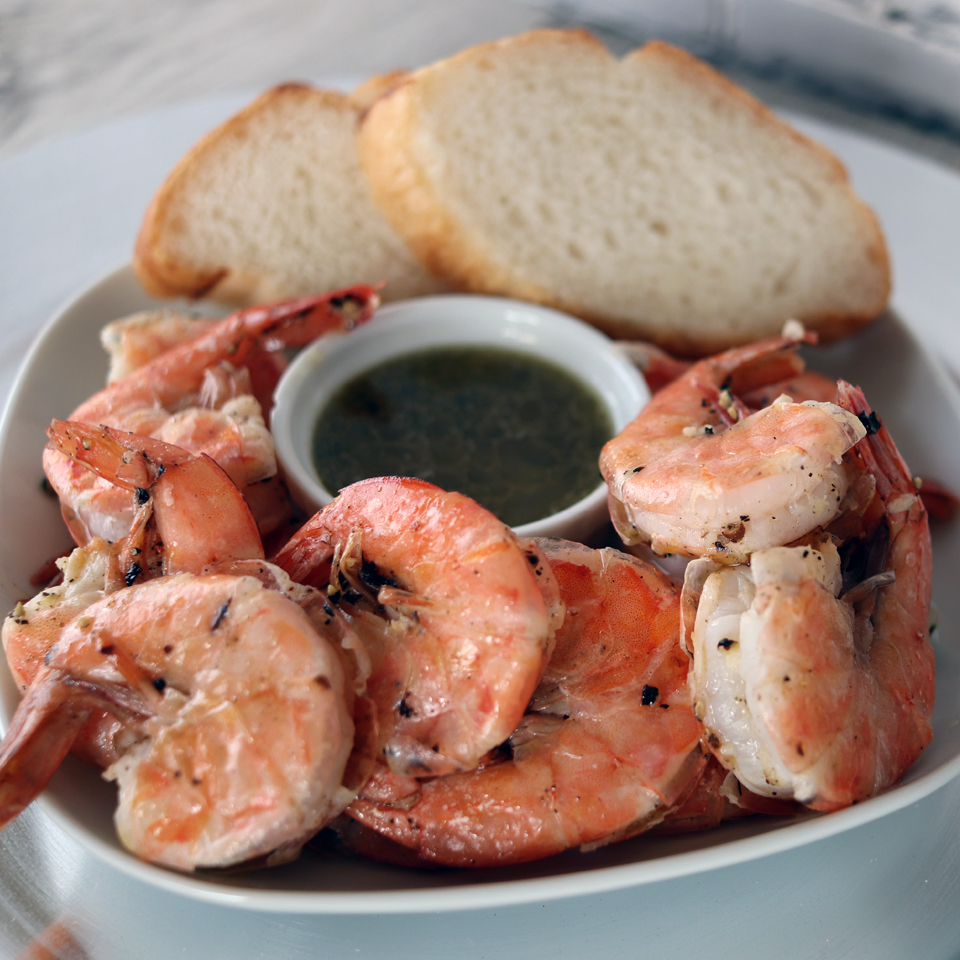 ---
Cakes
Cake batter, baking, leveling, frosting, & piping skills. We'll also make a buttercream frosting.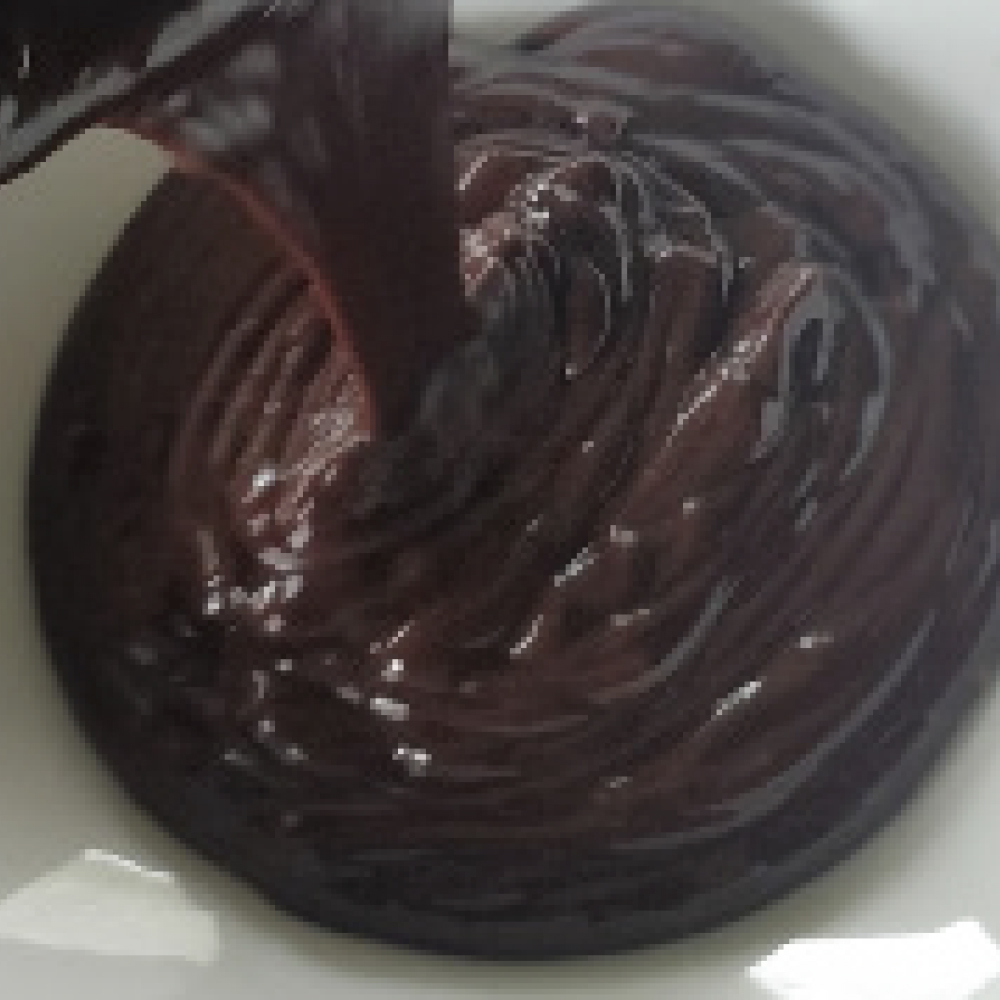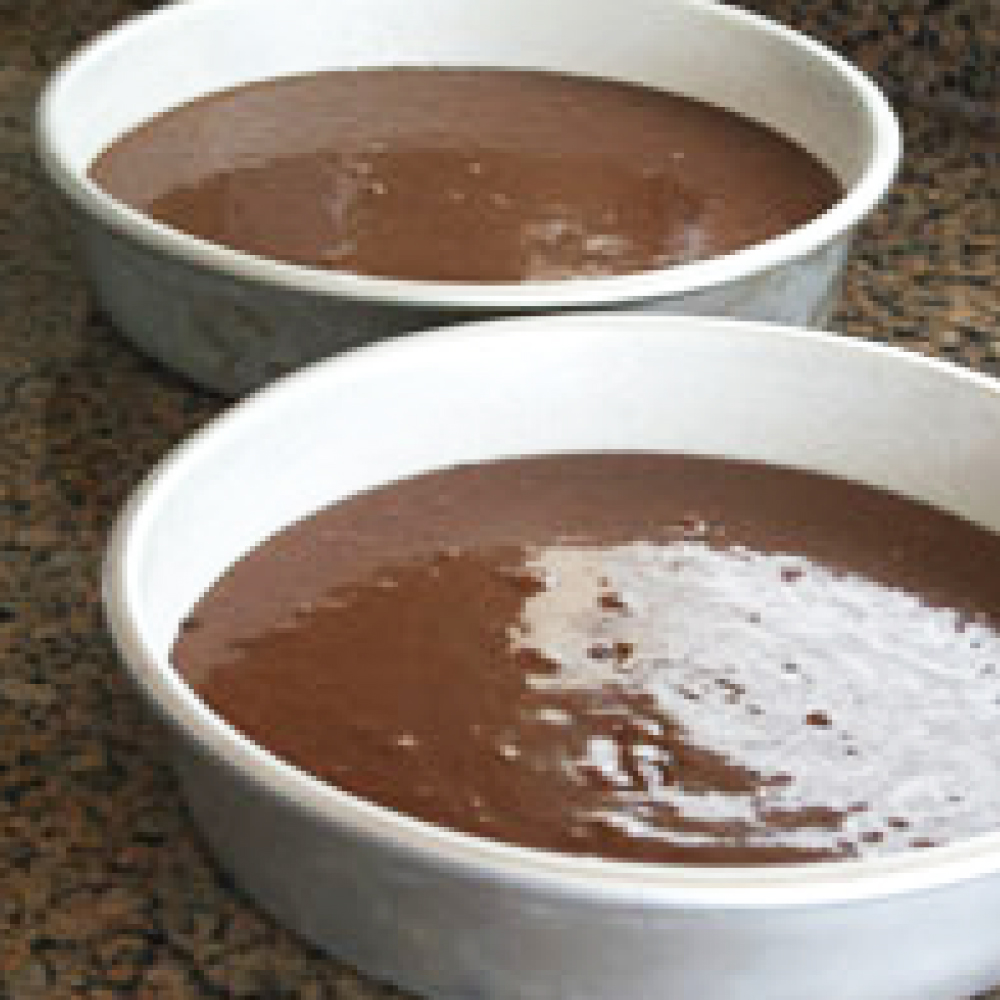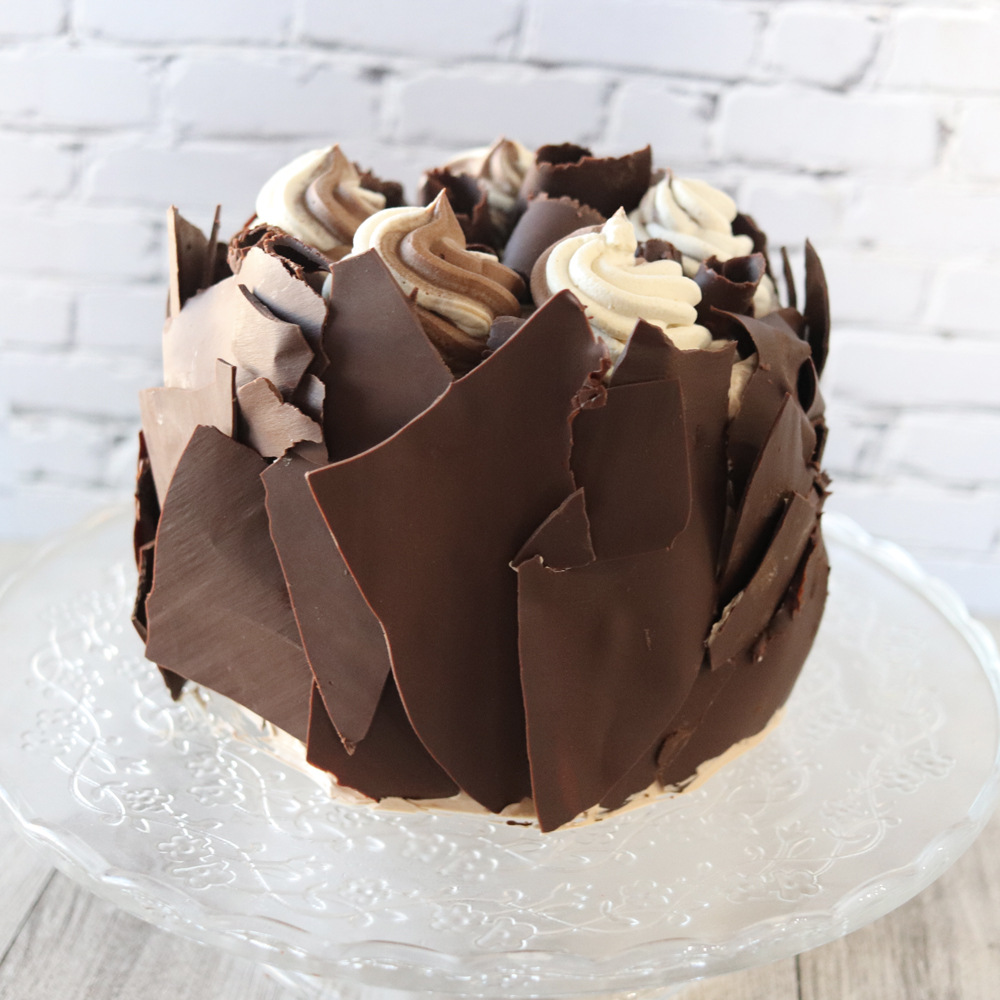 ---
Breakfast
Sourdough waffles, toppings, and eggs- both fried & omelettes.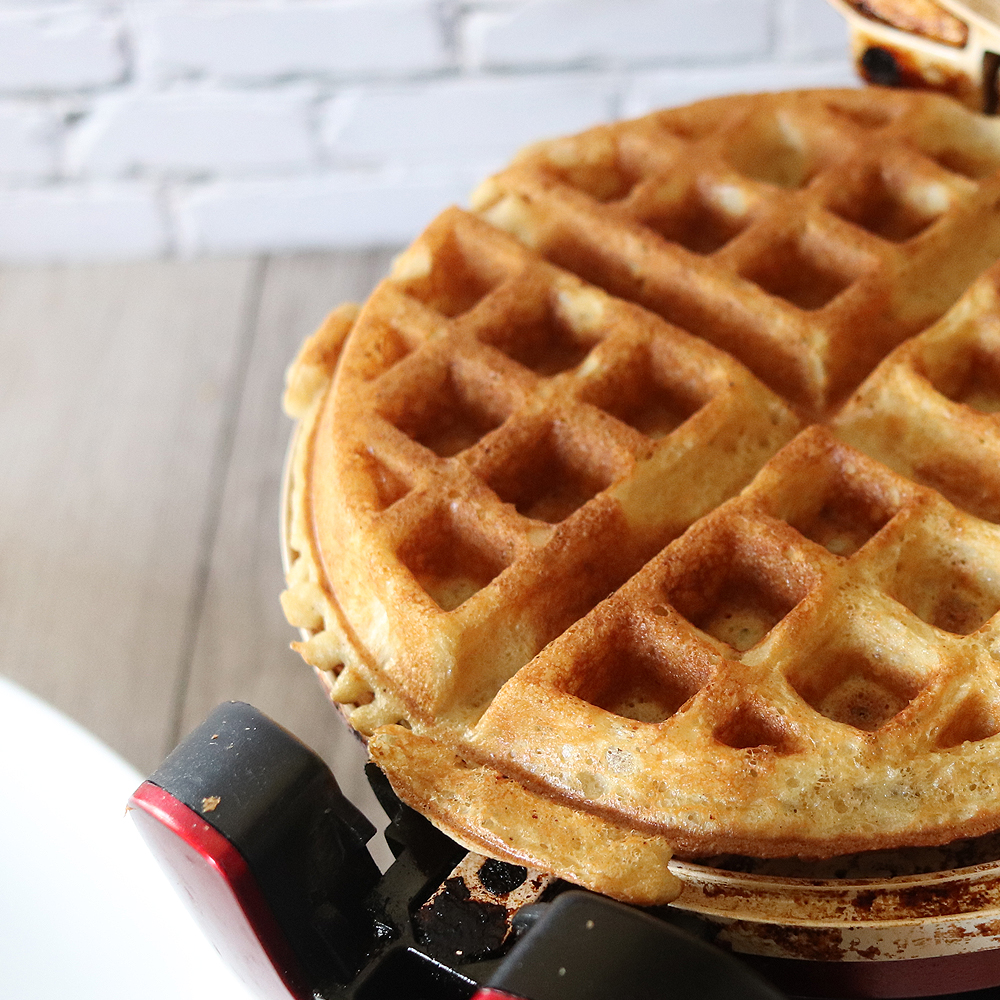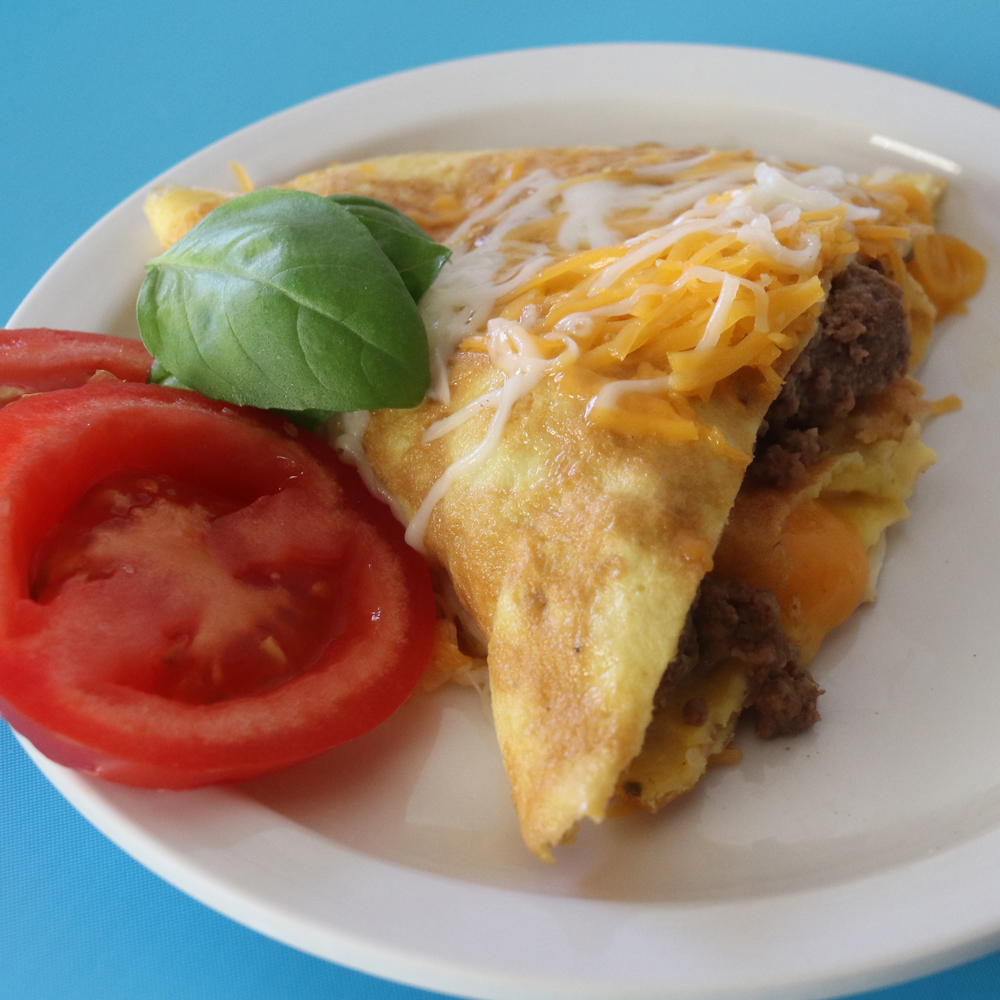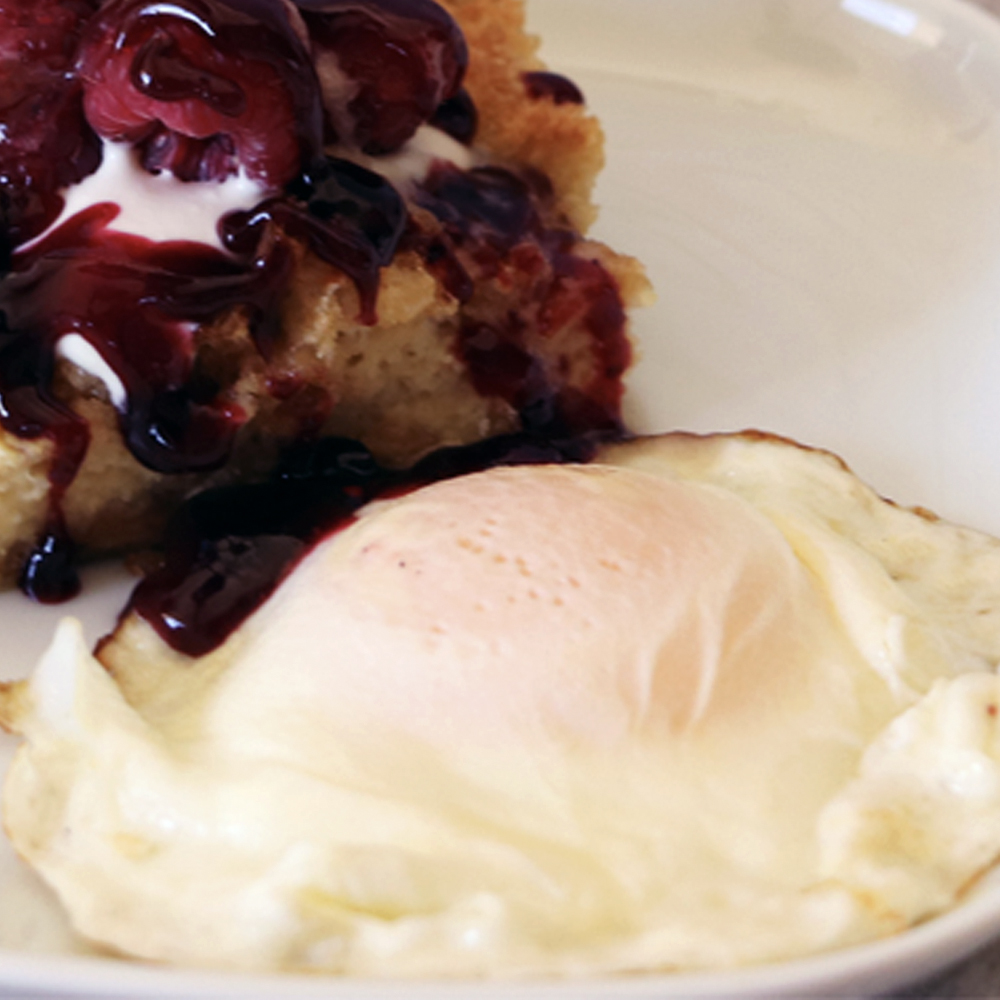 ---
Macarons
Beautiful colorful macarons with endless flavor options! Skills using egg whites, piping, and fillings. These are fun to make.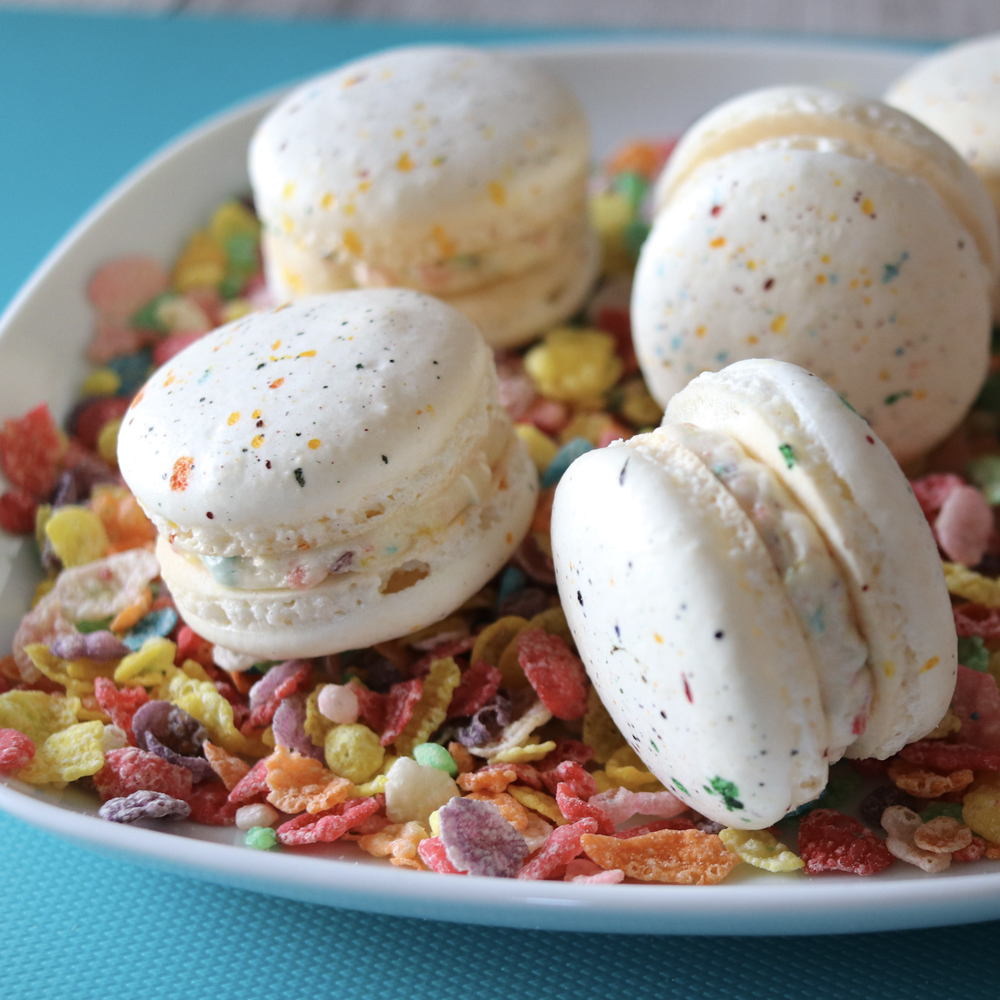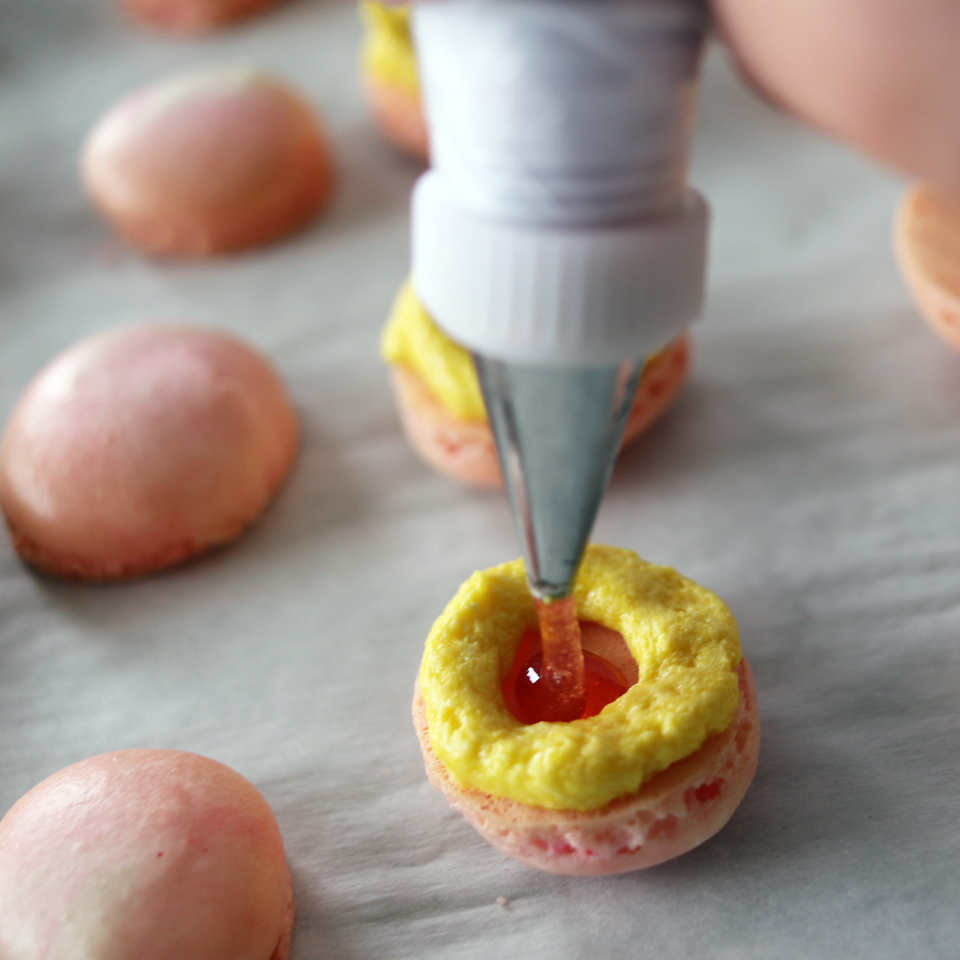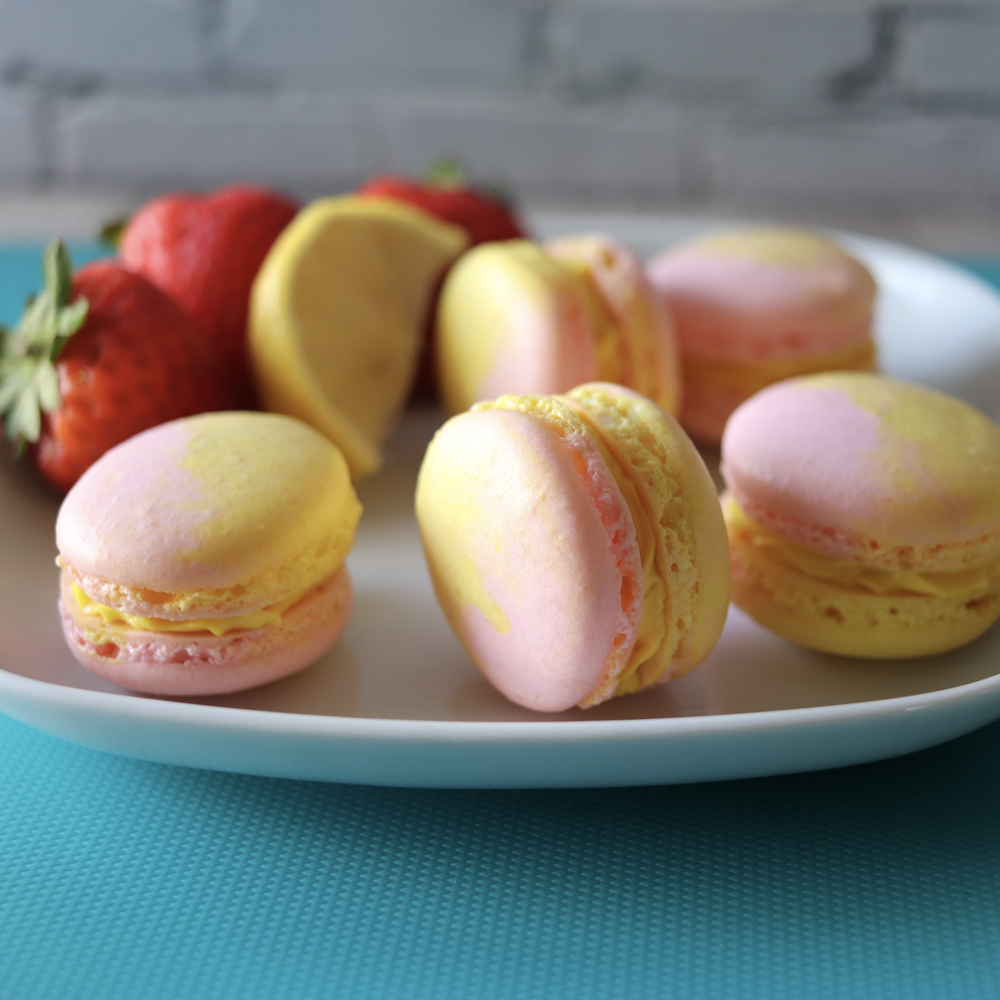 ---
Cheese
Make mozzarella from scratch with a charcuterie board to go along with it! We'll also make mascarpone and a delicious fruit dish to accompany.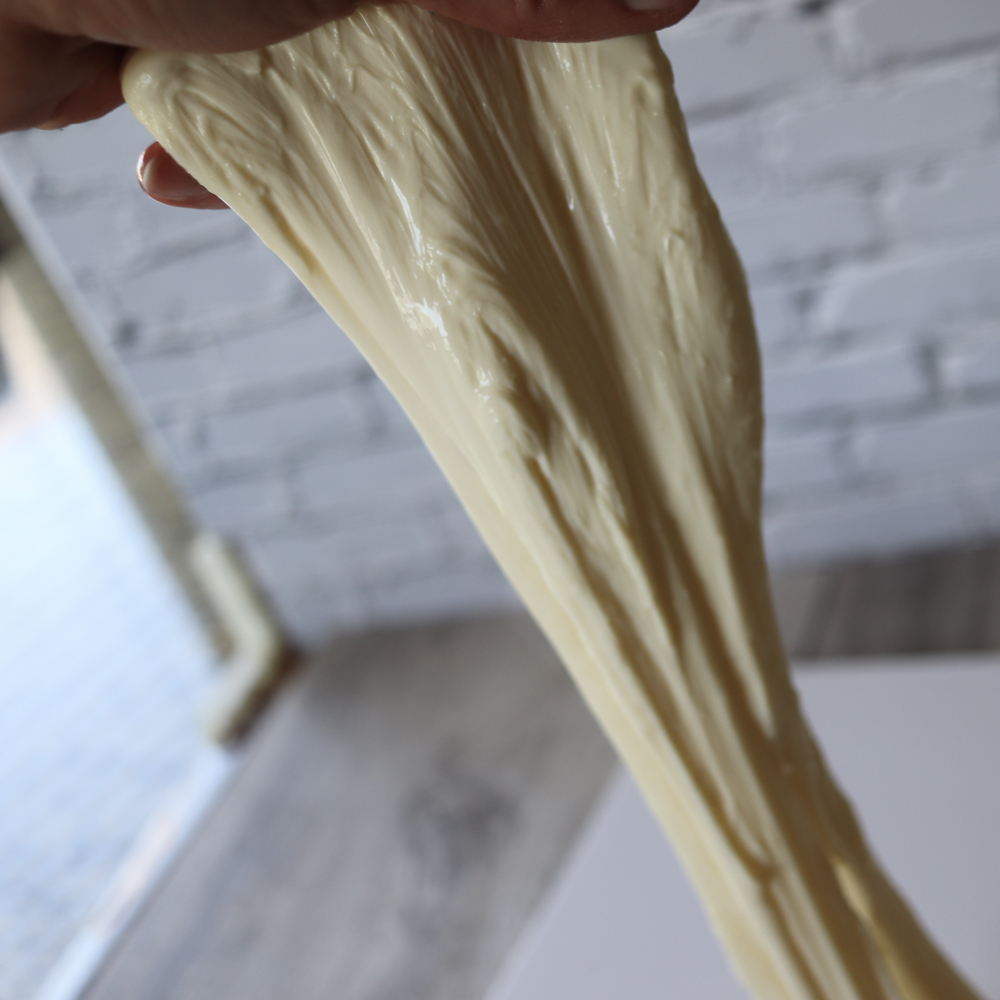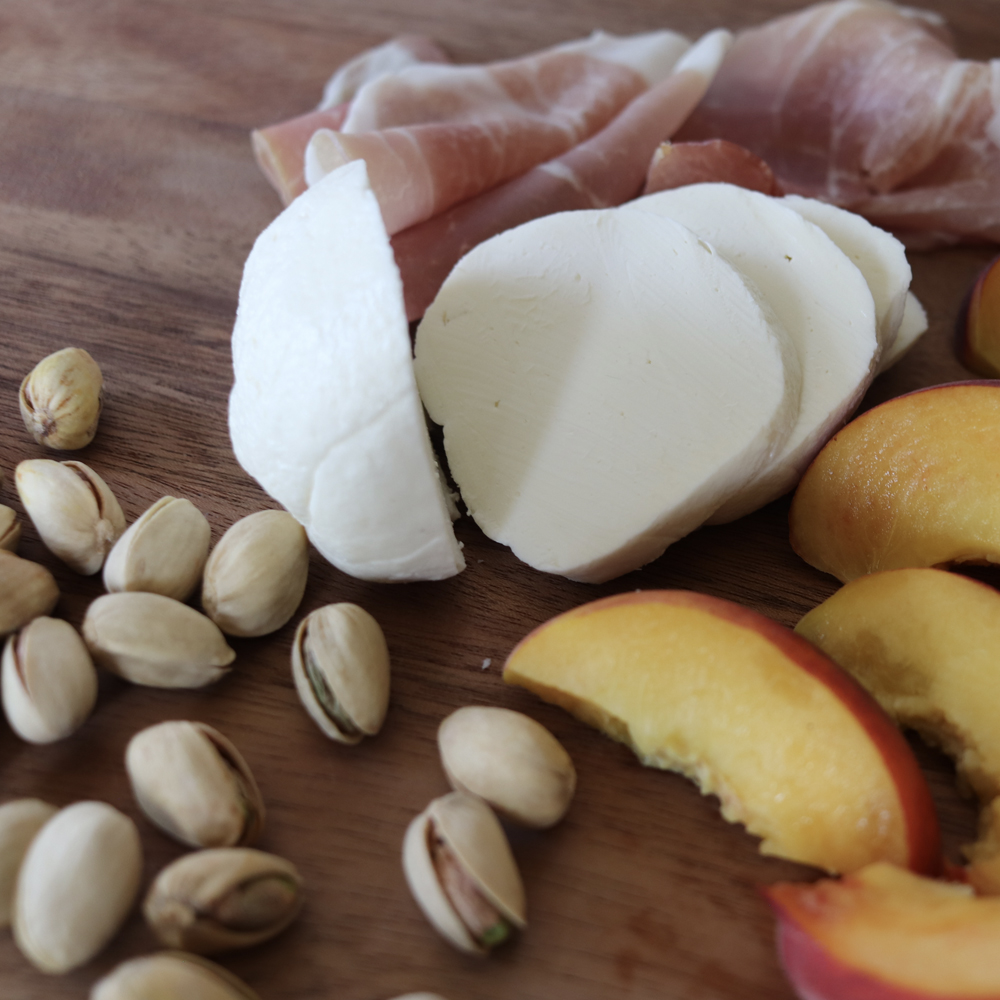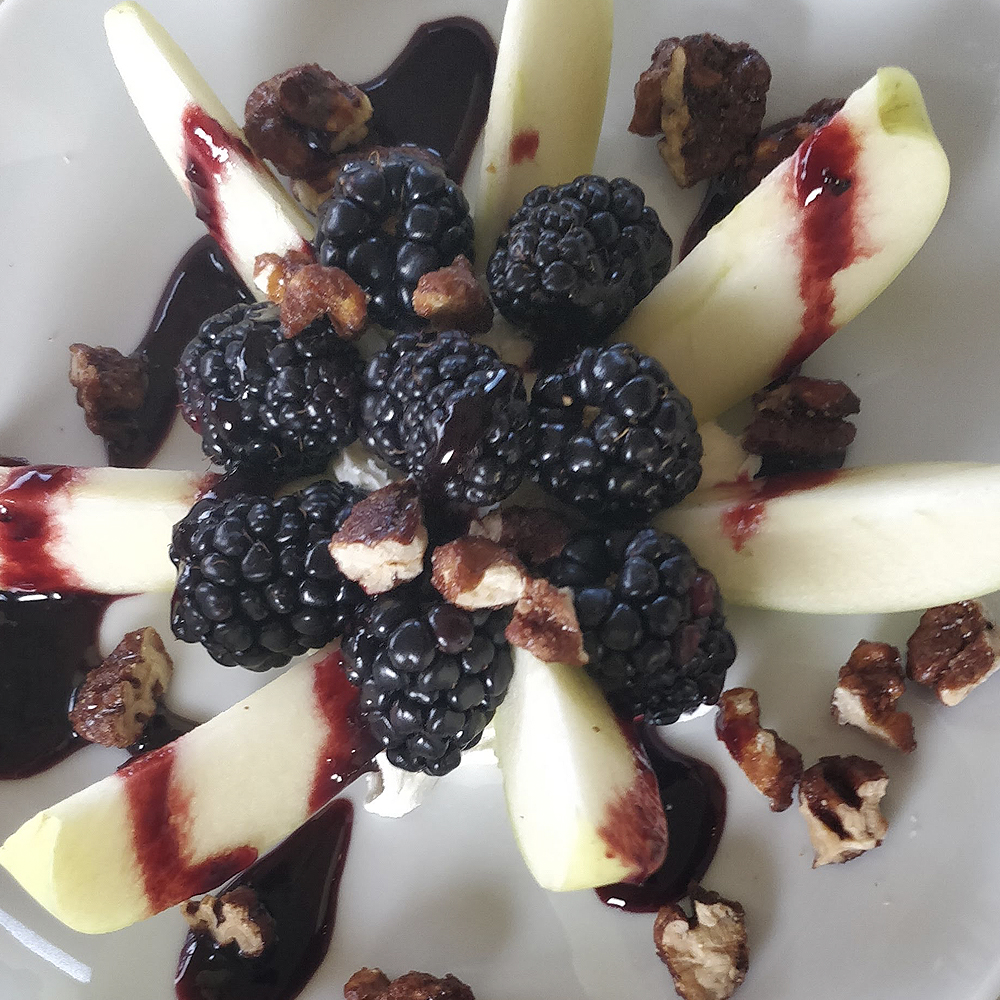 ---
Eclairs
Pate Choux techniques and piping as well as tempering eggs for a creamy custard filling. We'll top it off with a rich chocolatey ganache.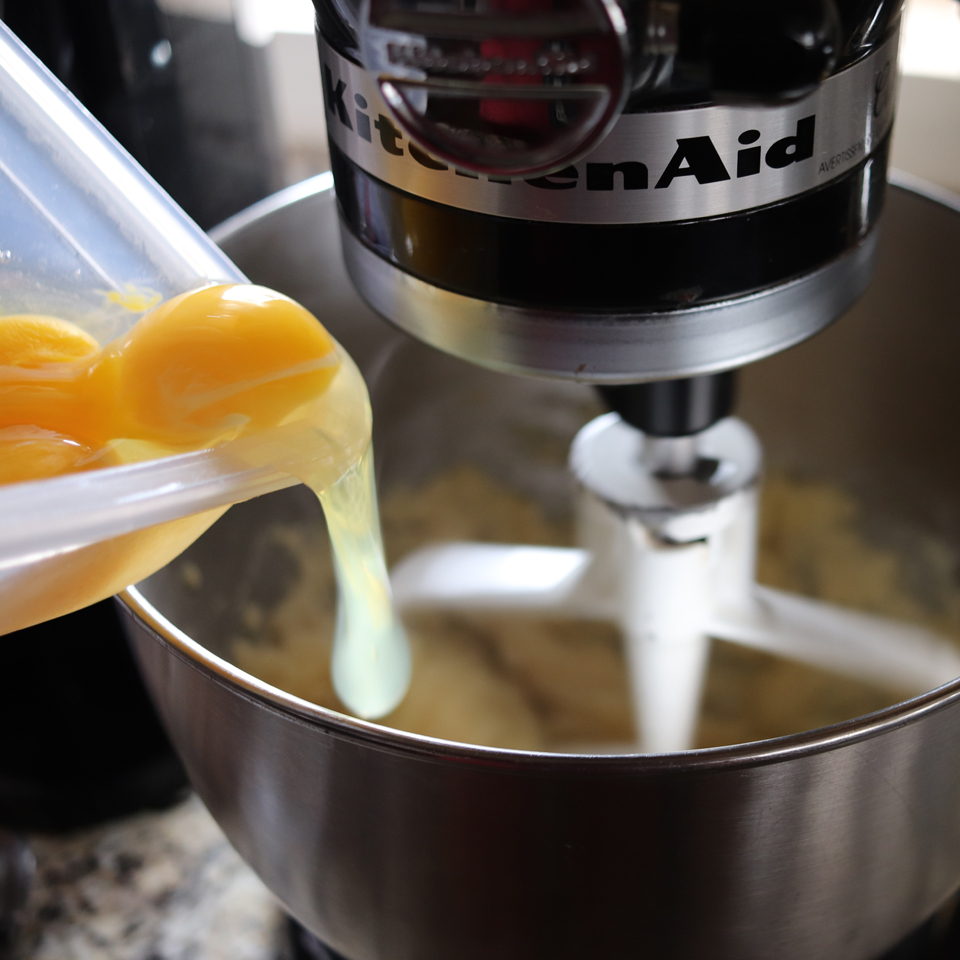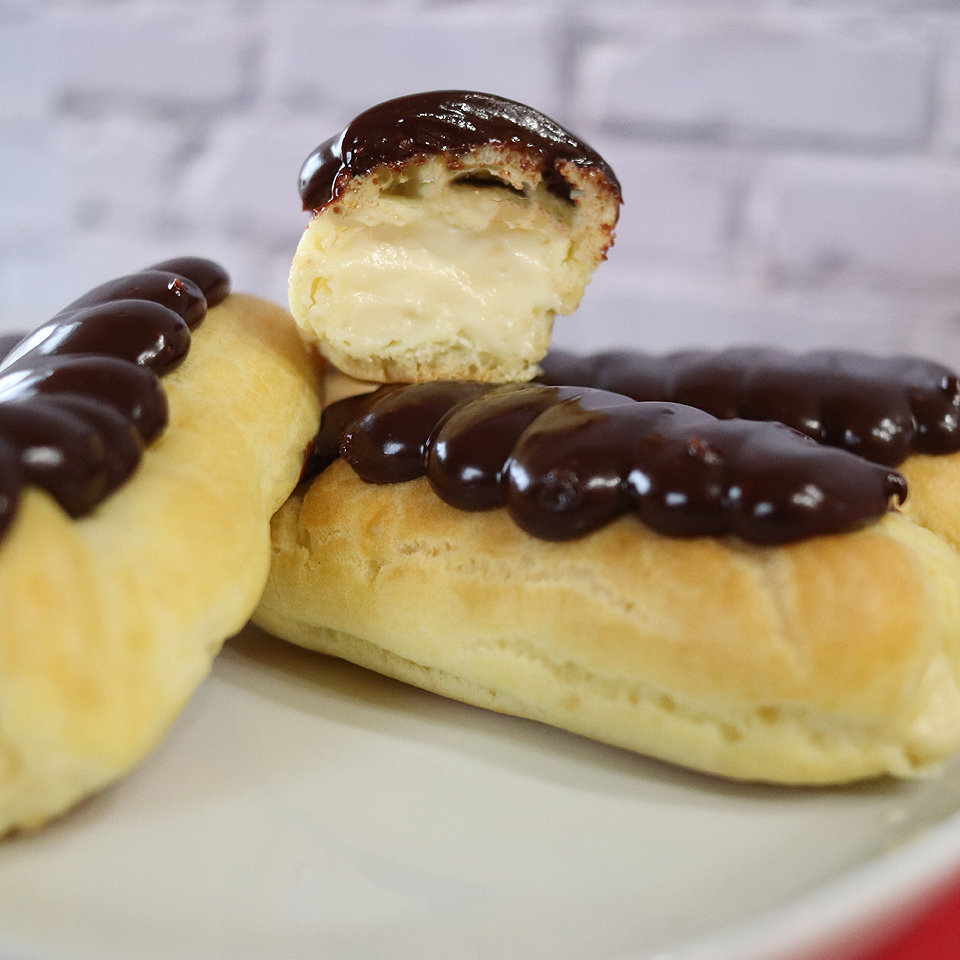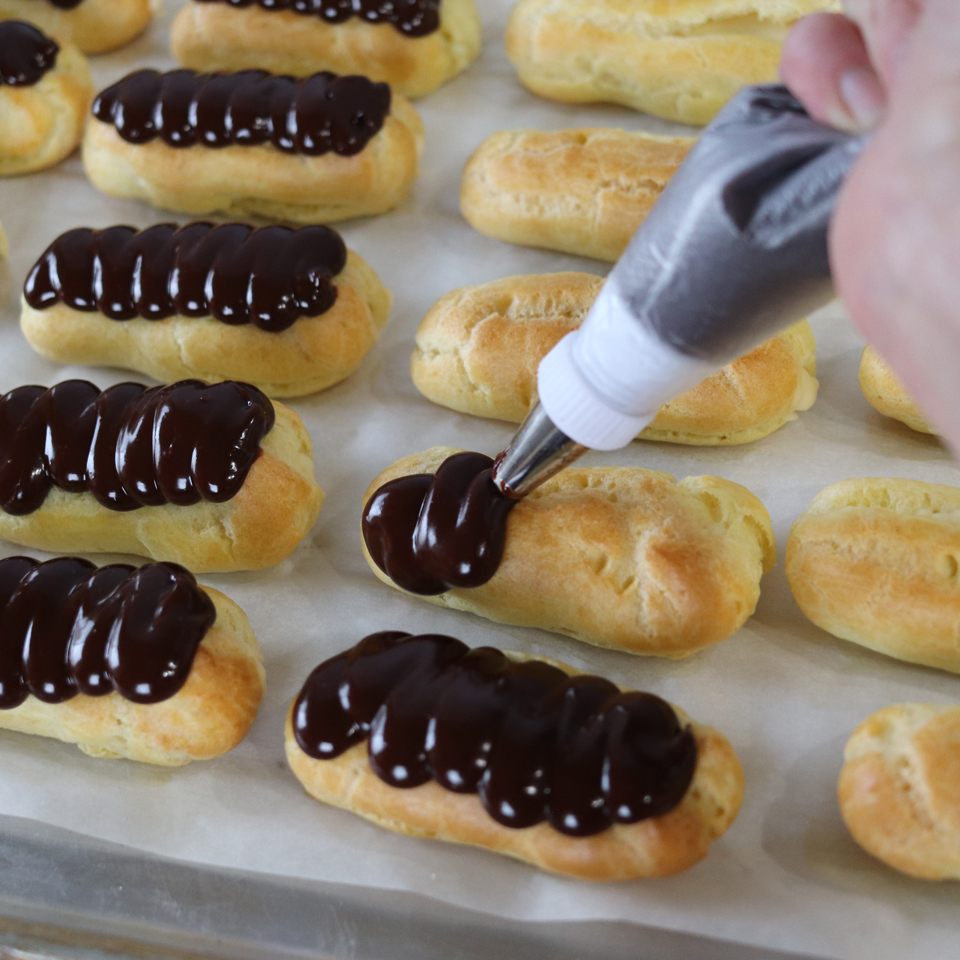 ---
Pizza
Dough, sauce, shaping, & baking using both the brick oven and the oven. We'll talk about how to manage prep schedules and learn to throw a fun pizza party!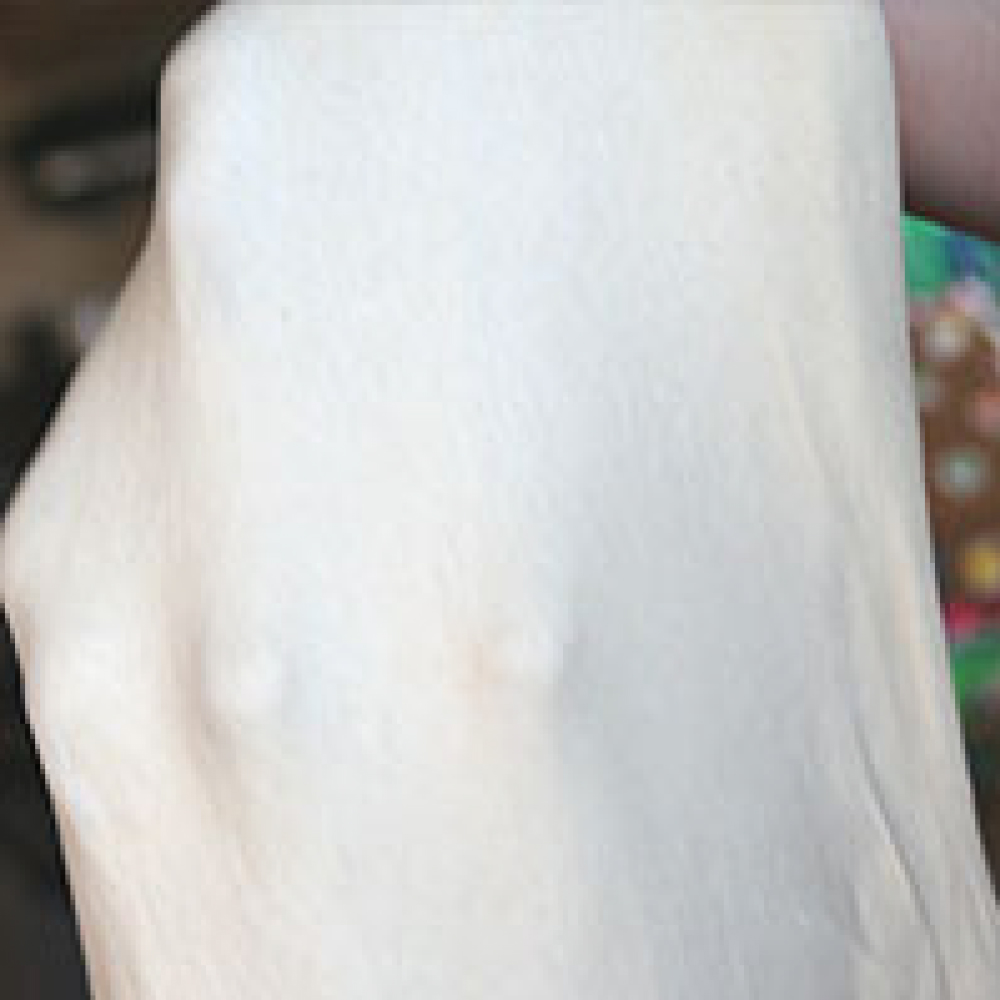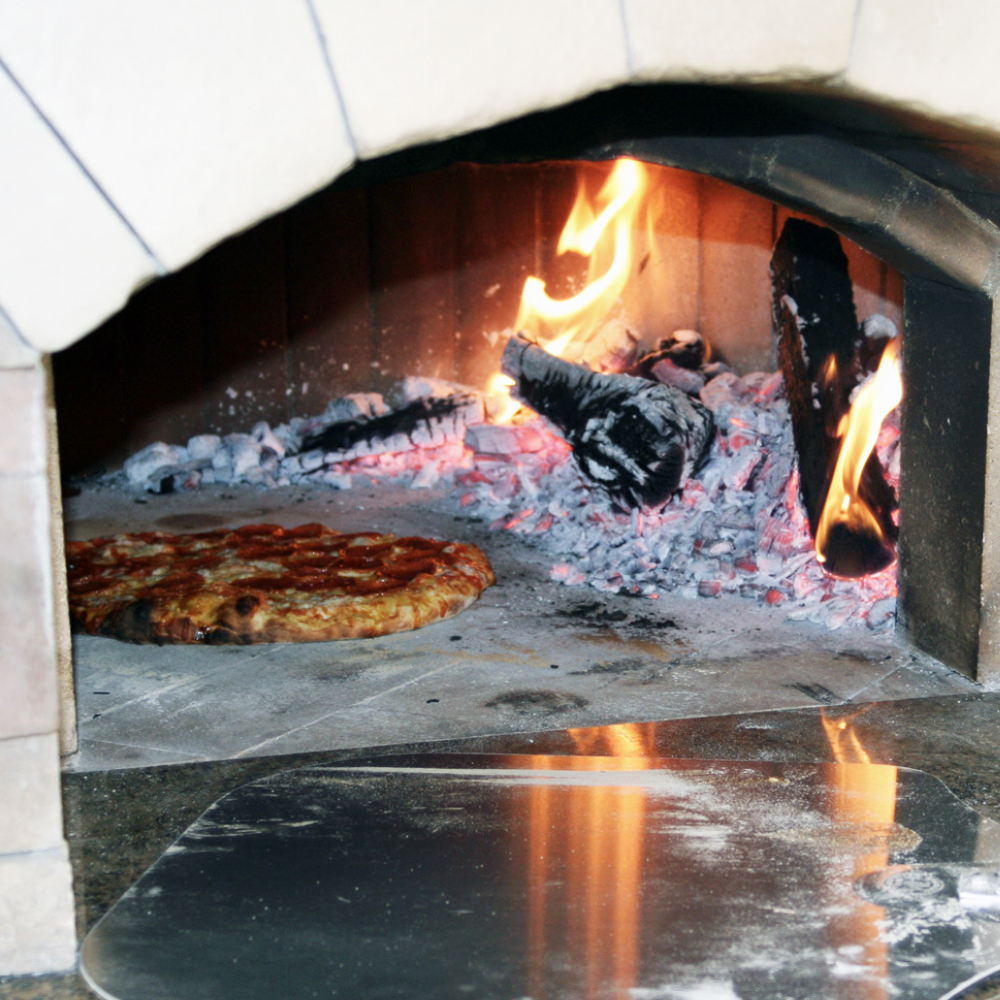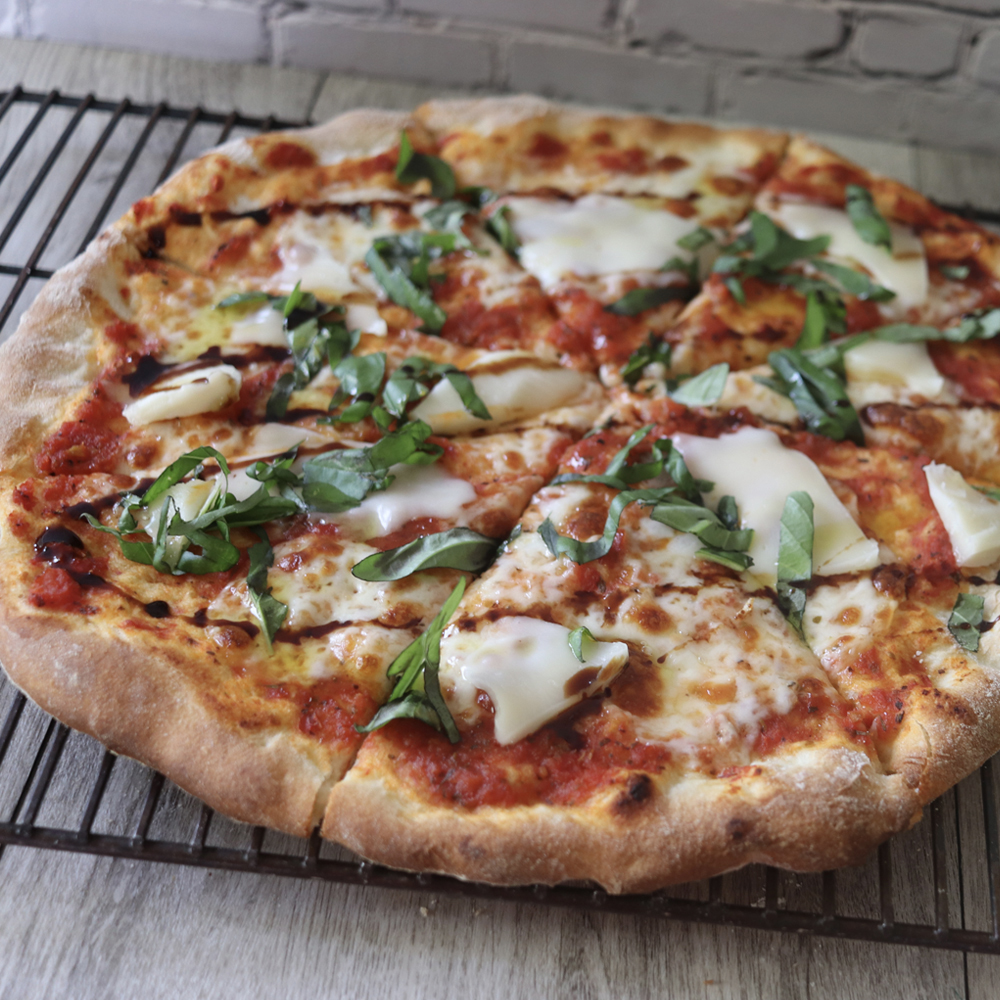 ---
Ice Cream & Toppings
Creamy homemade ice cream using a custard technique. We'll also make a variety of toppings learning carmelizing, straining, whipping, and boiling.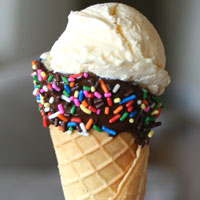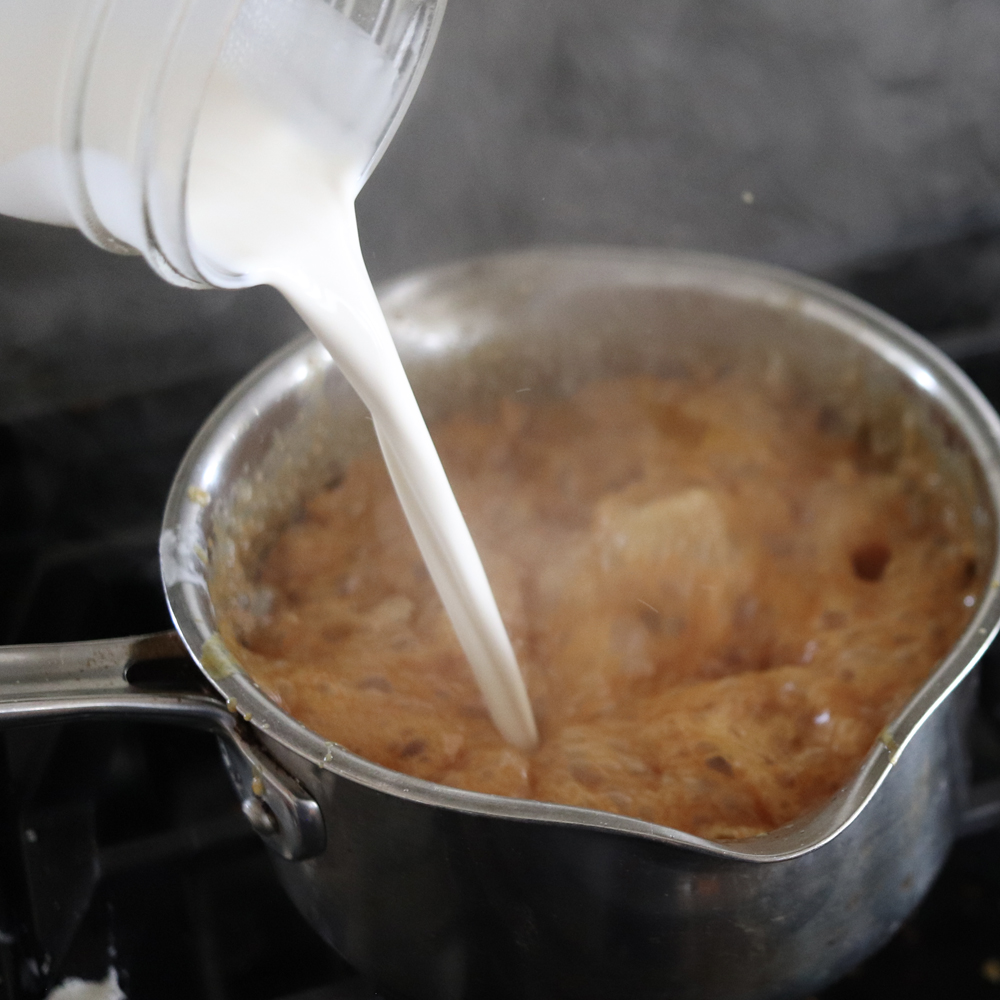 ---