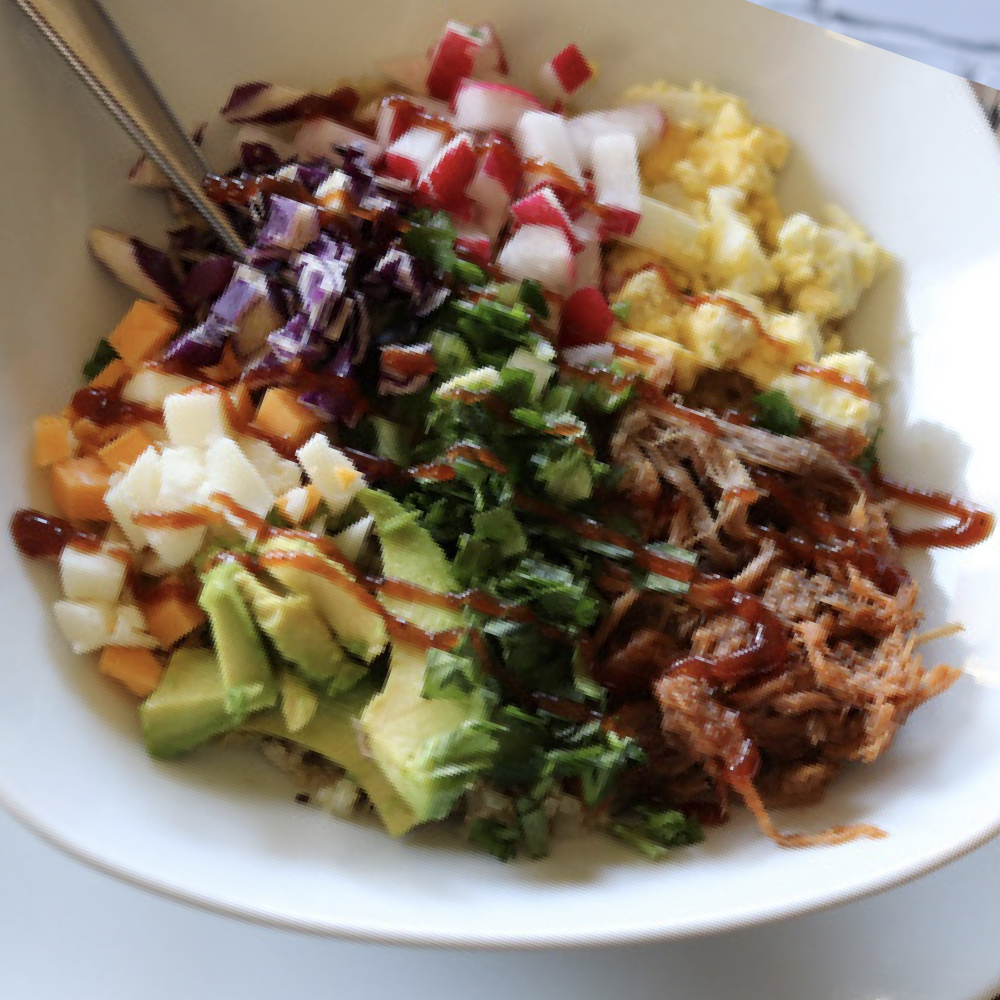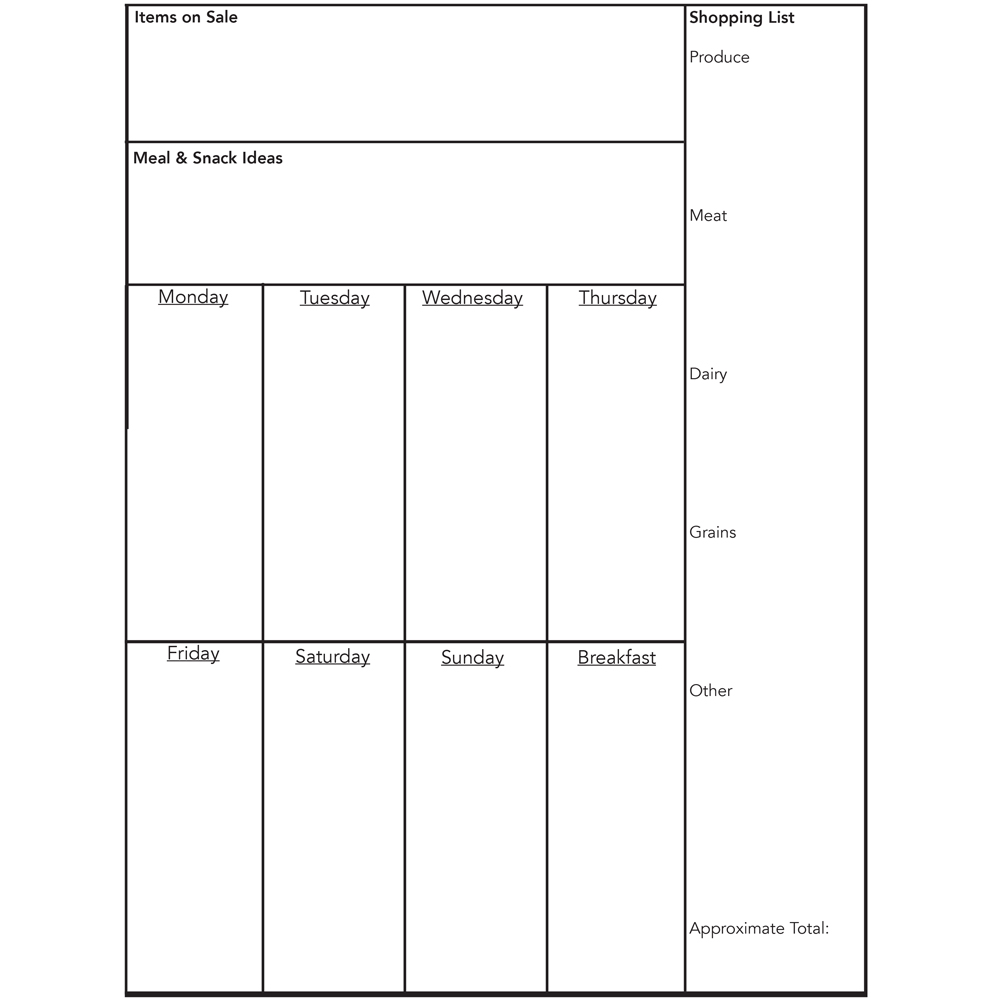 2 hours
$200 per class up to 10 people 
optional- $30 each pre-measured take-home kit

Learn some great ways to plan meals, budget, ad shop, prep once/week, and make what you have last all week. Healthy, delicious, & inexpensive is within reach!

Skills: shredding meat, chopping vegetables, cooking rice, storing produce, making sauces, multiples uses for each ingredient, ad shopping, meal planning, budgeting

Barbeque Quinoa Bowls & multiple uses for each ingredient we recipe we prepare- BBQ sandwiches, Mexican Salad, Rice, Steamed Vegetables.