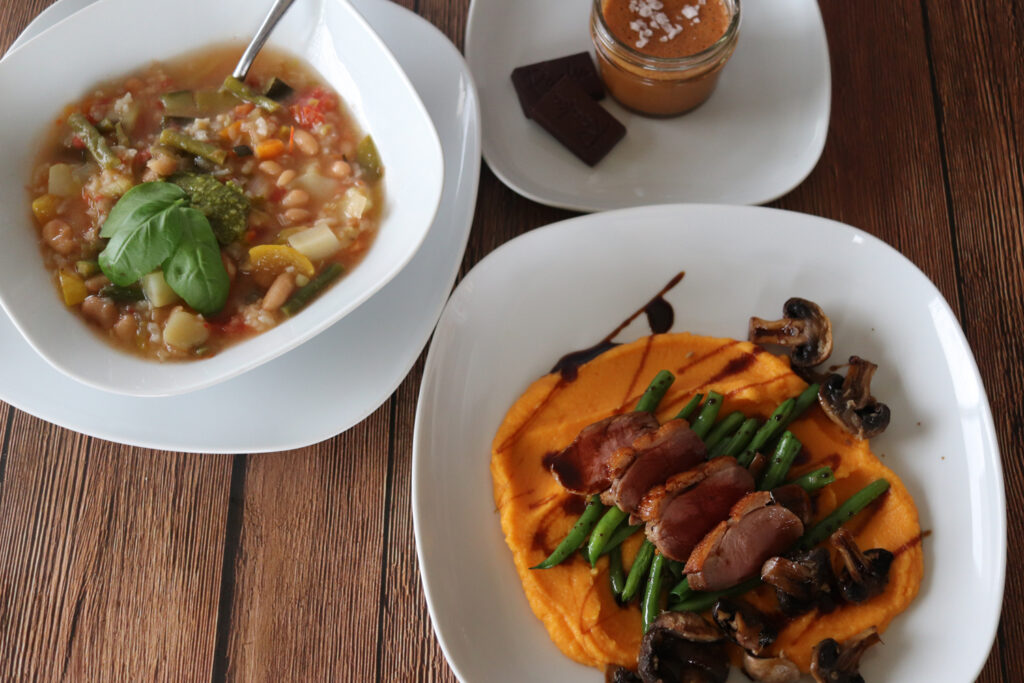 6 week International Cuisine Course!
Multi-course meals taught weekly from cuisine around the world.

$500 includes:
*Cooking demos of all recipes
*A delicious meal in class
*A complete pre-measured take home kit to make the meal at home
*Color step-by-step recipe book
*Plus a fun night out each week!

September 1st – October 6th
Thursdays 6:00-8:30 p.m.
Register by August 15th and get 10% off entire course.
call or text- Ashley 801-362-9823
(online registration coming soon)
---
French
Provencal Soup w/ Pistou, French Bread, Seared Duck Breast with: Haricot Verts, Roasted Mushrooms, & Butternut Puree, and Caramel Pots de Creme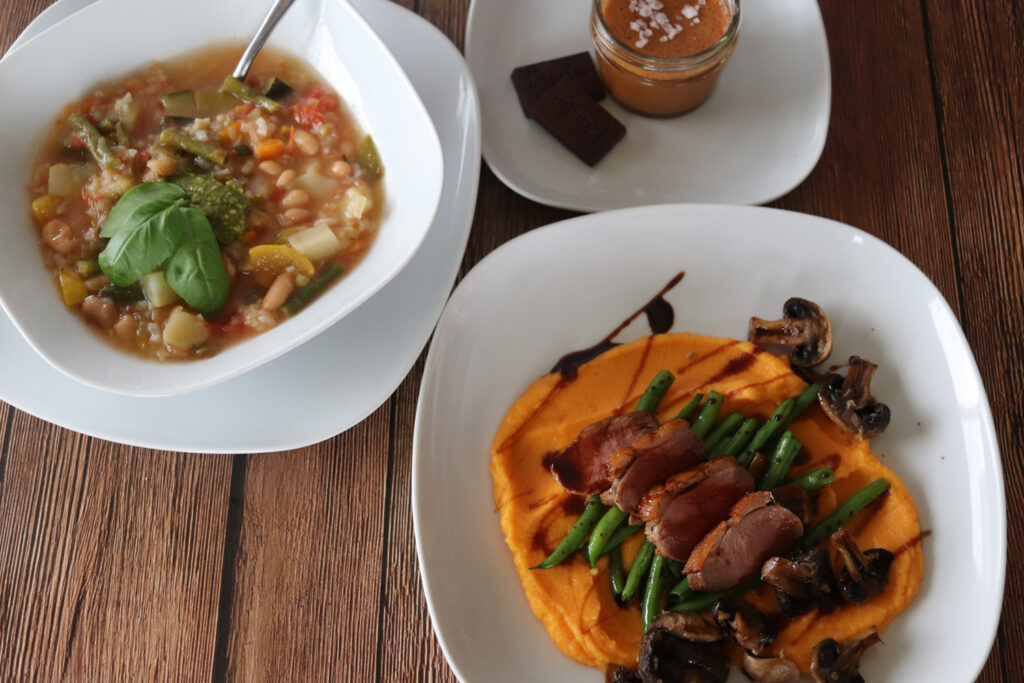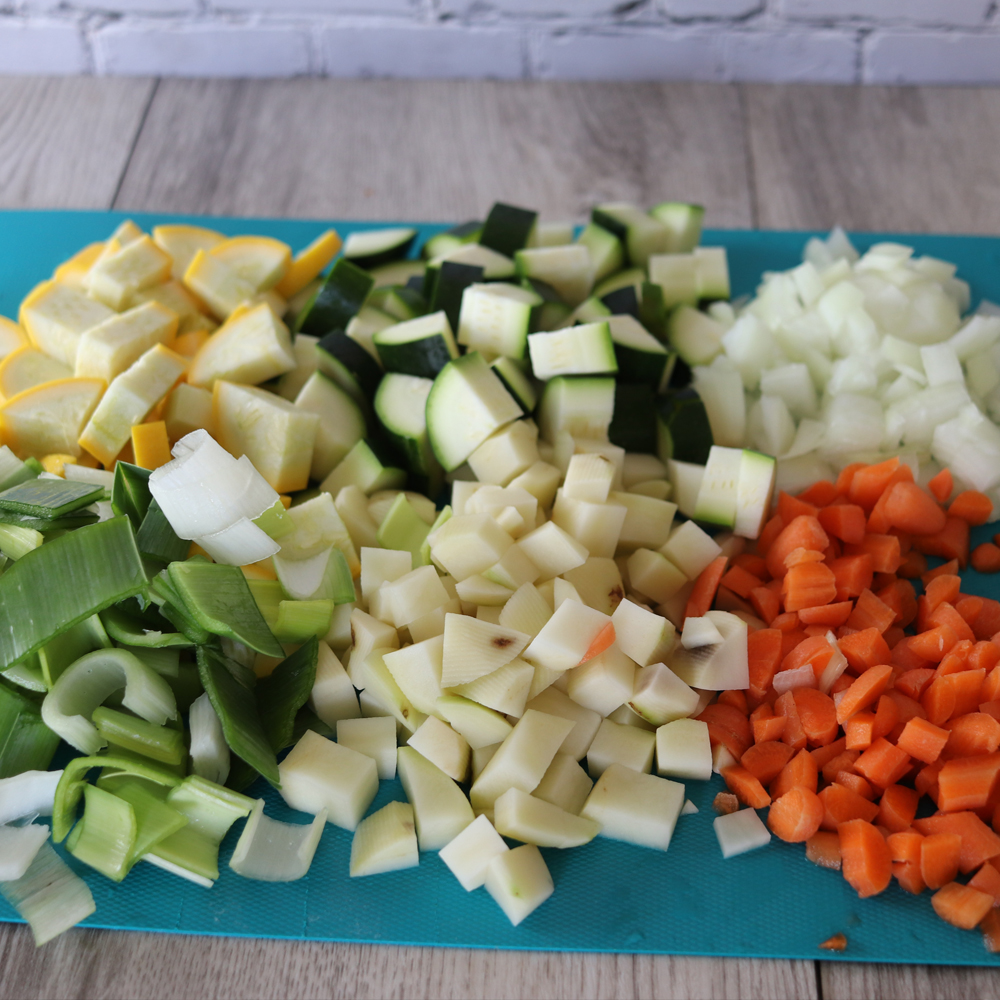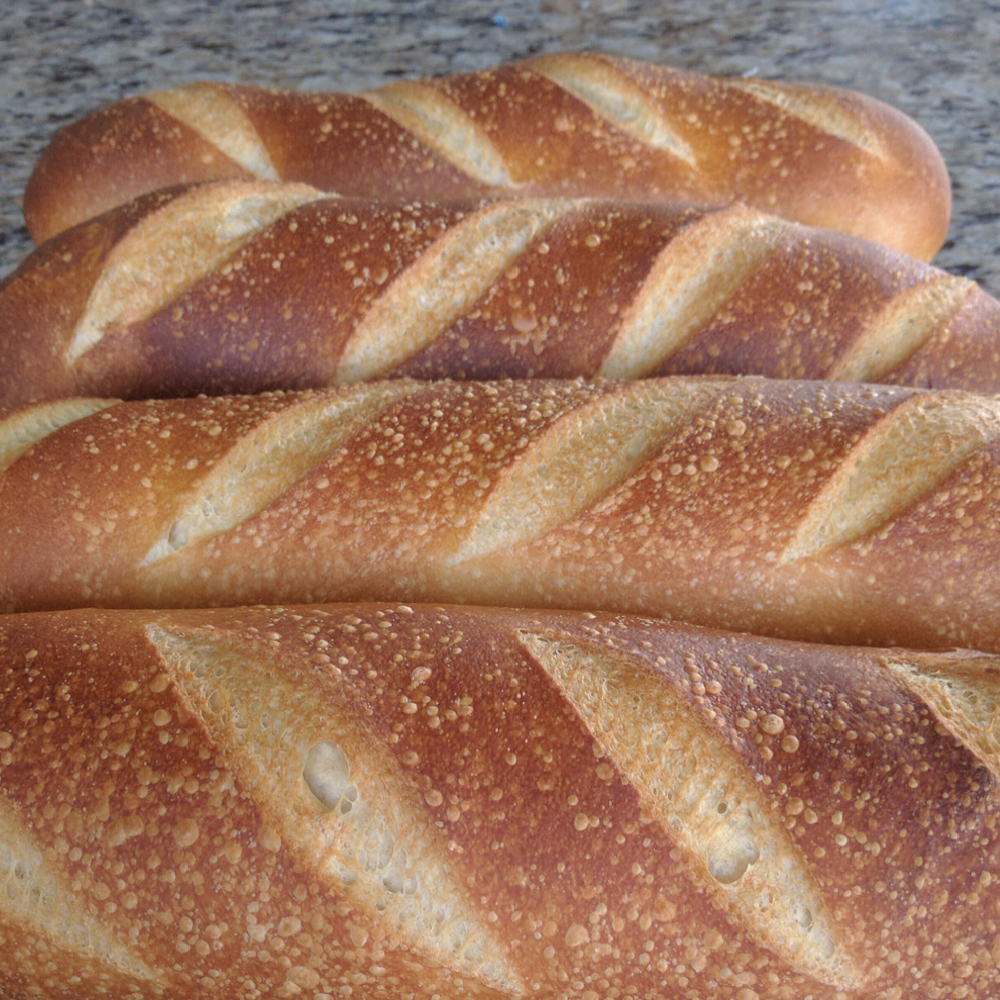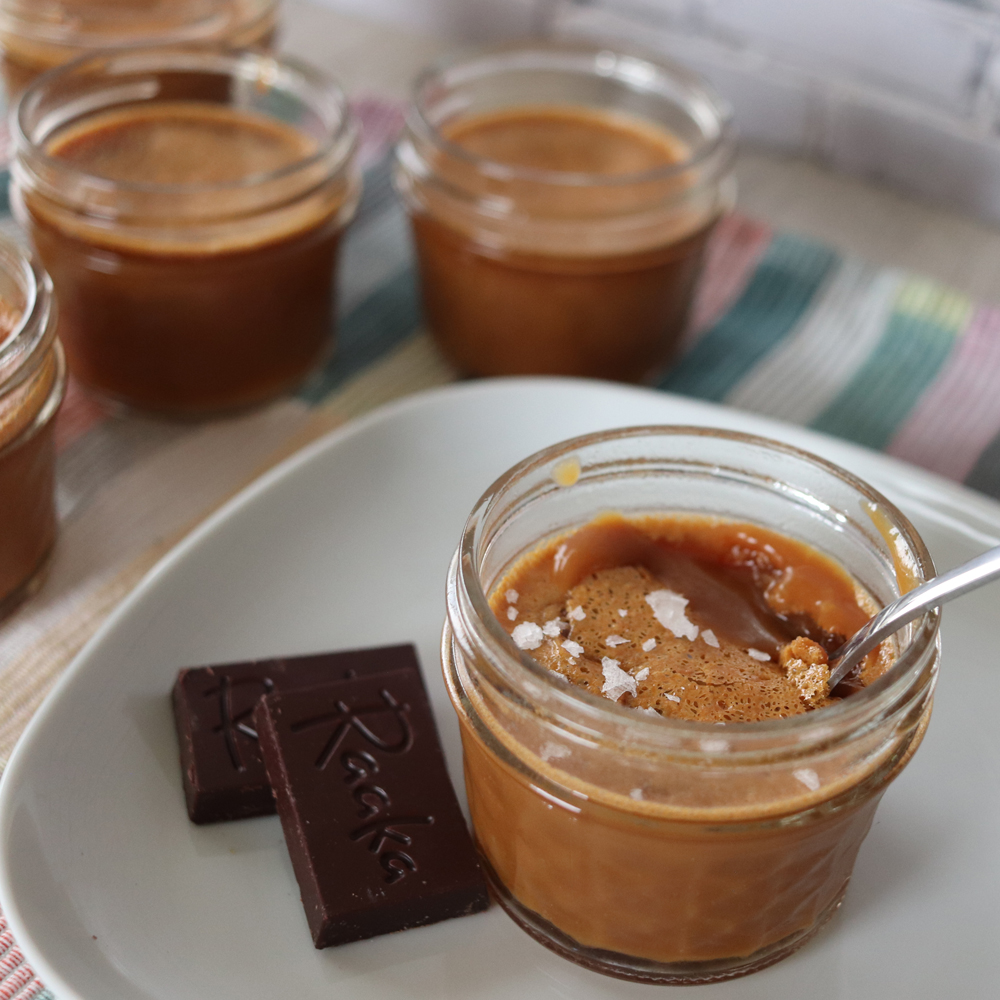 ---
Fresh Asian
Spring Rolls, Lemon Chicken Coconut Curry, Sushi & Sushi Stacks, Coconut Rice, Asian Salad, & Fresh Lemon Bars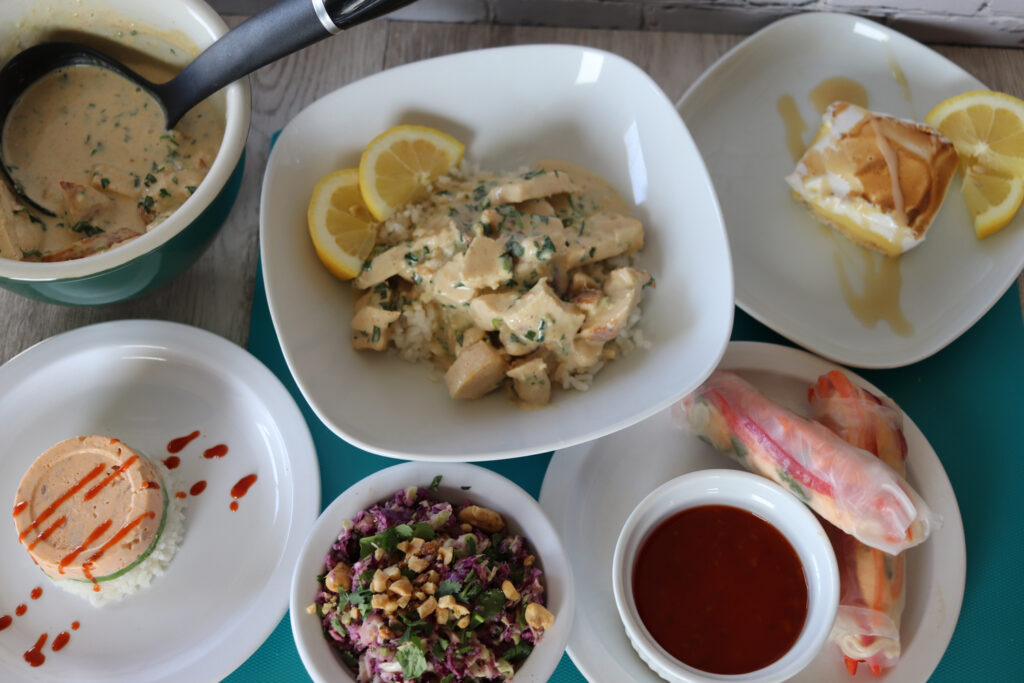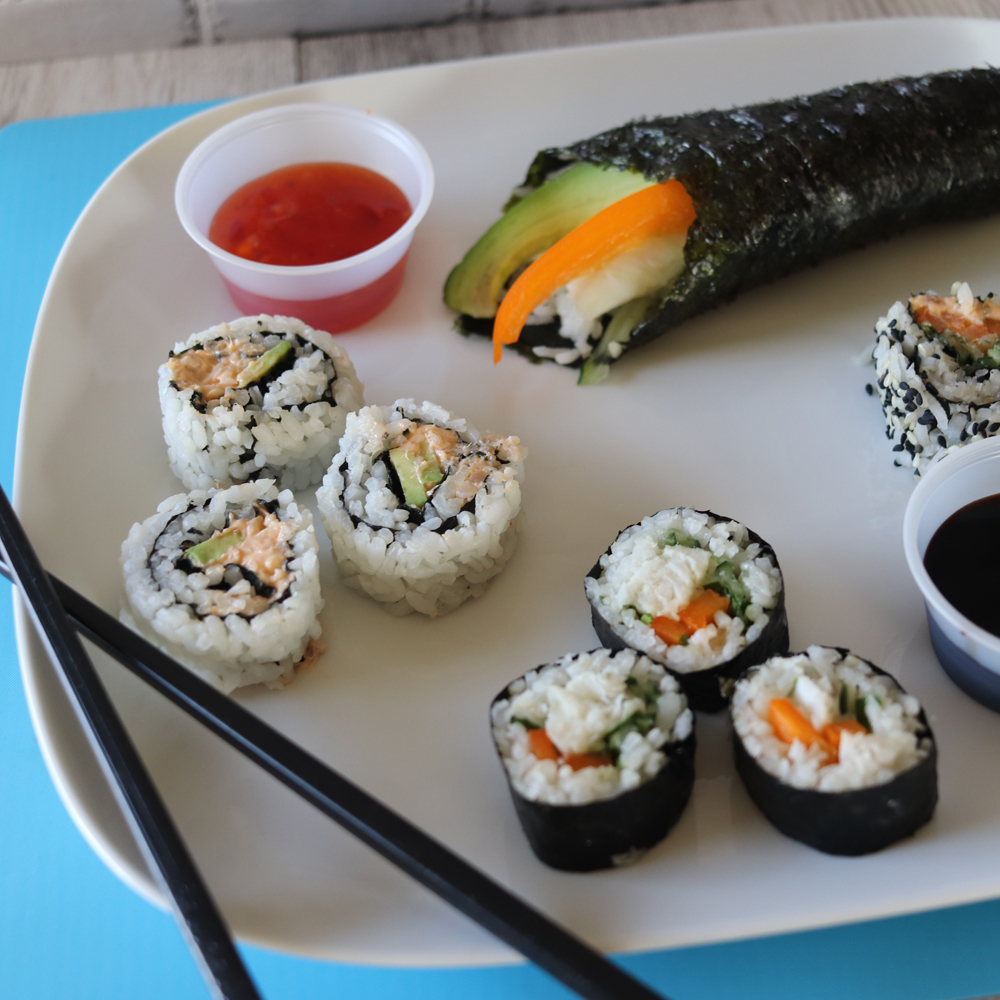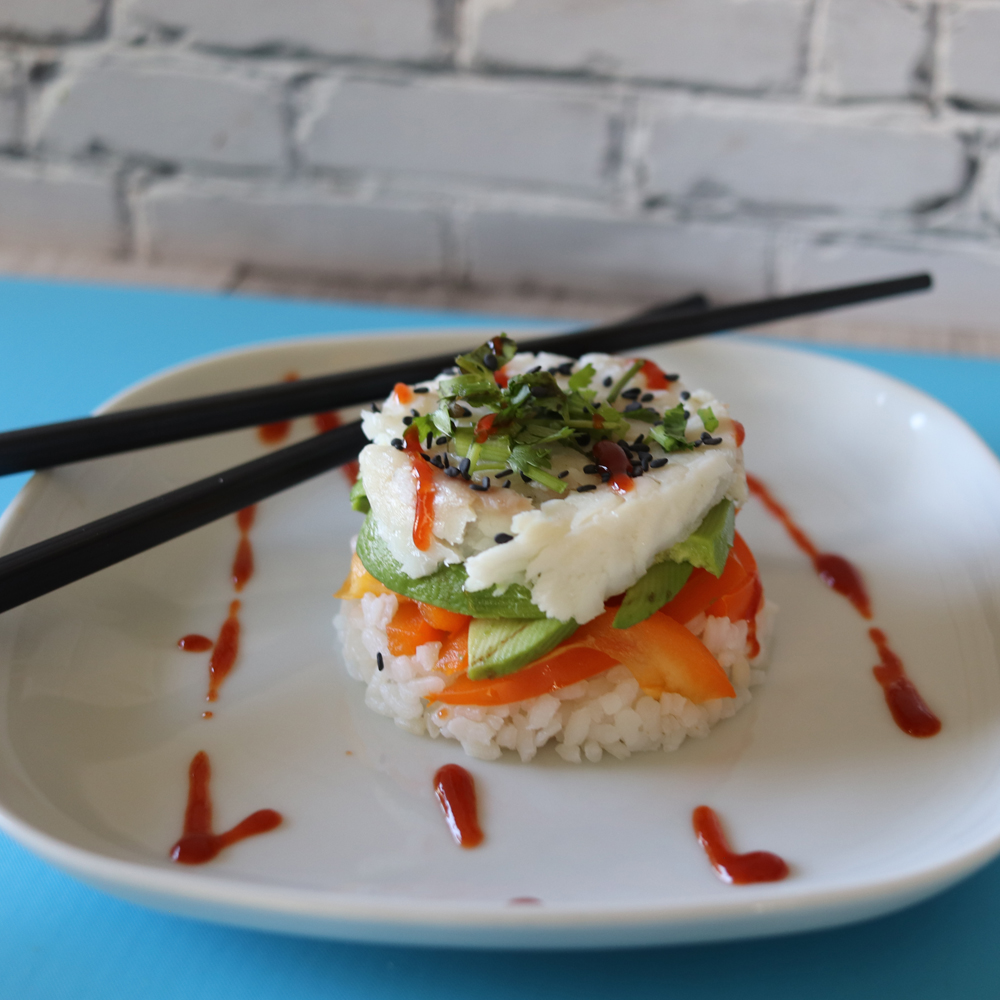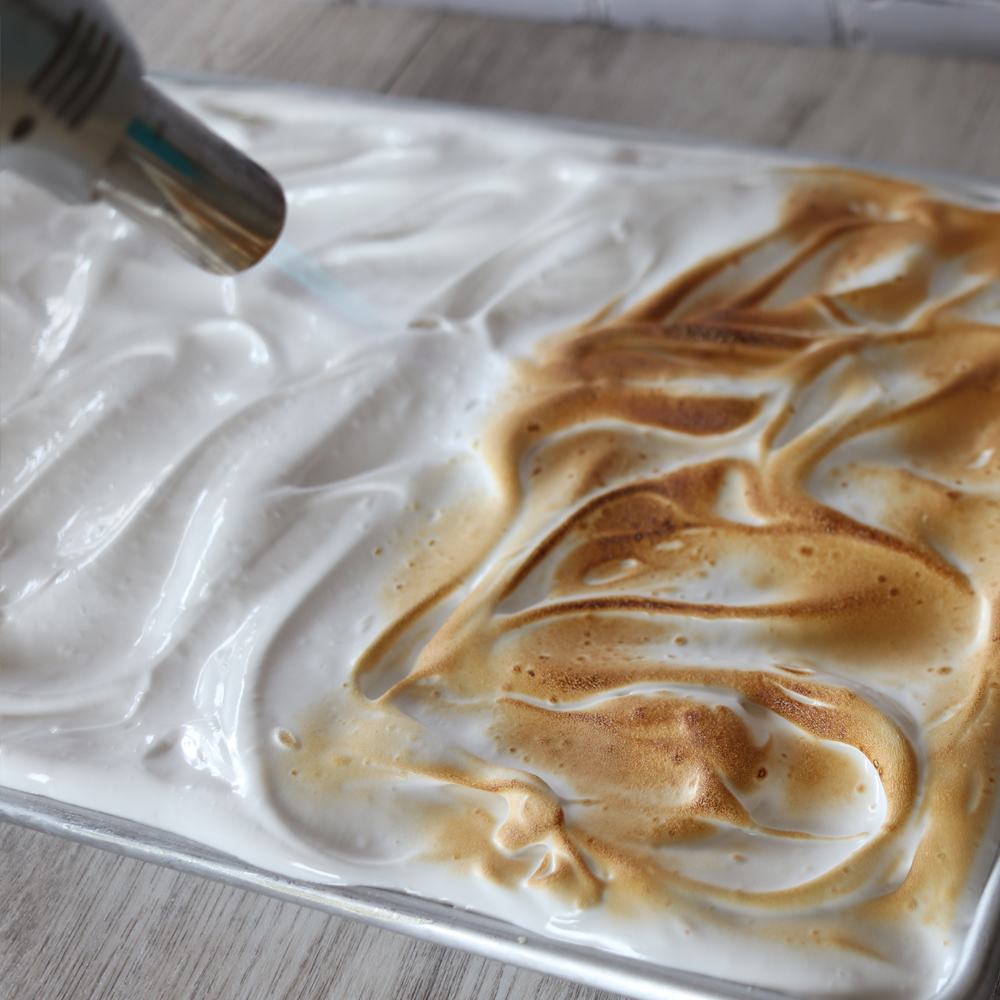 ---
American

Burgers, Fries (sweet & white potatoes), Coleslaw, & Shakes (chocolate & fresh strawberry)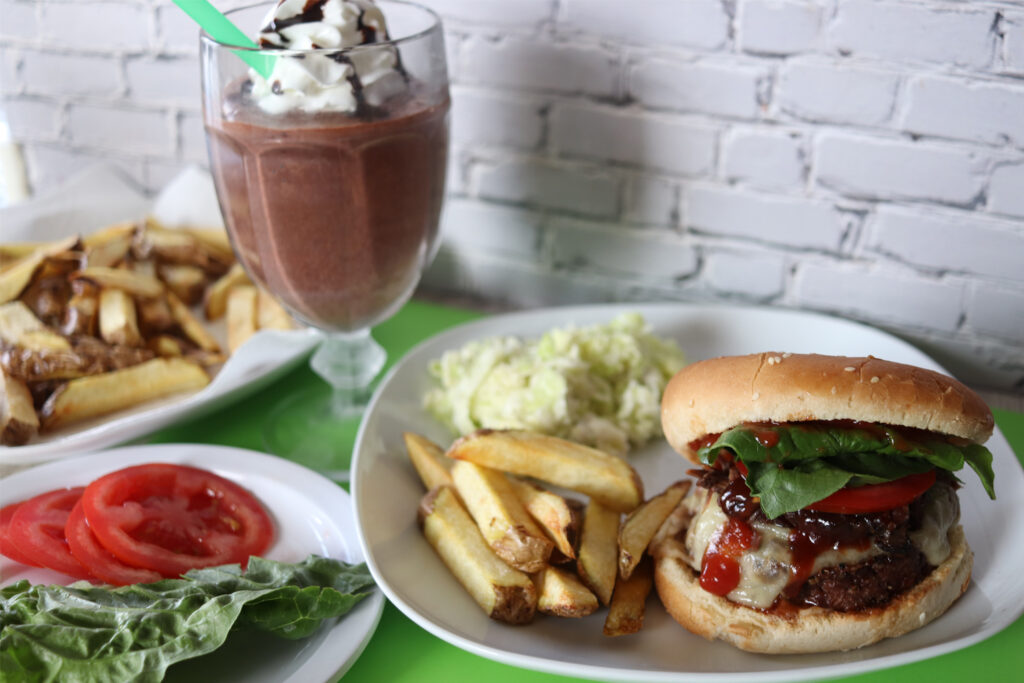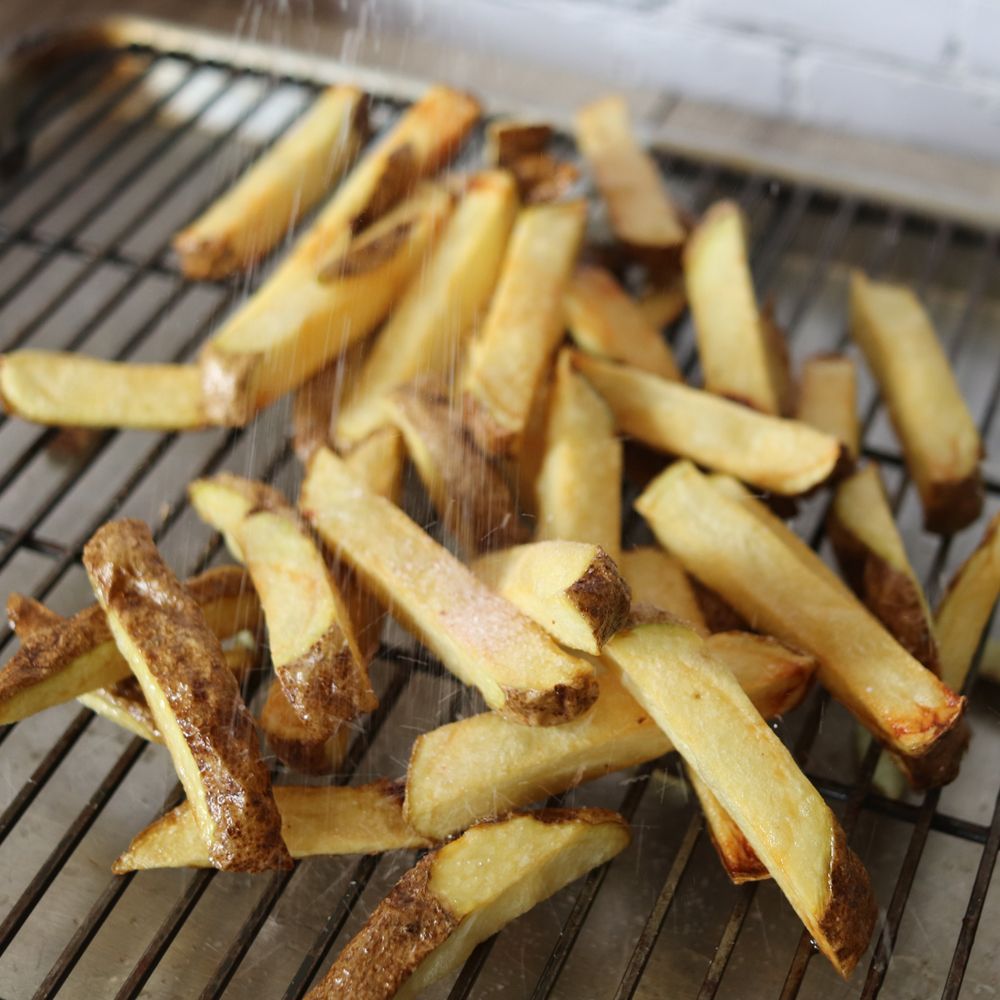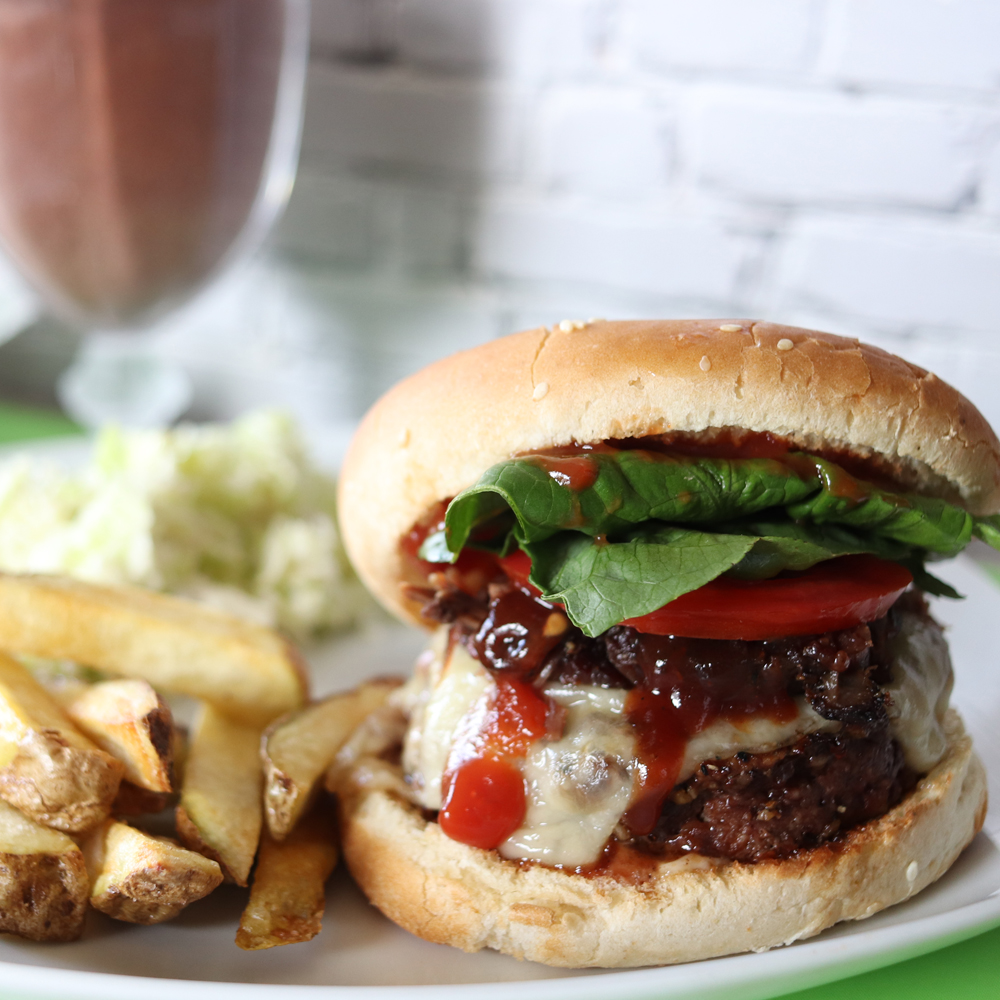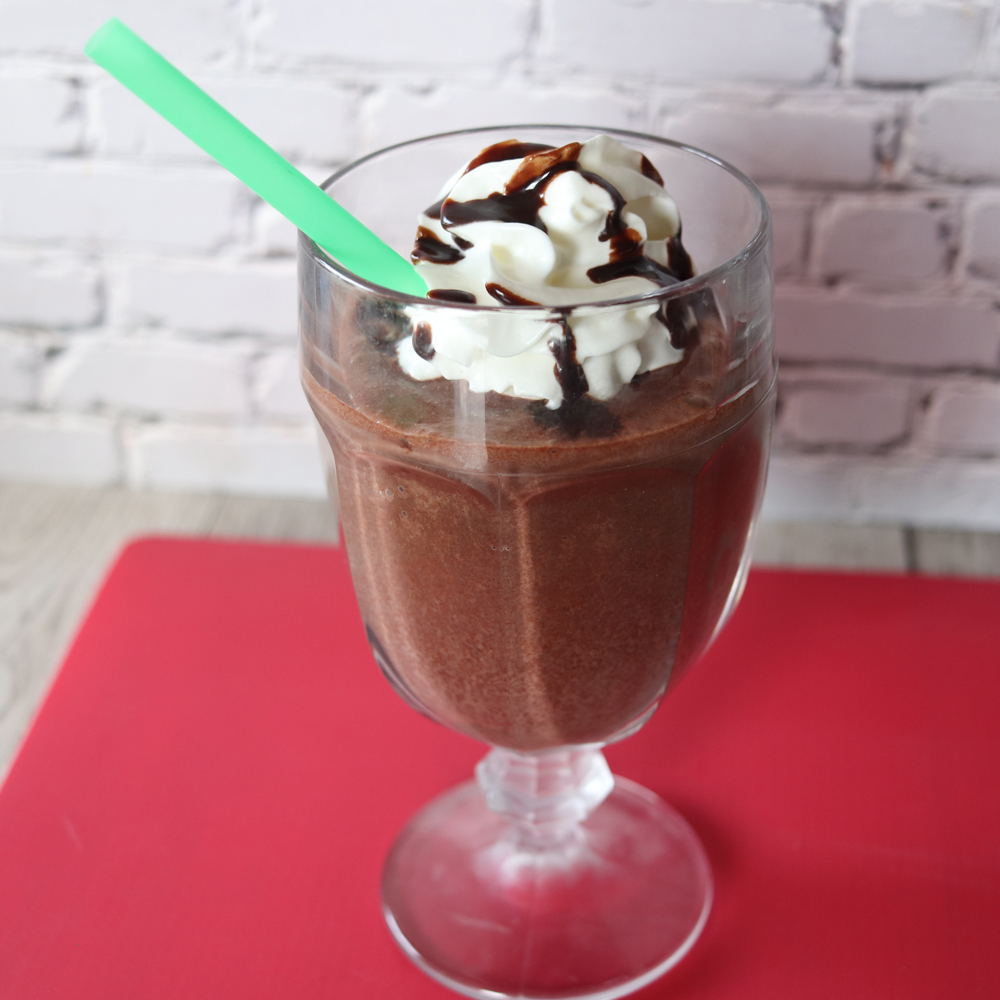 ---
Greek
Pita Bread, Doner Kebab, Greek Salsa, Turmeric Rice, Tzatziki, Hummus, Tahini Fudge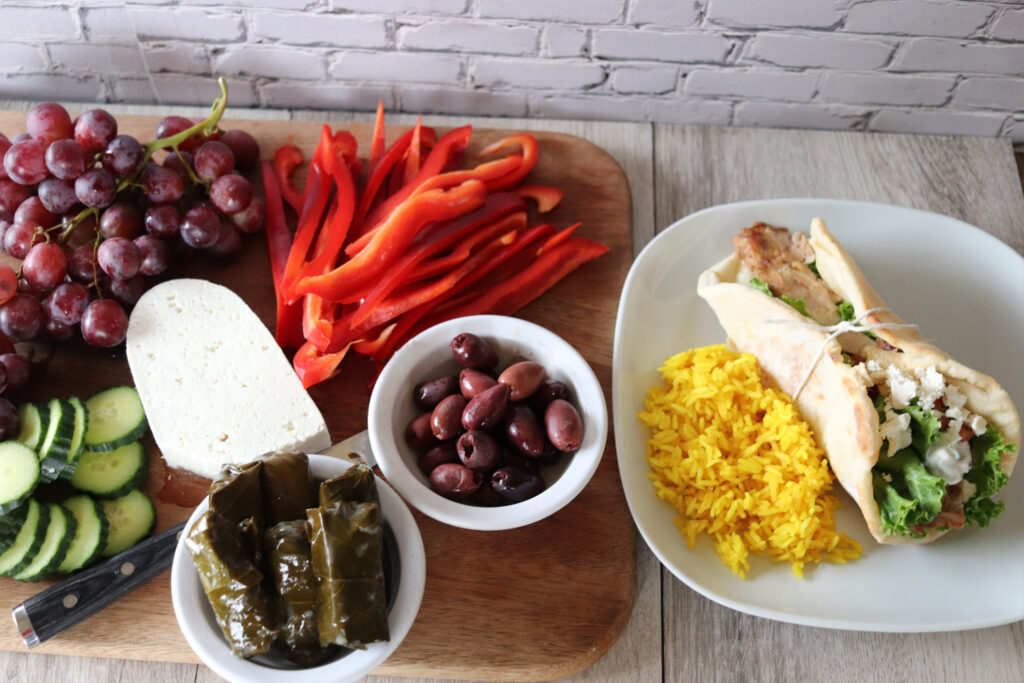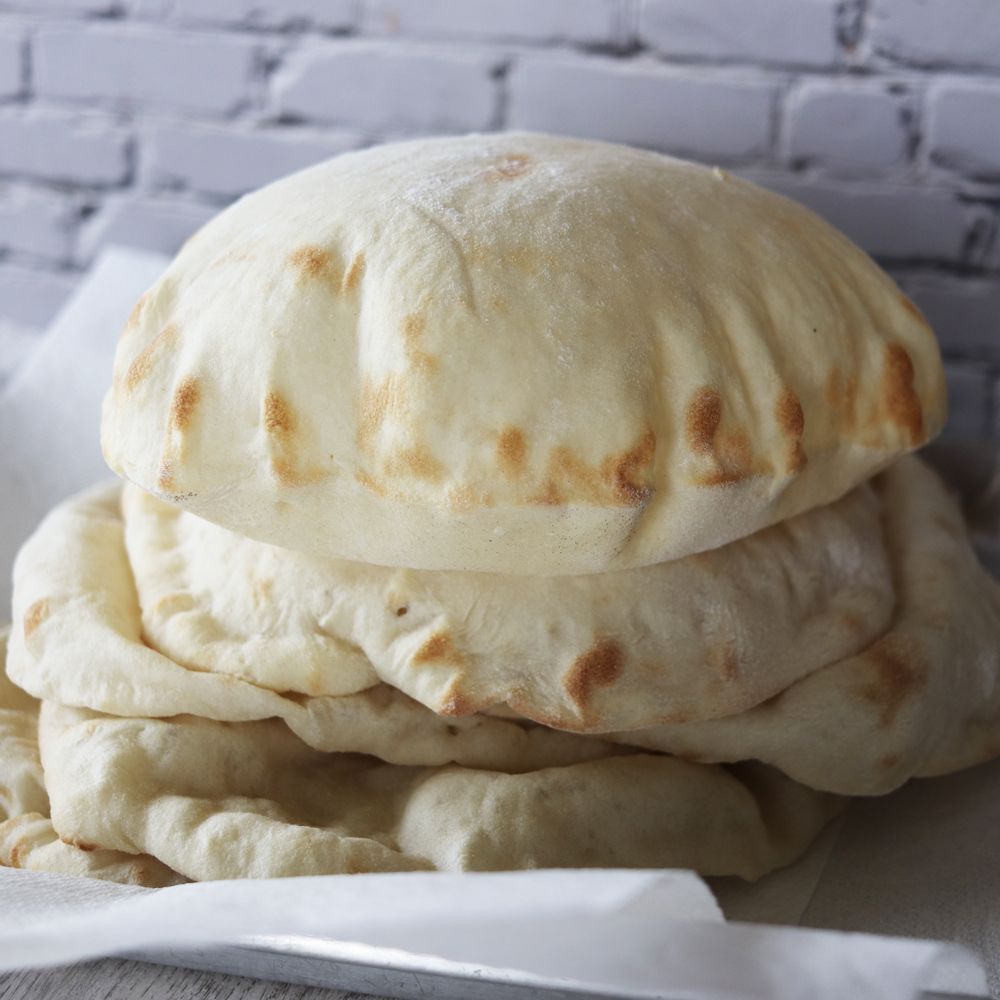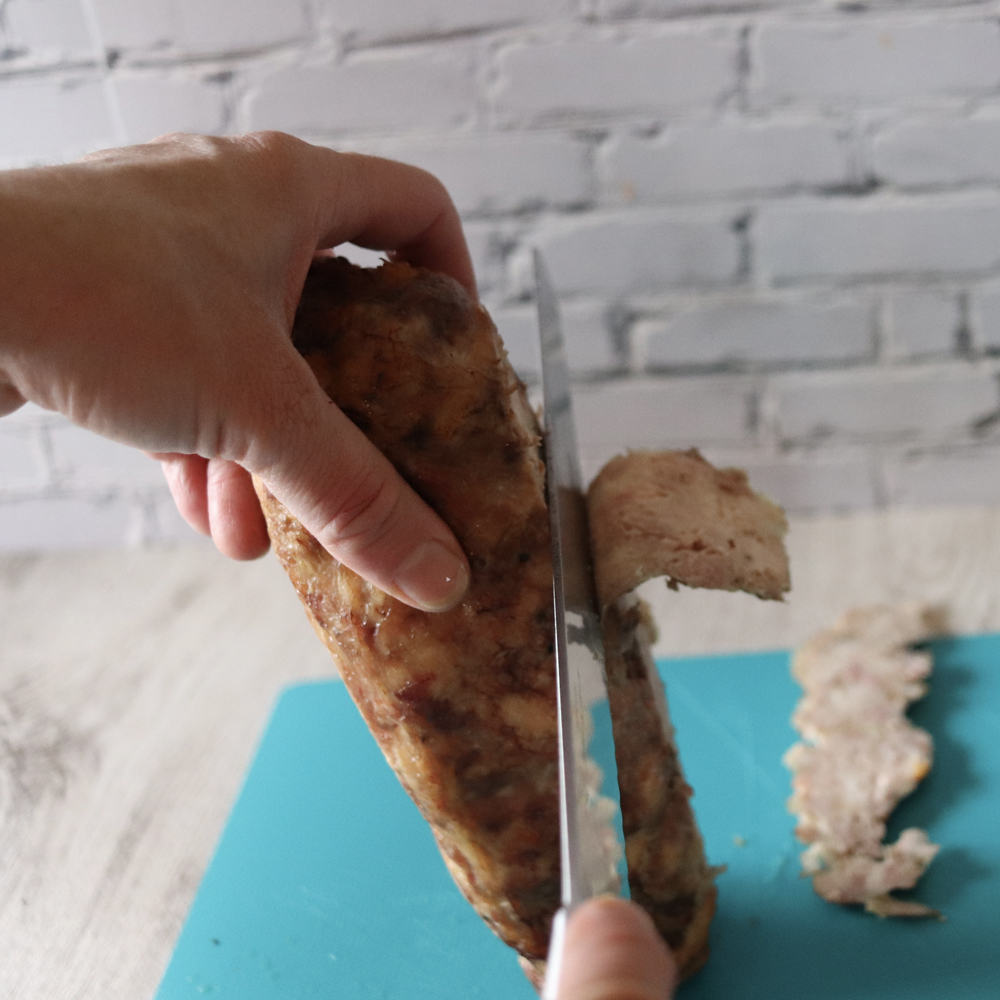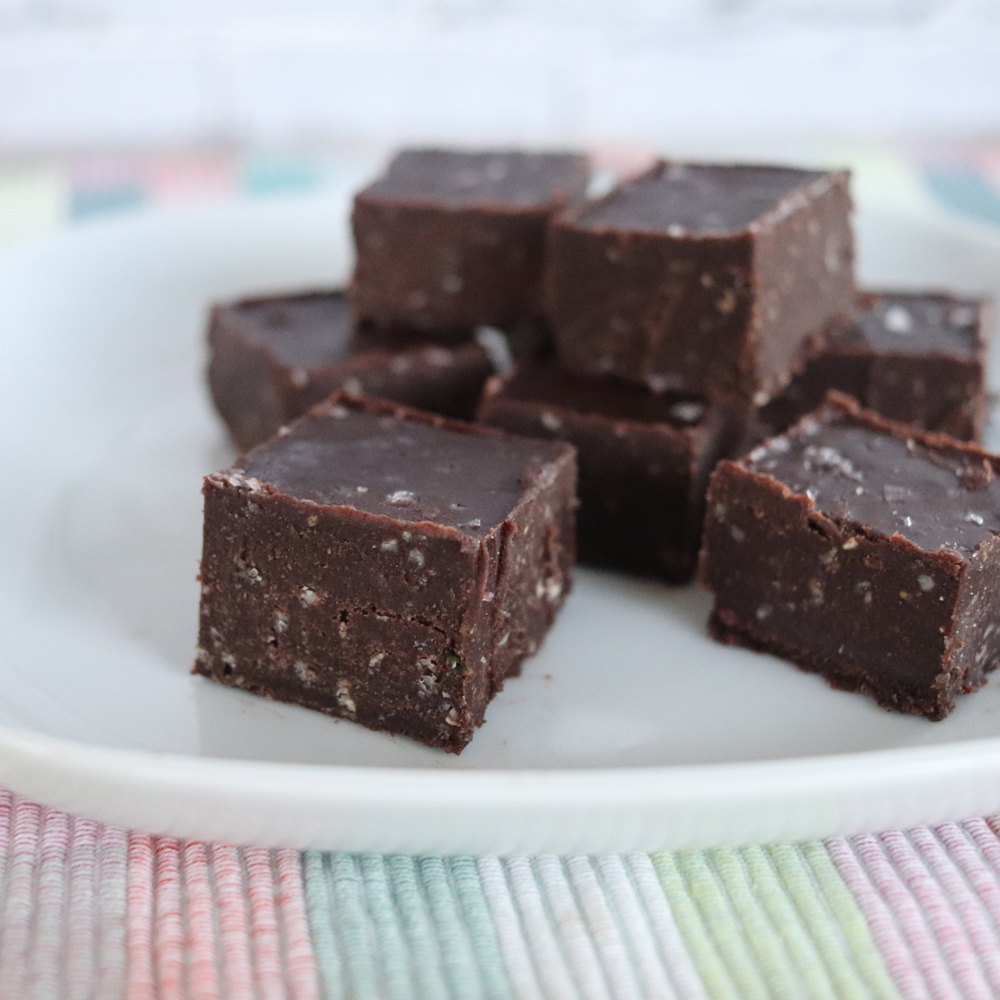 ---
Italian
Mascarpone Fruit Salad, Ciabatta, Carbonara, Pollo Alla Cacciatora w/ Roman Braised Artichokes, Parmigiano Shaved Brussel Sprouts, Sipping Chocolate, & Biscotti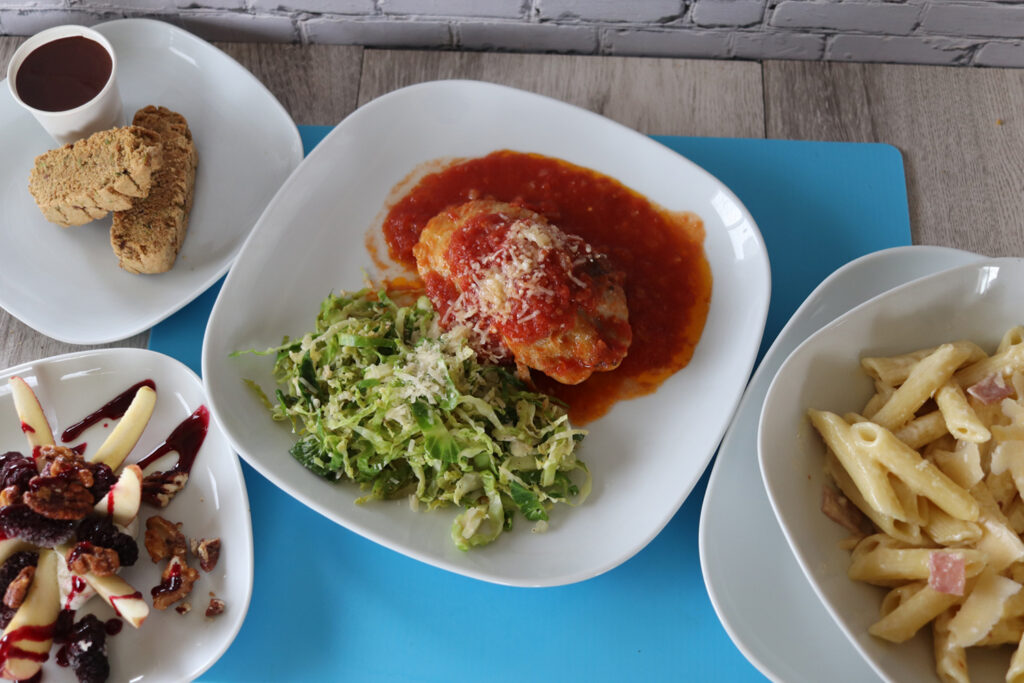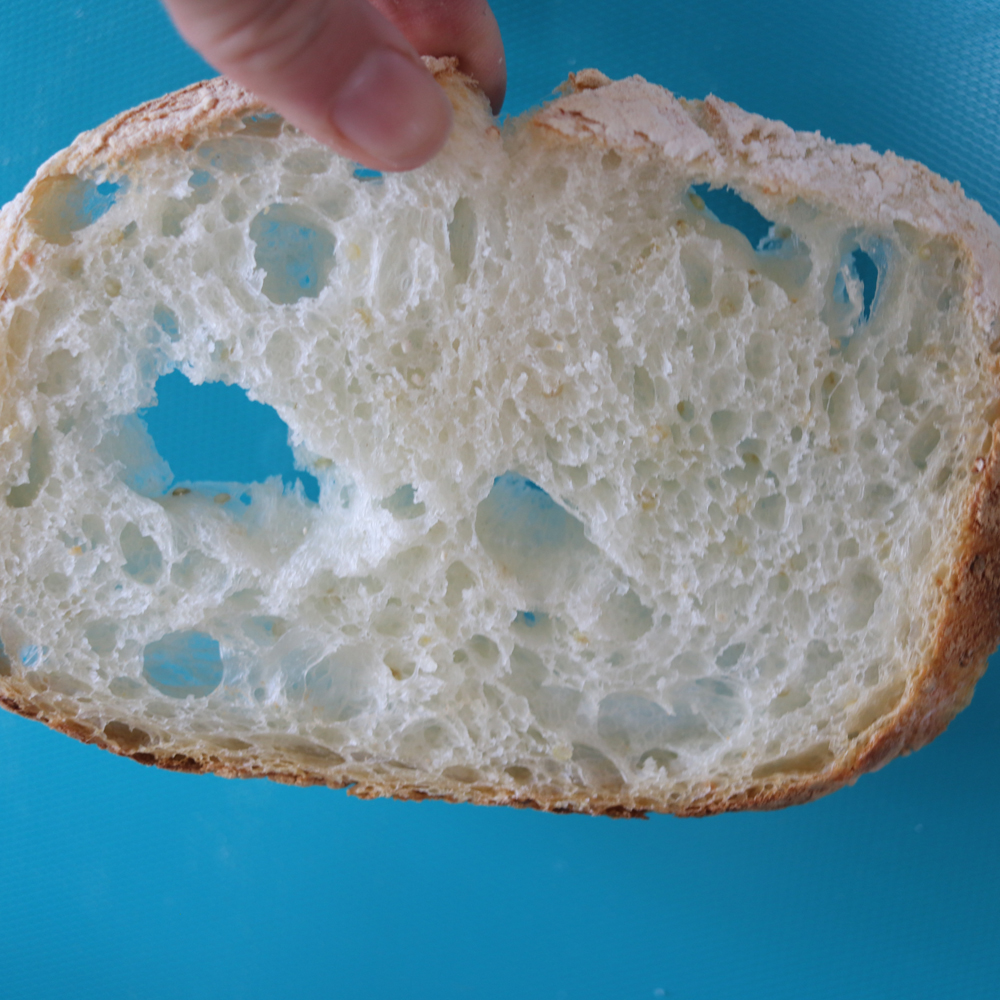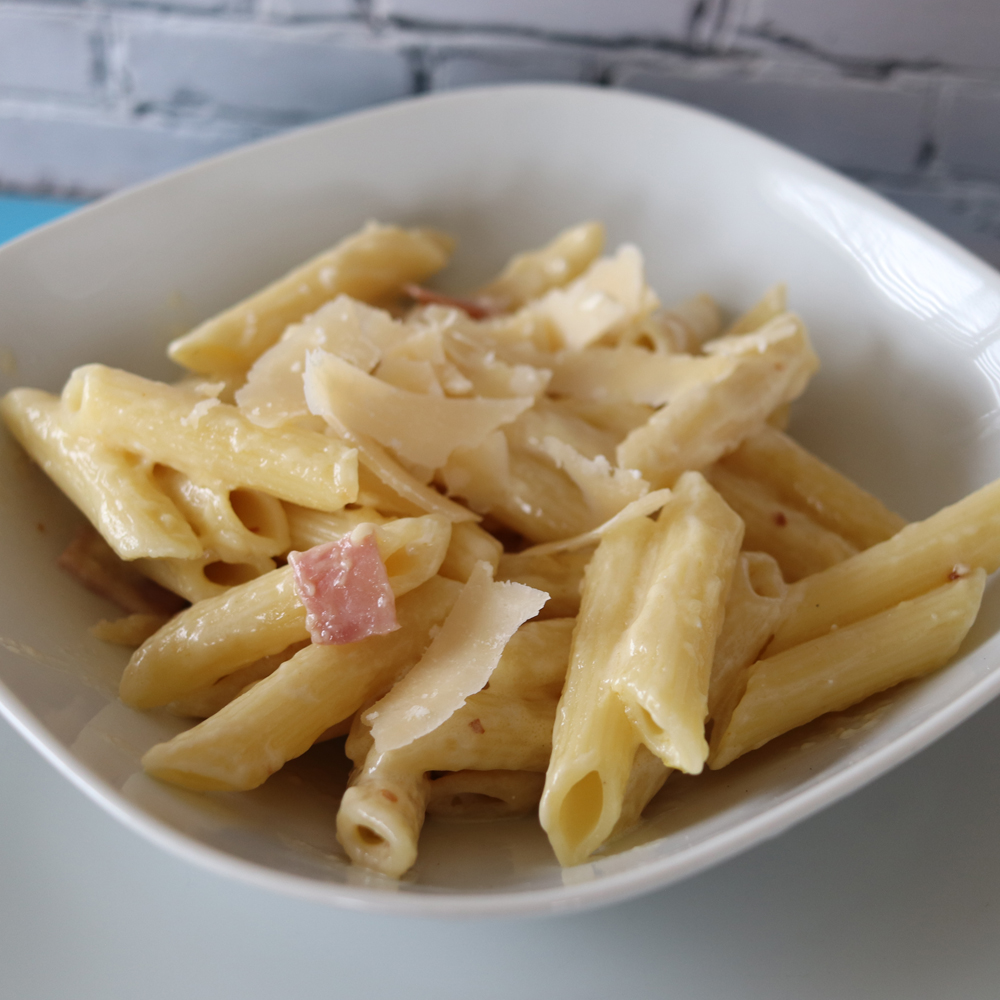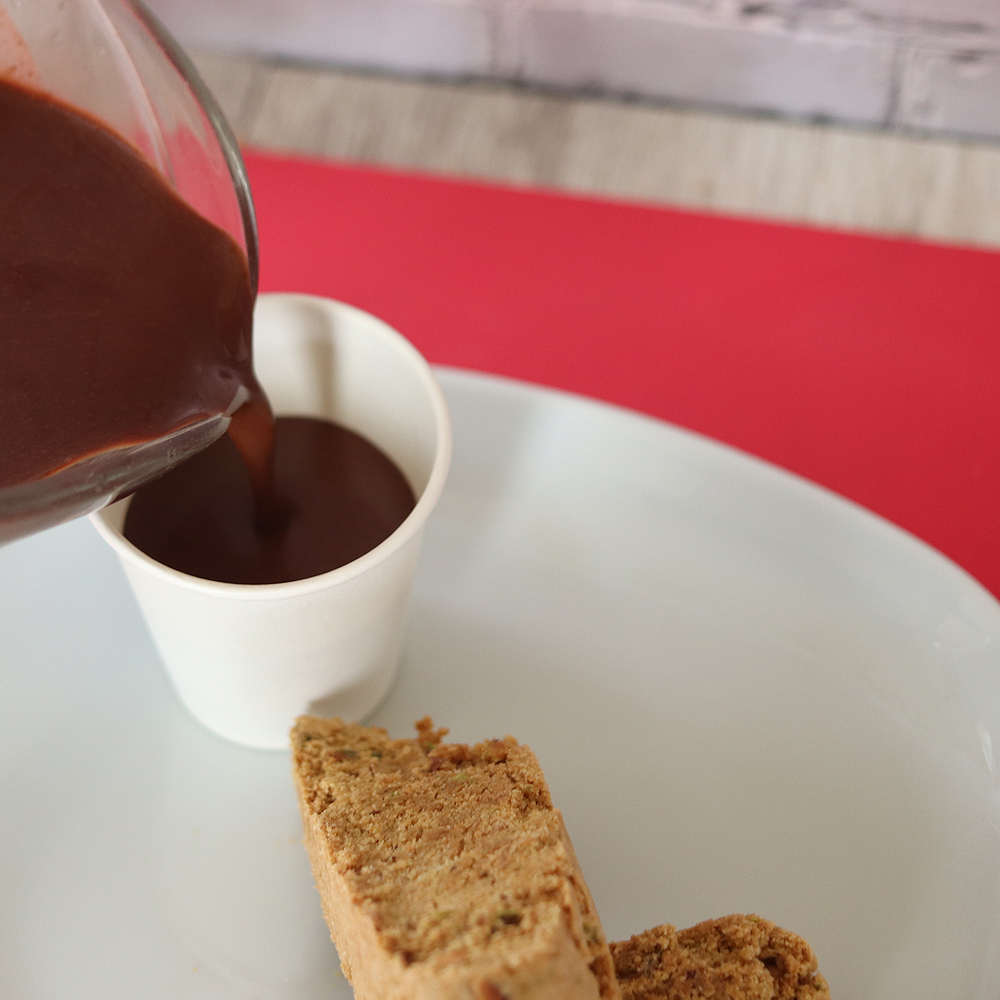 ---
Indian
Saag Paneer (w/ homemade Paneer), Chicken Tika Masala, Basmati Rice, Naan Bread, Marinated Tomatoes, Fresh Mango Sorbet